volksjager.insanejournal.com posting in

scans_daily
TimwWarp was something different that DC tried in the early 80's these were really fucked up stories for like minded people. Just to give you an example Steve Ditko had a story in every issue...
Seriously I've had dates that ended this way.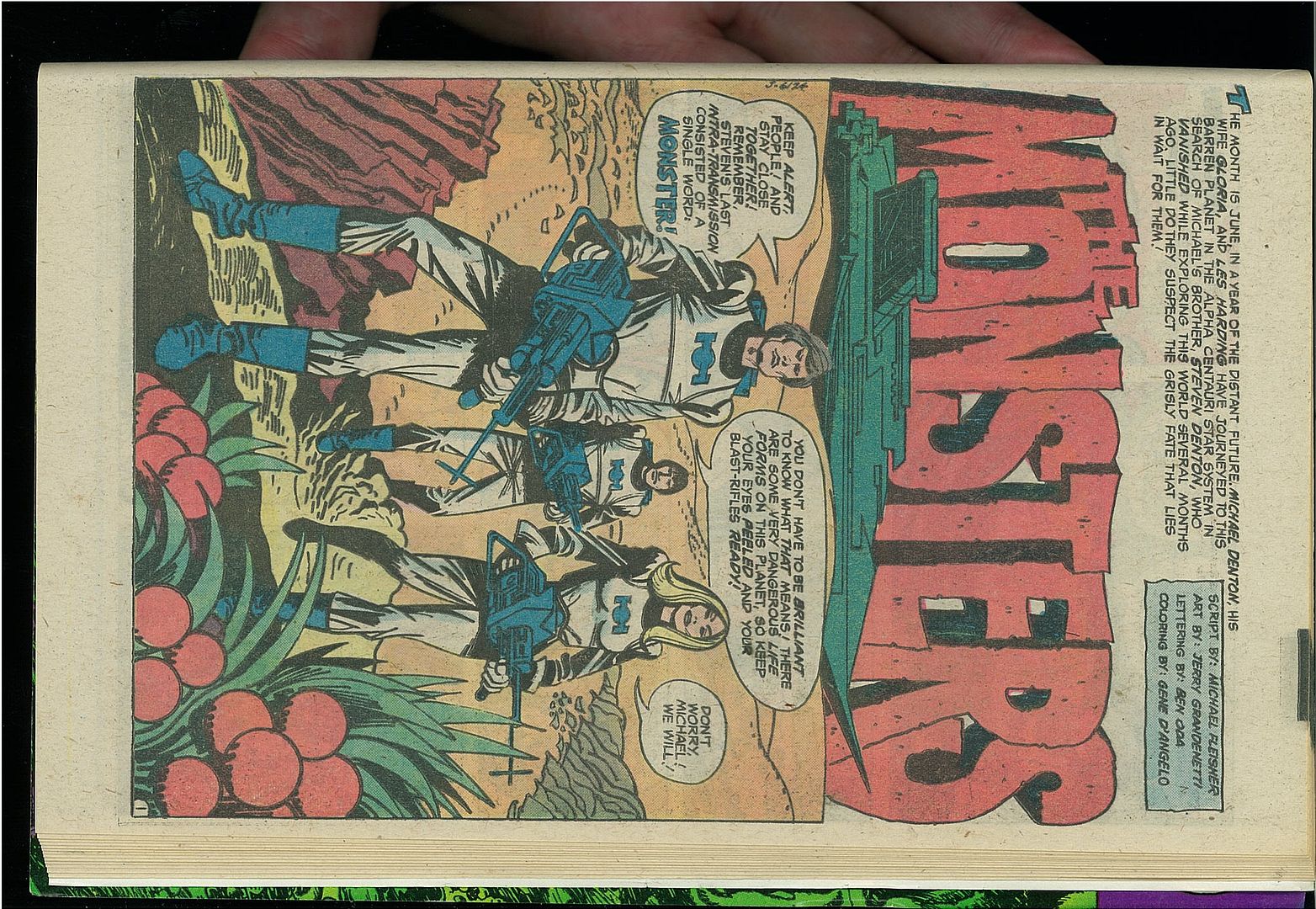 So basically the ship gets sent to find out hat happened to the last survey team that "vanished mysteriously"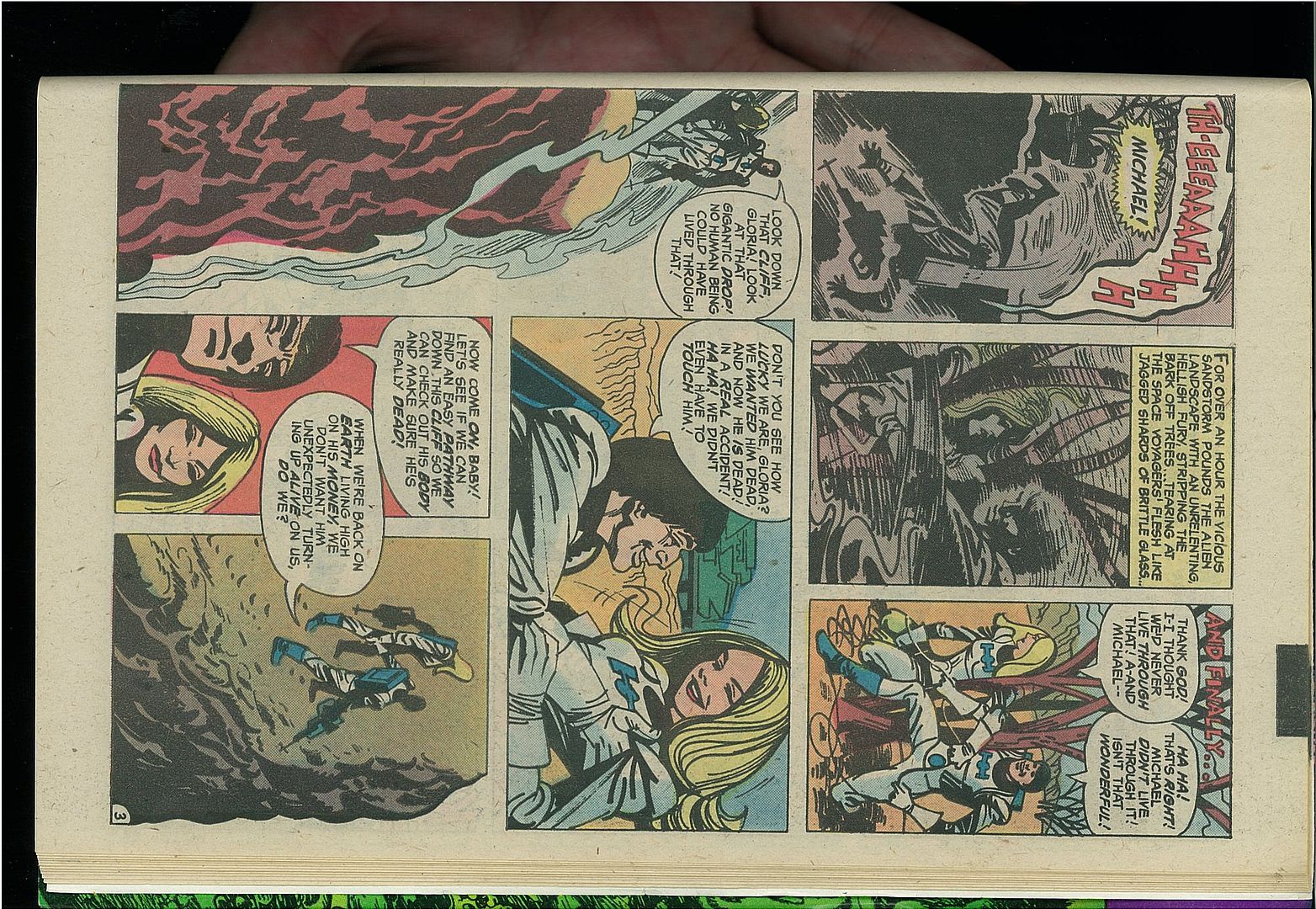 So the crew finds this cool fruit that everyone likes and starts to eat it. No sign of the previous team,but they find this...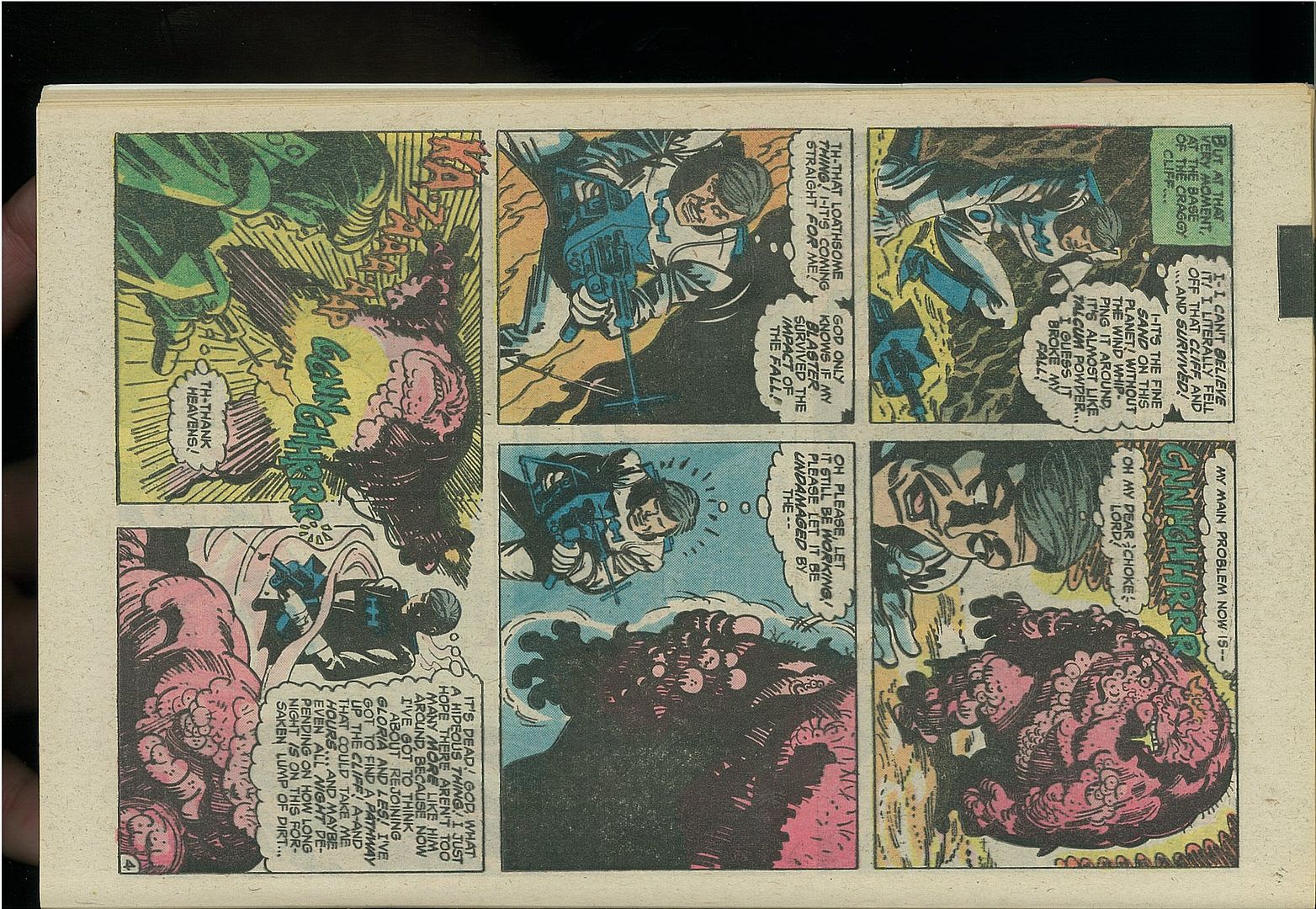 Hmm, everyone else is eating this fruit, so it must be OK...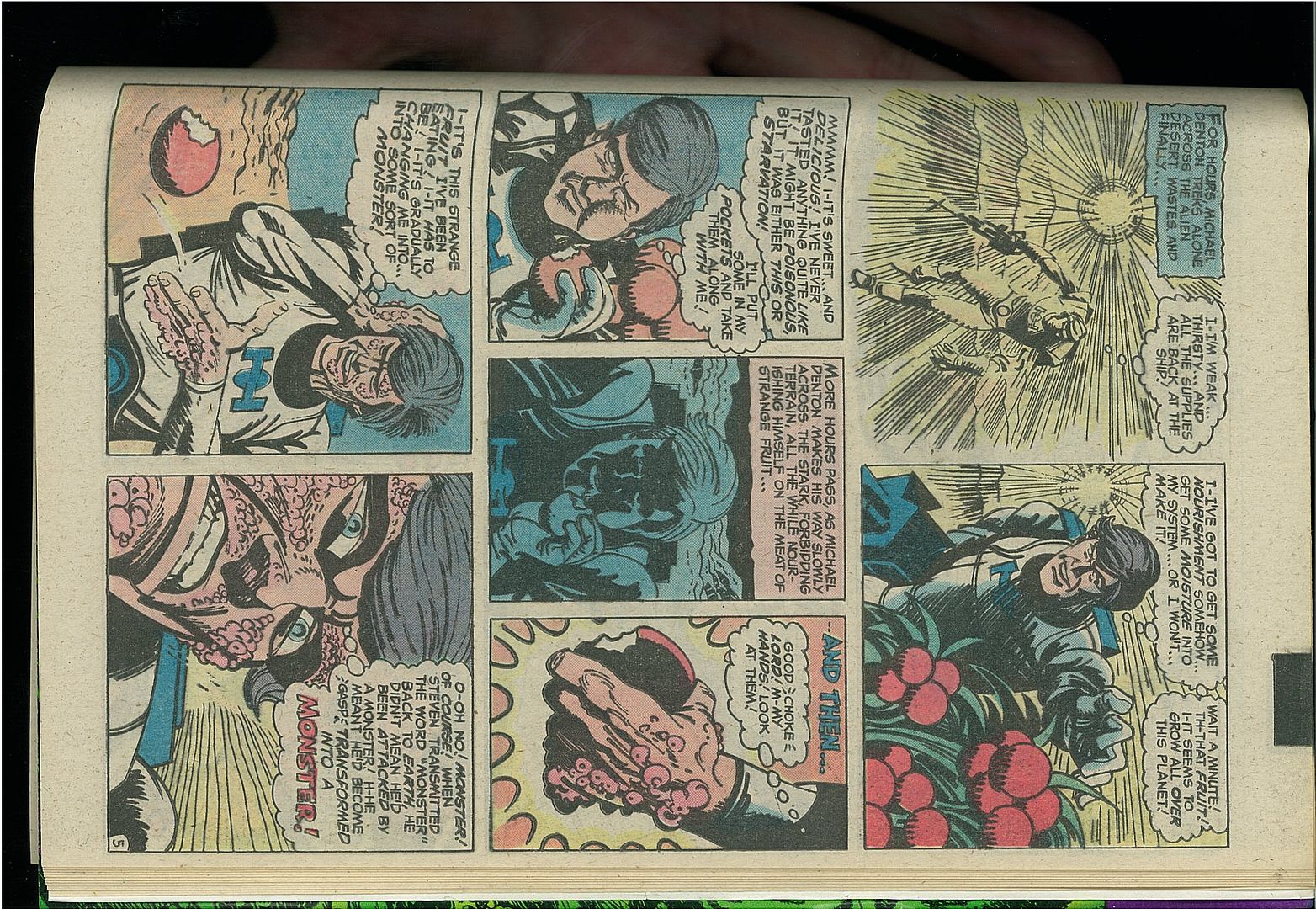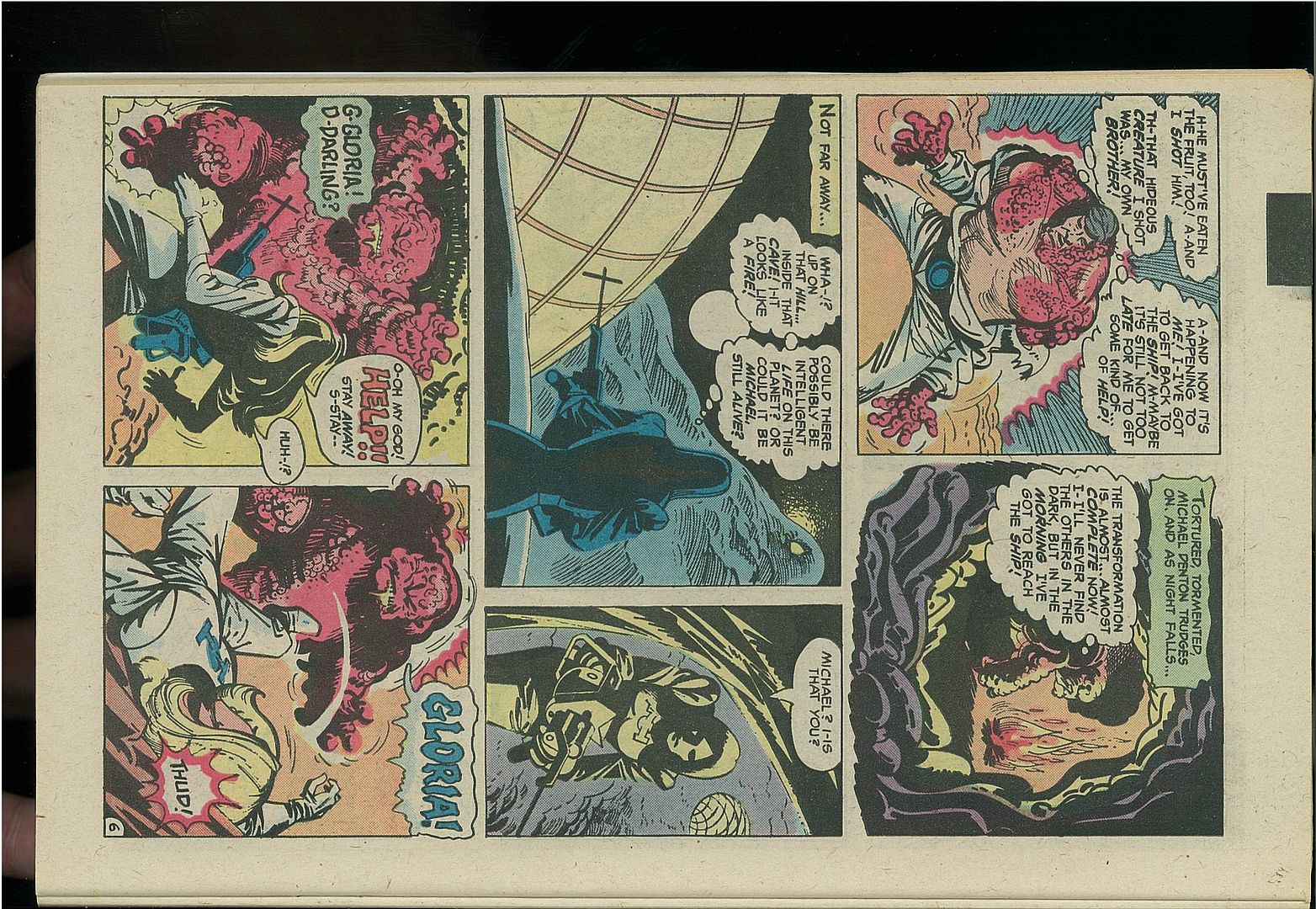 True love.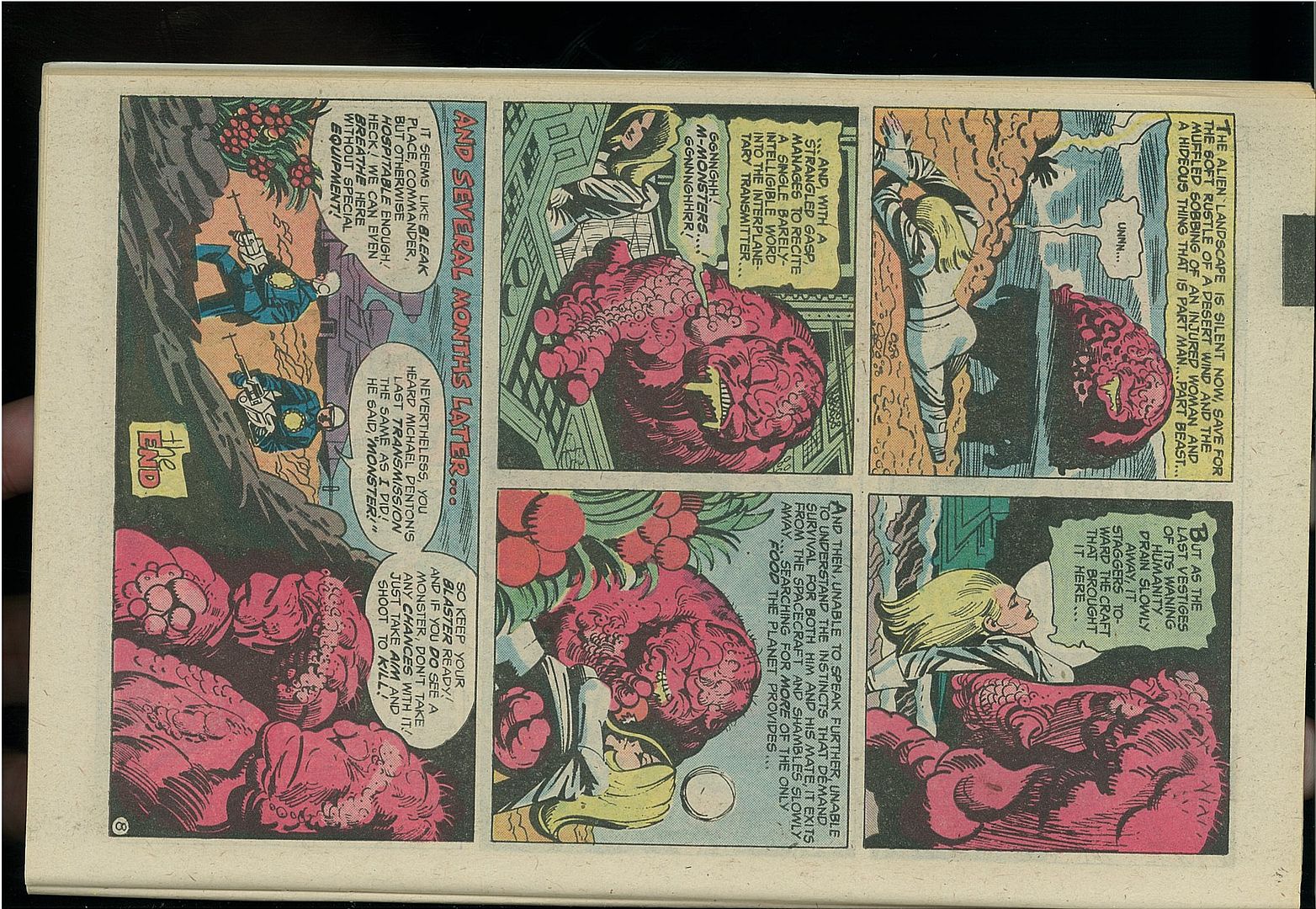 Here are some of the really cool covers this book had.