volksjager.insanejournal.com posting in

scans_daily
Halloween week.
You know I looked it up and there have been 4 different "Madame Xanadu" books ?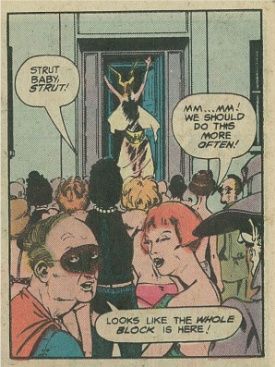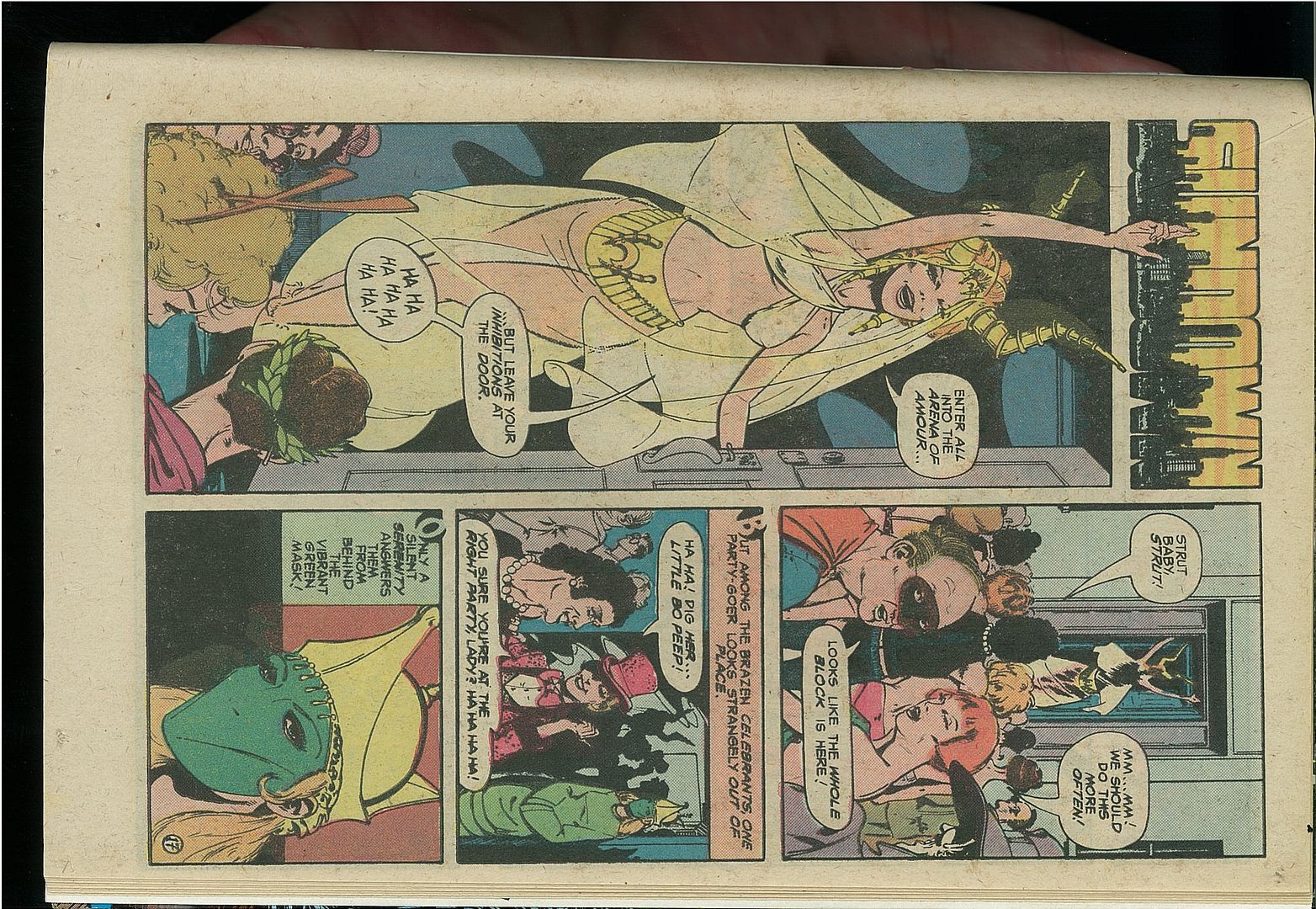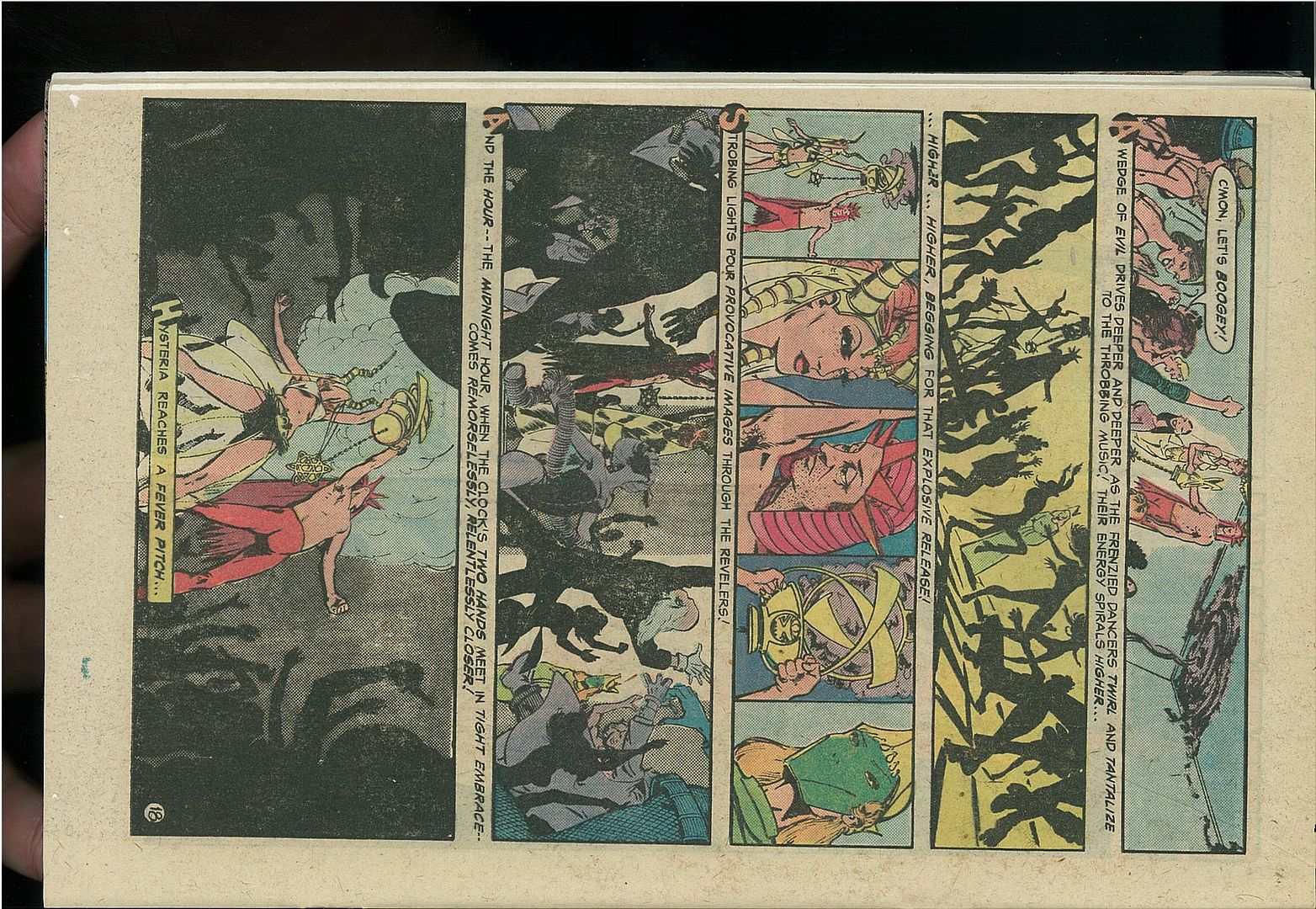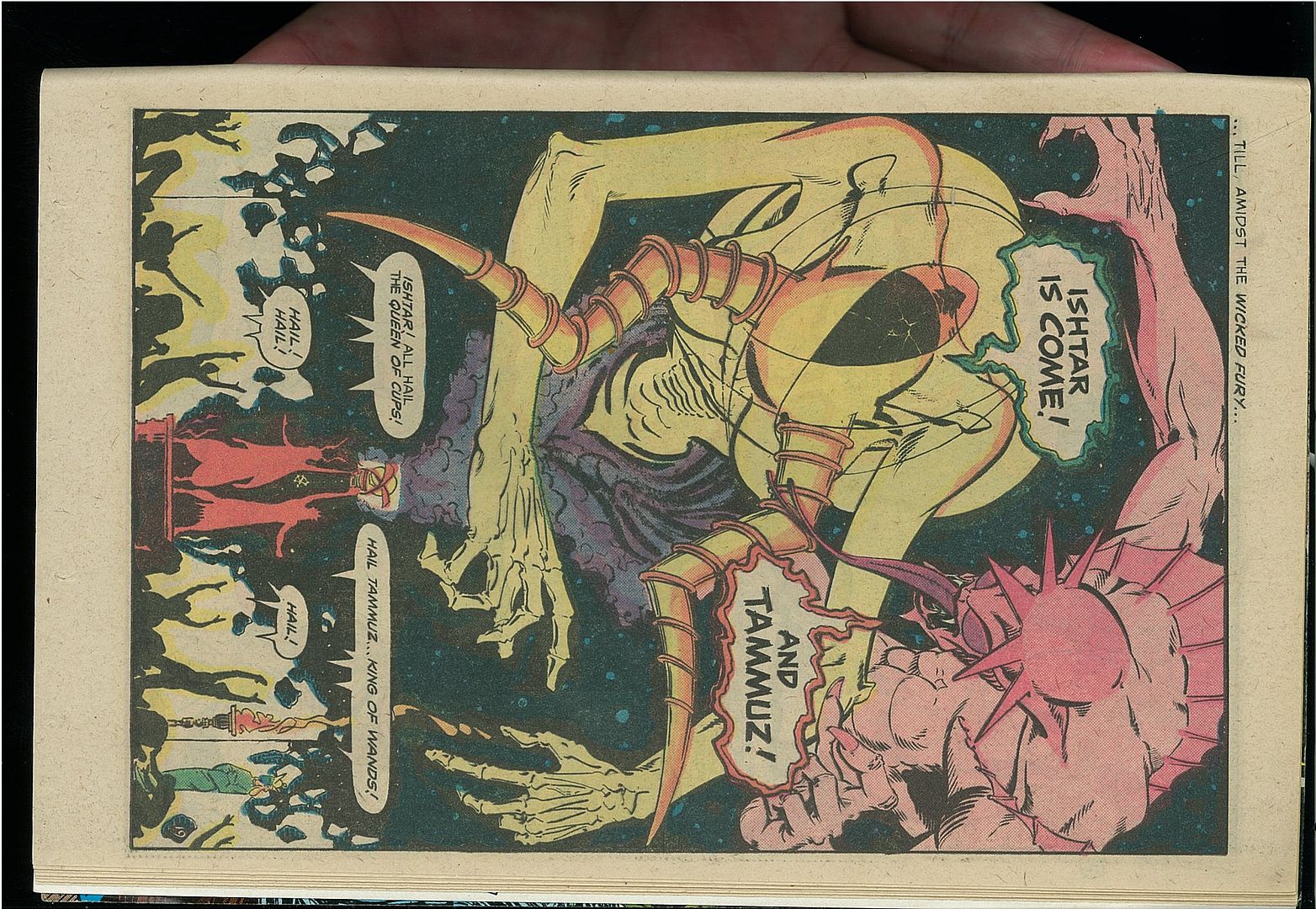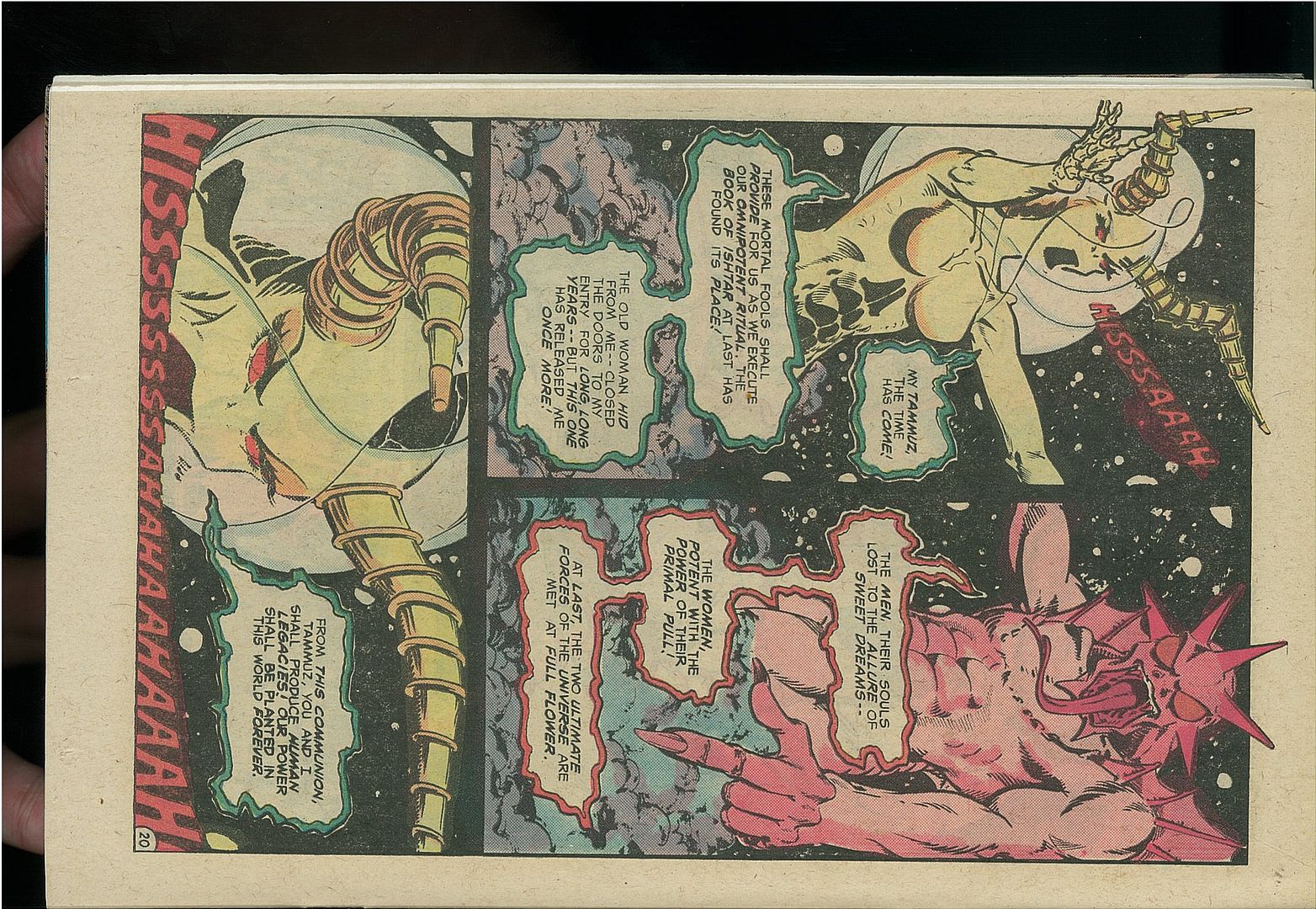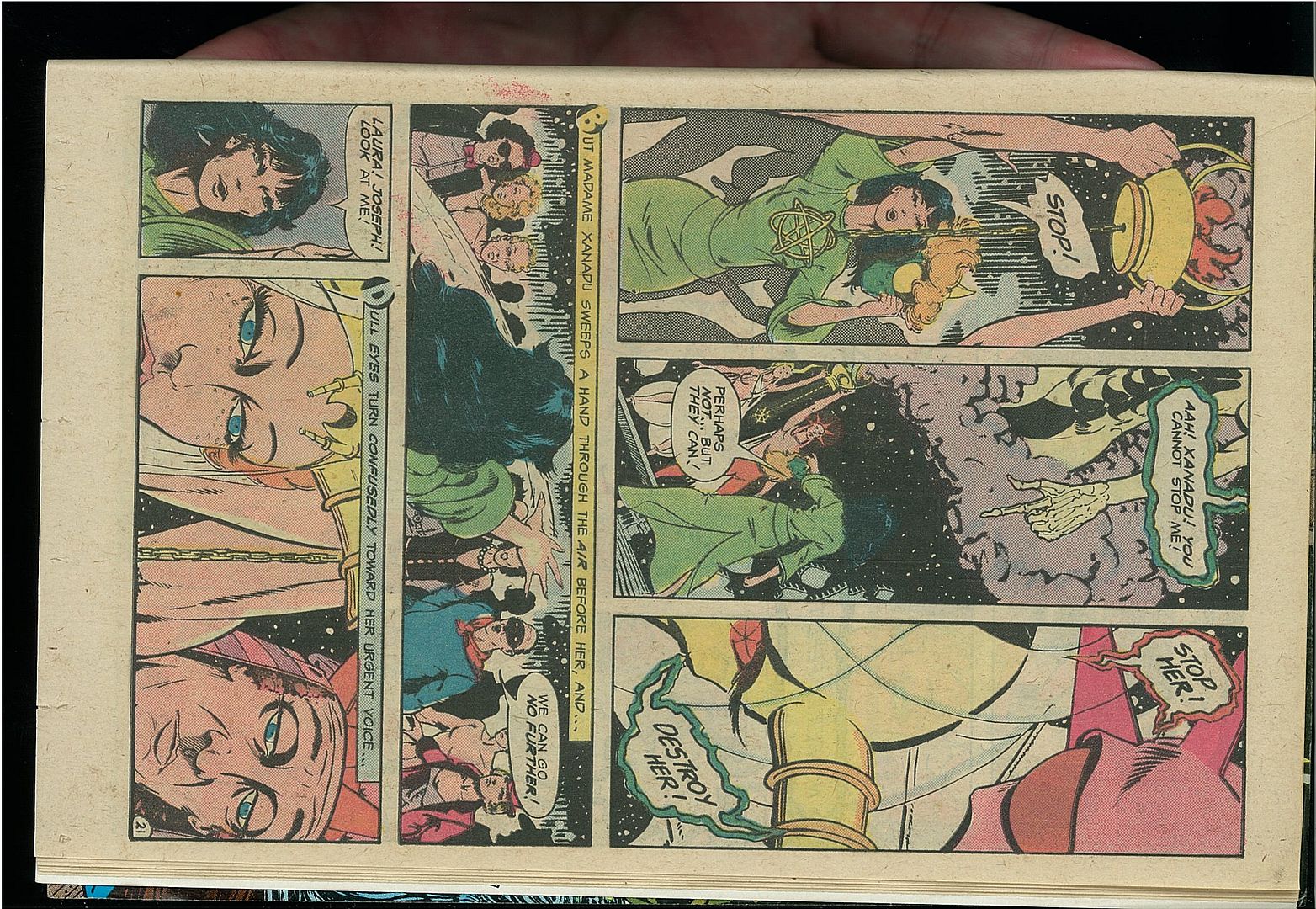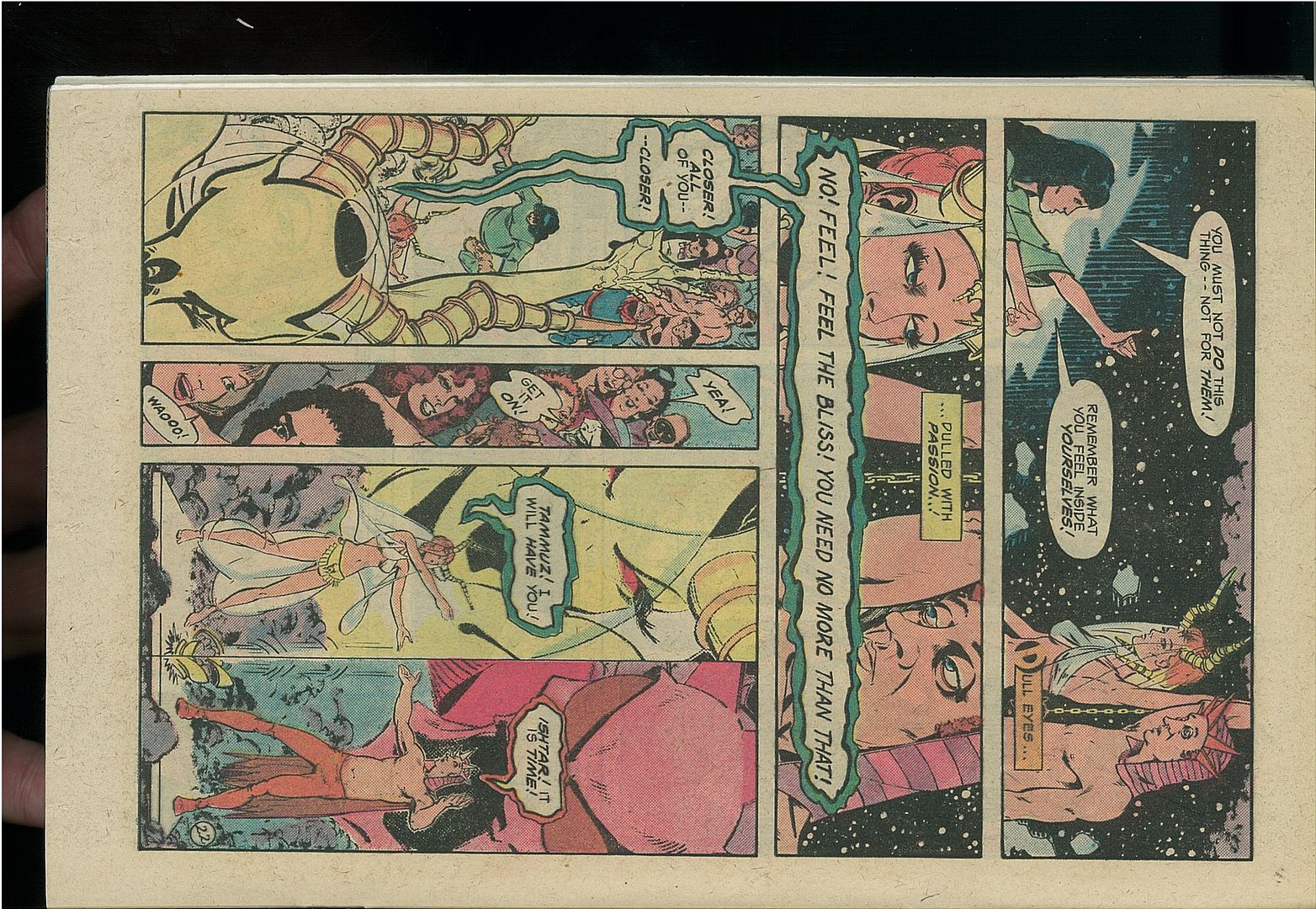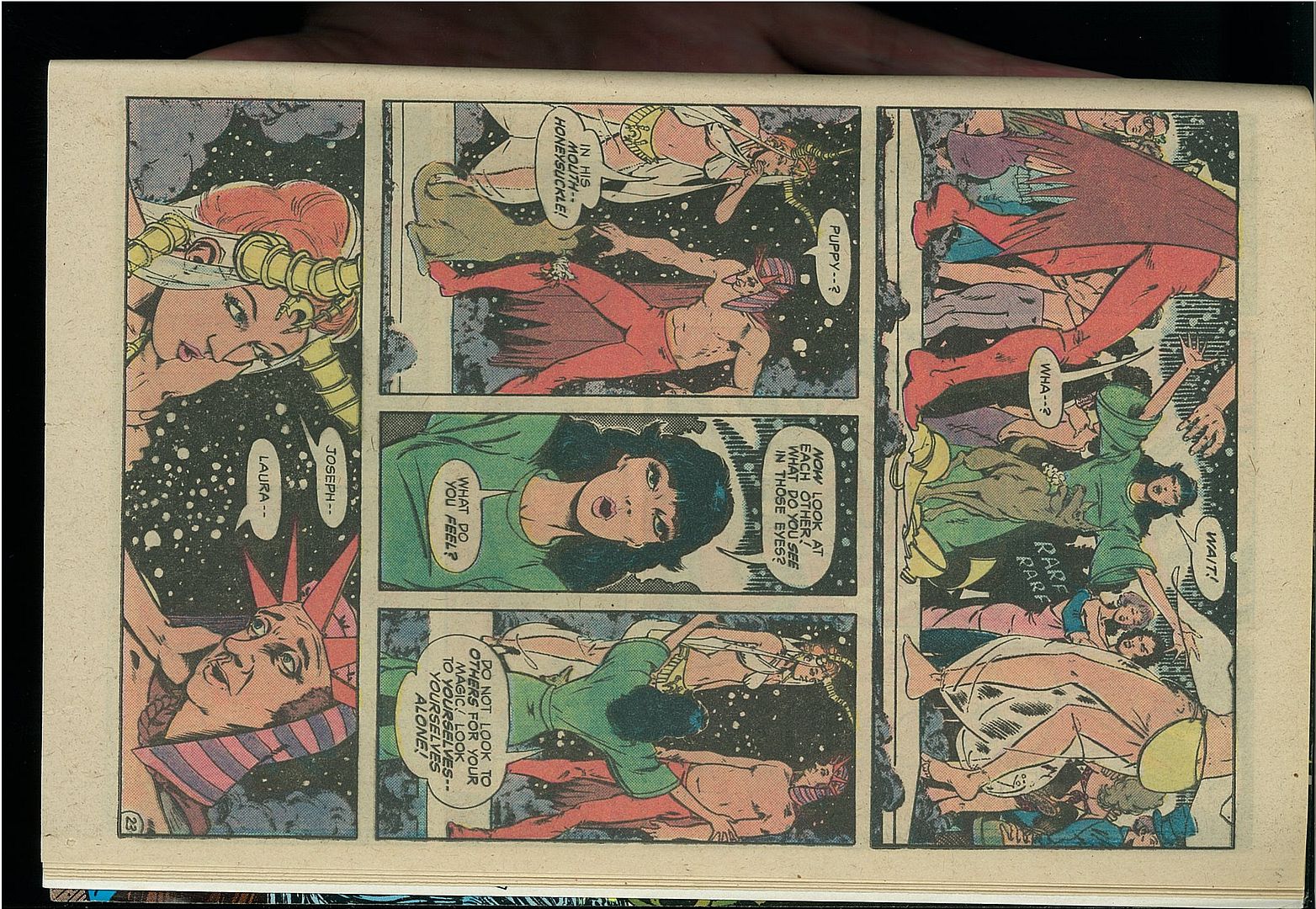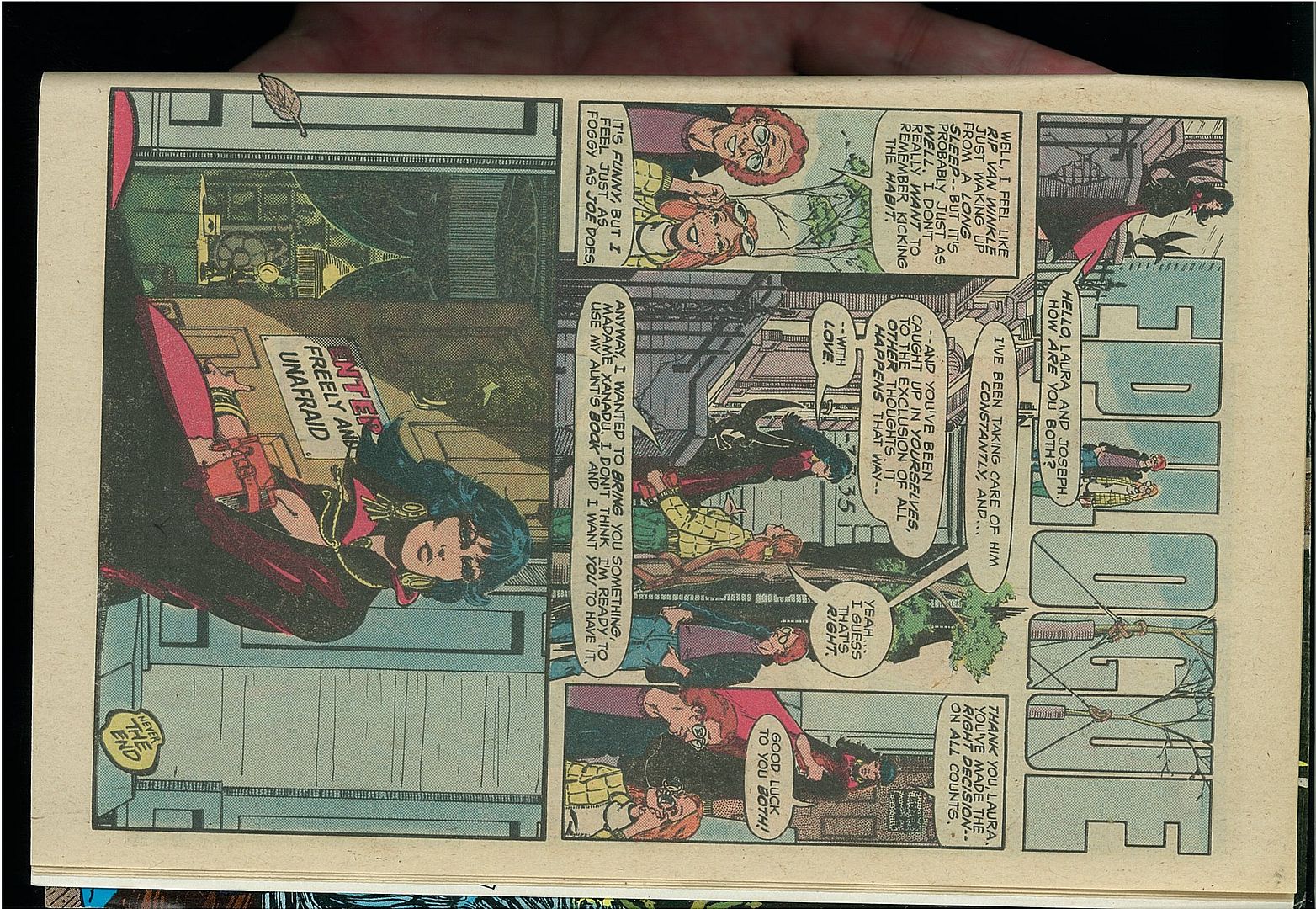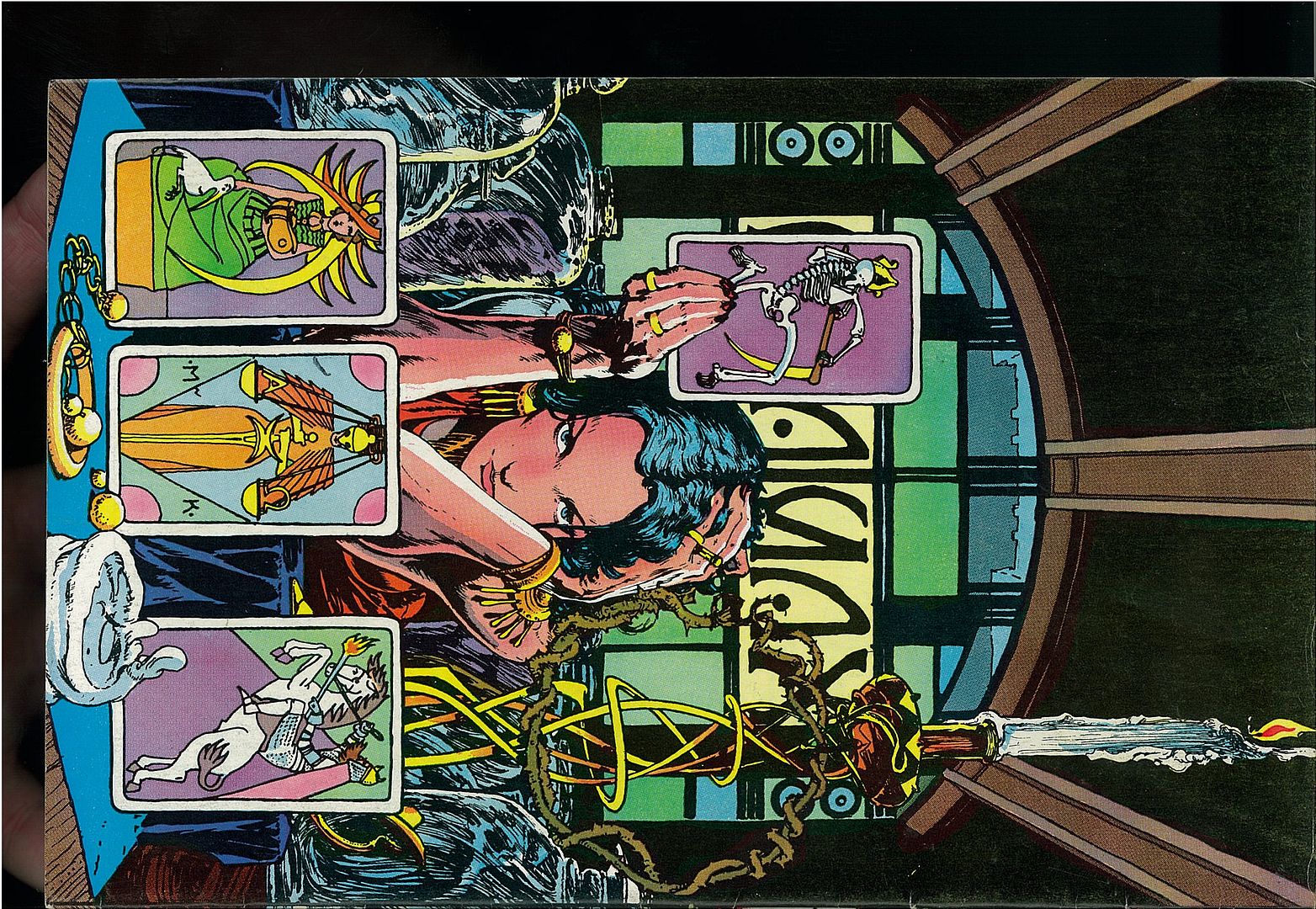 This was a cool wrap around cover. the art was reproduced on the back without any of the text. I recall my brother did an enlargement of this (using that grid method)
10 pages from 32 page book Madame Xanadu no. 1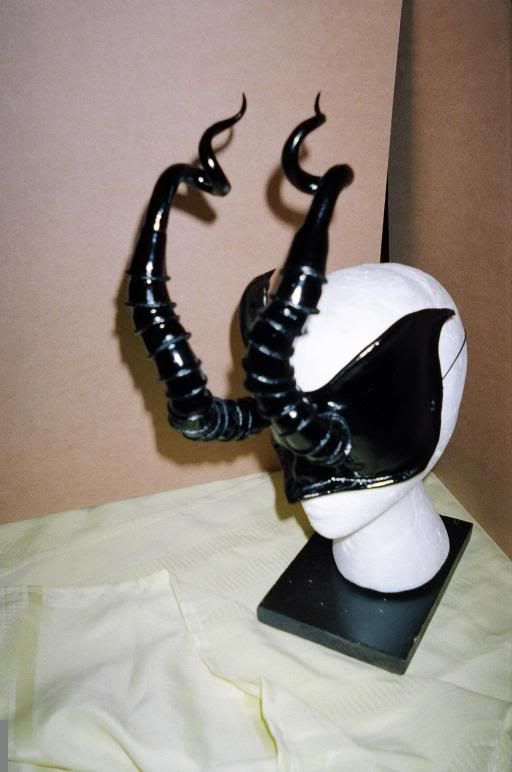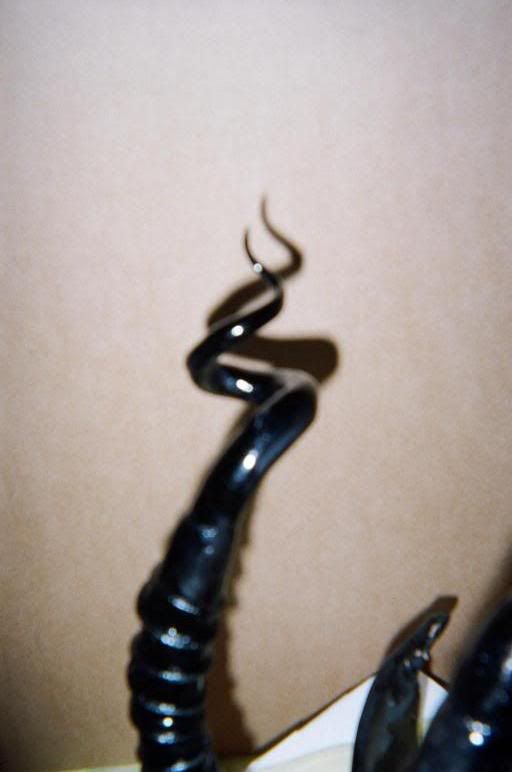 I also would say that the horns (the way they were drawn) I copied when I made horn masks of my own.