iskander posting in
scans_daily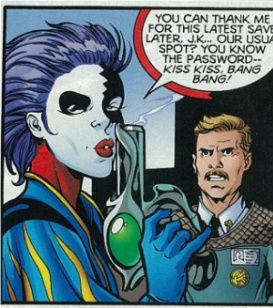 This was my second fav. Tangent Universe book.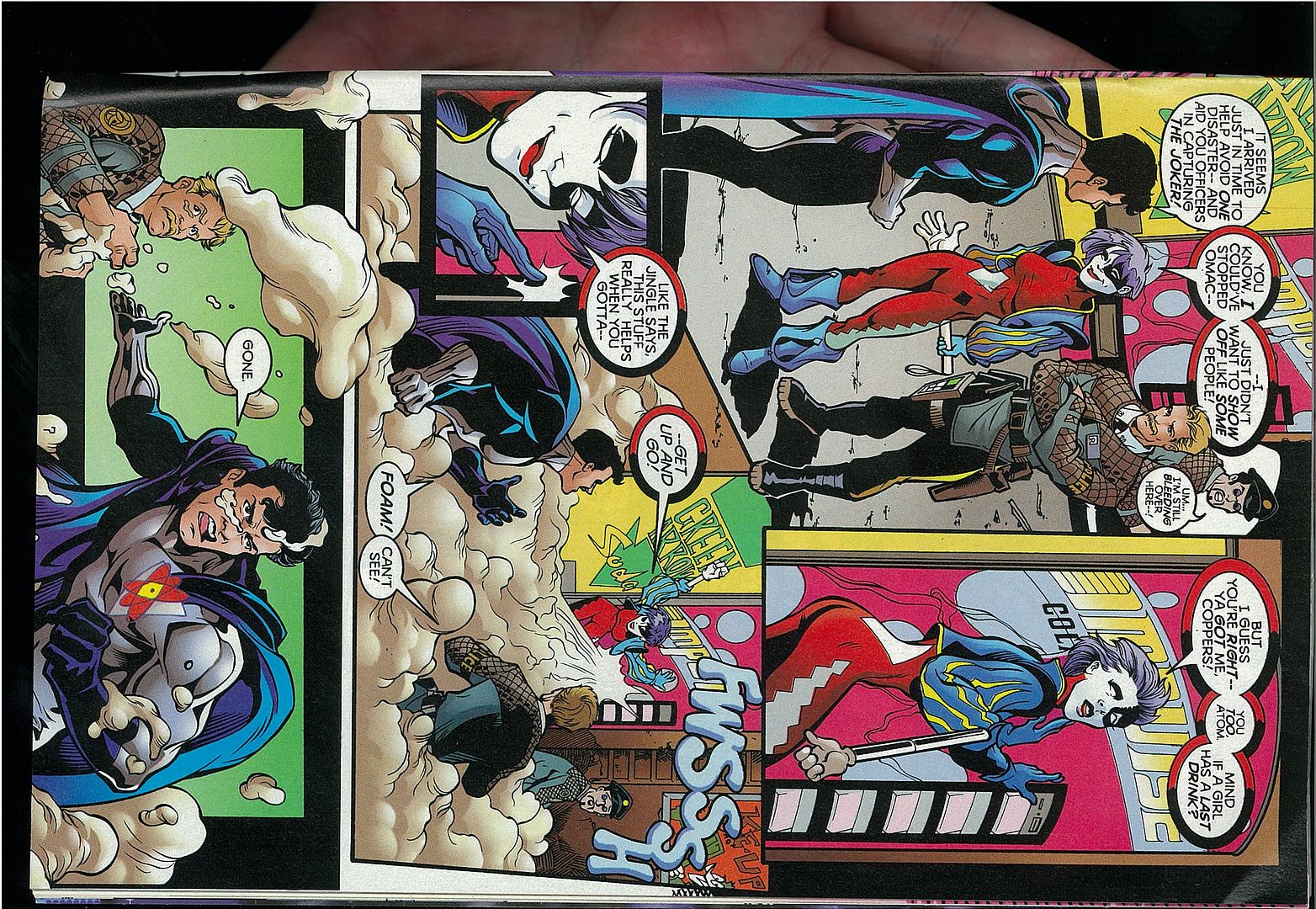 Great gimmicks. The Joker own the soda company and used the dispenser machine to hid weapons and getaway stuff.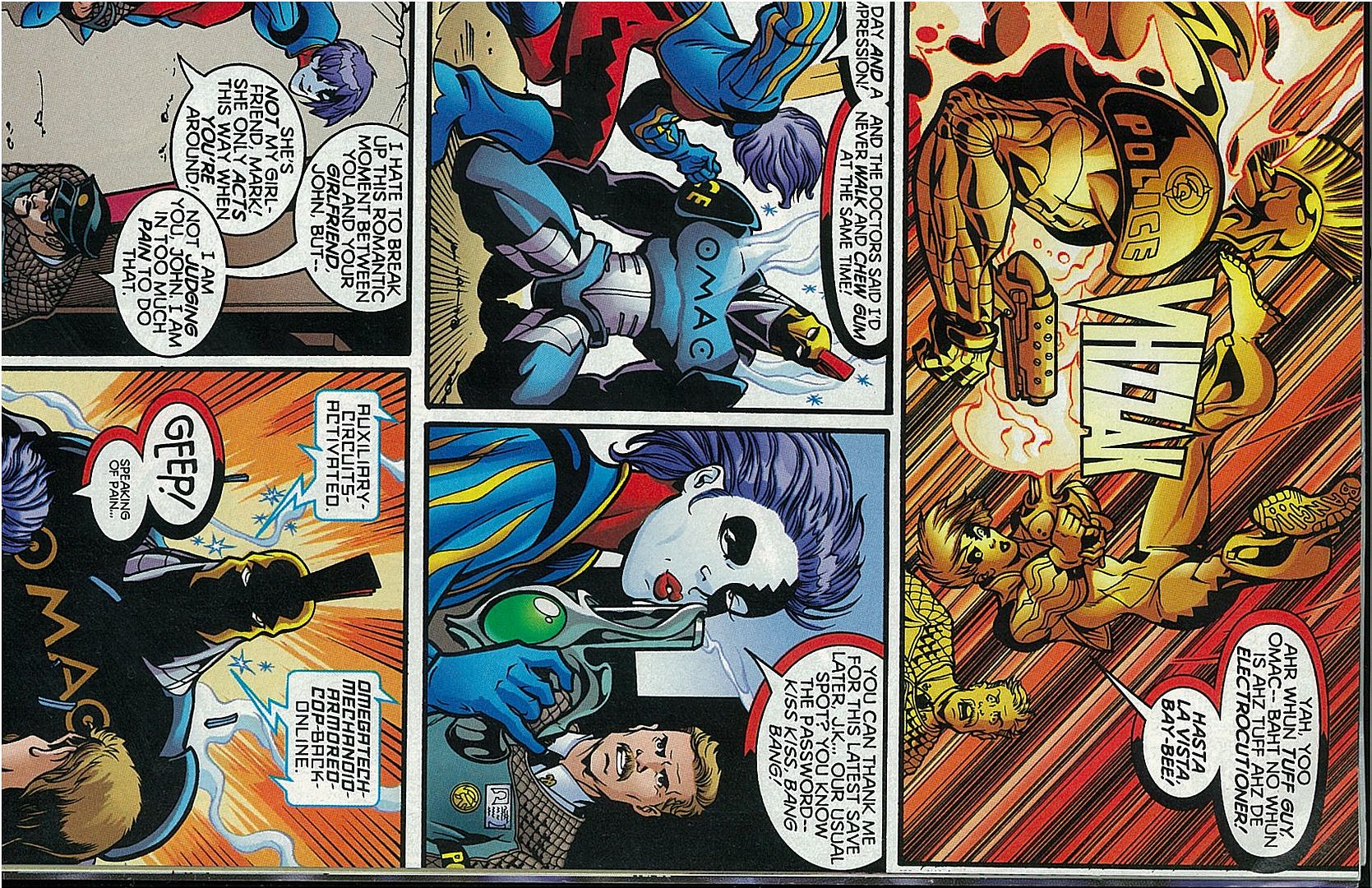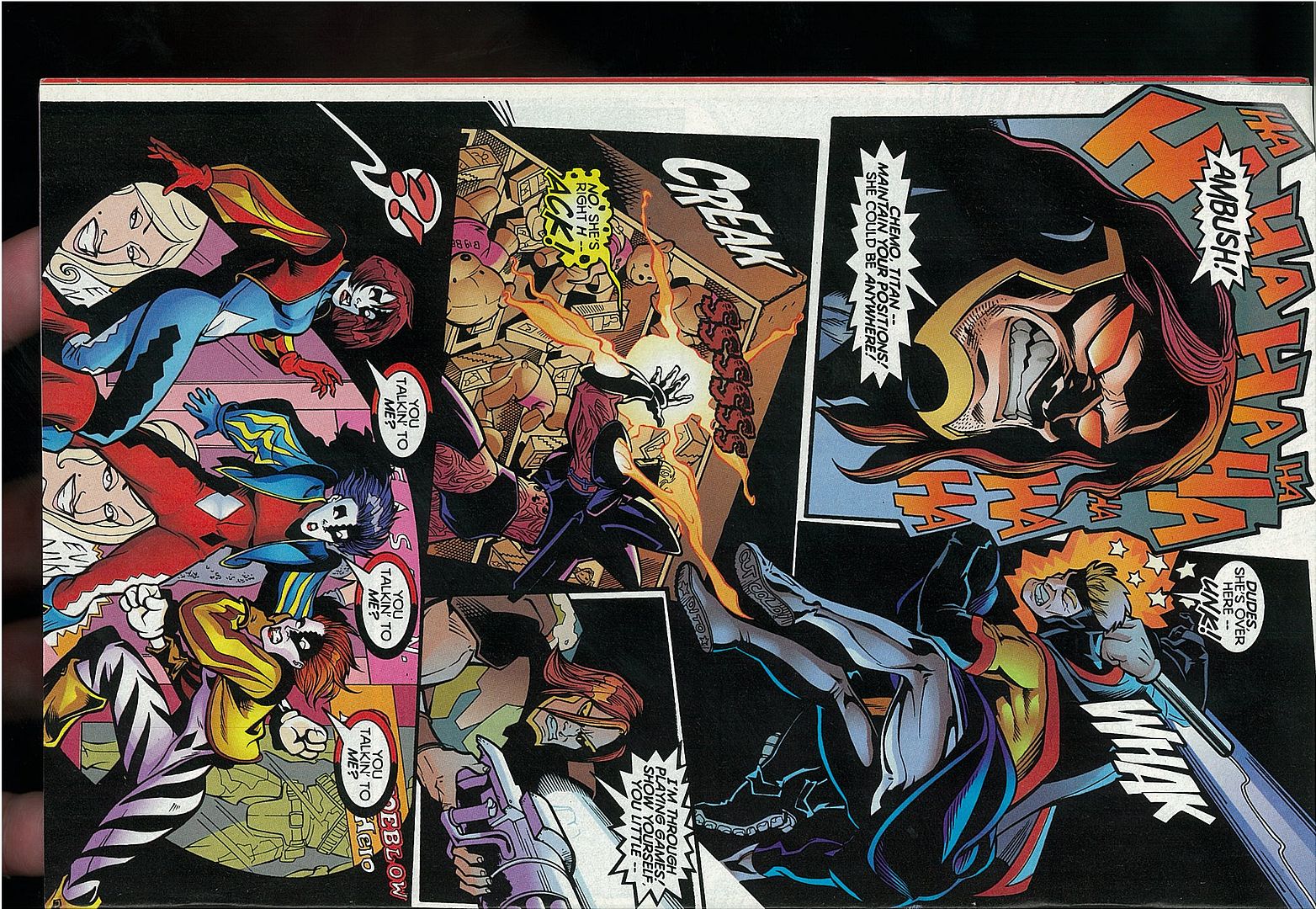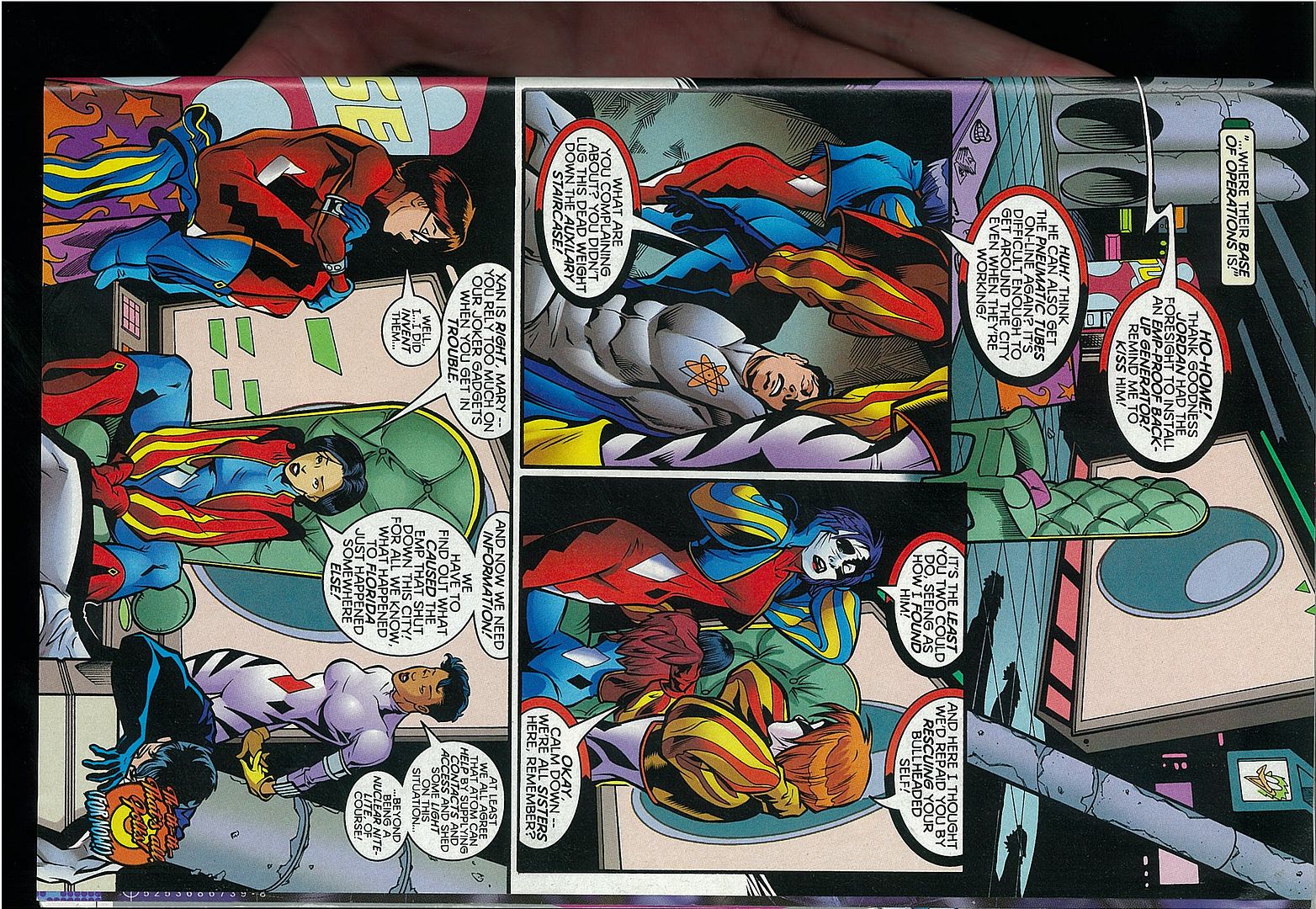 personally I like the idea of multiple persons using the same hero identity. I hope they do this with the Robins (or even Batgirls) in the Batbooks.
I really didn't like that Tangent:Reign of Superman series. There was much potential here and I think they could have gotten much more out of the universe.