iskander posting in

scans_daily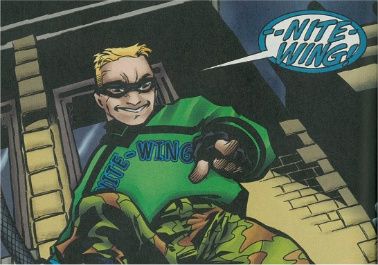 Imitation is NOT the sincerest form of flattery.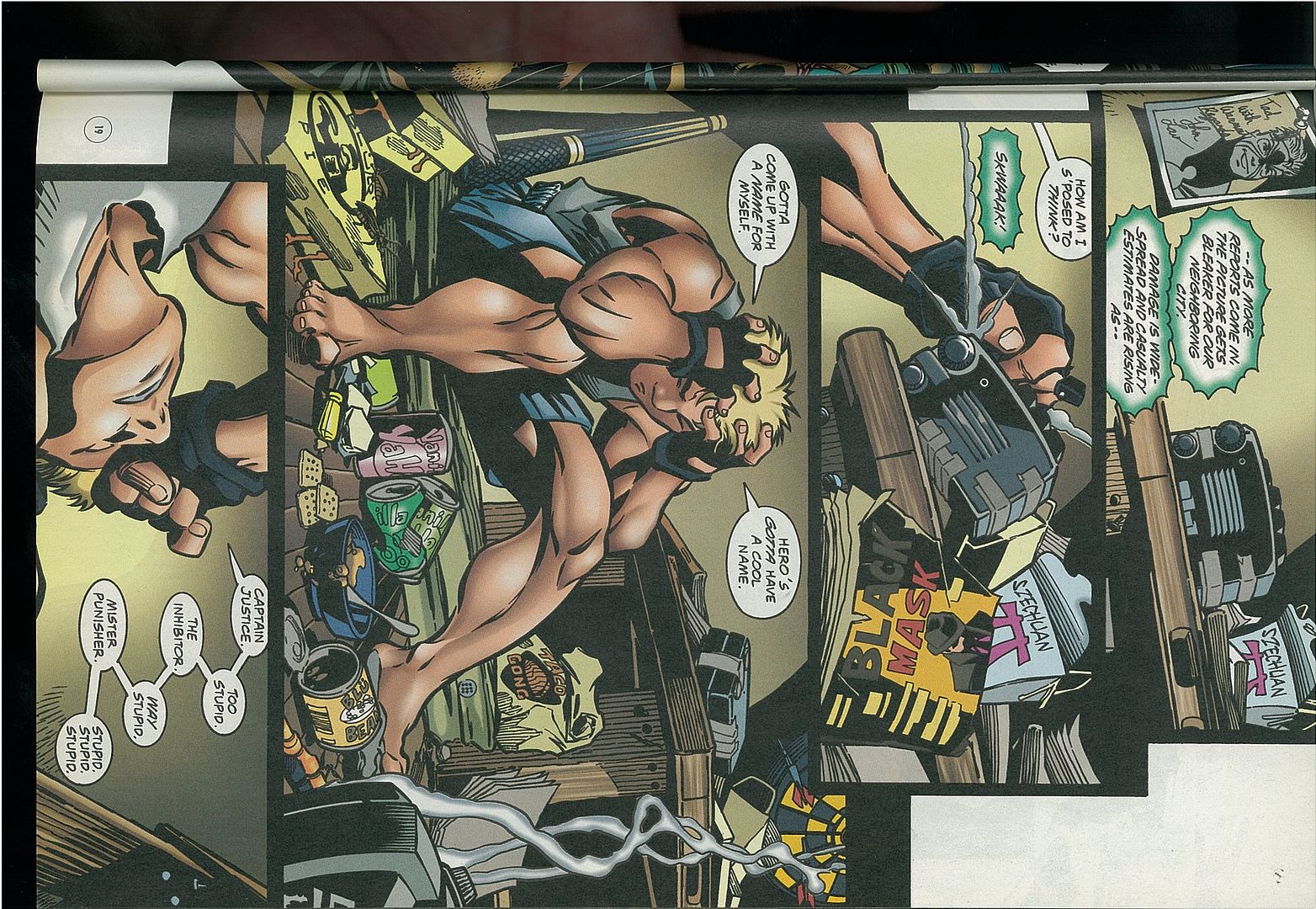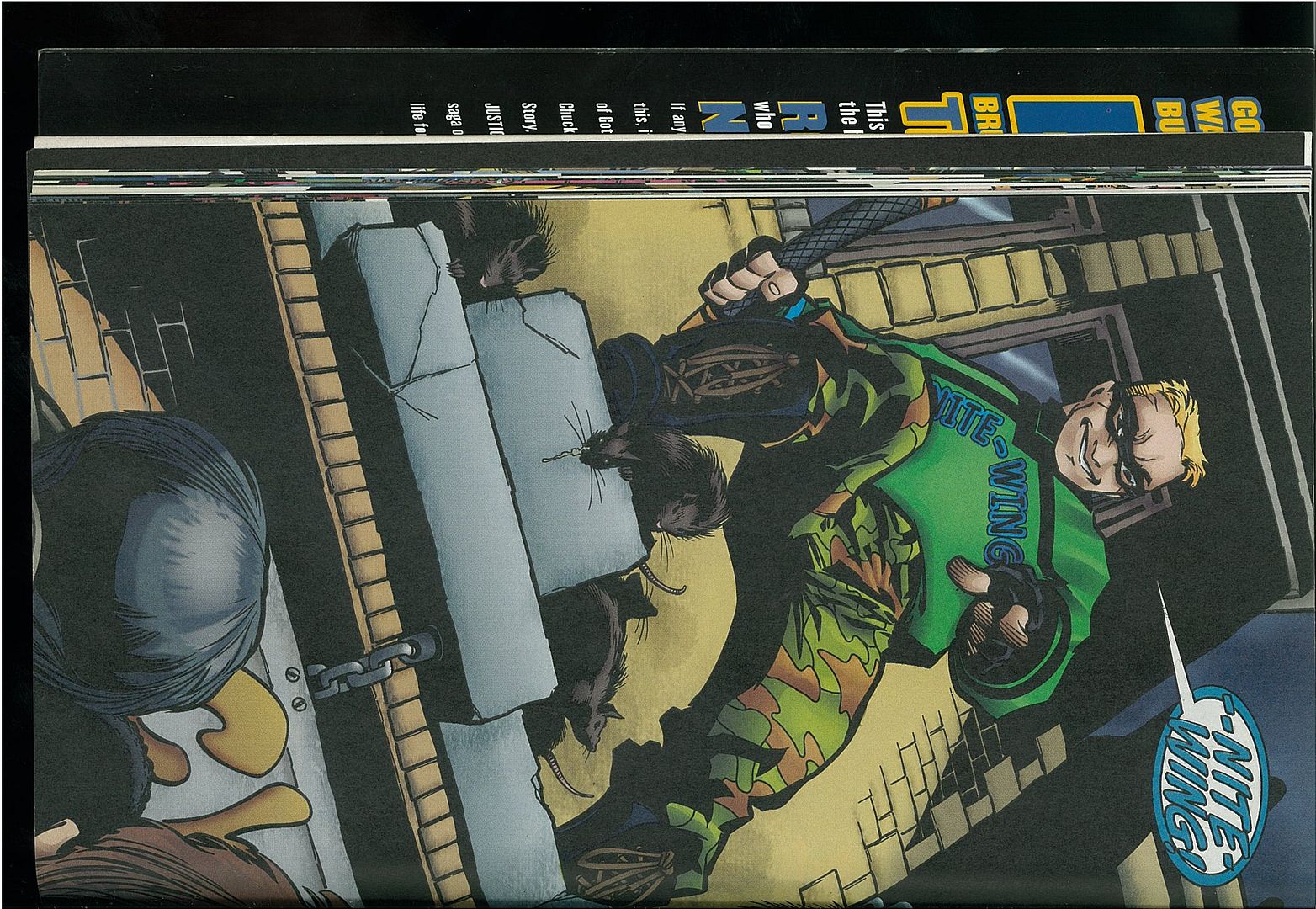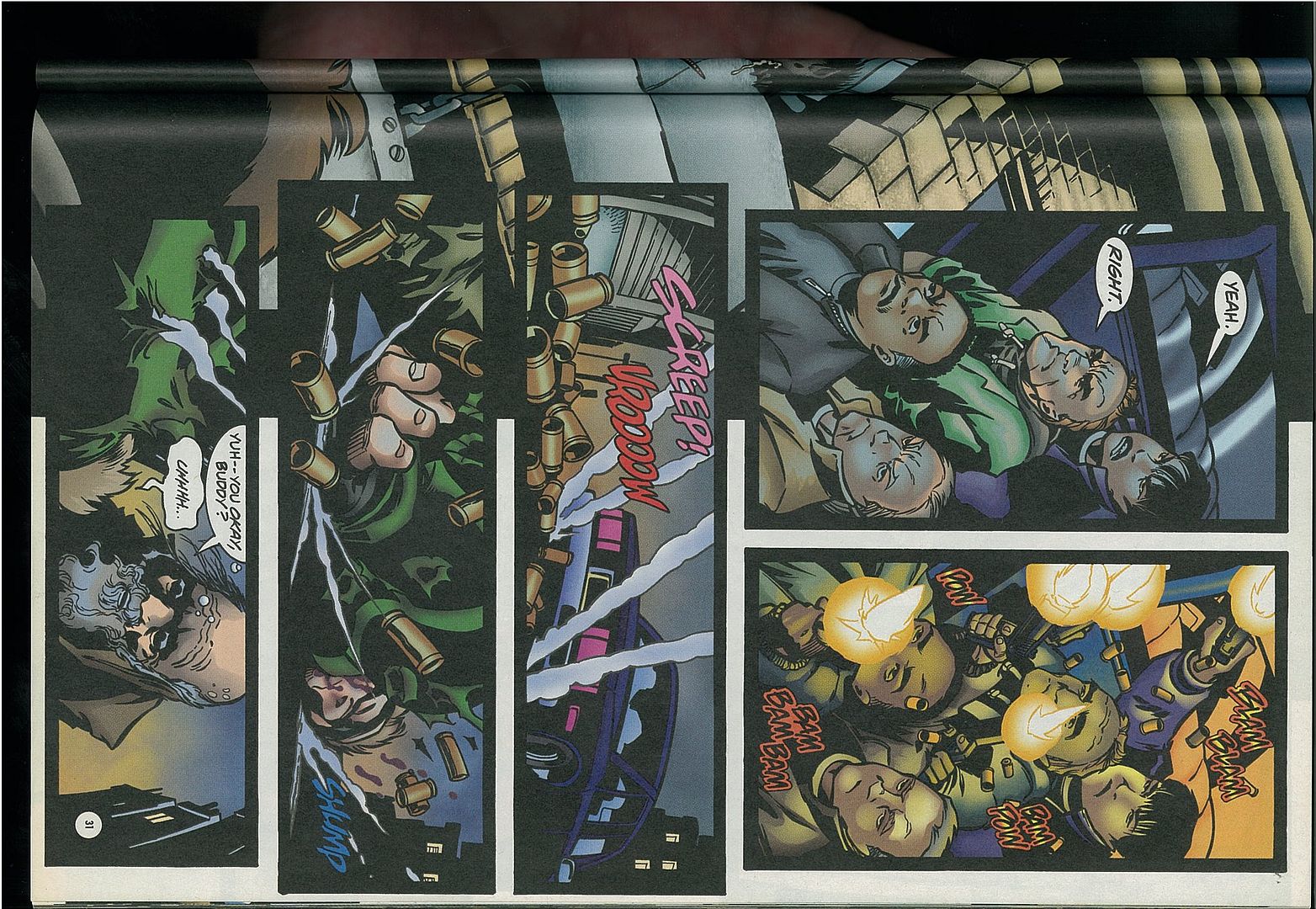 THAT did not go well. To make matters worse it goes out on the news that the real Nightwing got shoot and it in Hospital. This cause ever nut on both sides of the law to make a run and try to finish the job.
Meanwhile the dreams of a deluded psychopath.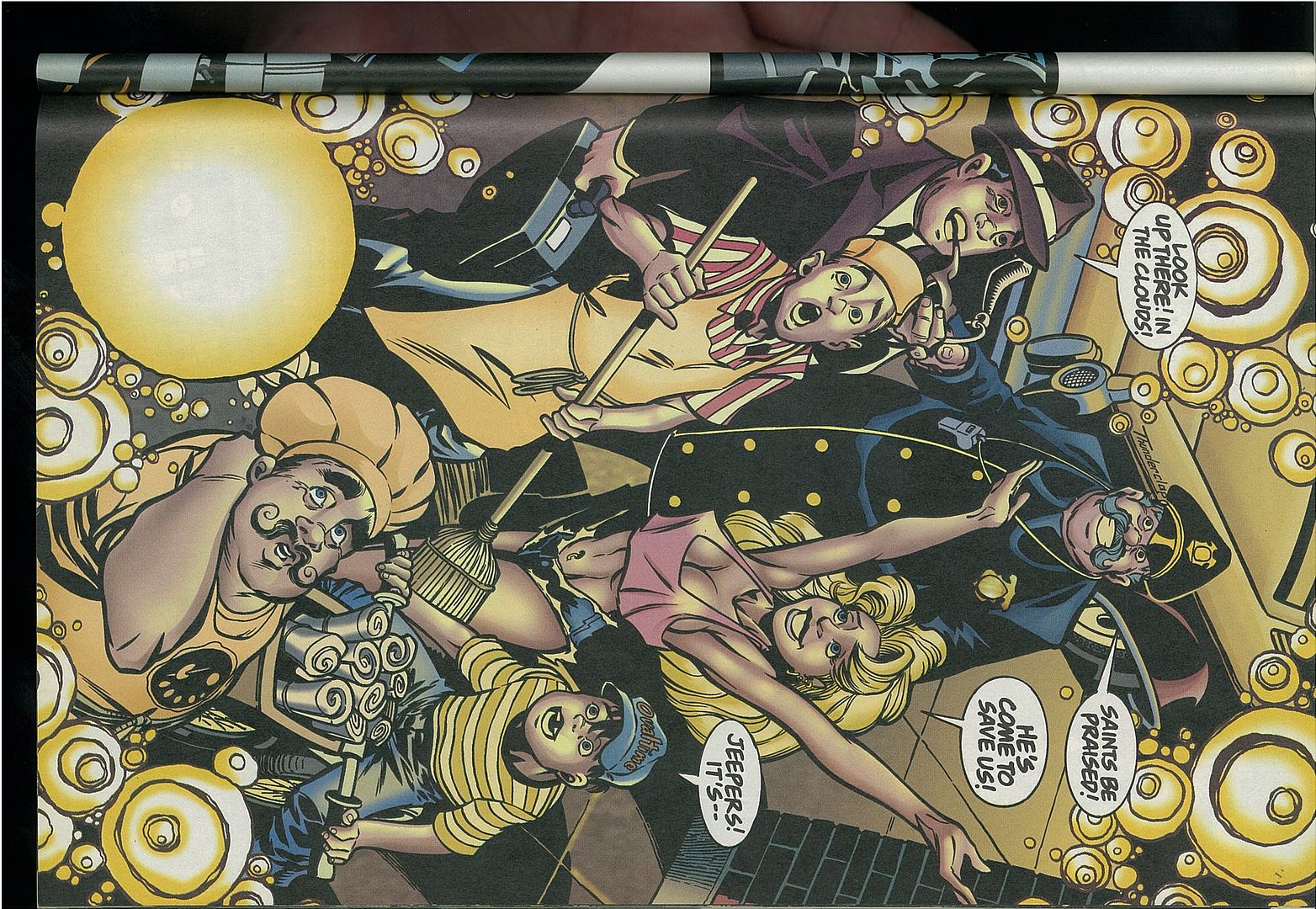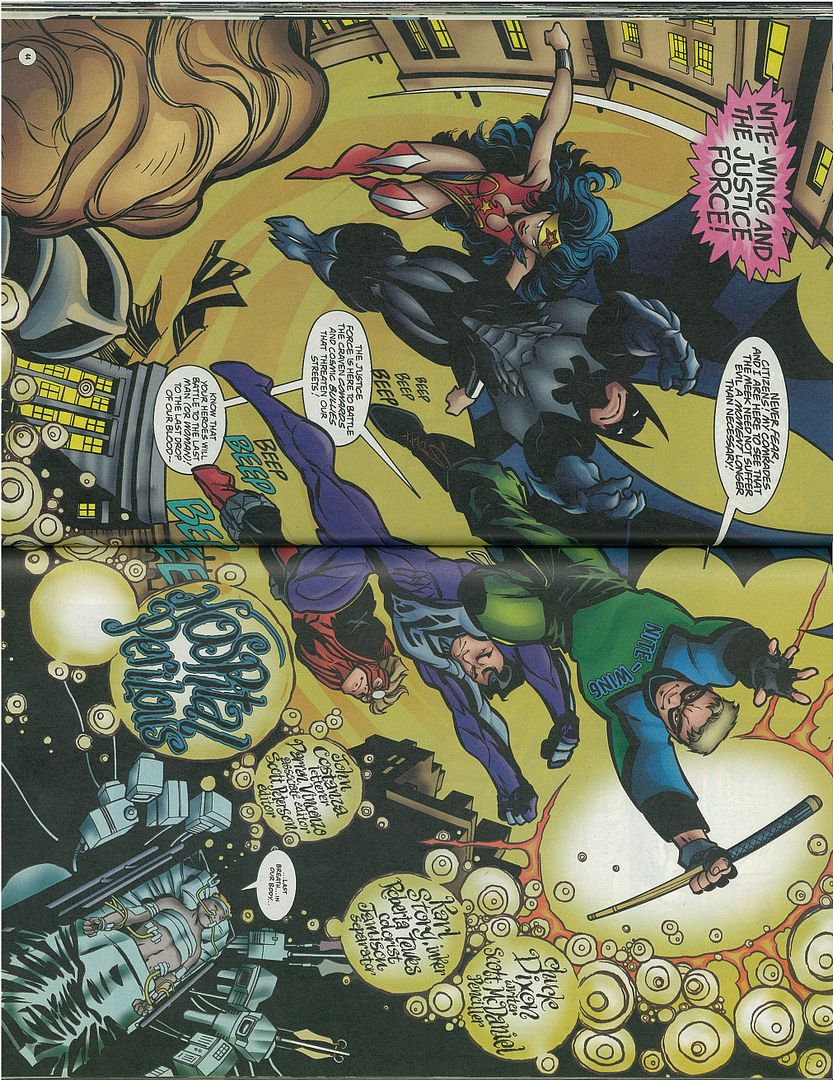 Dick feels bad for the confusion and tries to save the kids life.