proteus_lives posting in

scans_daily
Greetings True Believers! I thought I'd post one of my favorite bits from Joss Whedon's run on Astonishing X-Men. Logan gets mind-whammied and he reverts to a simpler time. It's astonishingly funny! Enjoy!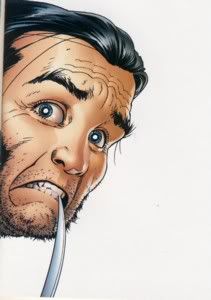 Suggest Tags: char: logan/james howlett/wolverine, title: astonishing x-men, publisher: marvel comics, creator: joss whedon, creator: john cassaday
Long story short, Cassandra Nova has attacked the X-Men. Peter's fighting shadows, Scott's zonked out, Beast has become a beast and Logan has....lost his Loganiness. Danger and Ord are running around too.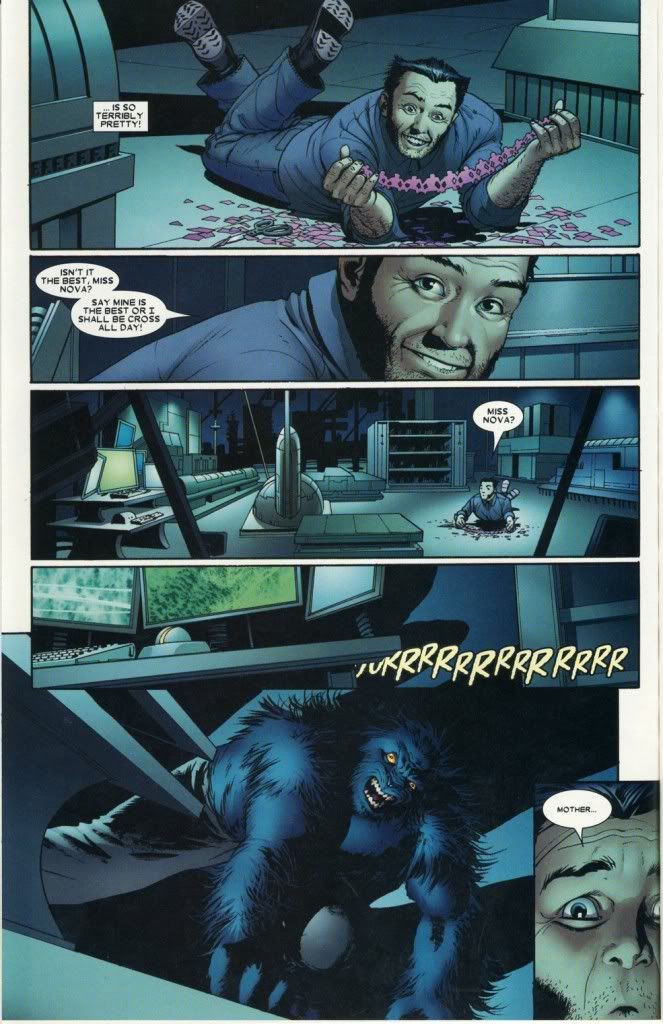 Love Cassaday's art on this.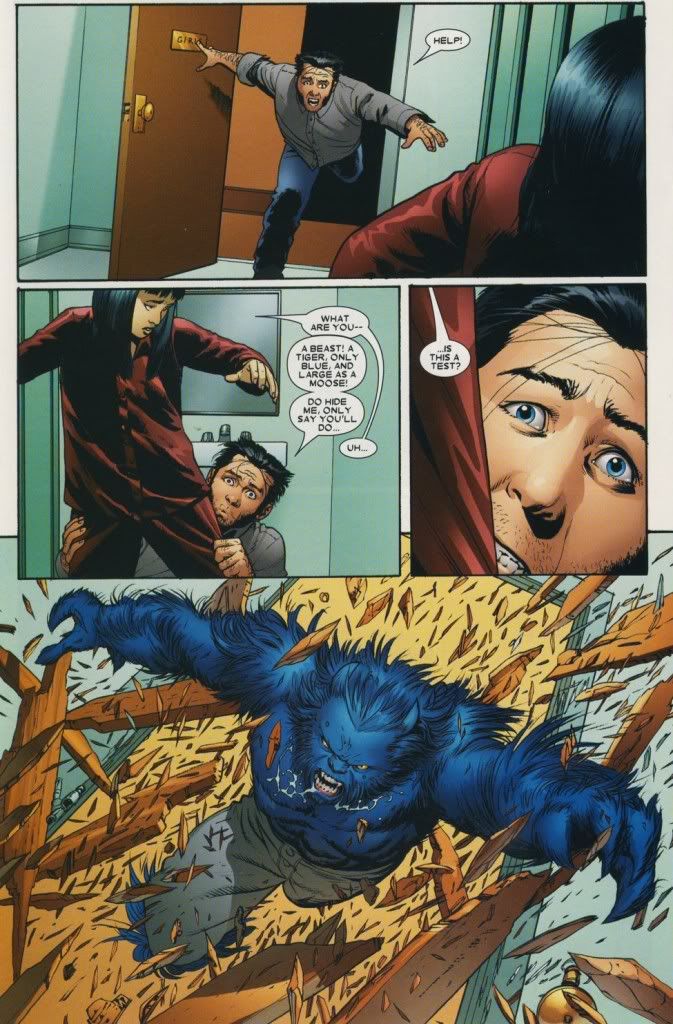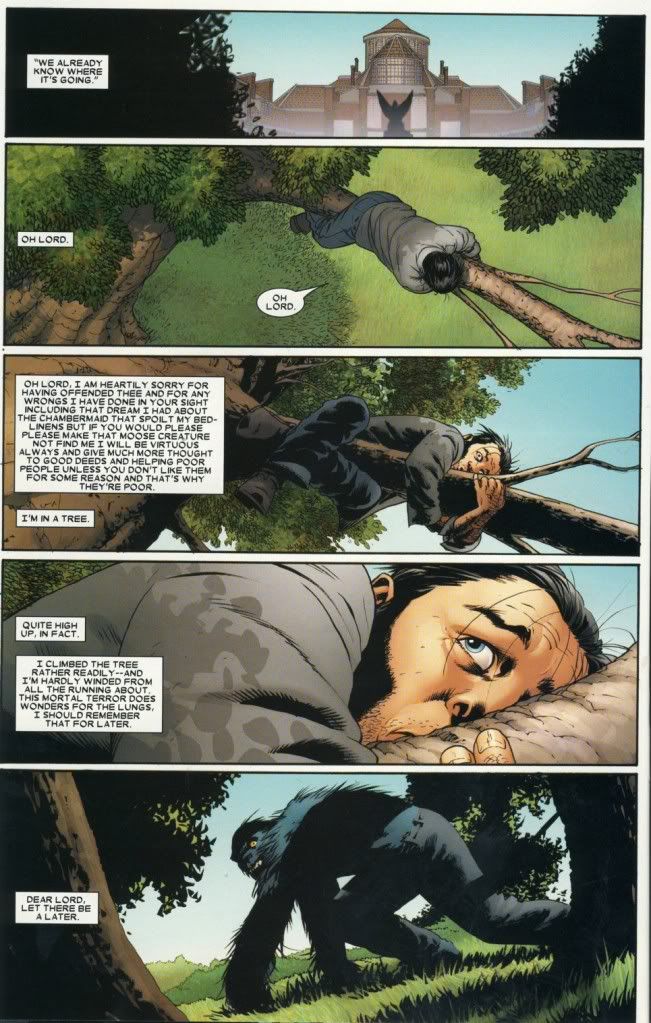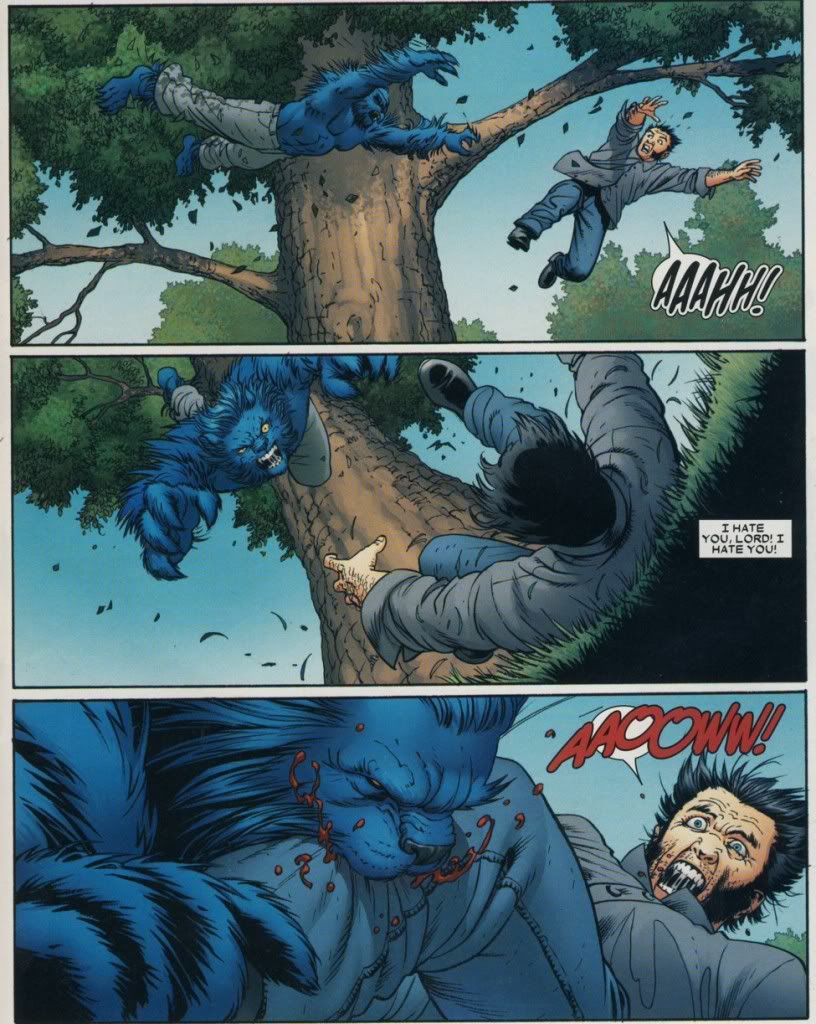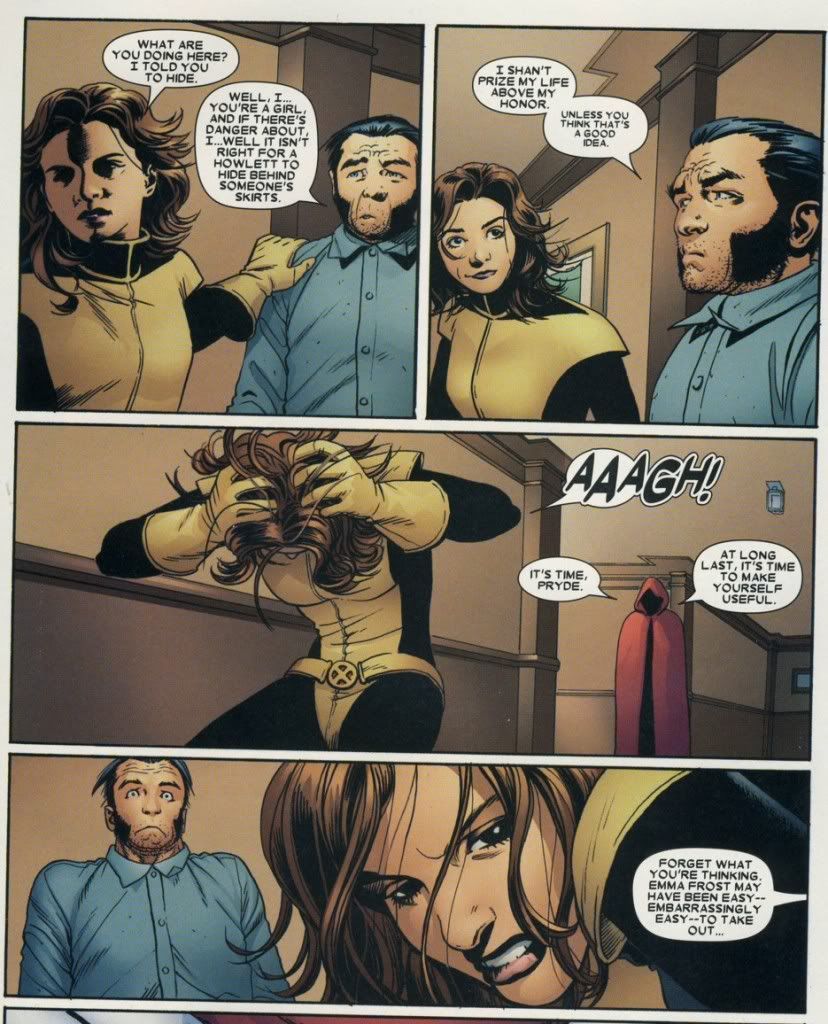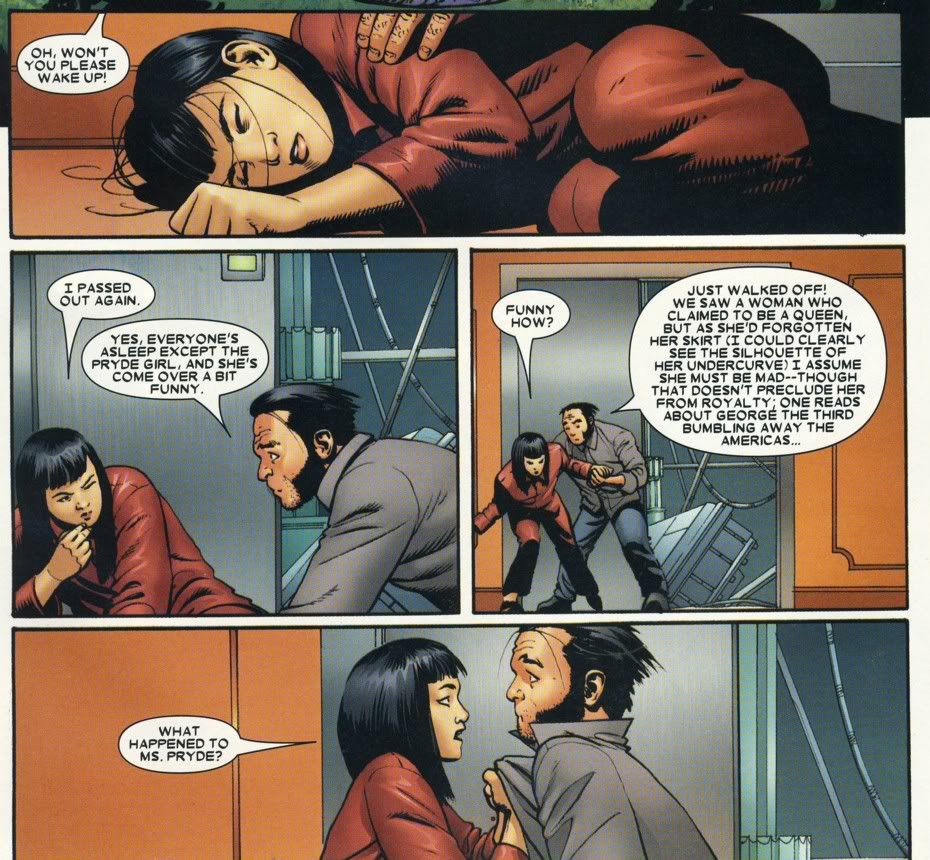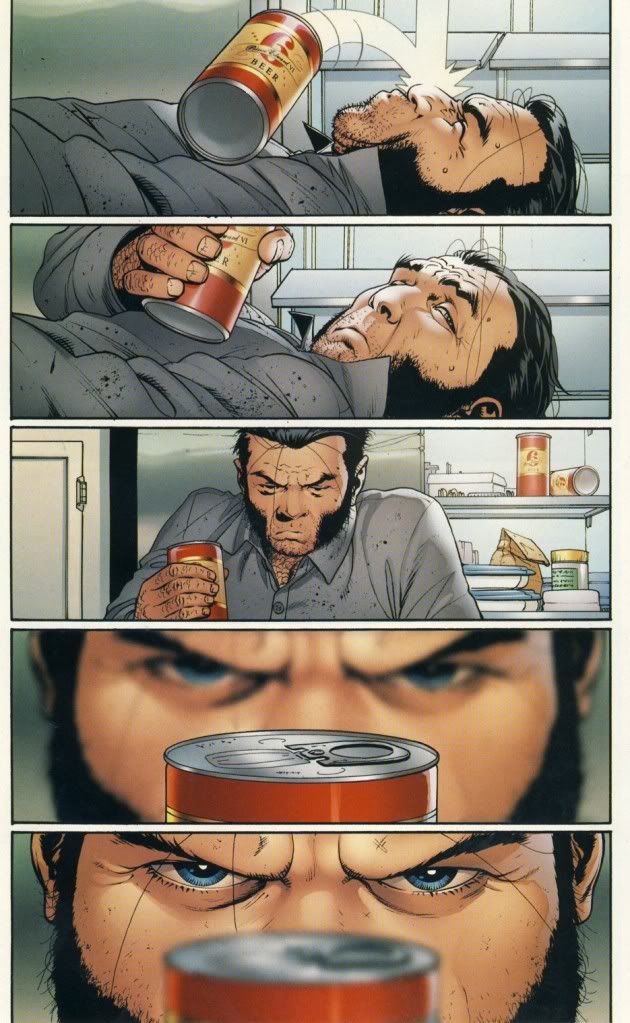 And he snaps back. I love Logan's dialogue while he was in Little Lord Fauntleroy mode. I hope everyone enjoyed!