iskander posting in

scans_daily
Fun idea for a book . I think DC should bring it back. This version is from the 80's reader could create heroes and mail them in ,winner appeared in the book. I can only imagine how many large breasted slutty costumes heroines sprang from the minds of 13 year-old boys...
Tags Group: Dial H for hero,Title: Adventure Comics, creator: Carmine Infantino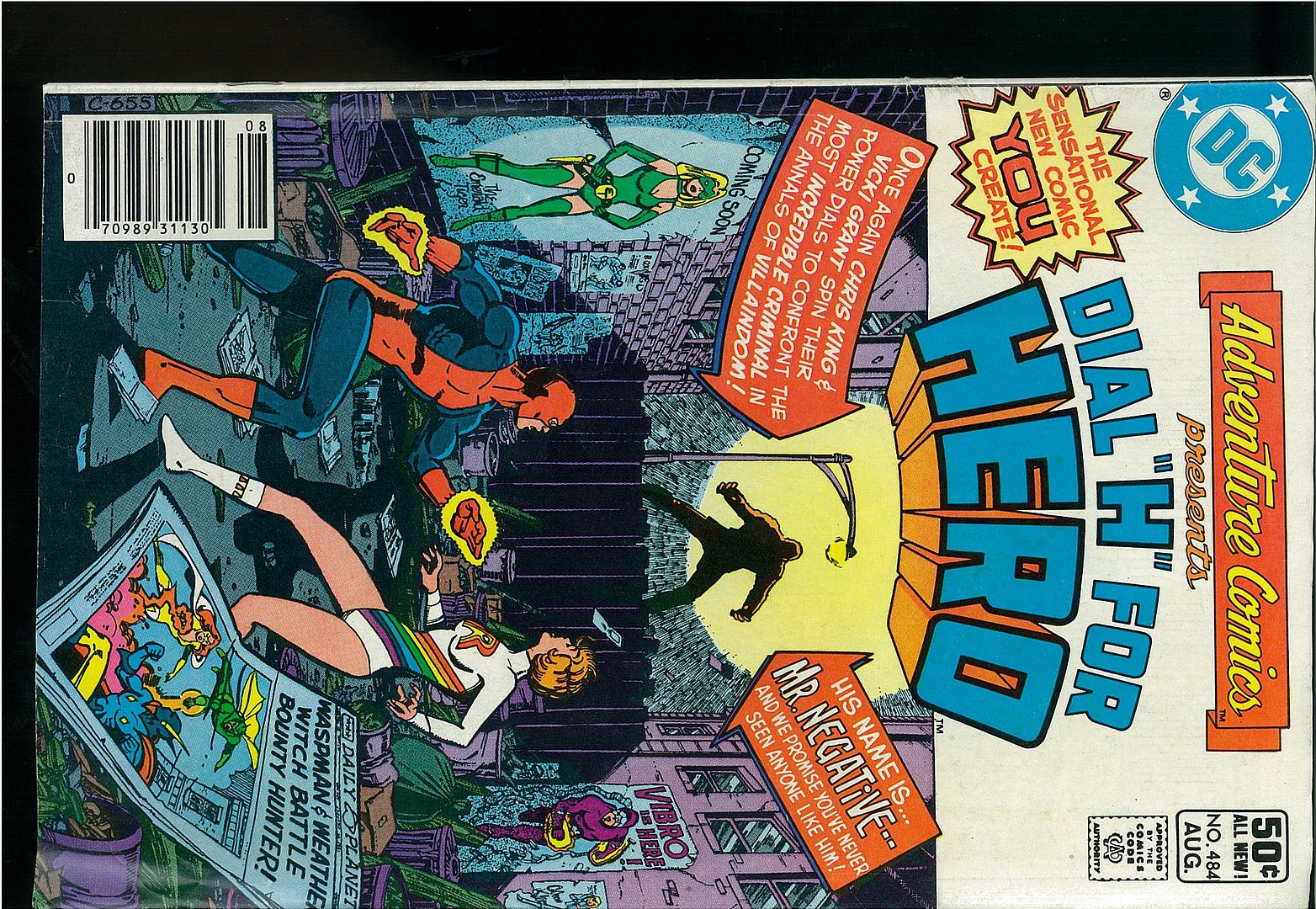 George Perez did alot of the covers.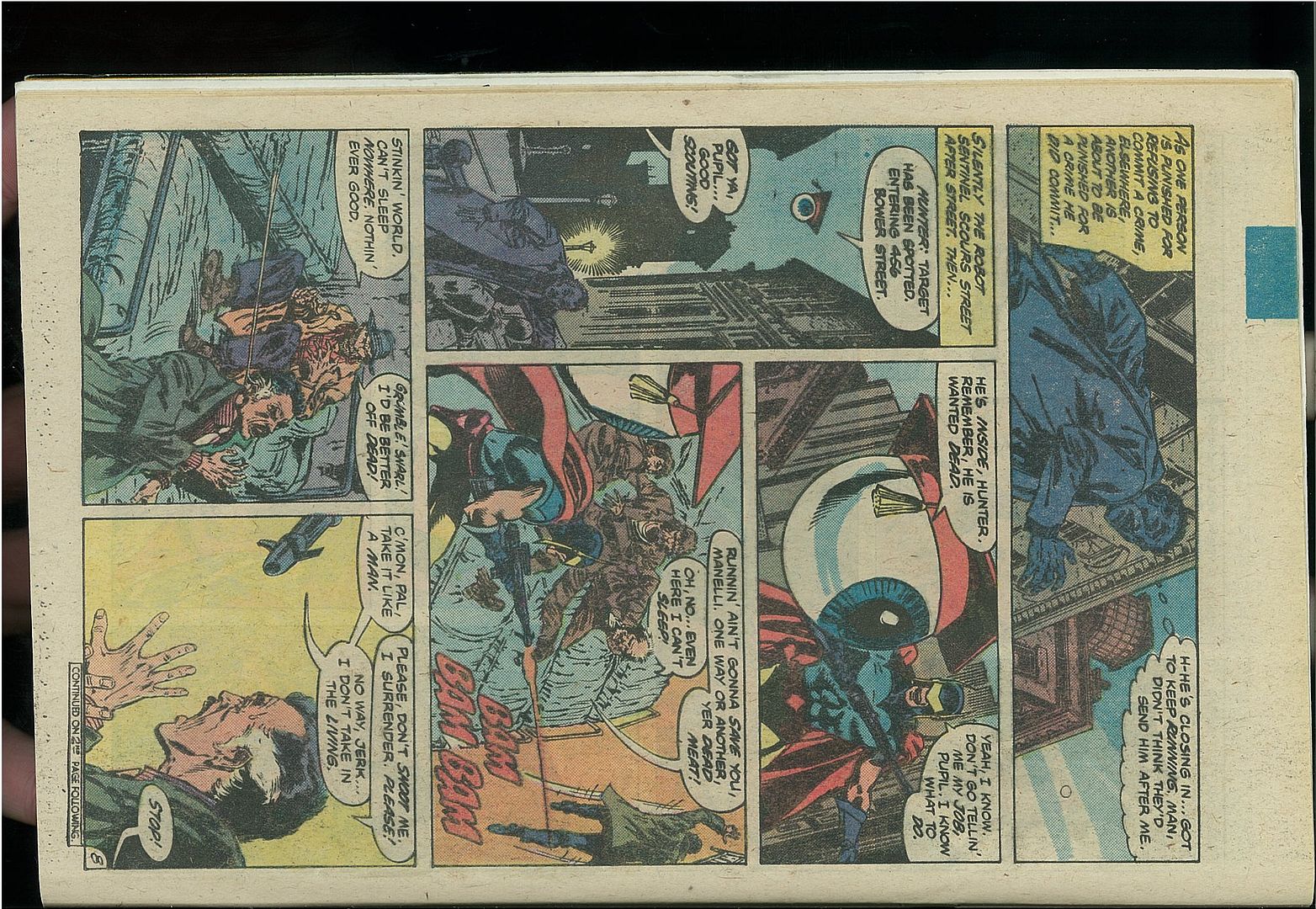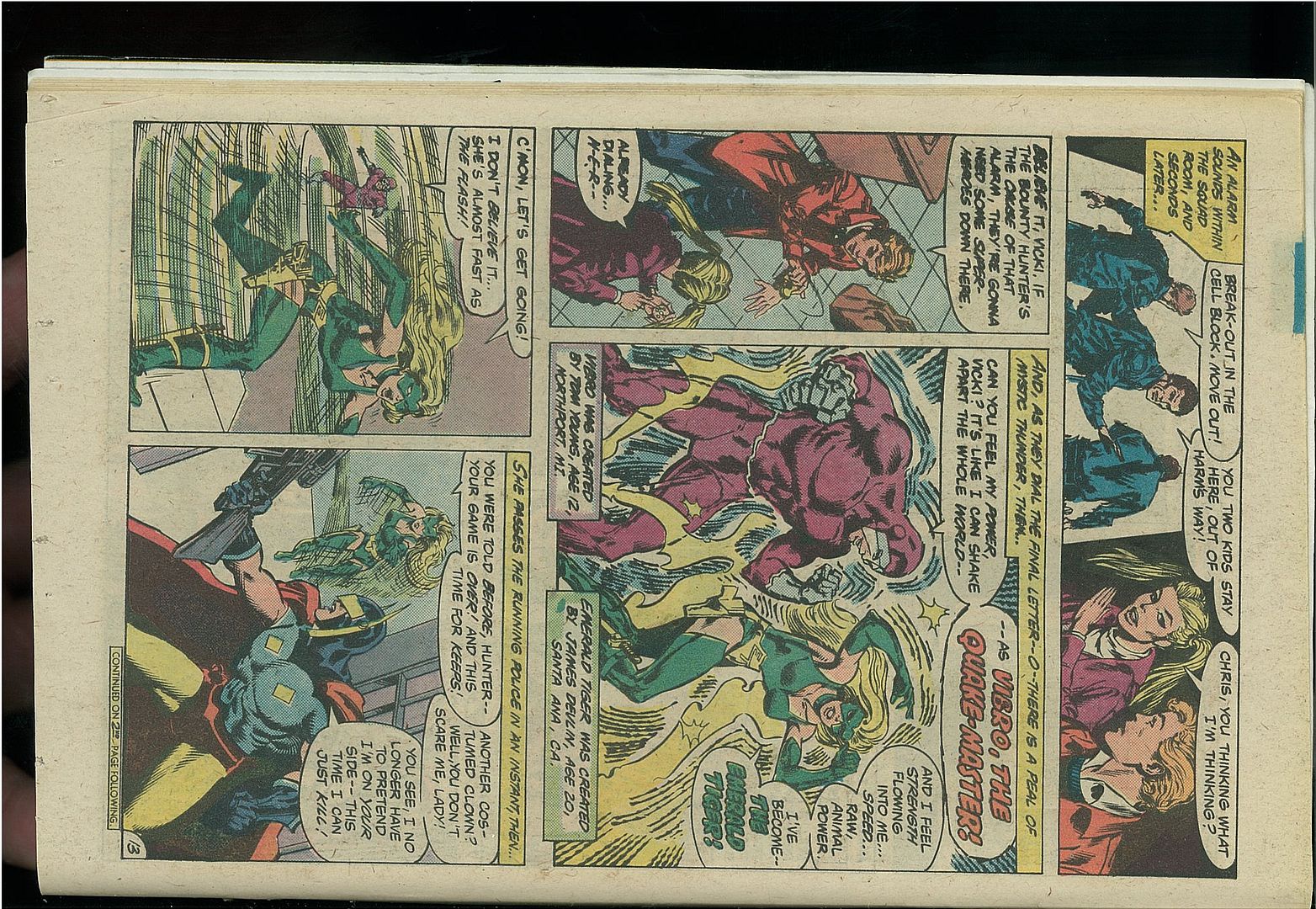 I'm thinkin' maybe a design a "dail H for Hero" contest for Scans daily ?????? What do you folks think ???