neuhallidae posting in

scans_daily
Now here's a theme I can always get behind (booooo).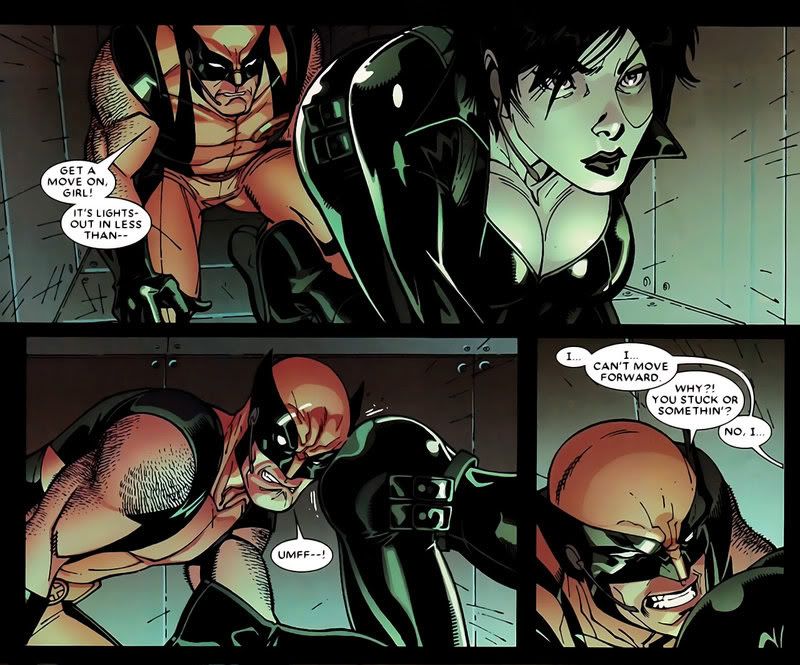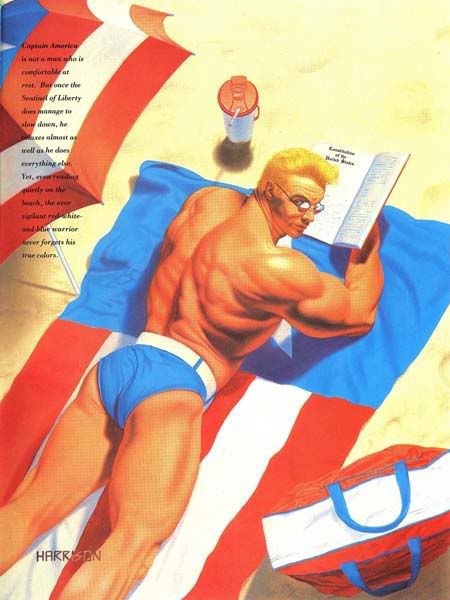 tags: char: ant-man/wasp/hank pym, char: captain america/steve rogers, char: domino/neena thurman, char: iron man/tony stark, char: songbird/screaming mimi/melissa gold, char: wasp/janet van dyne, series: gratuitous butt shot week
ETA: Added one.
Damn
, Tony, I didn't know you could get the armor
that
form fitting.