iskander posting in

scans_daily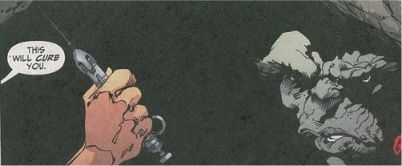 These are from Green Arrow 52 and 53. I missed part of the story and was just wondering if this was supposed to be Cyrus Gold or some other Grundy ???
Tags
Char:Green Arrow/Oliver Queen, Char: Solomon Grundy/Cyrus Gold(?),Title:Green Arrow,Publisher: DC comics
First Ollie has a Male slut moment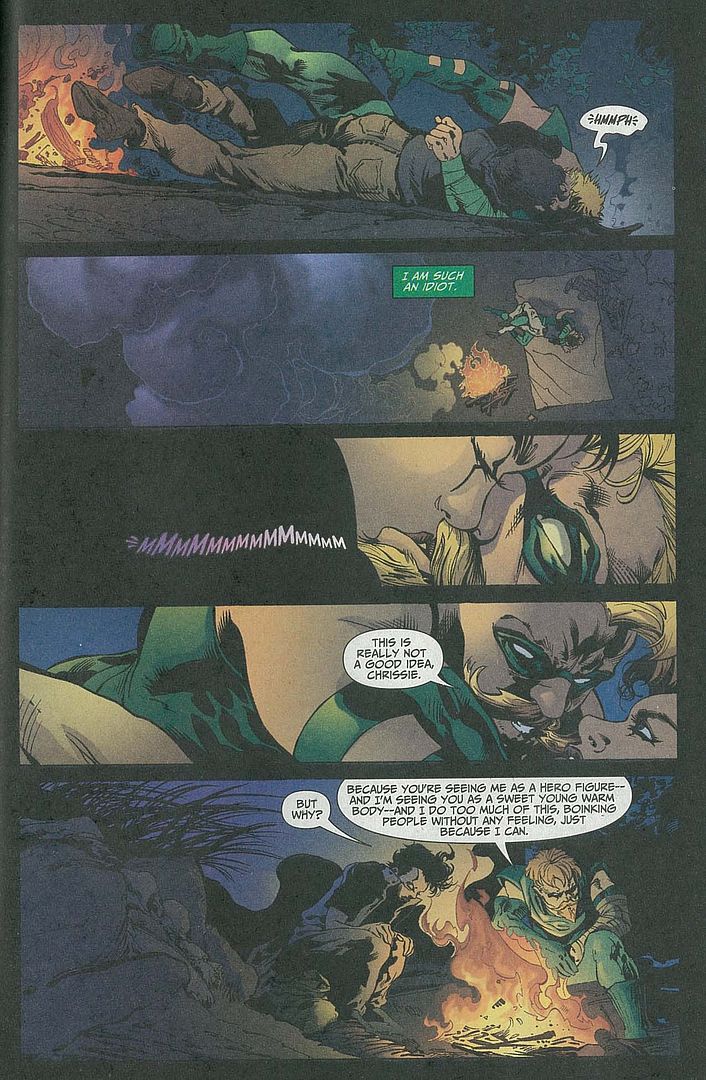 This girl is supposed to be a descendant of Grundy's who has fixed some formula to "cure" him. I'm lost here.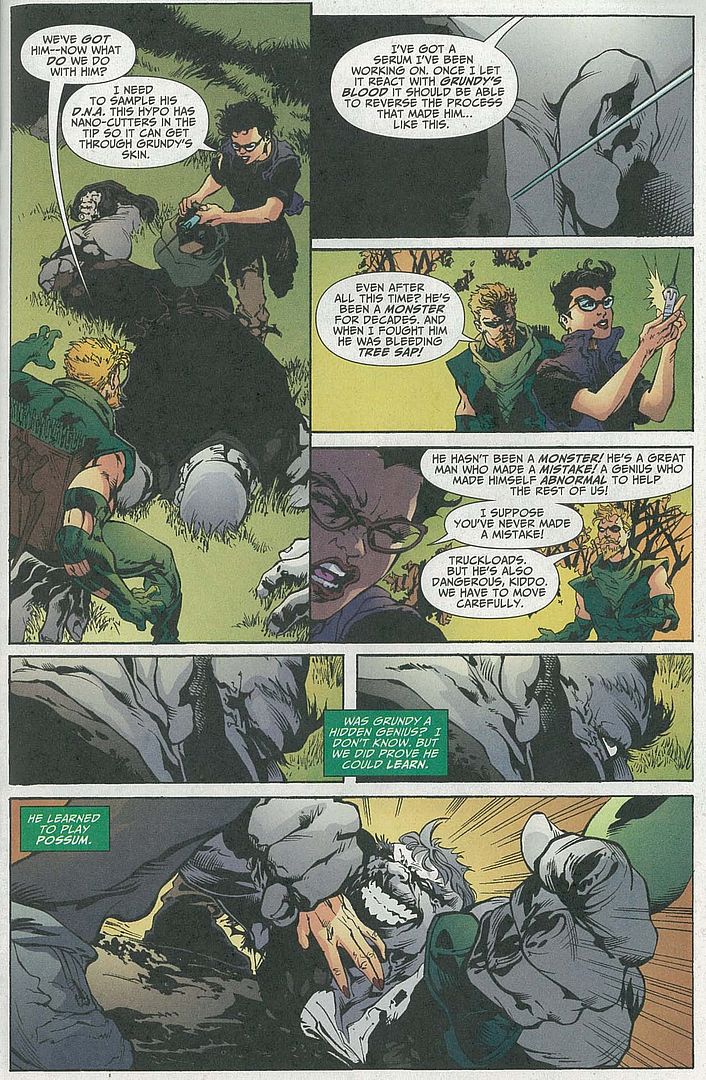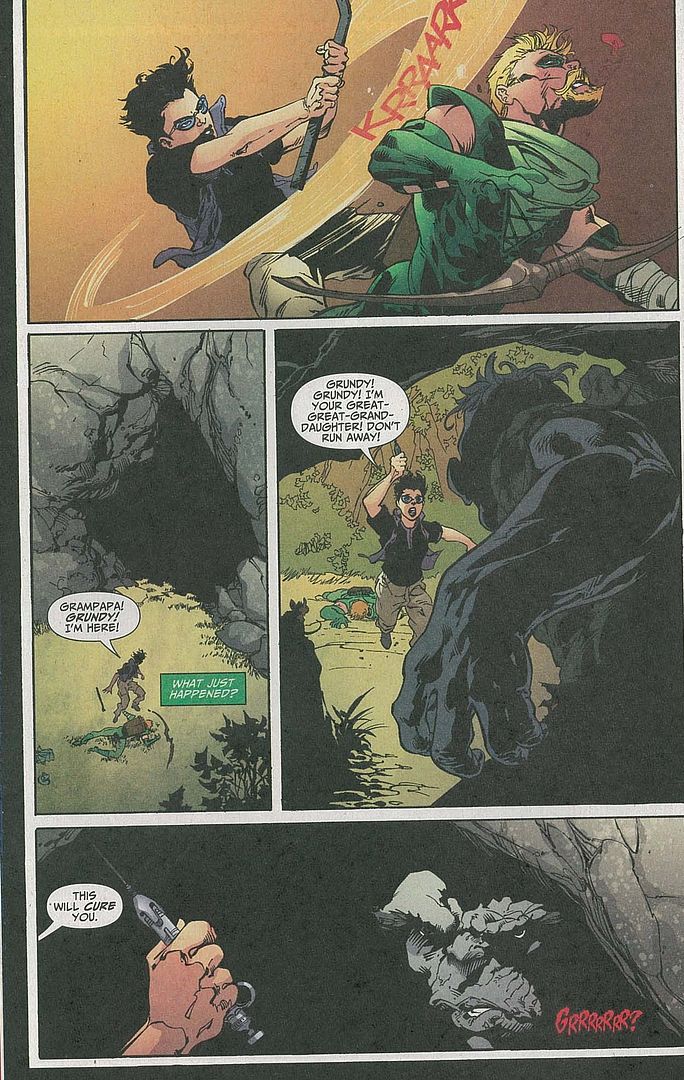 Ouch!, honey trap.