jlroberson posting in

scans_daily
From, Jesus Christ, 26 years ago, a selection of AMAZING HEROES' previews(and ads) for upcoming 1985 comics. Note how many game-changing comics were packed into that year. Also a very different alternative scene, and books which were hotly promoted and then disappeared. And a LOT of Alan Moore, Los Bros Hernandez, and Frank Miller. Comics was about to change, hard.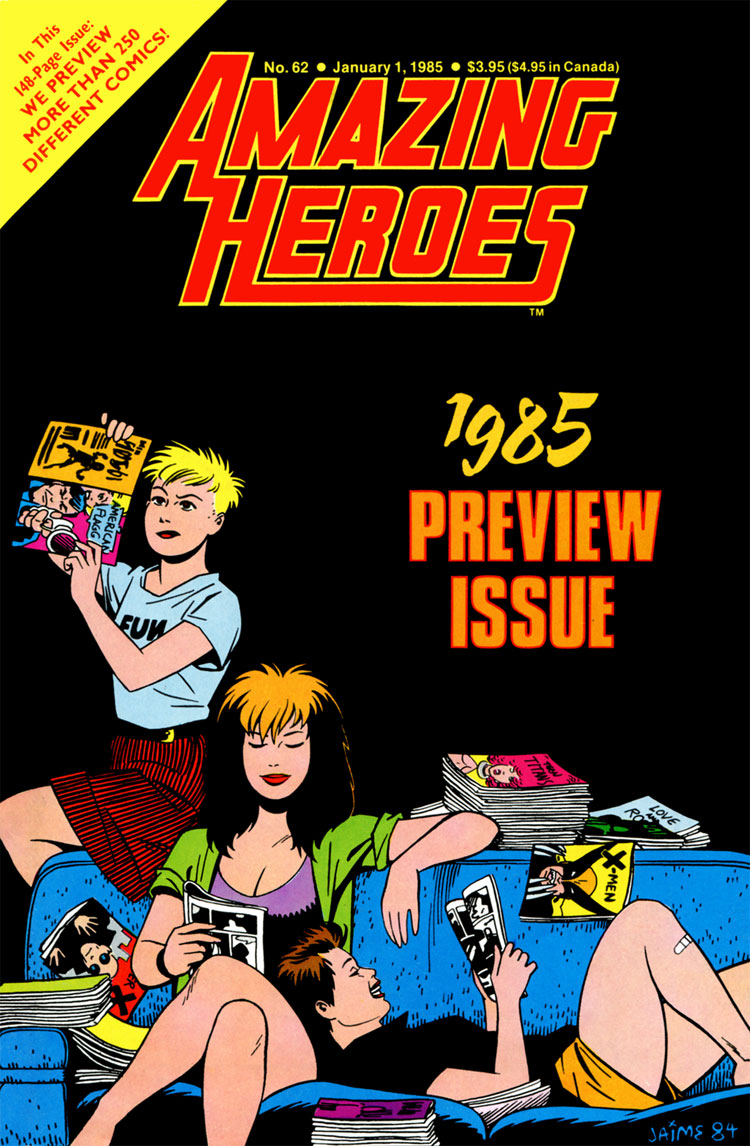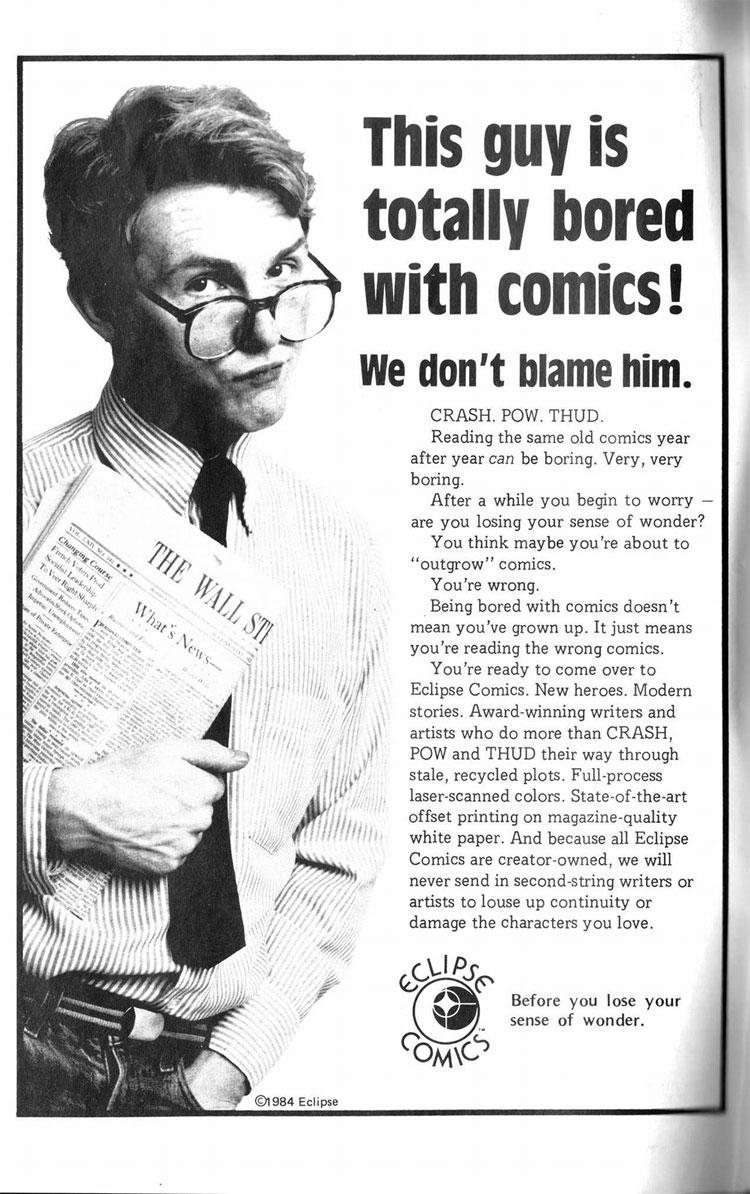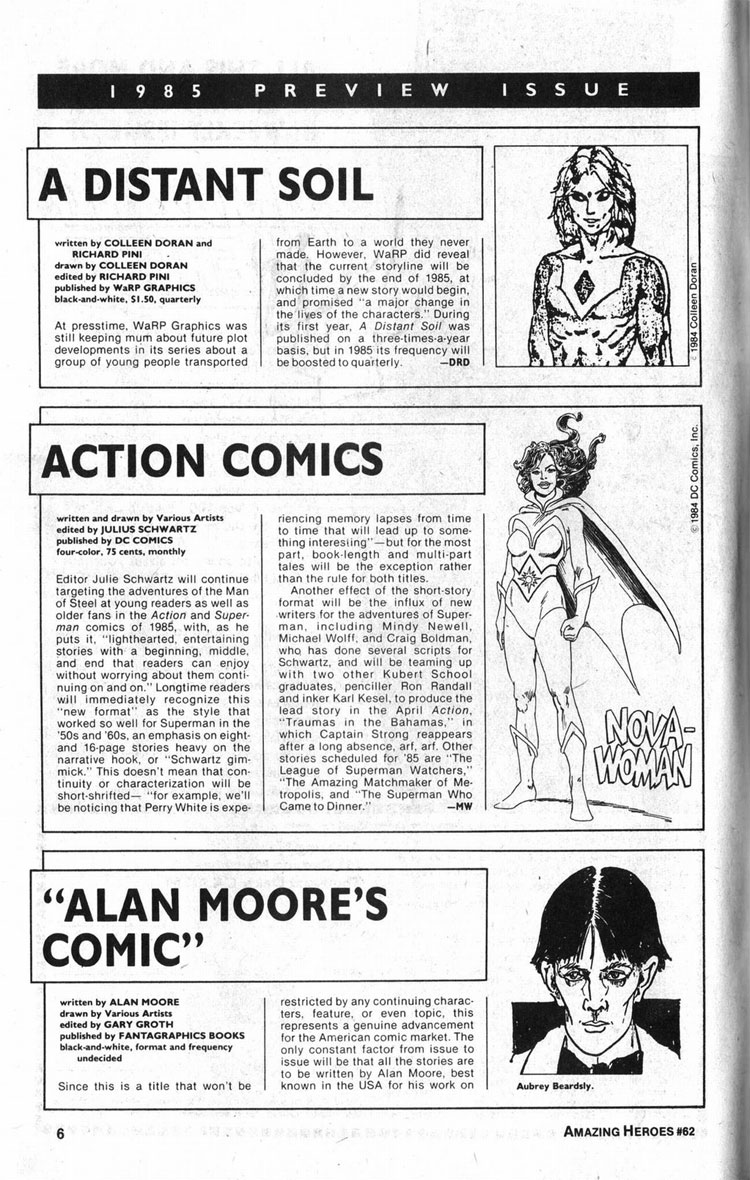 Add this Fantagraphics Alan Moore project, never realized(although I'm sure it fed eventually into bits of LOST GIRLS), to the pile of Stuff That Would Have Been Way Cool But Never Happened, like his own
FASHION BEAST
and TWILIGHT OF THE SUPERHEROES, or Grant Morrison's SICK BUILDINGS(which
Morrison just made up
).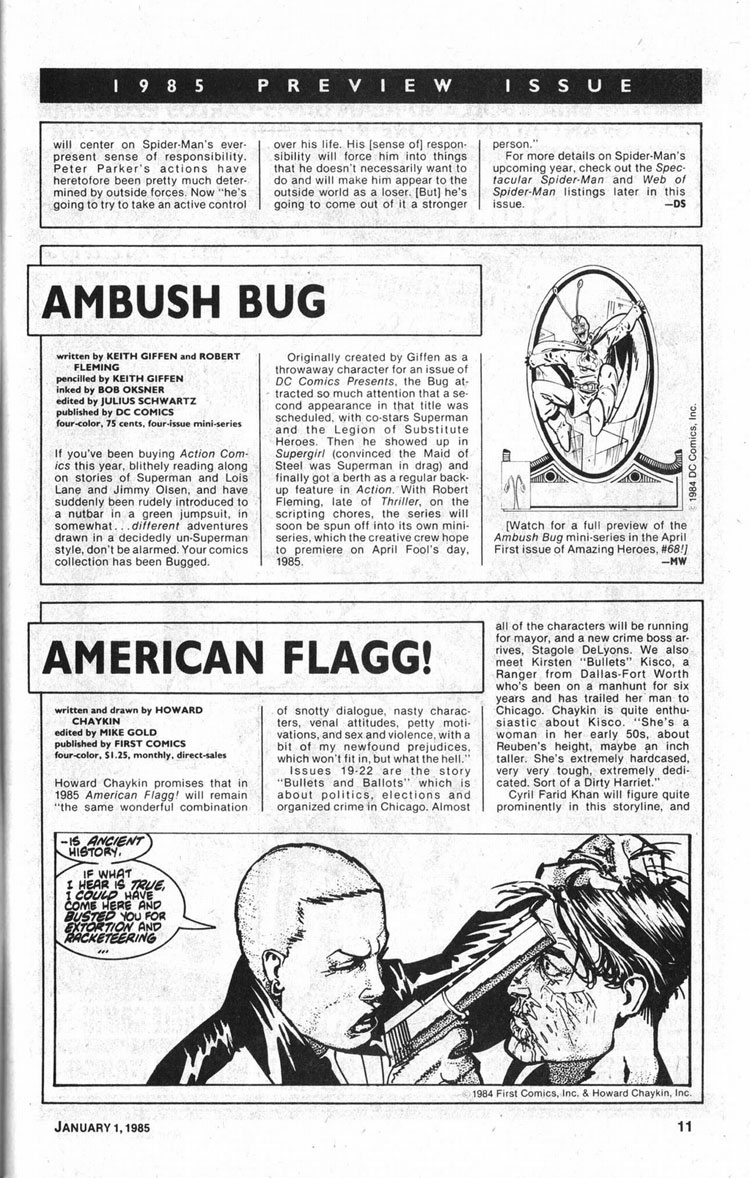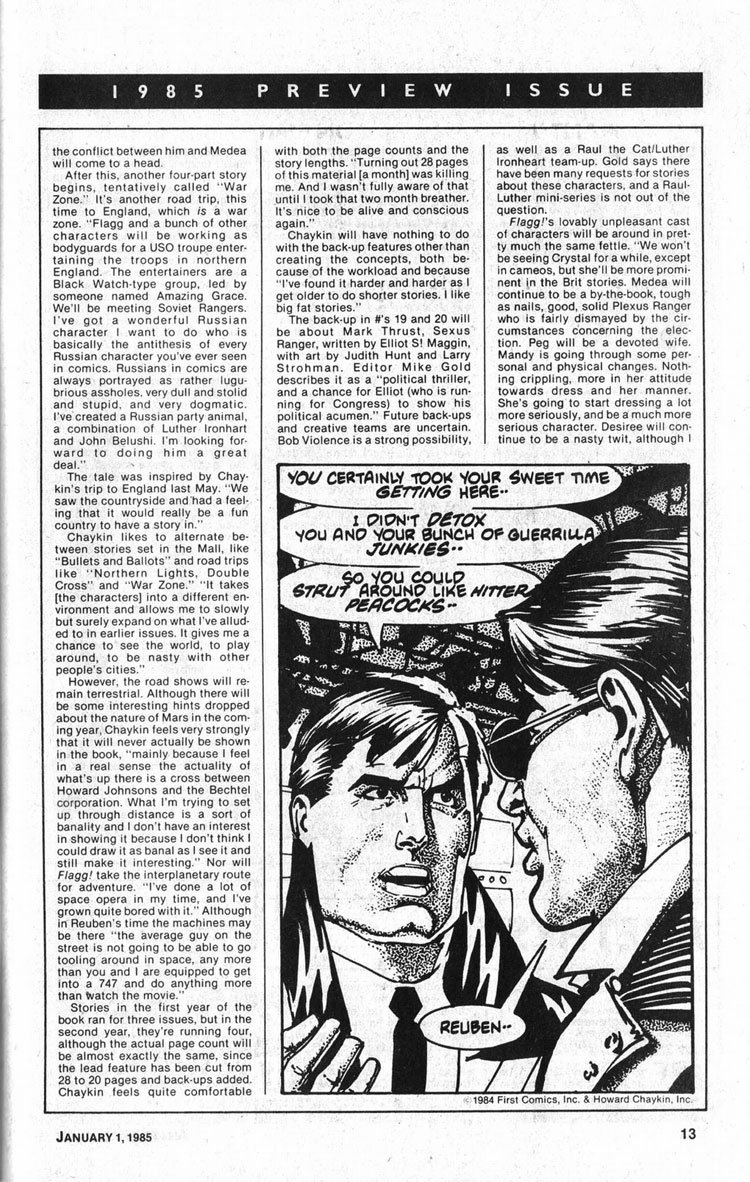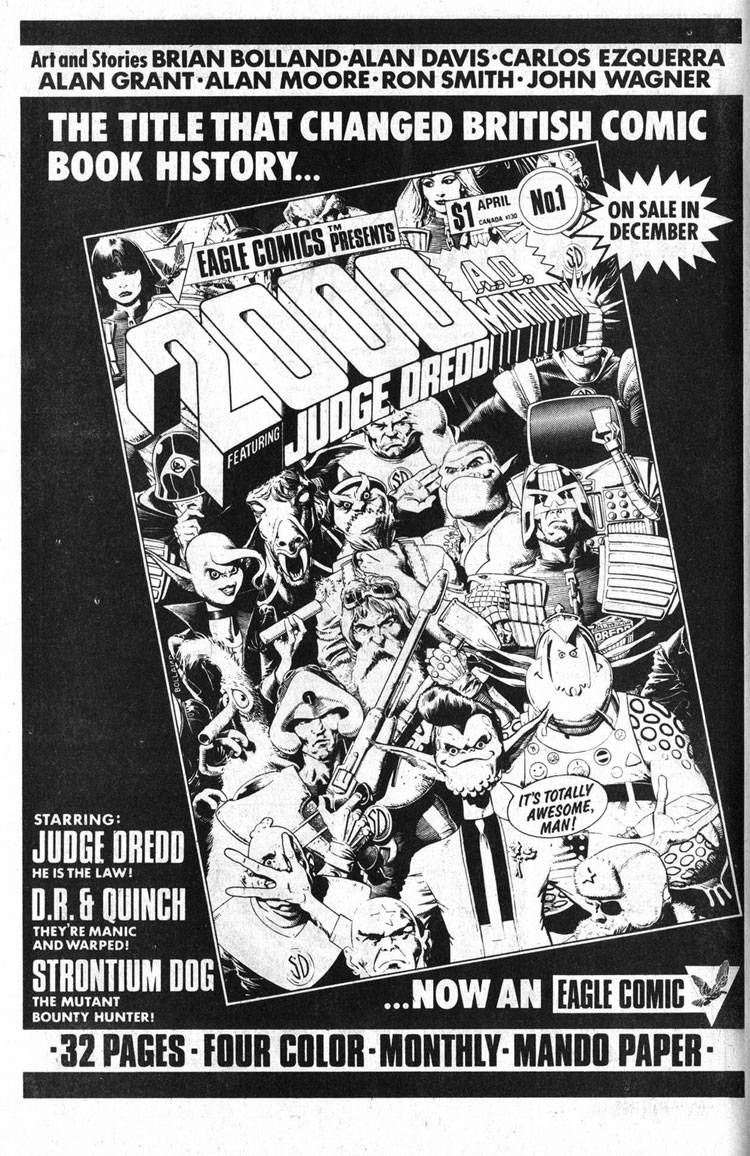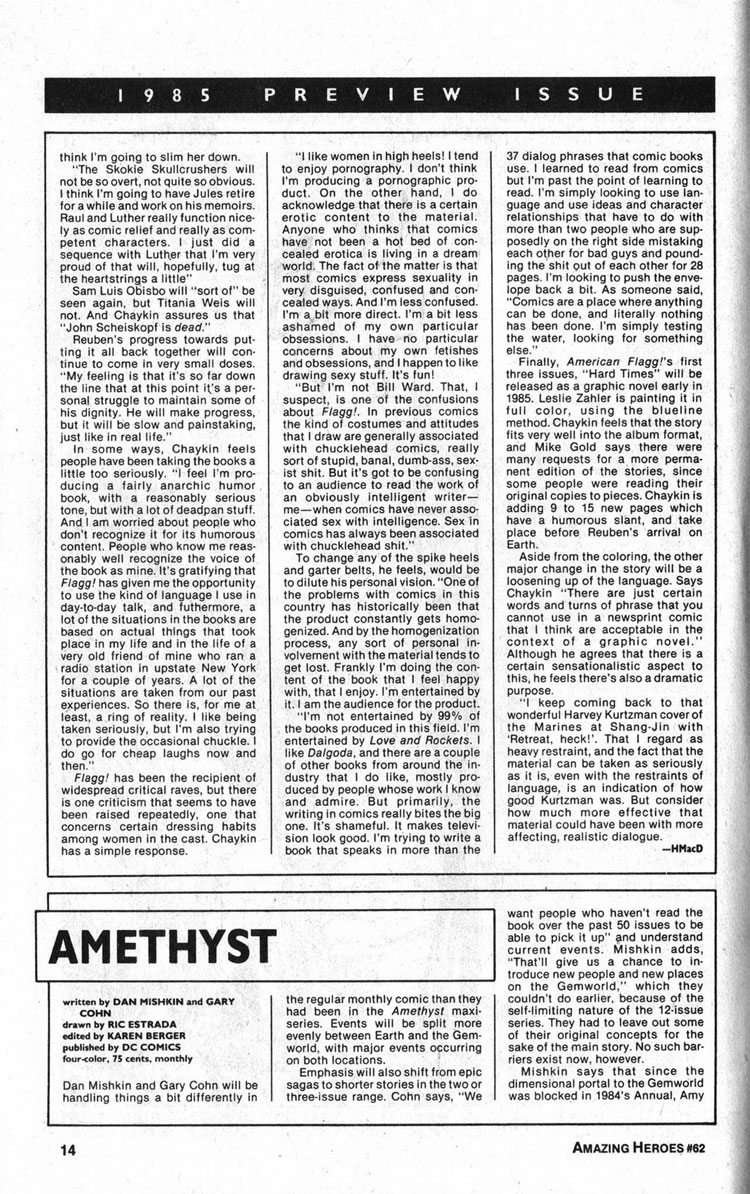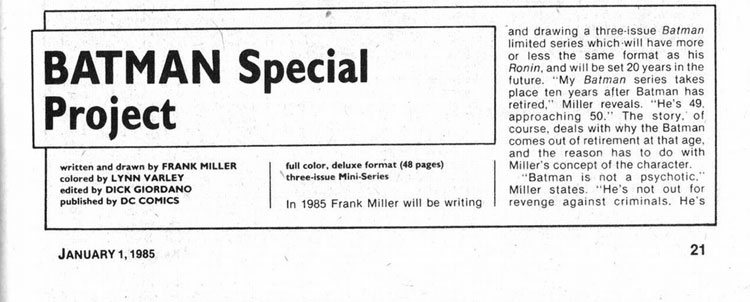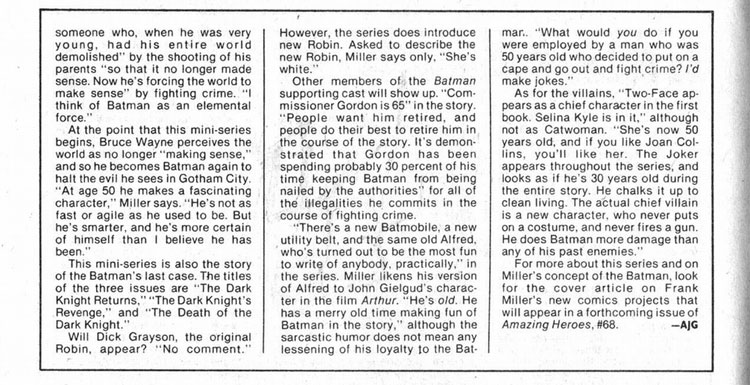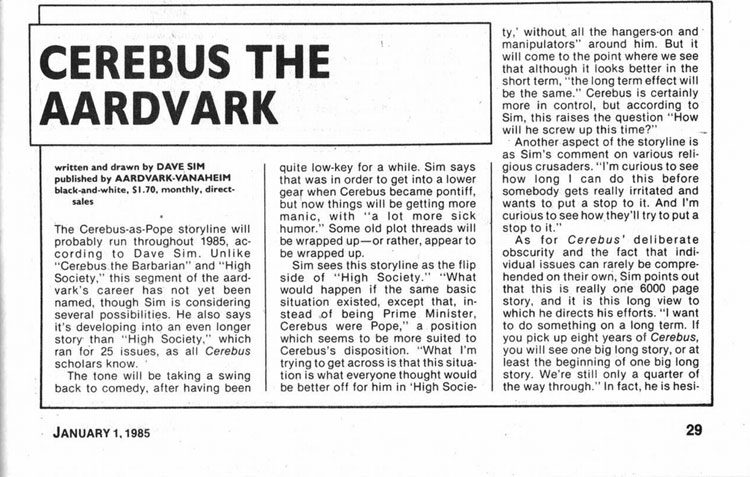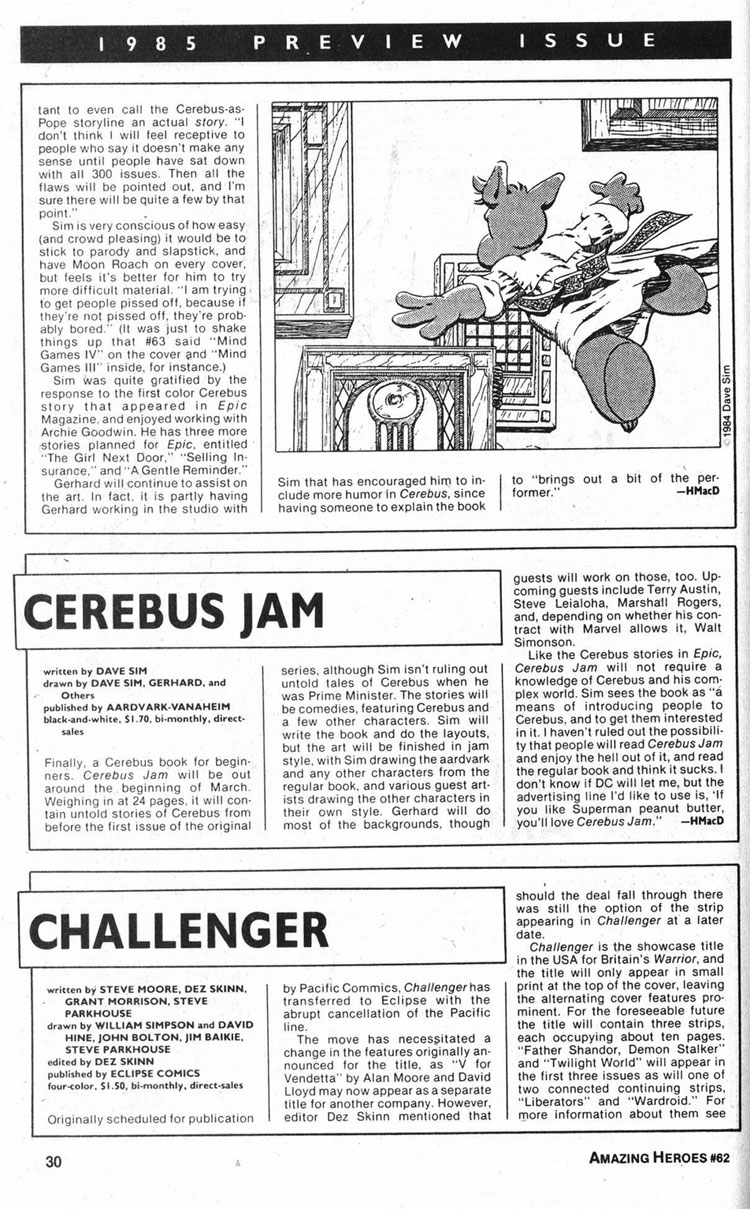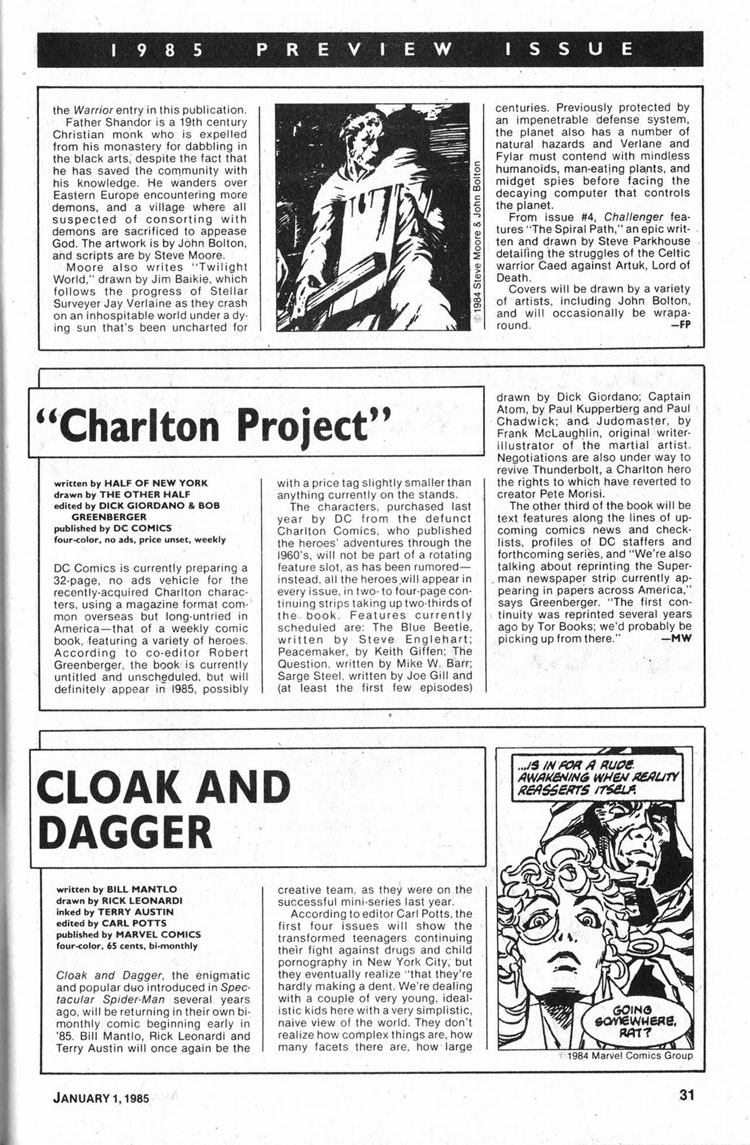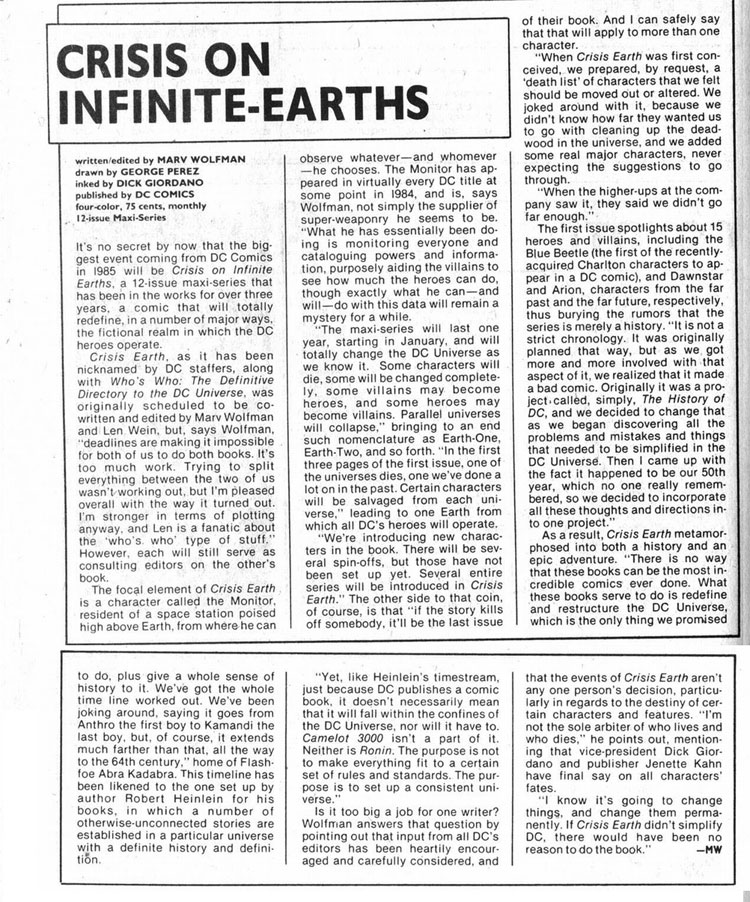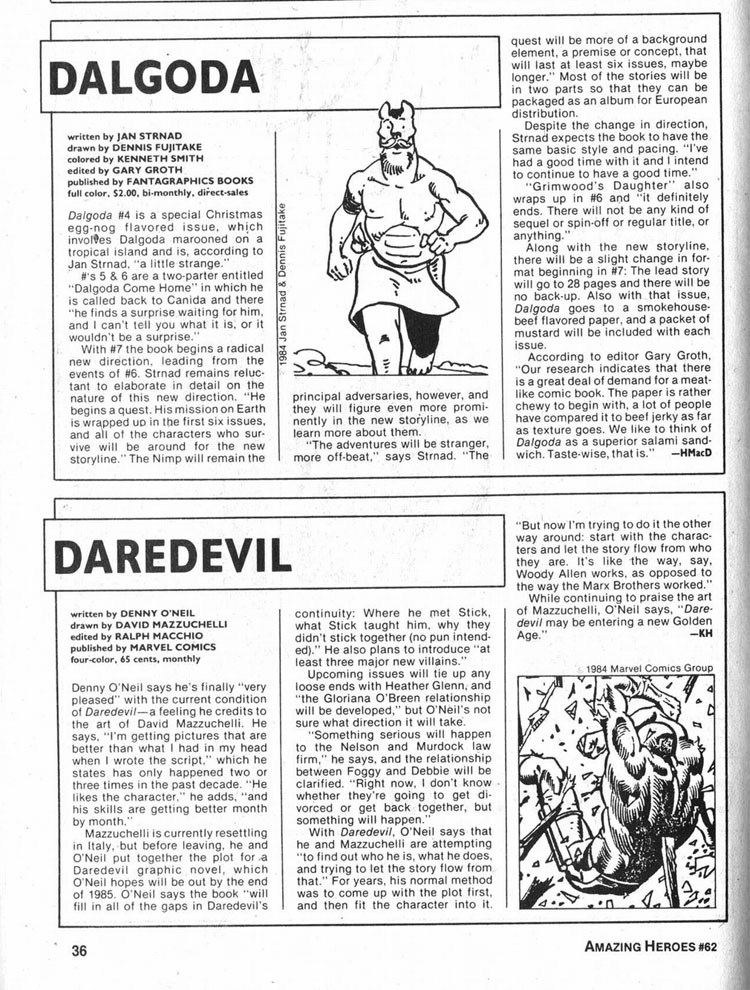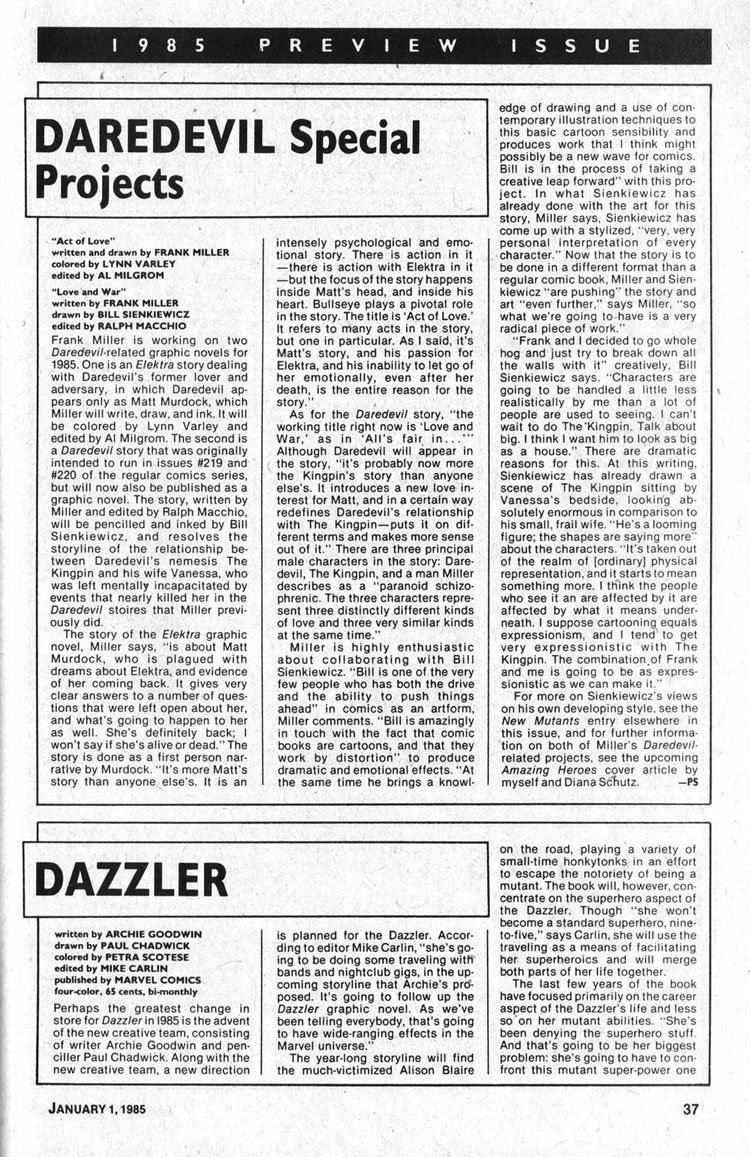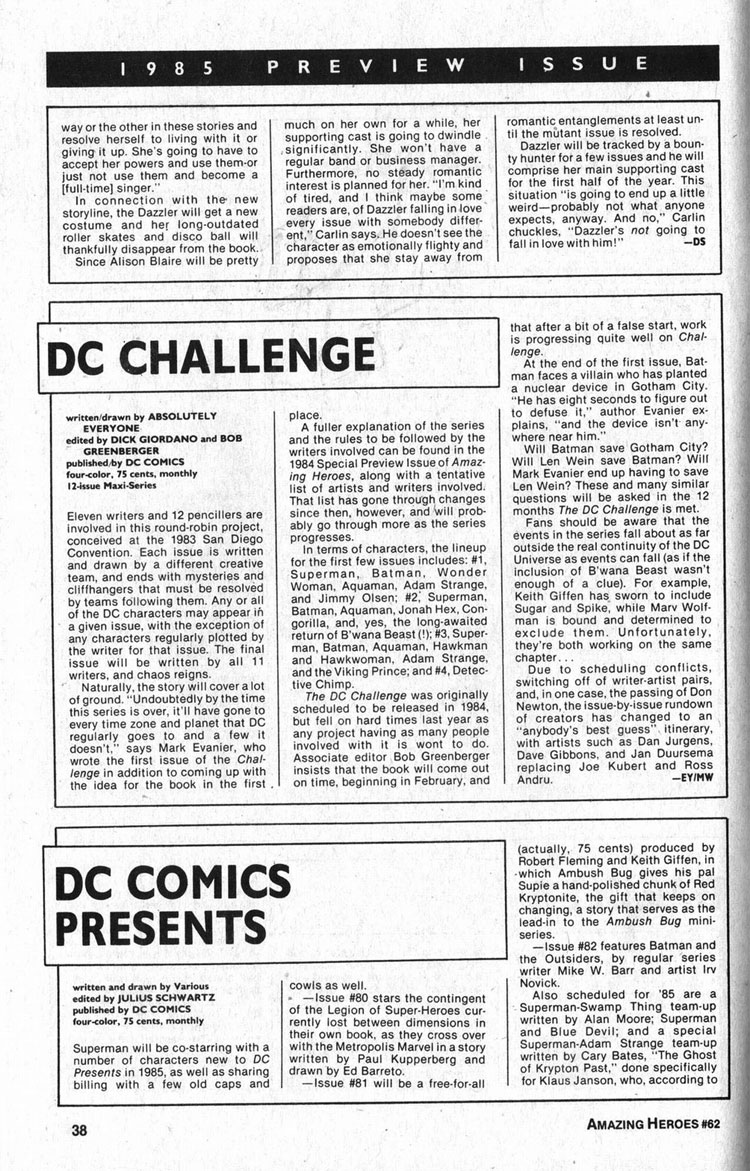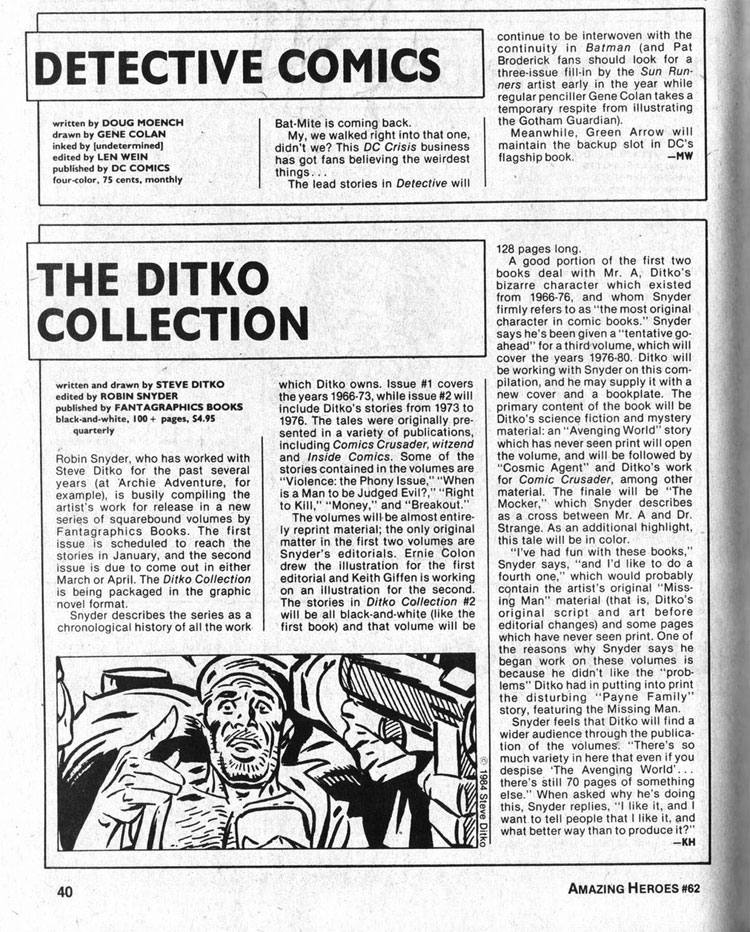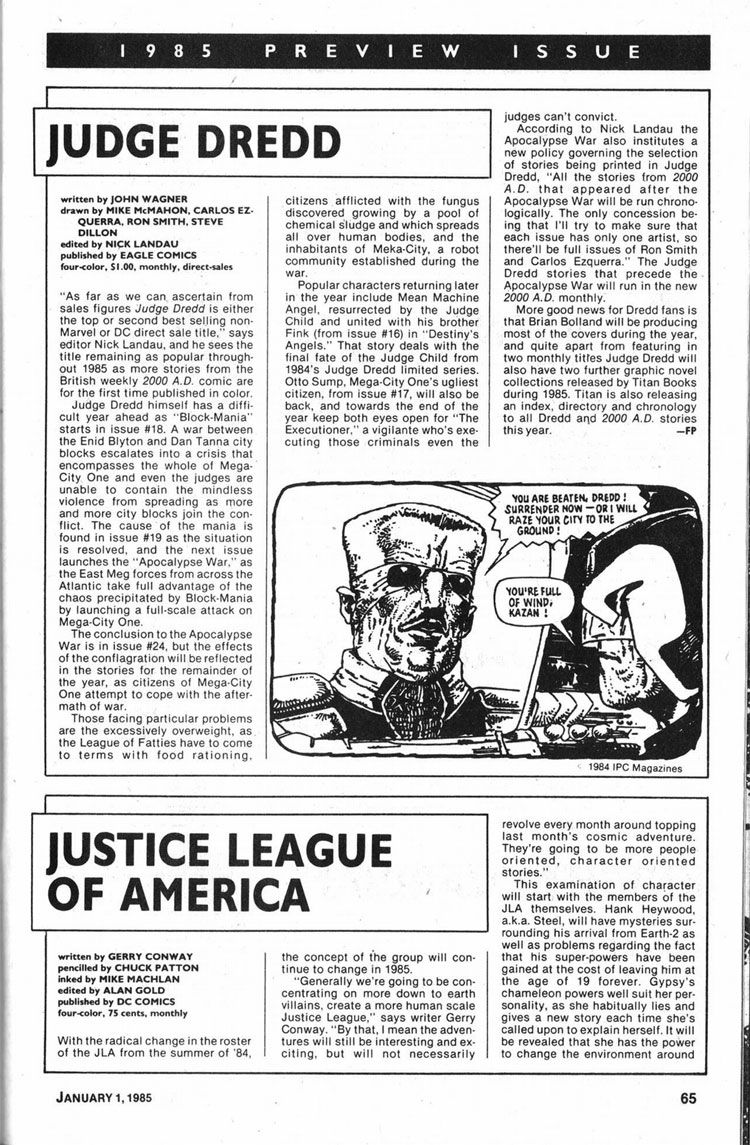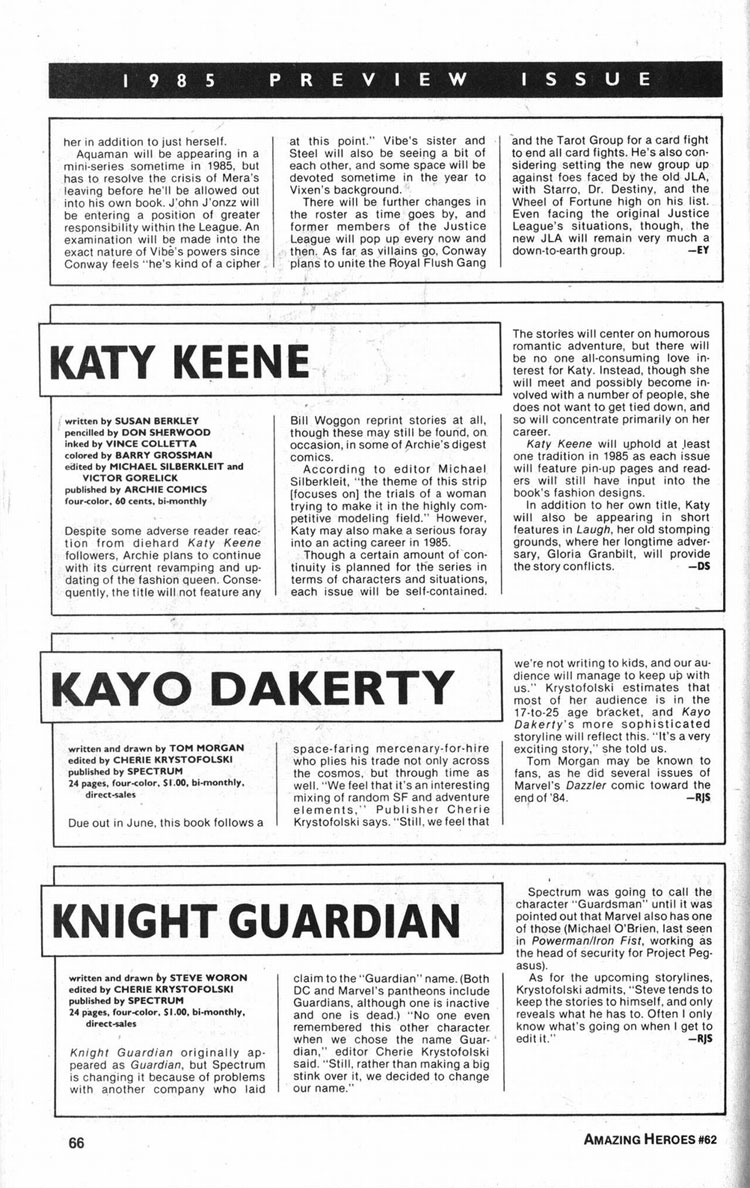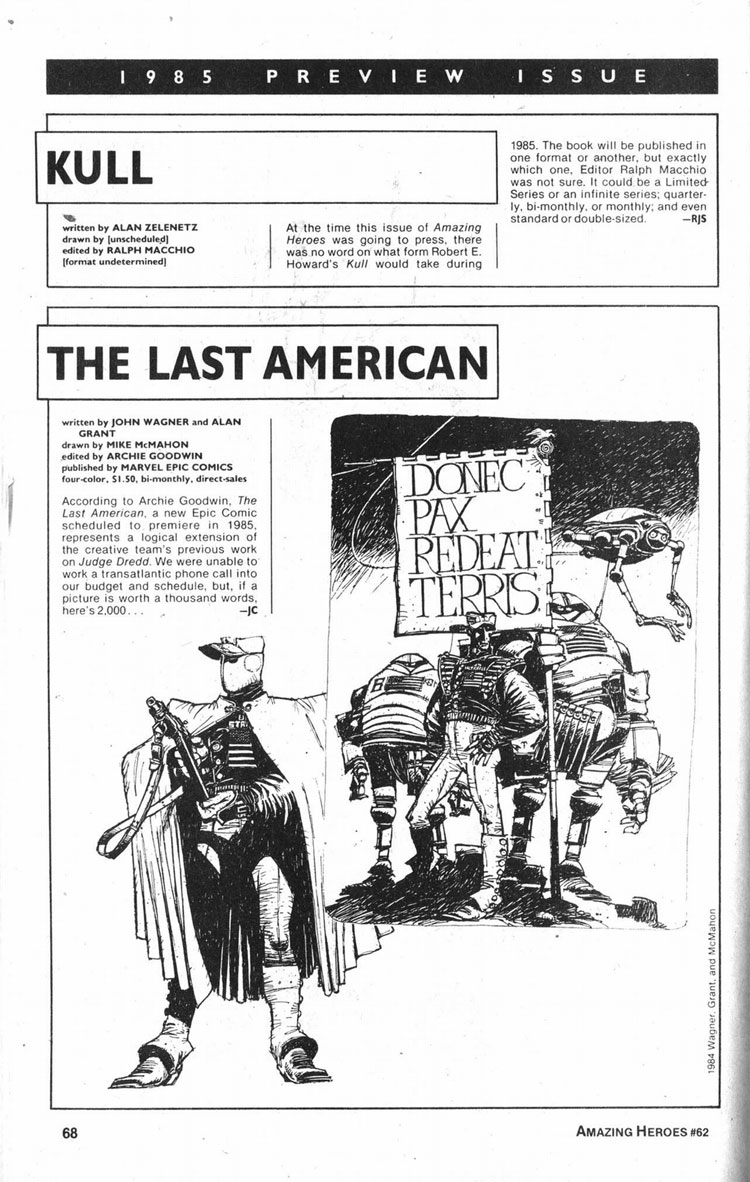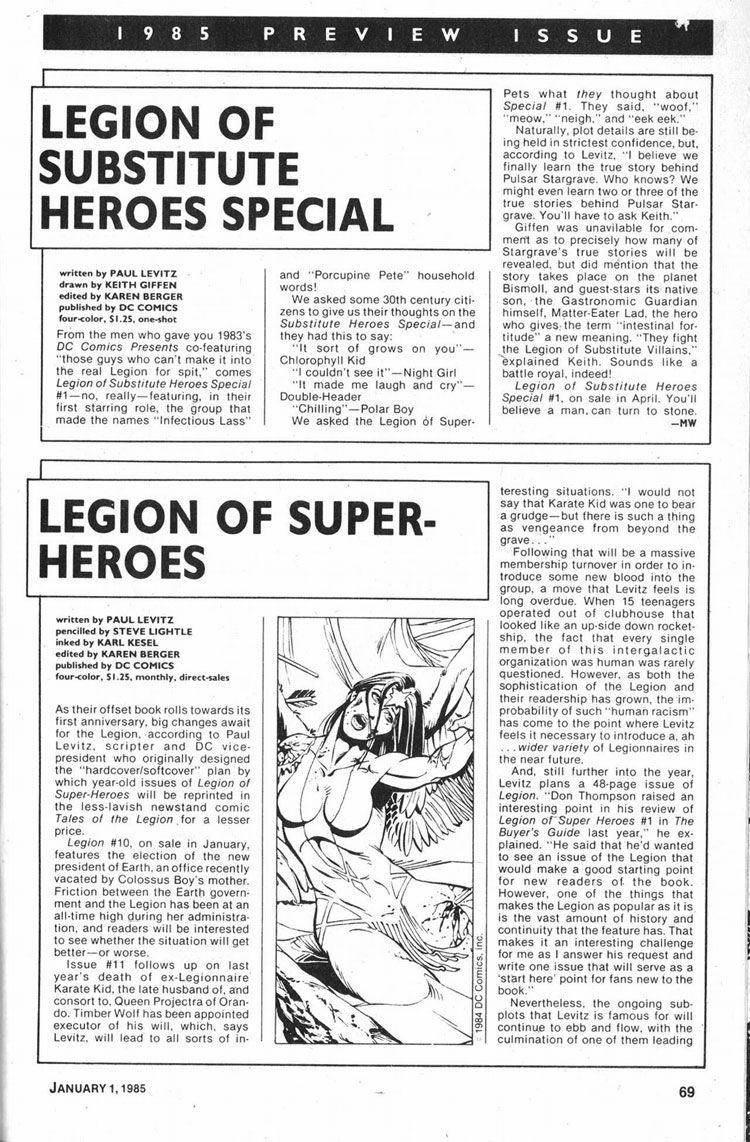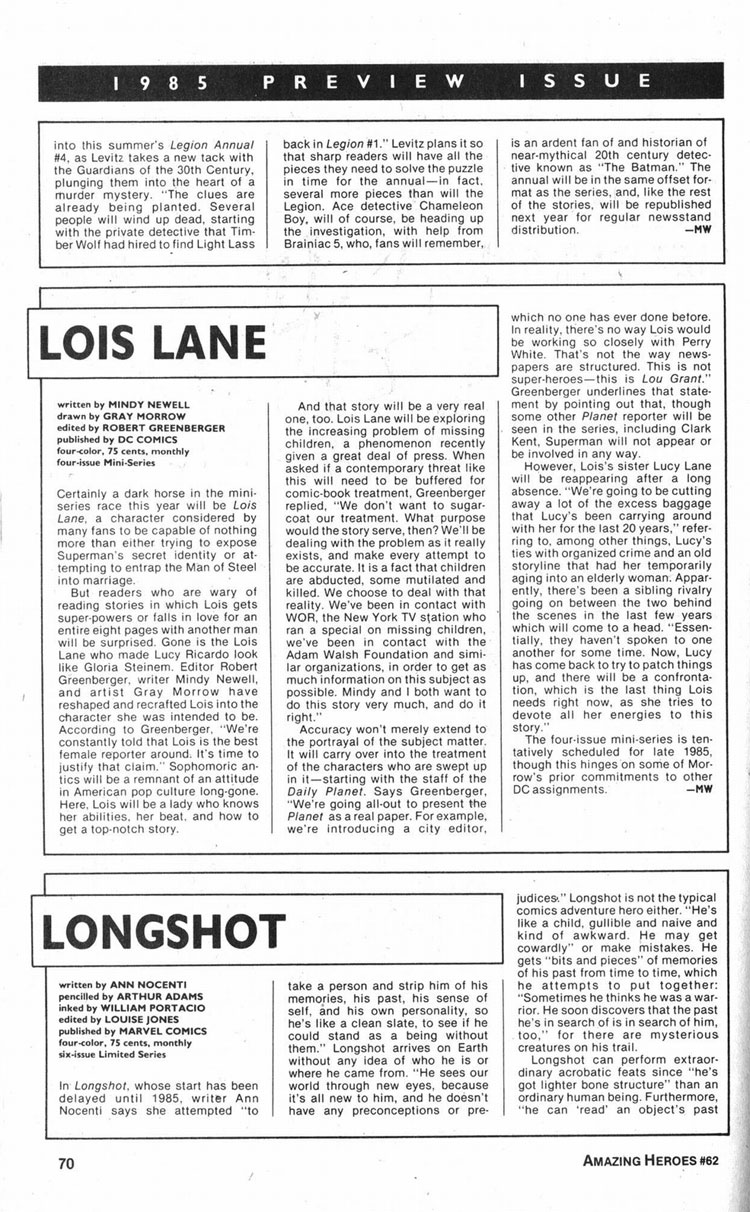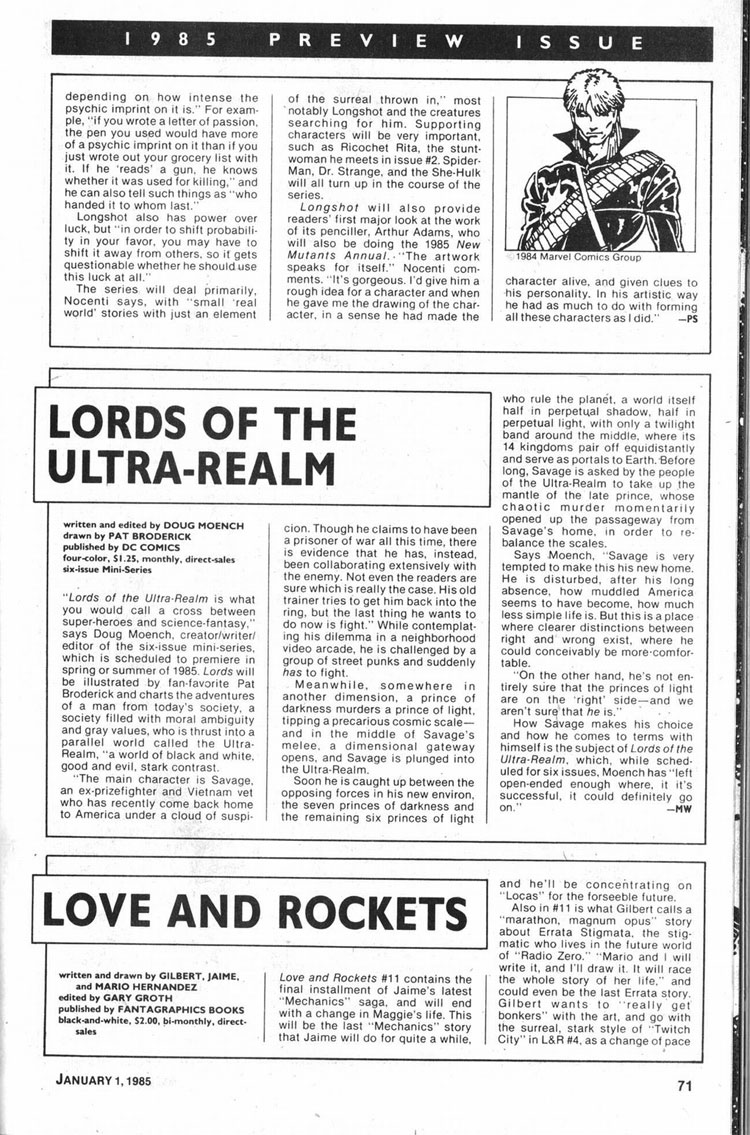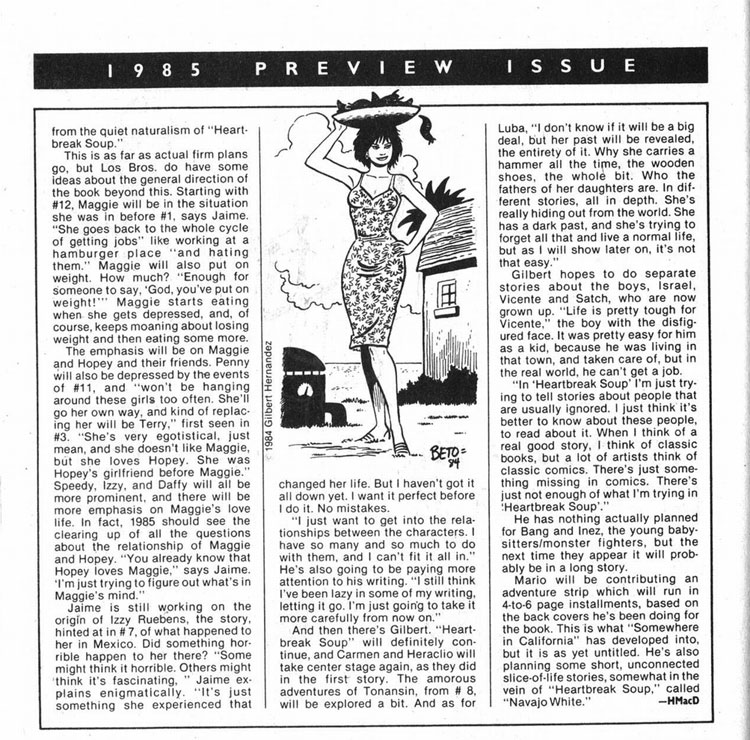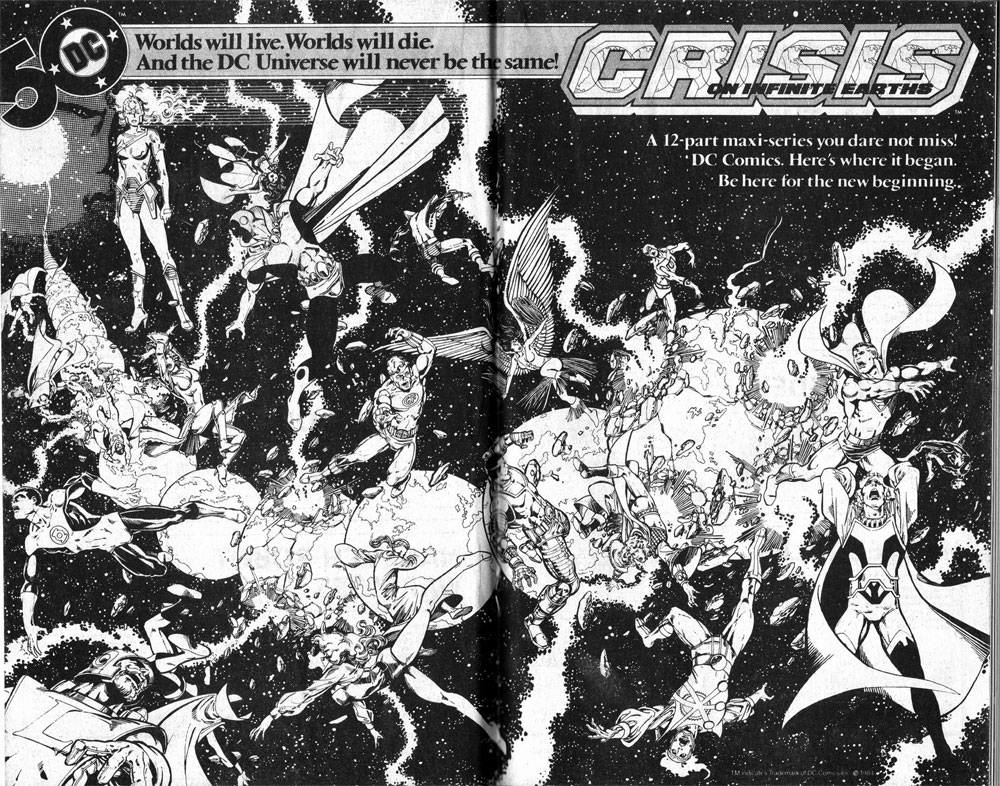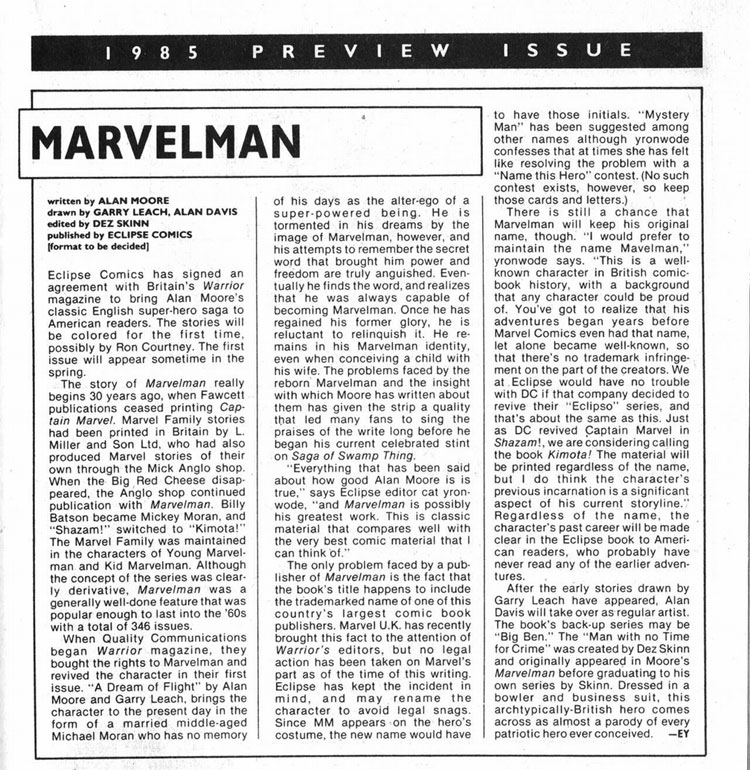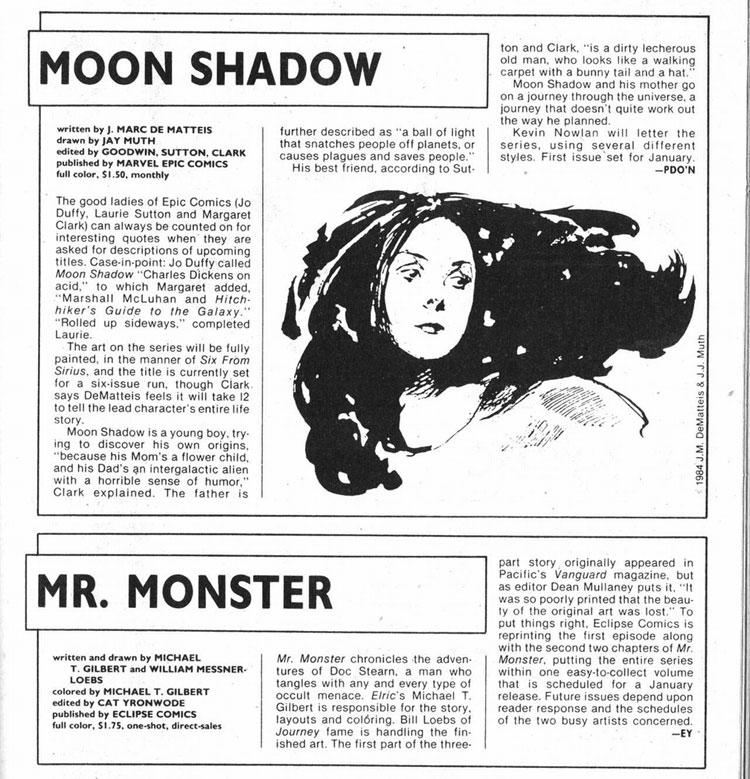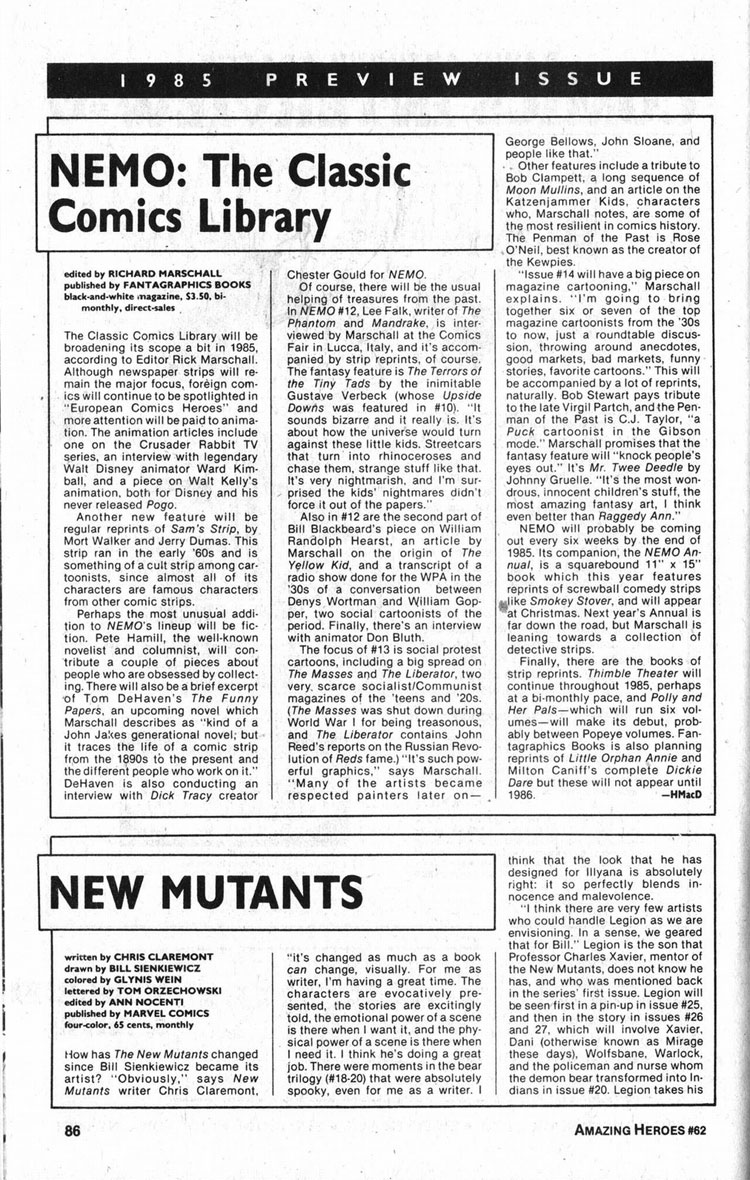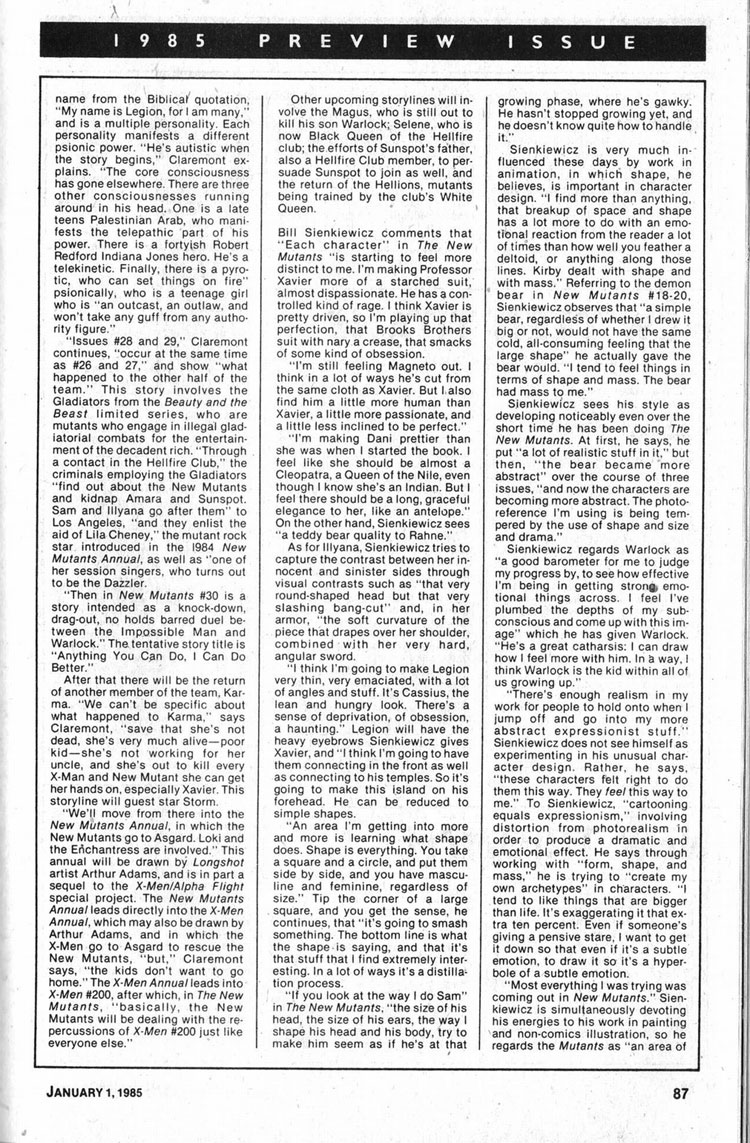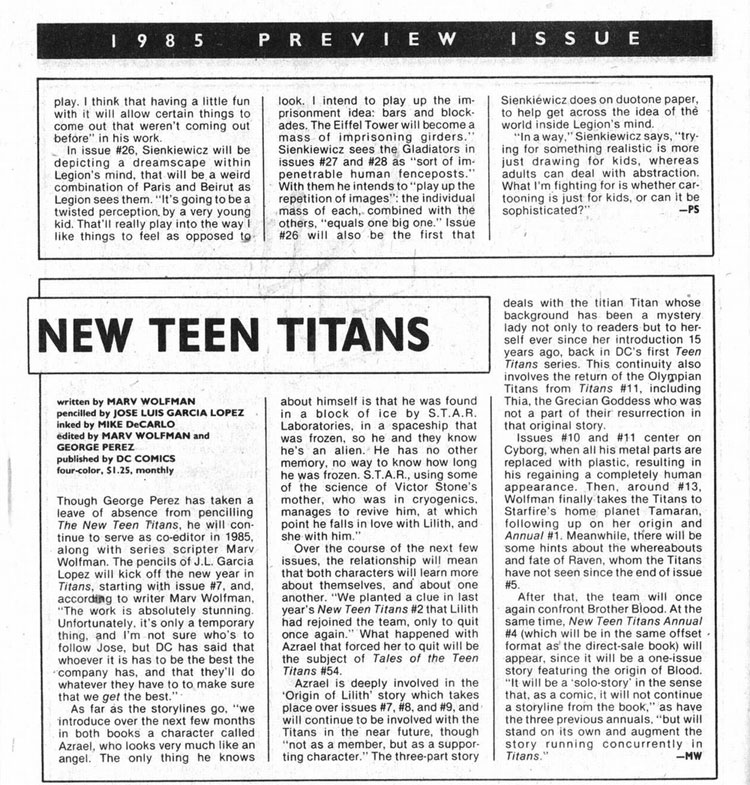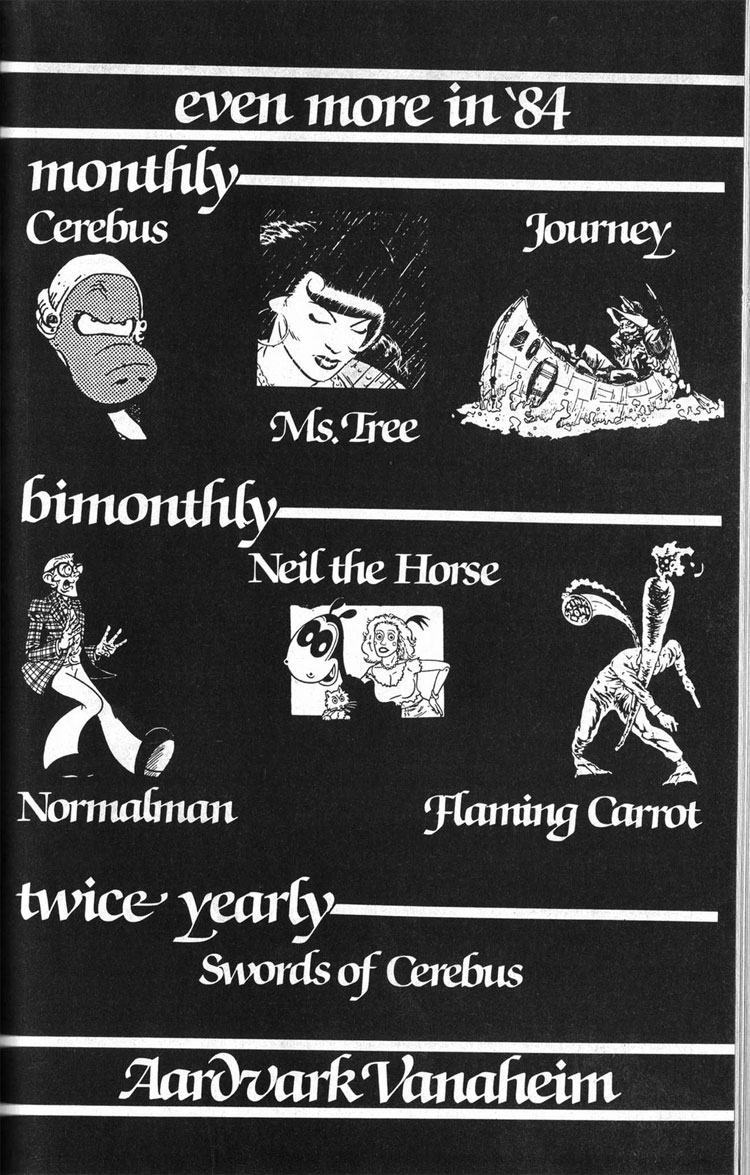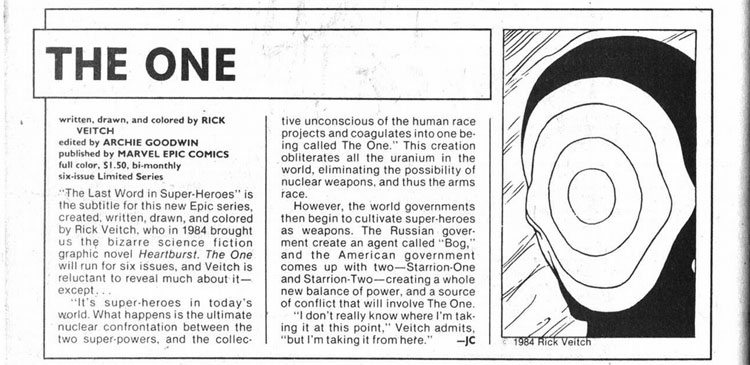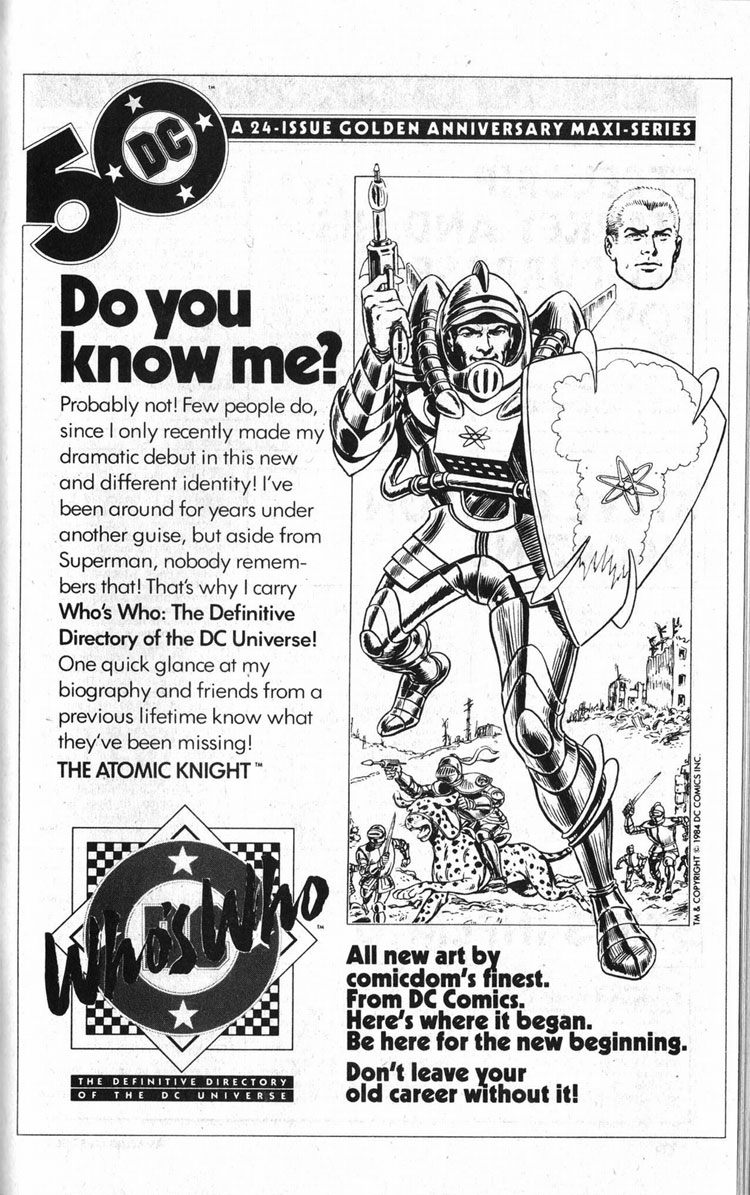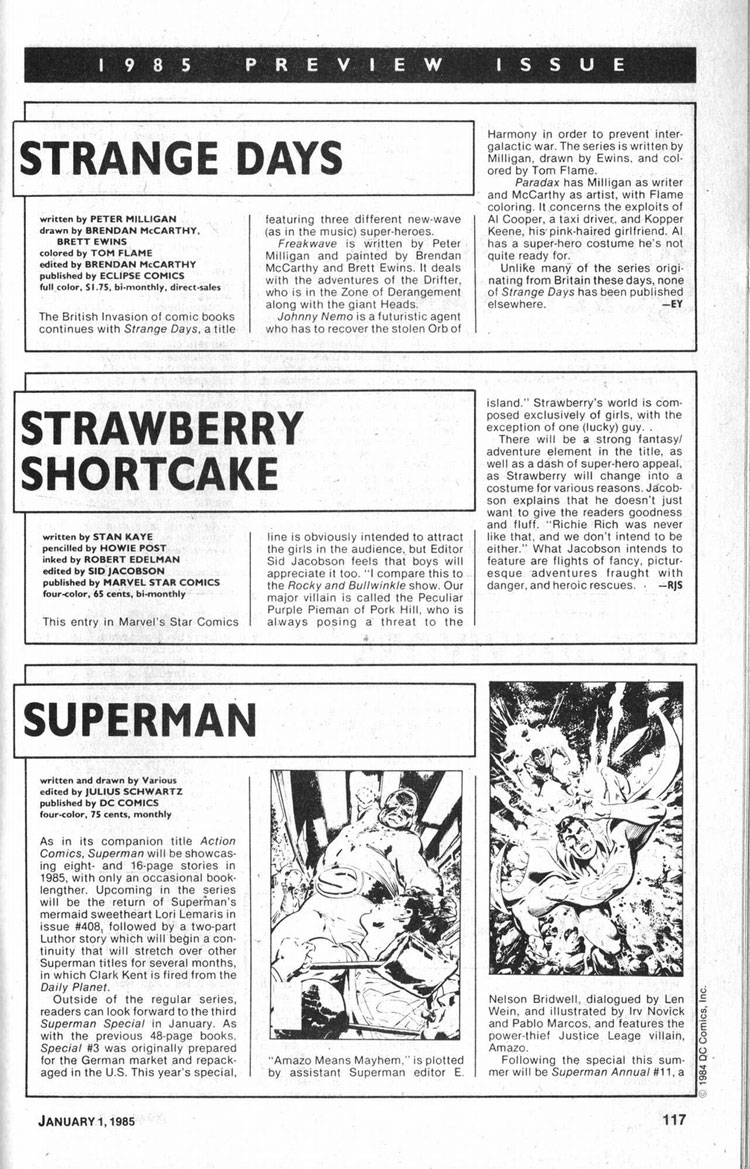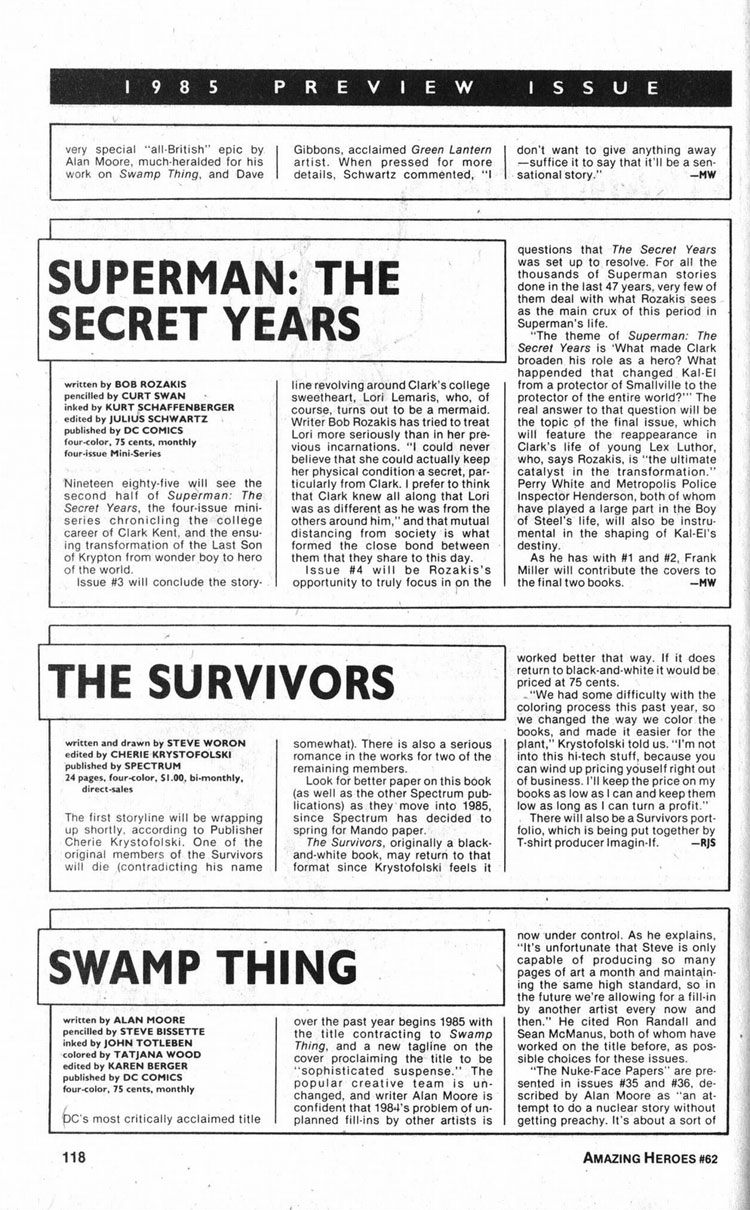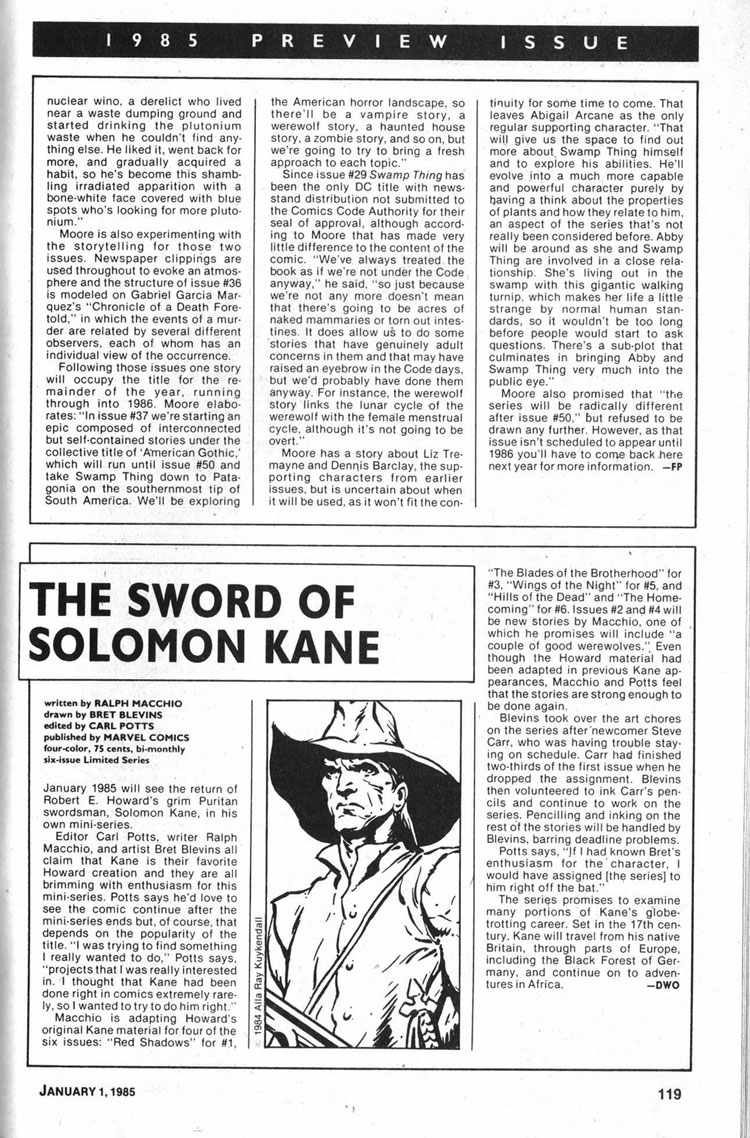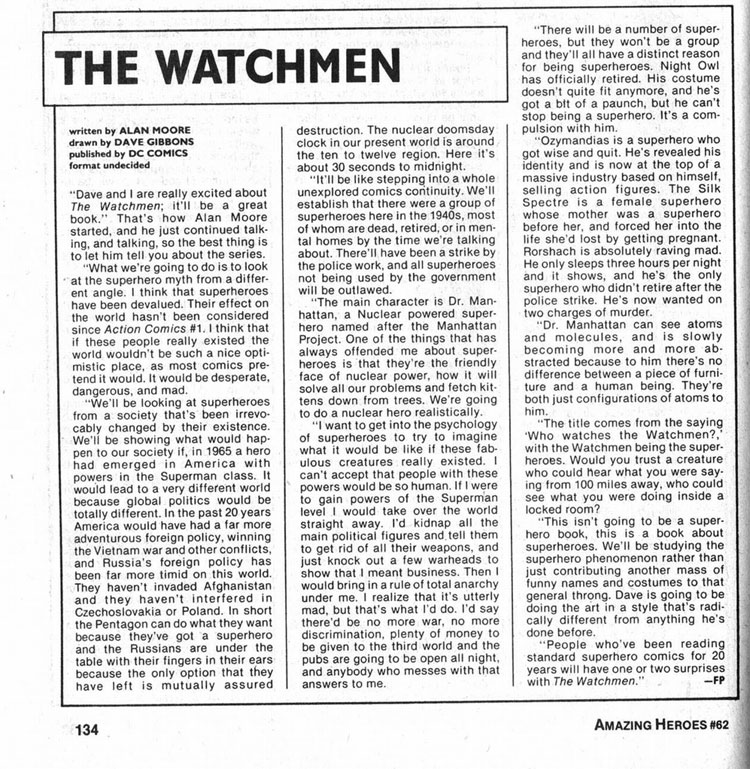 Tags-- publisher: eclipse, publisher: fantagraphics books, title: amazing heroes, year: 1985, creator: alan moore, creator: bill sienkiewicz, creator: marv wolfman, creator: george perez, creator: william messner-loebs, creator: dave sim, creator: keith giffen, creator: chris claremont, creator: howard chaykin, creator: jaime hernandez, creator: gilbert hernandez