jlroberson posting in

scans_daily
Er. Um. Well.
From the
preview
at CBR, we see the unfortunate(for some) snarking possibilities with white energy.
Aquaman: Um, things have...
changed
since I died...
Firestorm(ruefully): Dude, it's Hal. Just walk away slowly.
Hawkgirl(quietly): Katar--Is...is Hal...
fucking
that lantern?
Hawkman: Dammit Jordan! Don't get any on me!
J'onn(voice of Samuel Jackson): Heh heh heh, right on...
Hal: HHH HHH HHH HHH YESSS!
Also, note to David Finch: if you have no idea of the structure between the neck and the chin and how it works, don't draw it from below.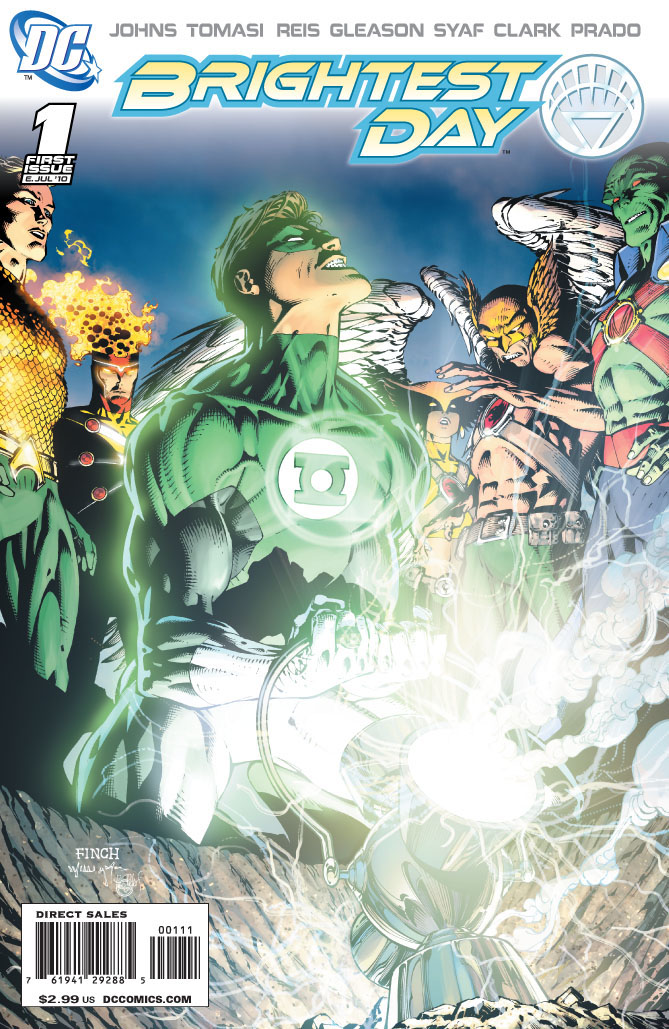 Tags: char: hal jordan/green lantern, char: hawkman, char: aquaman, char: firestorm, char: j'onn j'onzz, char: hawkgirl, title: brightest day, creator: david finch