terrykun posting in

scans_daily
Hmm... what could this be? A post title with such abundance of caps-lock?
Who could warrant such endorsement?
Who could bring such EXCITEMENT?
Such... POWER?
Such... MANLINESS?
VARTOX - THE HYPER MAN!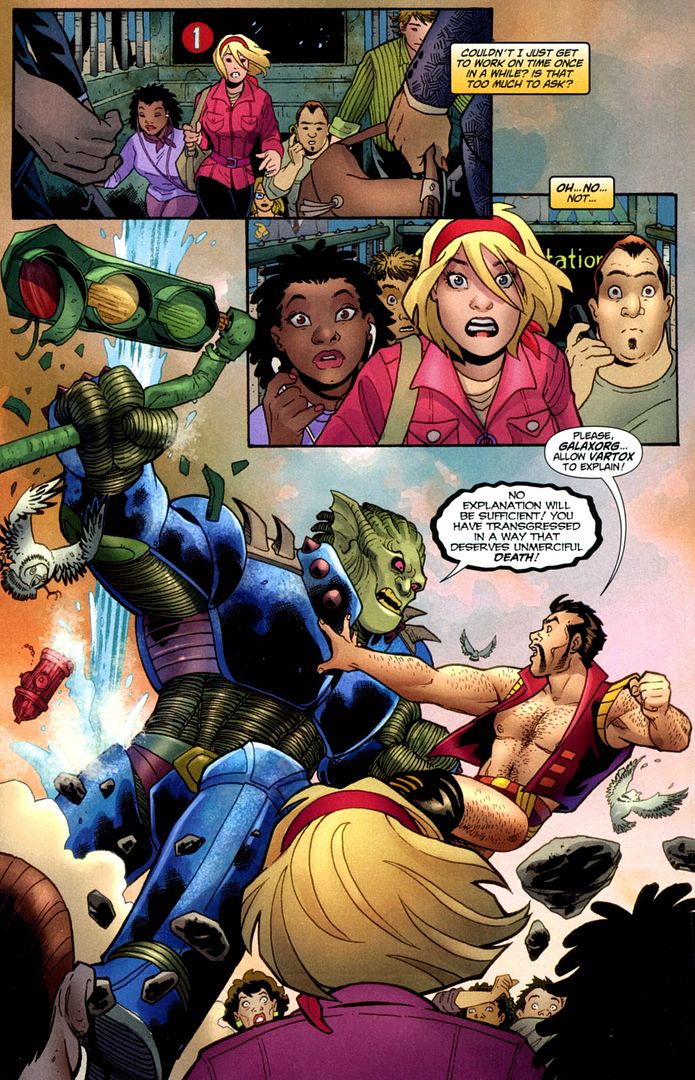 Wow... those pigeons REALLY want people out of the way.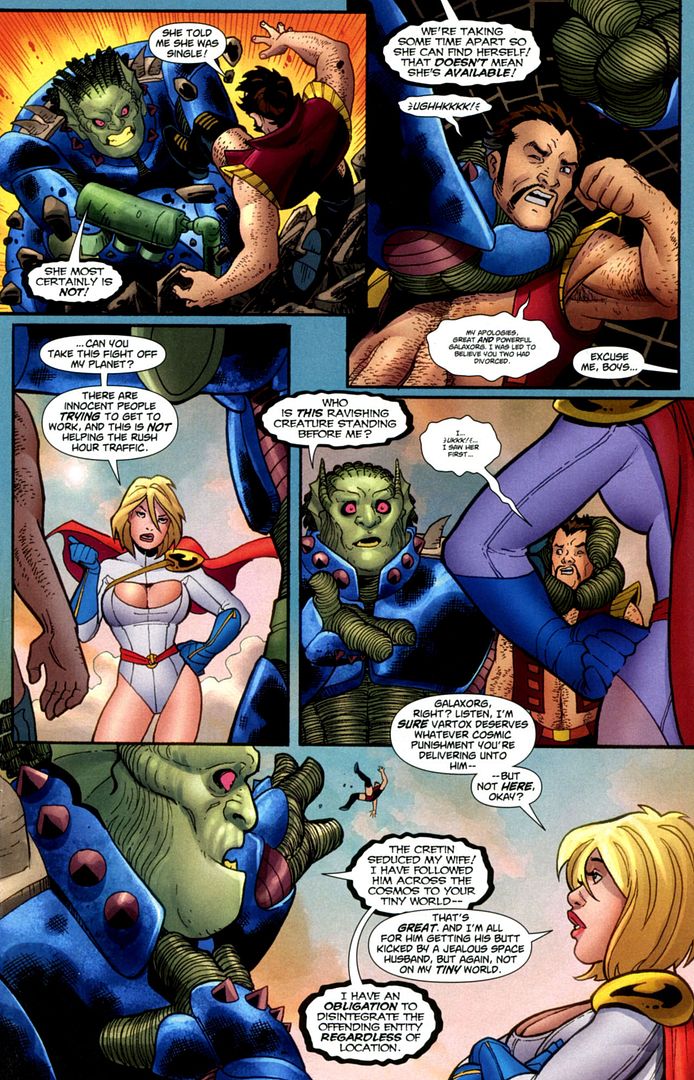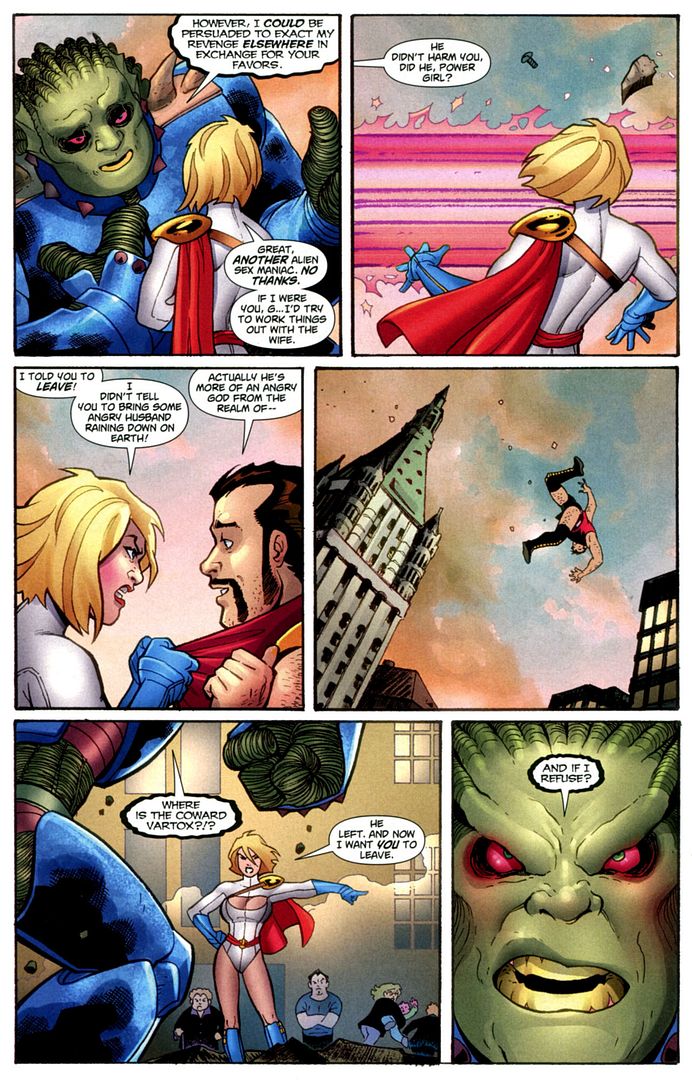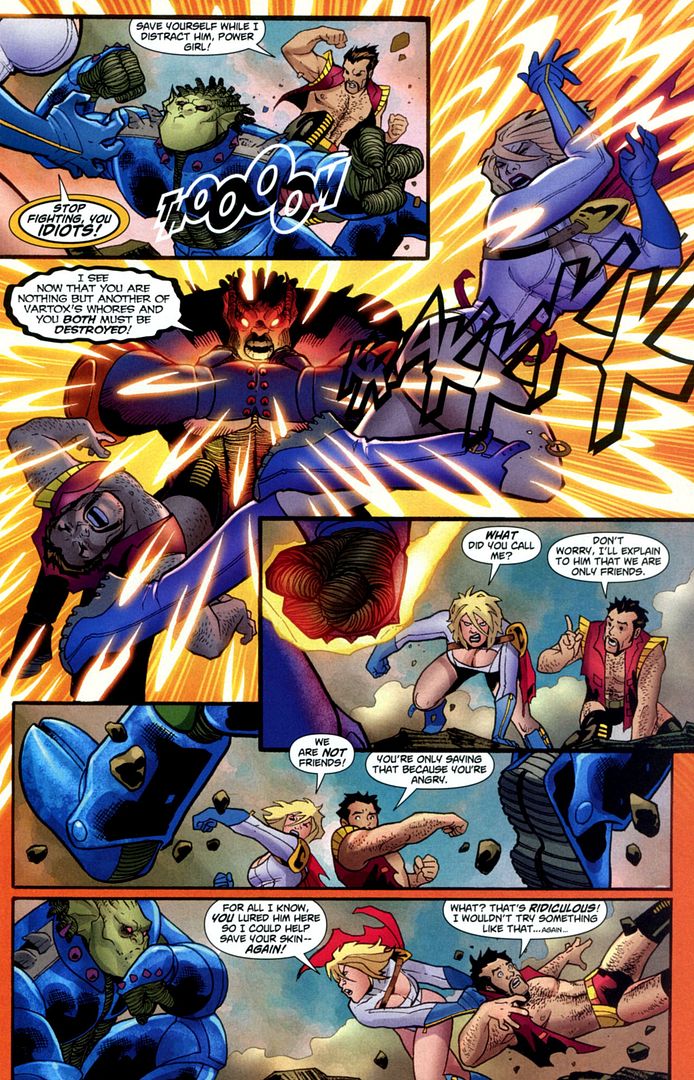 No man, be they of Earth, space, or a god, can resist Peej. :D
:( Sadly, page-limit prevents me from showing the conclusion of this magnificent clash. Some other brave soul must step up to the task.
So that the internets may have more
VARTOX - THE HYPER MAN!
suggested tags
char: power girl/kara zor-l/karen starr
title: power girl
creator: amanda conner
creator: jimmy palmiotti
publisher: dc comics