brushed_velvet posting in

scans_daily
From Gordon of Gotham #1 and #2, approx 2 and half pages.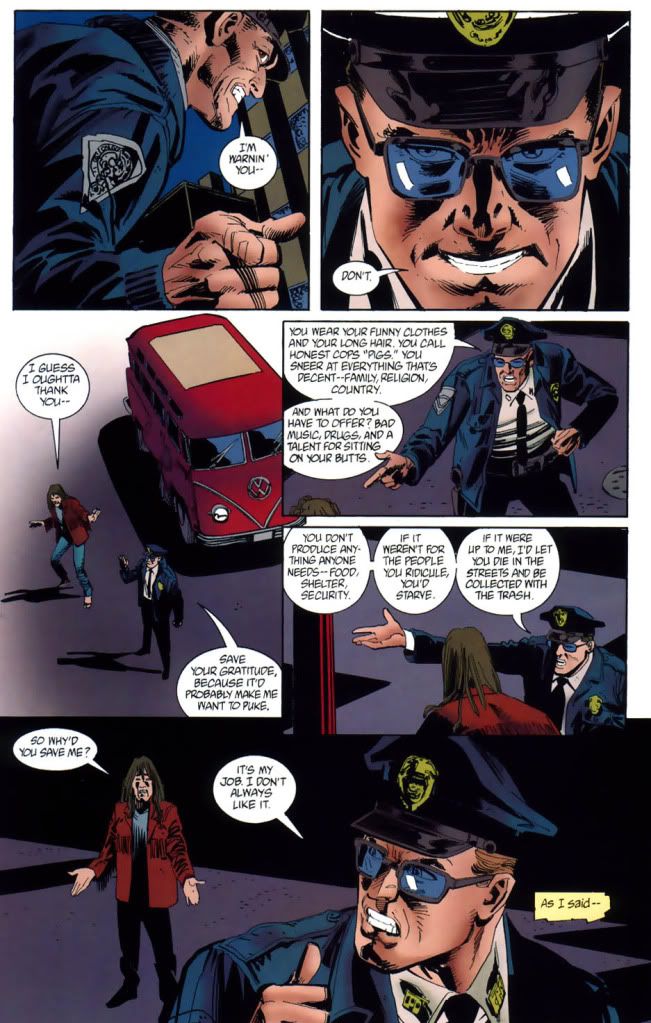 But he is quite partial to flame-haired Irish men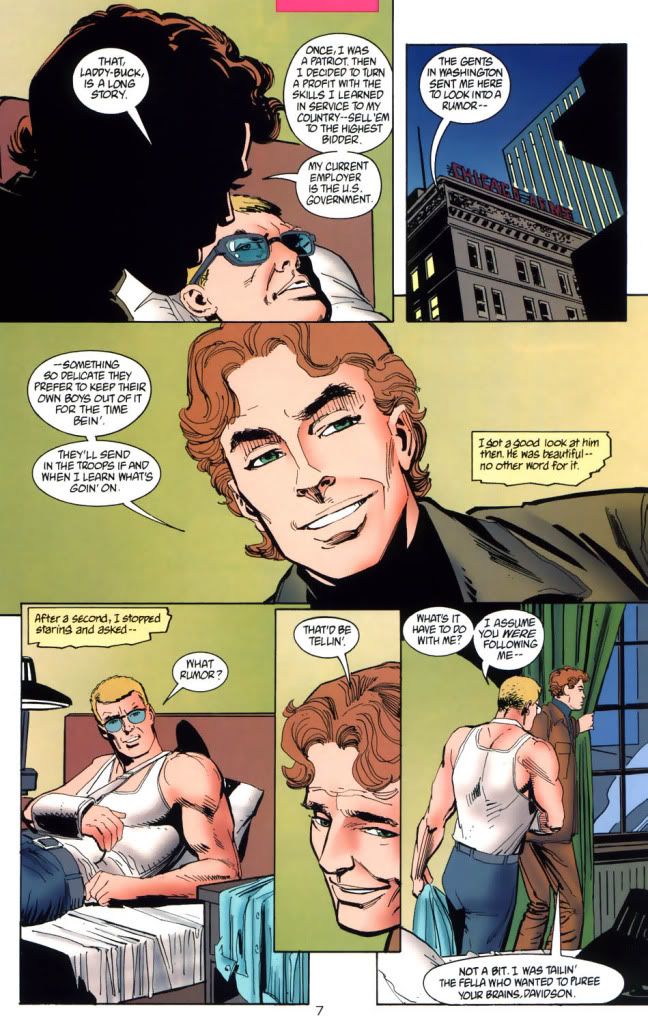 What pushes this into the realm of slight weirdness is that Gordon's narration is actually him telling this story to Batman! Hmmm, I wonder what he really makes of Bruce Wayne?
And can anyone
please
tell me what the heck his wife Barbara is going on about here because I really have no clue.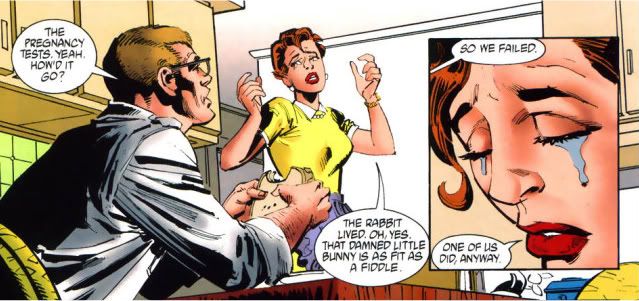 tags - char: jim gordon, char: batman/bruce wayne, creator: dennis o'neil, creator: dick giordano, creator: klaus janson, publisher: dc comics