| | |
| --- | --- |
| Current location: | Outer Dark |
| Entry tags: | char: blade/eric brooks, char: boom boom/tabitha smith, char: bullseye/hawkeye, char: jubilee/jubilation lee, char: killraven/jonathan raven, char: psylocke/betsy braddock, creator: alan davis, creator: colleen doran, creator: john byrne, creator: john romita jr., creator: jon bogdanove, creator: paul neary, creator: ron frenz, creator: ron lim, publisher: marvel comics |
I love old-school OHMUs. I picked up a handful at Wizard-Con. I really like the art and the way they really went all-out with the bios and power descriptions.
I picked out few examples of my favorite art from the stack I bought. WARNING! 80s fashion and hair-cuts ahoy!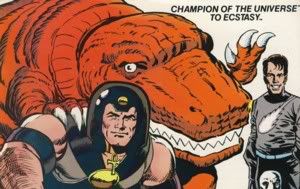 Wave back at Devil Dinosaur!
Pre-movie Blade.

Boom-Boom's Madonna phase.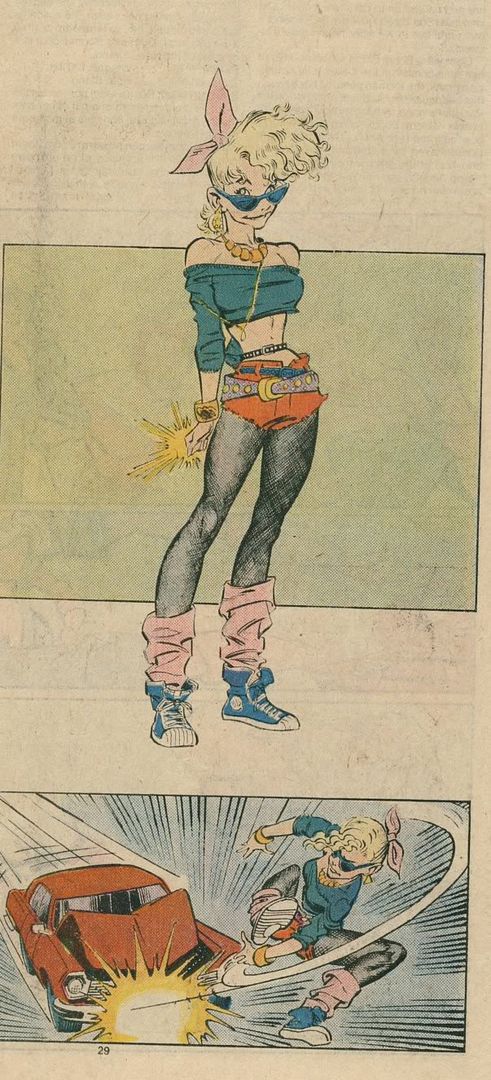 Bullseye with great crazy-eyes.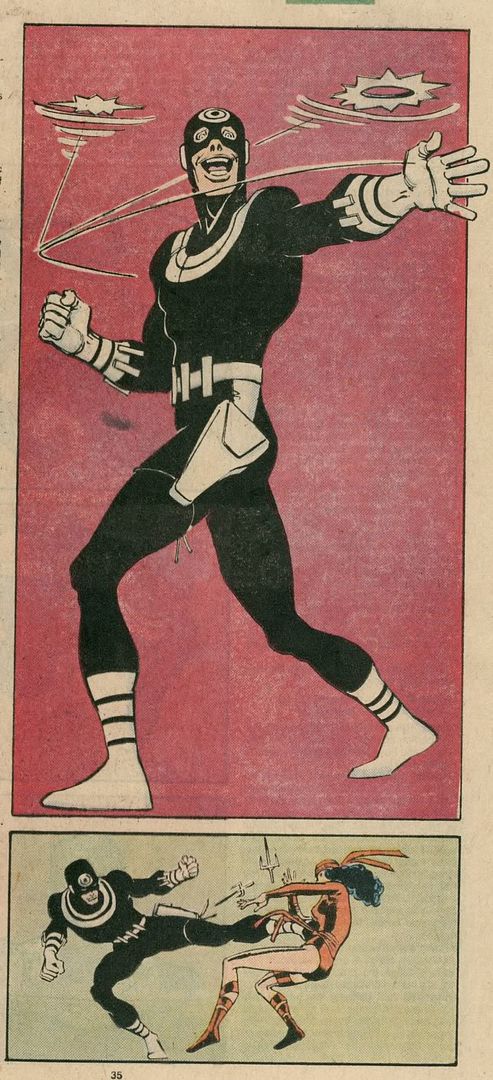 Contessa Valentina Allegra de la Fontaine (Fury's main-squeeze) look was later stolen by Rogue.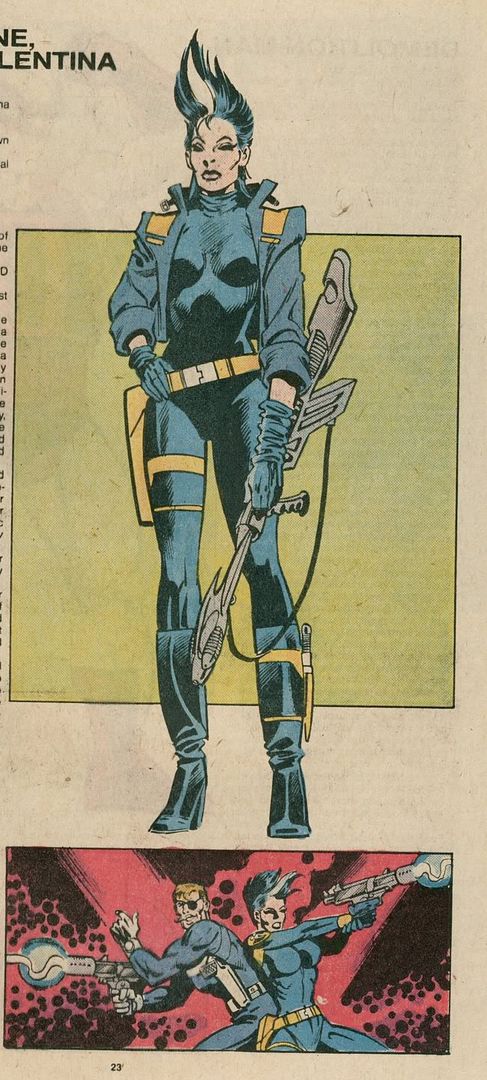 Meggan is just too adorable.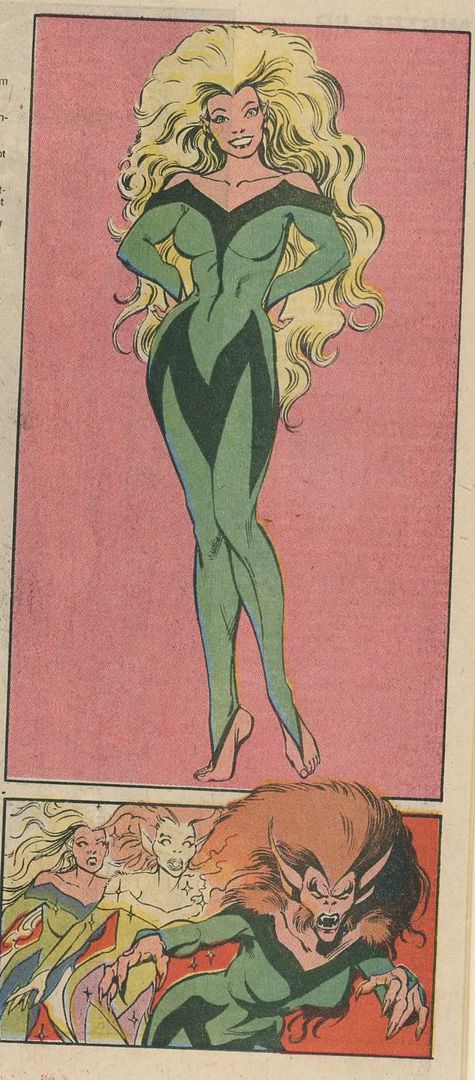 Moon Boy! Devil Dinosaur's BFF.
Persuasion, the Purple Man's daughter.

Look at Jubilee's scary Joker-grin.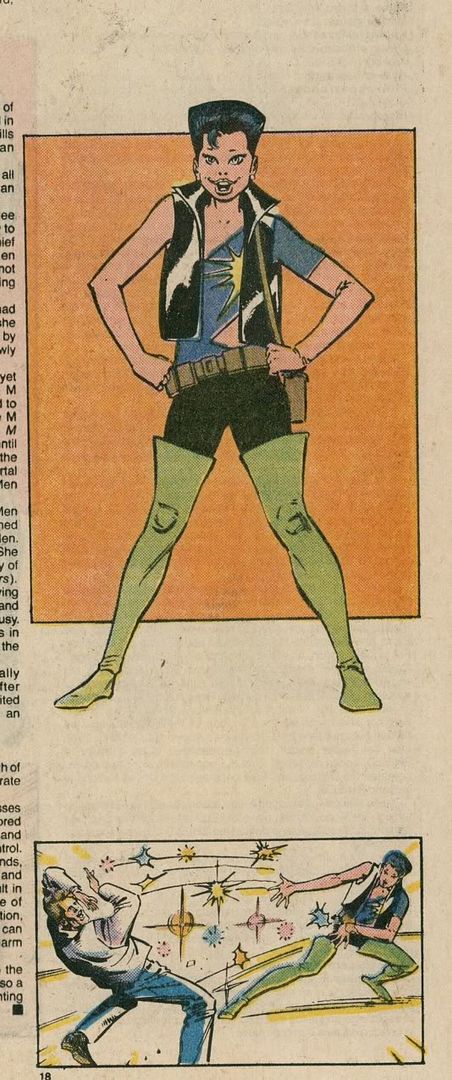 Killraven's Playgirl pose.
Madame Hydra, Dr. Freud on line one for you.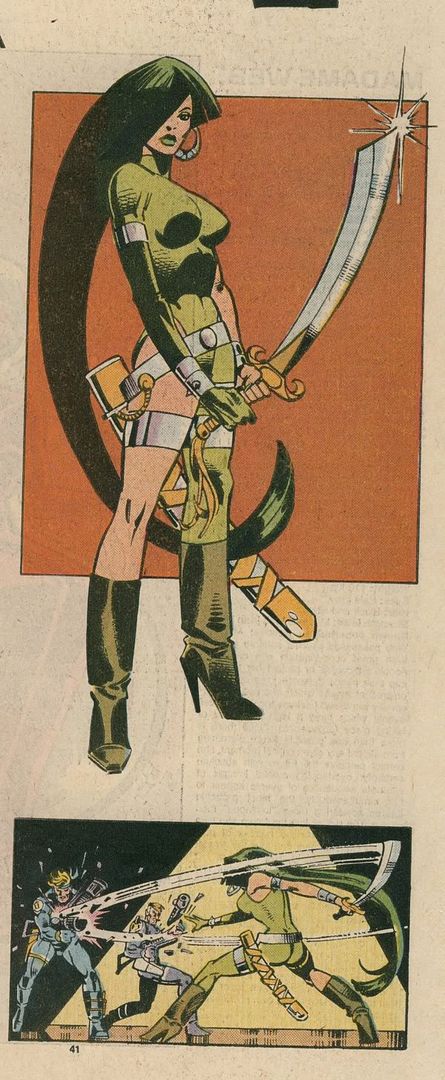 I loved Psylocke's old-school look.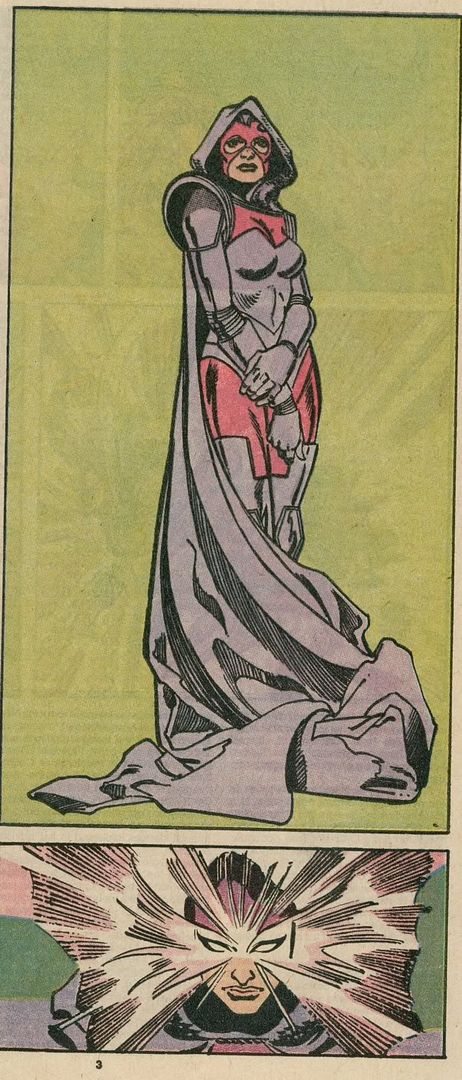 Razorback! A mutant trucker from Arkansas.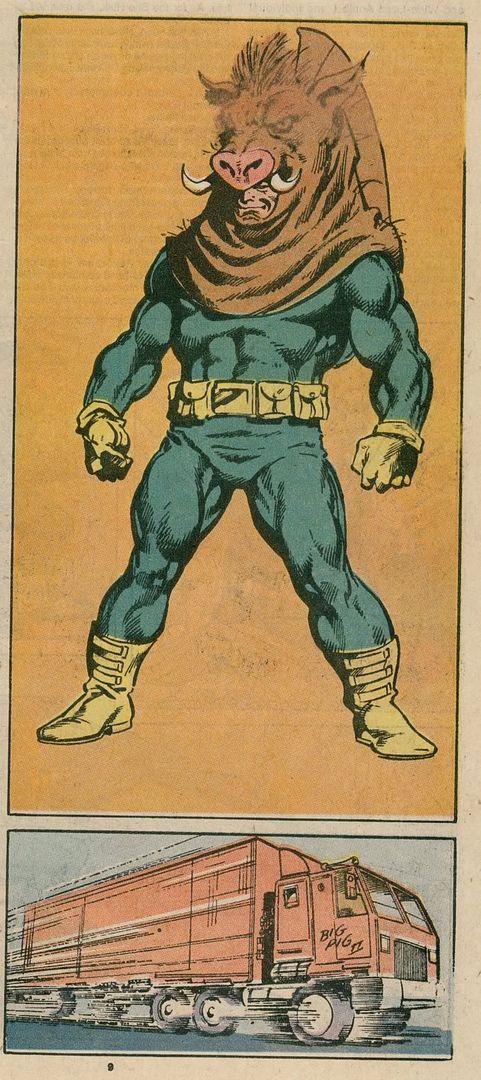 I almost forgot! Apparently Whoopi Goldberg was in Power Pack as Numinus.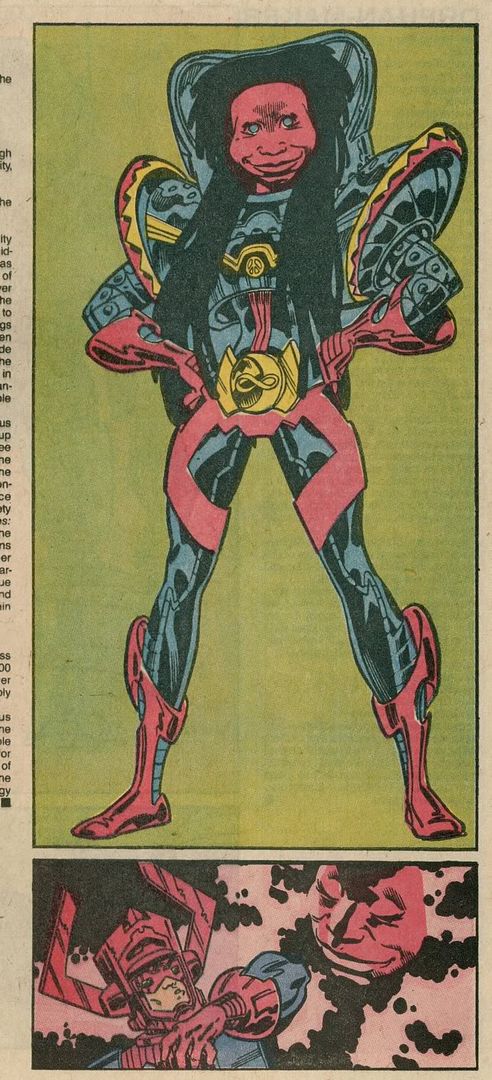 Love these books.
---