Now while I LOVE BlackCat with all my heart, MightyGodViking's work with Photoshop makes me cry and ROTLF.
I found these at
Mighty God Viking's
blog.
There are some GEMS in here SO WORTHY of being part of scans_daily, even though they are not comic book related.
Follow the link above and bring extra underwear. You will p@@ your pants laughing.
For legality, the actual Superman video game cover from the games mentioned. Before MightyGodViking got his hands on it.
p.s.
I am still crying from laughter.
p.p.s.
Big pics, not kind for modem users.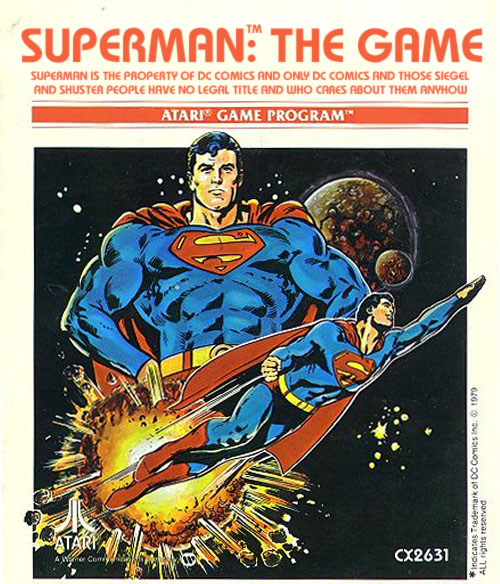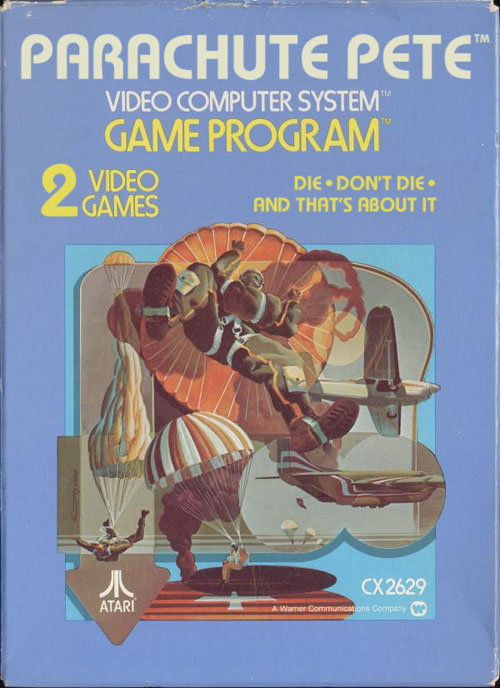 Just focusing on that crotch shot, huh?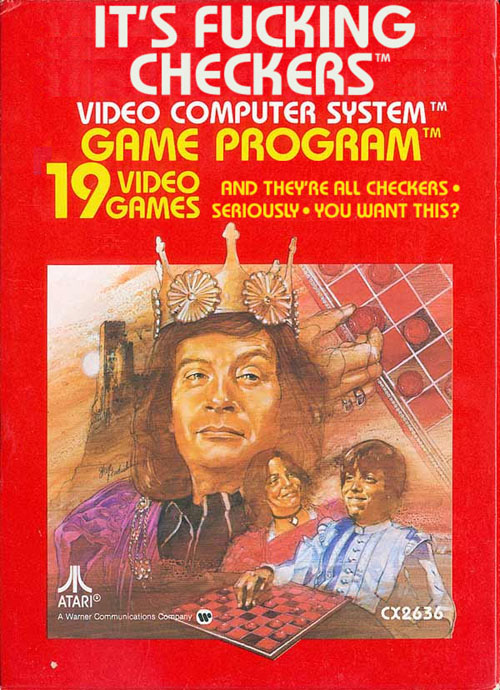 This is an example of Words fail! me.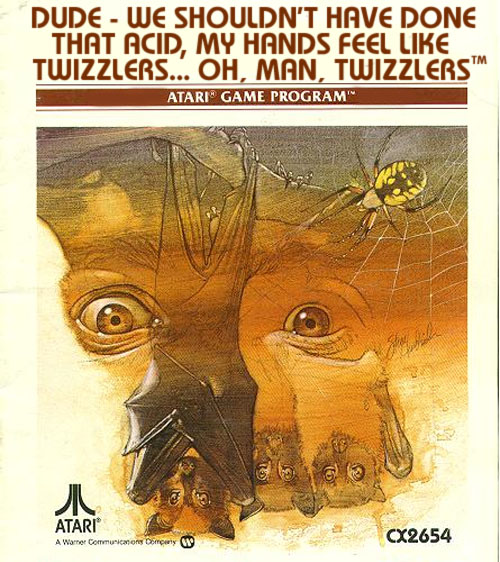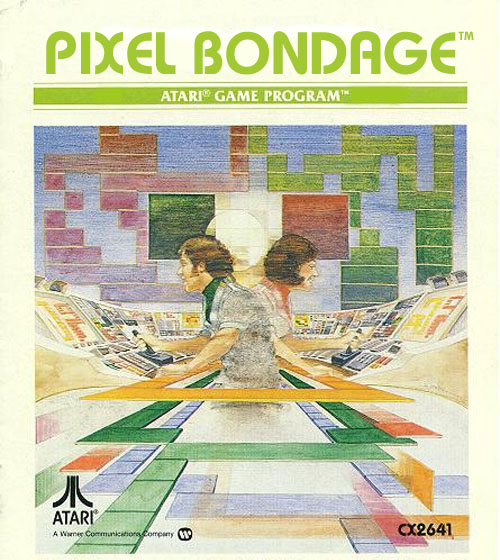 I know every single scans_daily member is into pixel bondage.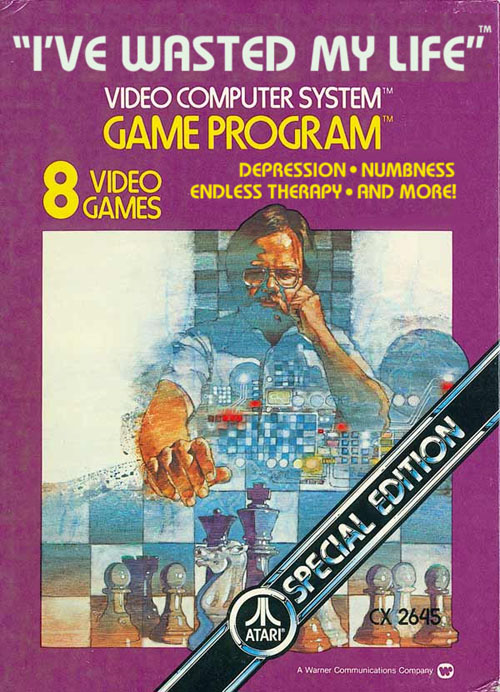 Best. Game. Ever.
and the piece de resistance...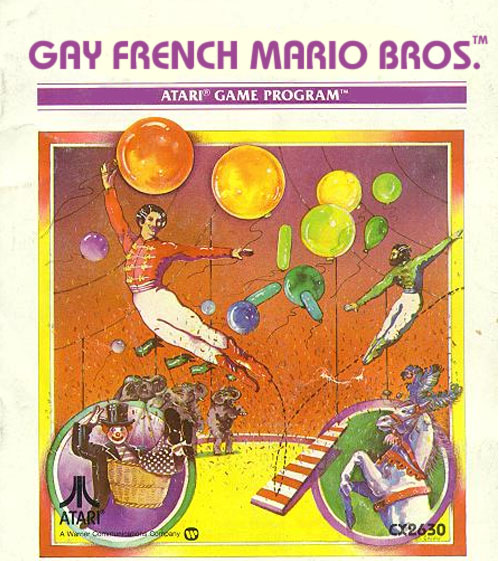 *edit* So I am not hearing the chuckles. Read the modified wording to get the joke.
(Mr. J was right).
---