proteus_lives posting in
scans_daily
Greetings True Believers!
Here are four pages from Avengers Prime #3. The subtext burns with the power of a million exploding suns.
I'm not normally a slasher but there is simply too much lulz to ignore.
Enjoy!
Tony is naked, strapped to an alter and about to be killed by Fafnir and a bunch of ogres. He scares the Ogres by talking about Thor and one of them cuts him loose. Fafnir is not pleased. Time for a naked chase!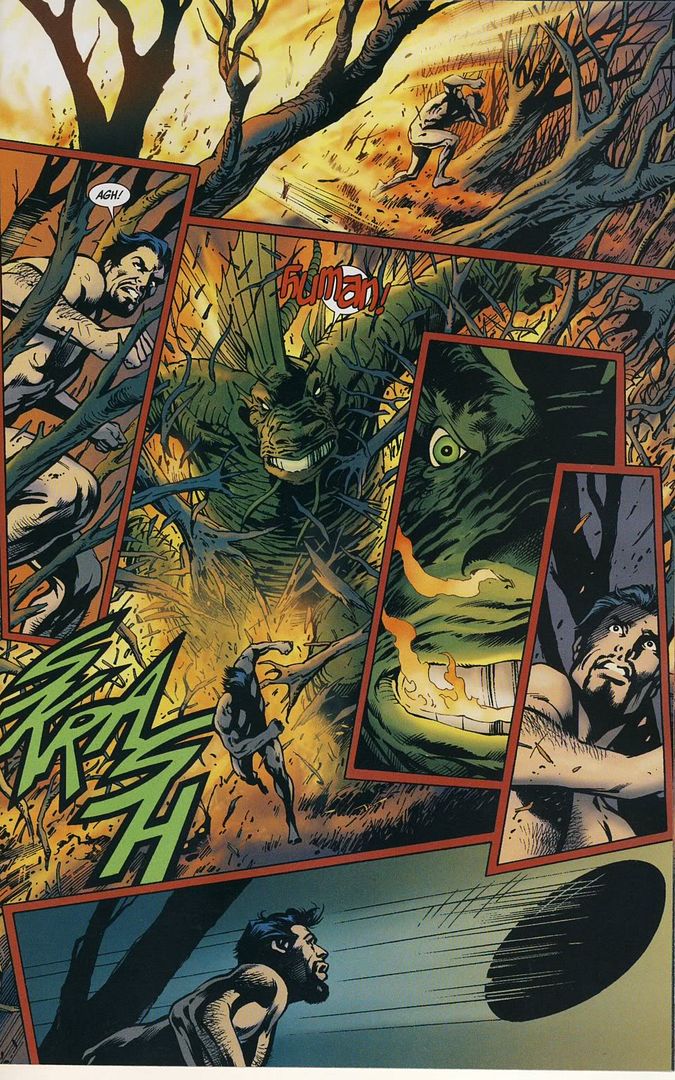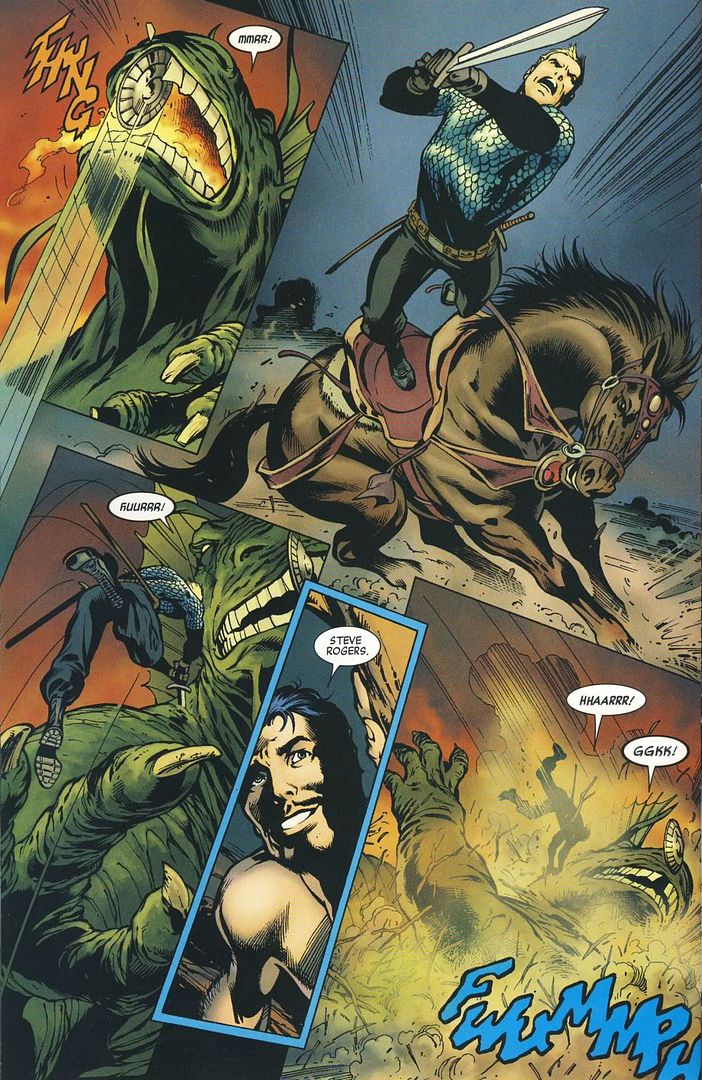 His little smile...awwww.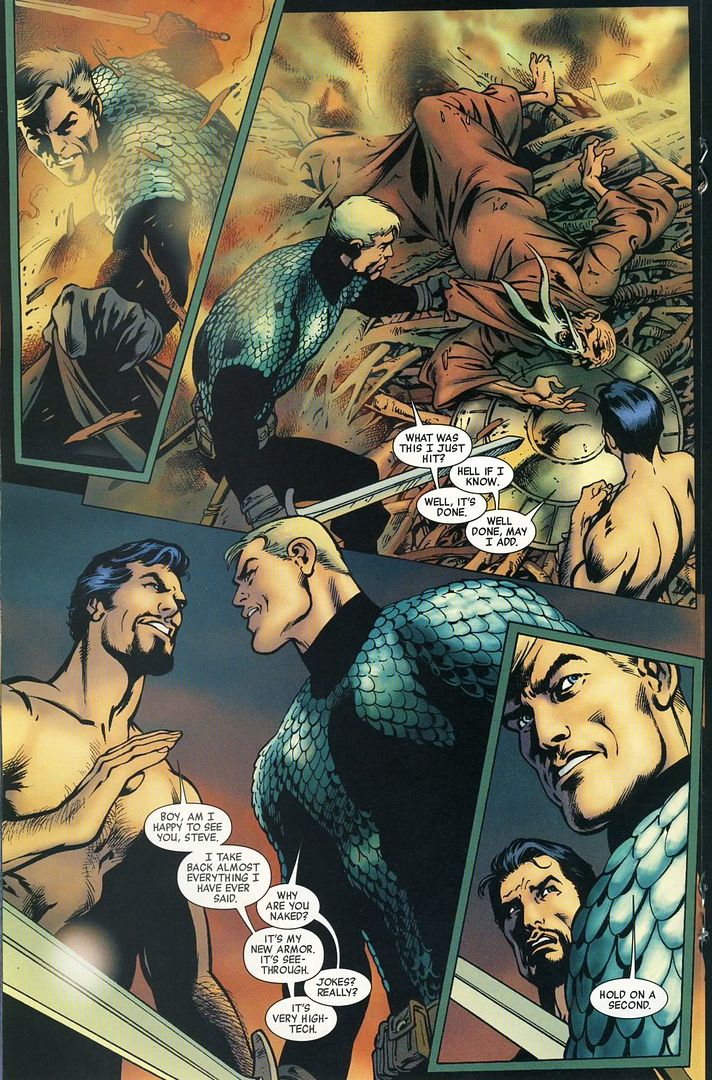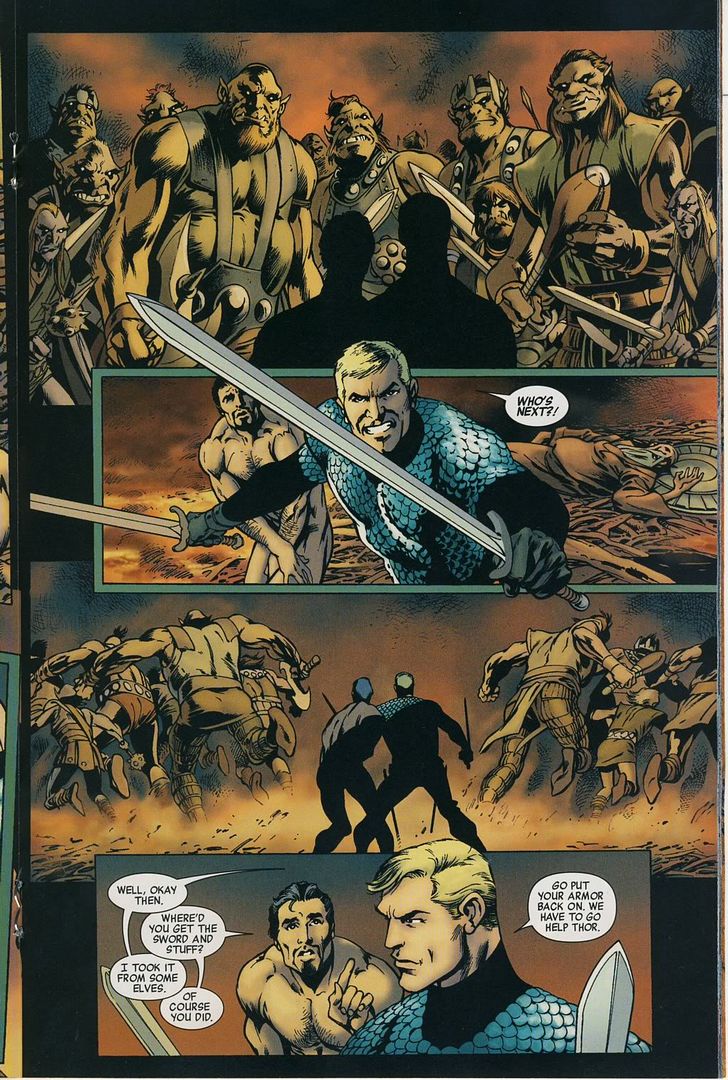 Cap is a ogre-stomping bad-ass!