proteus_lives posting in

scans_daily
Greetings True Believers!
One of the longest running internet gags is motivational posters and using them with your favorite characters, series, genres or just for the lulz!
I have a collection of some of my favorite comic book related ones and I thought I'd share.
Also, post your own! It will be ever so fun.
Hey JQ!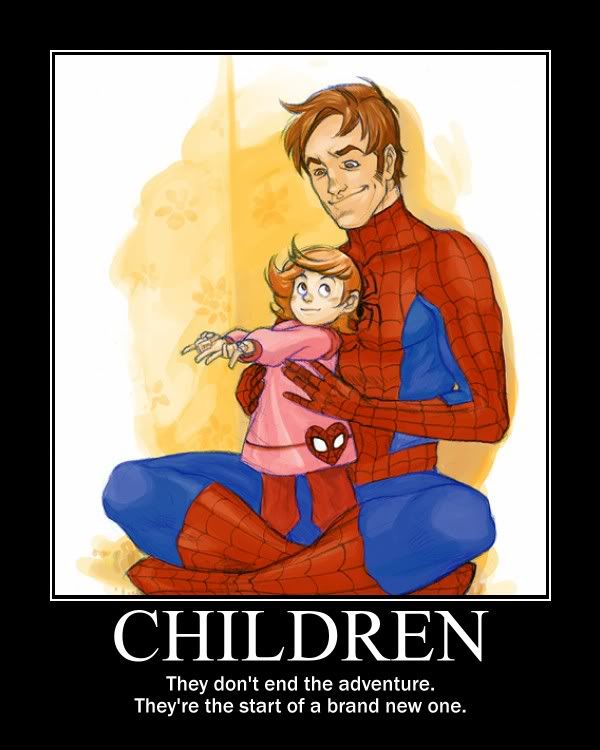 I has the cakes!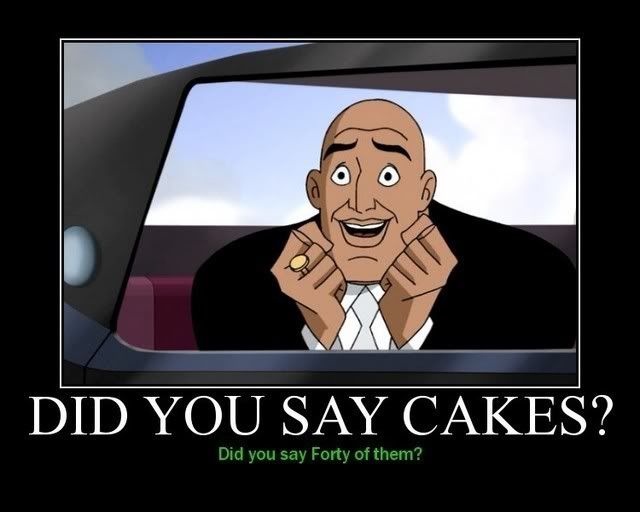 Commitment to punishment.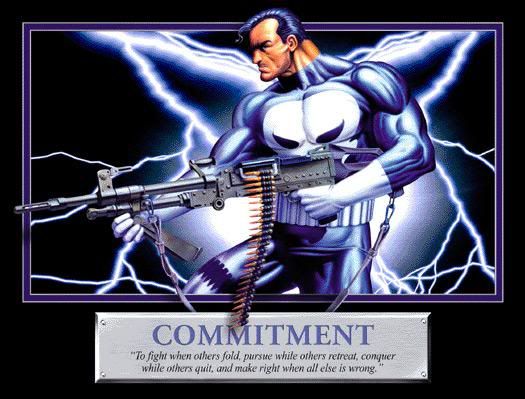 A valid opinion.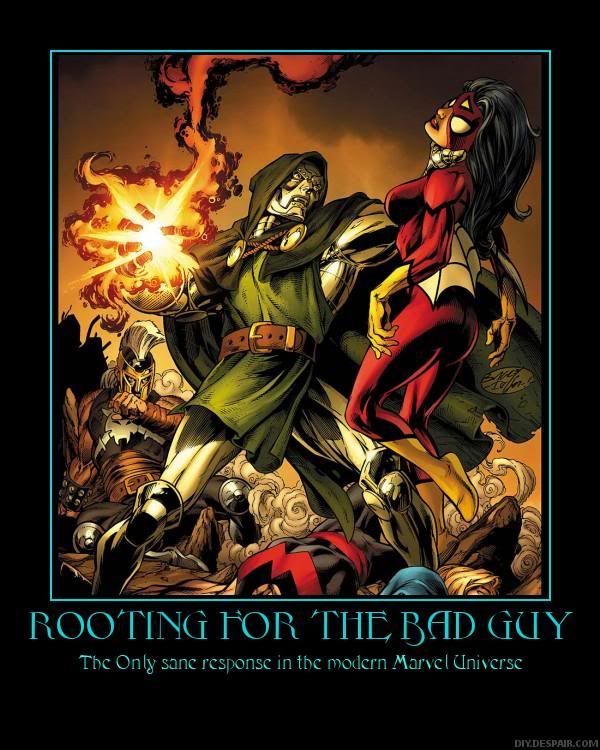 Superdickery lives!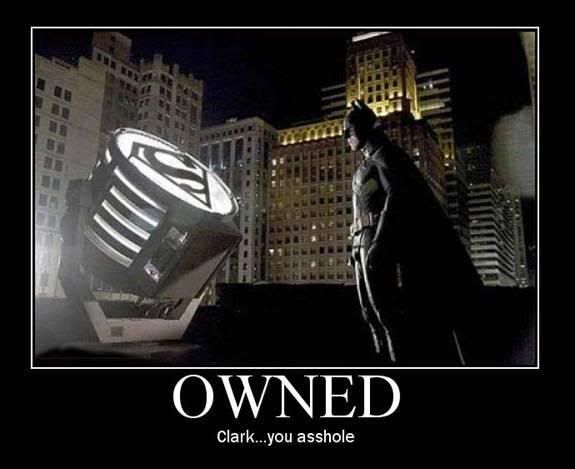 Deadpool, we love you.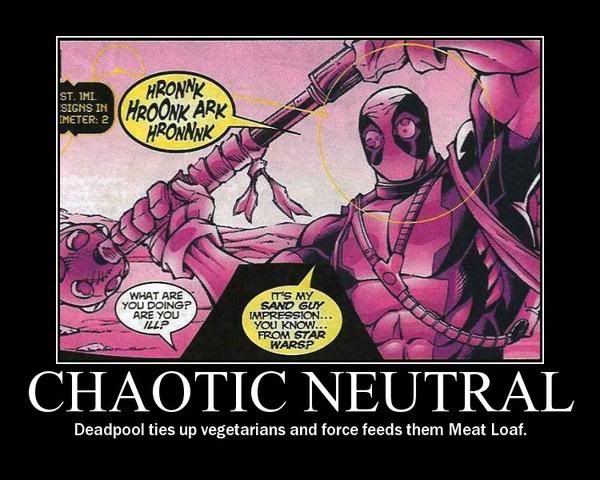 Wank!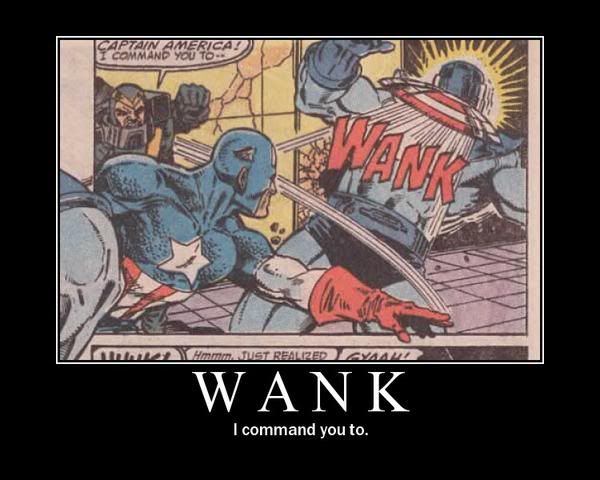 Panic guy!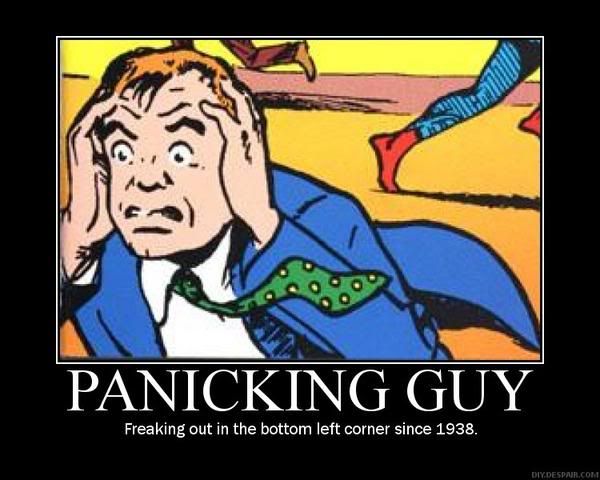 Law & Order: Gotham
An oldie but still awesome.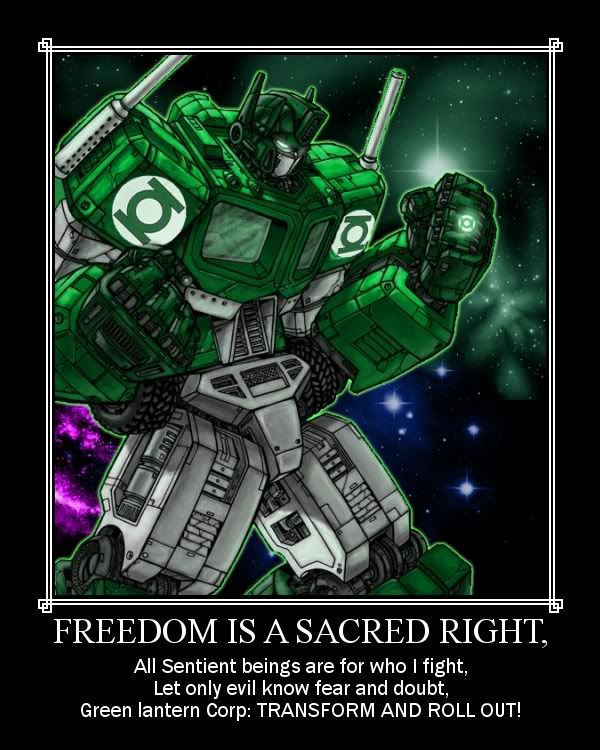 It's true.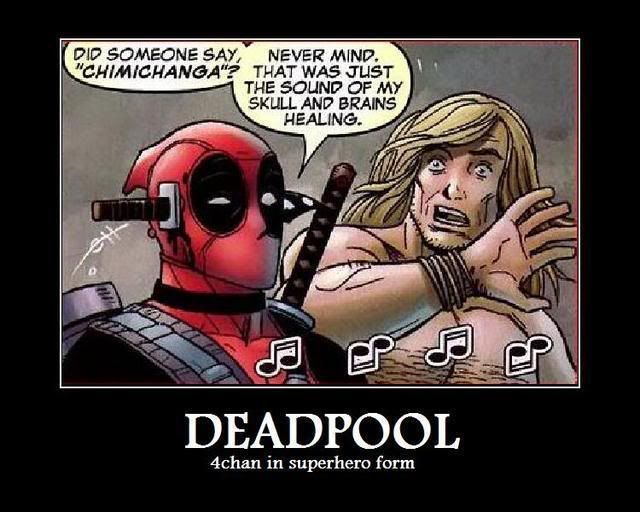 Deal.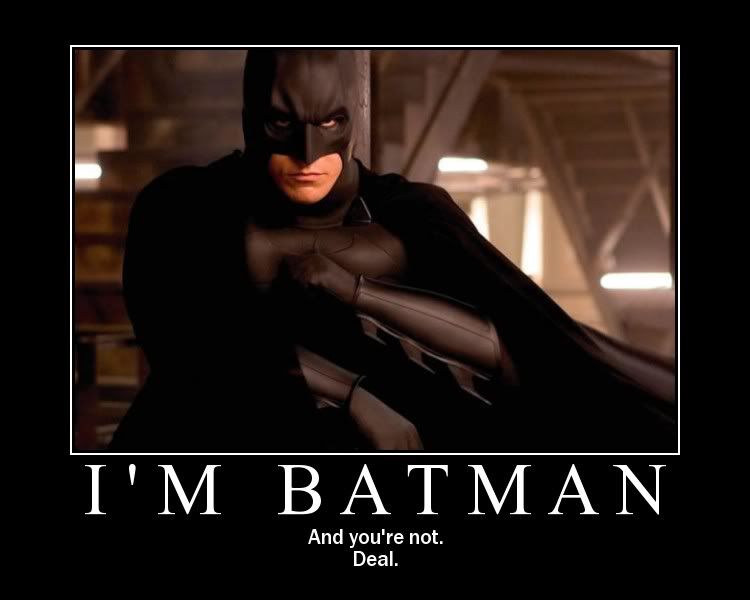 Works for Wolvie.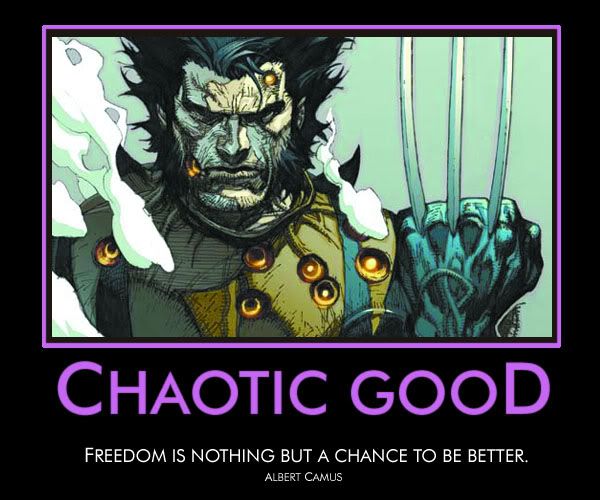 Works for Wade.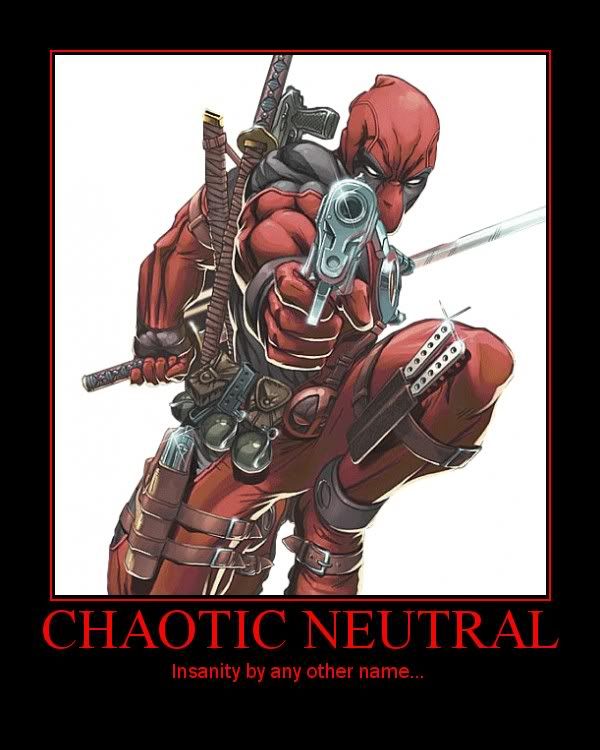 Sho-Ryu-Ken!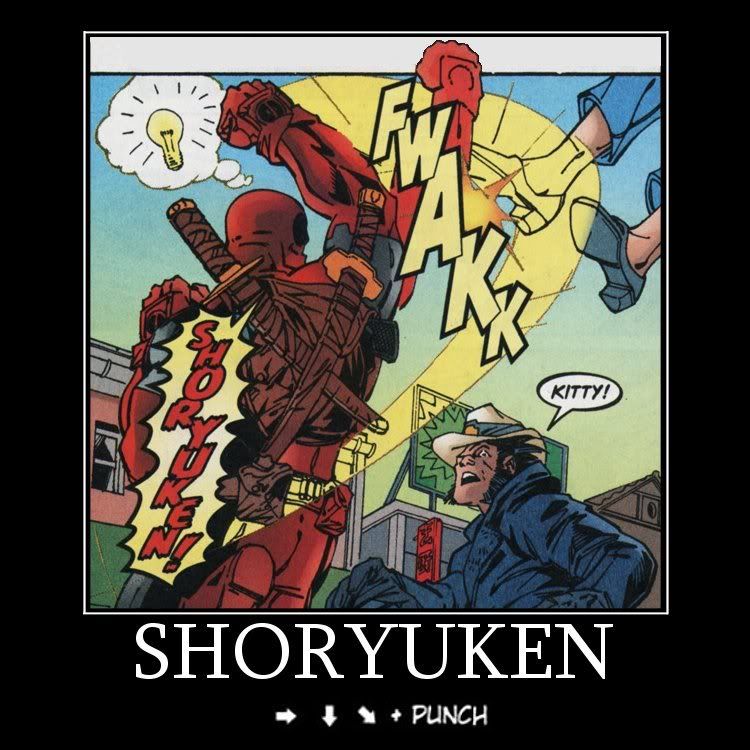 DOOM!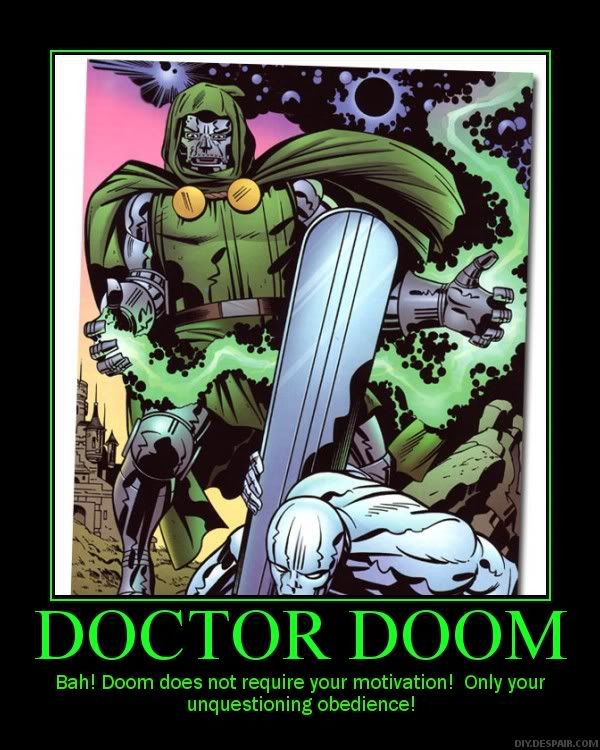 Guardians work for the money.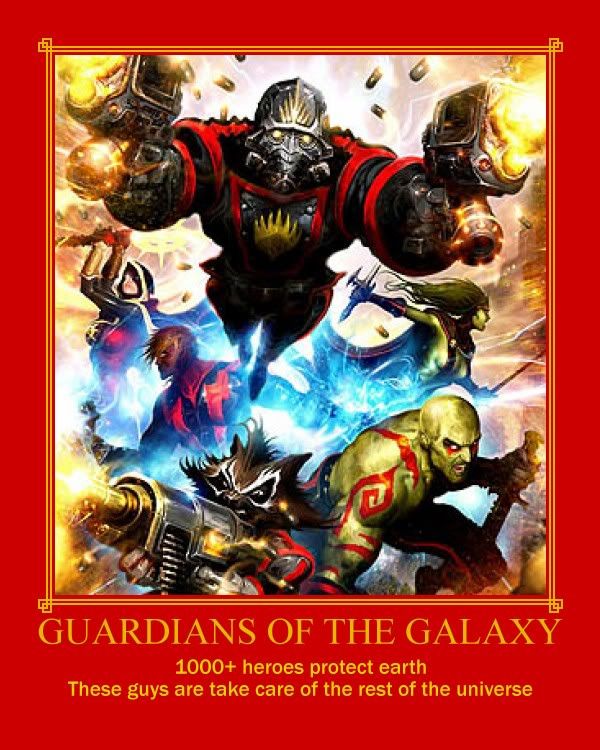 Move over Viagra!
Katie Power. Bow before her!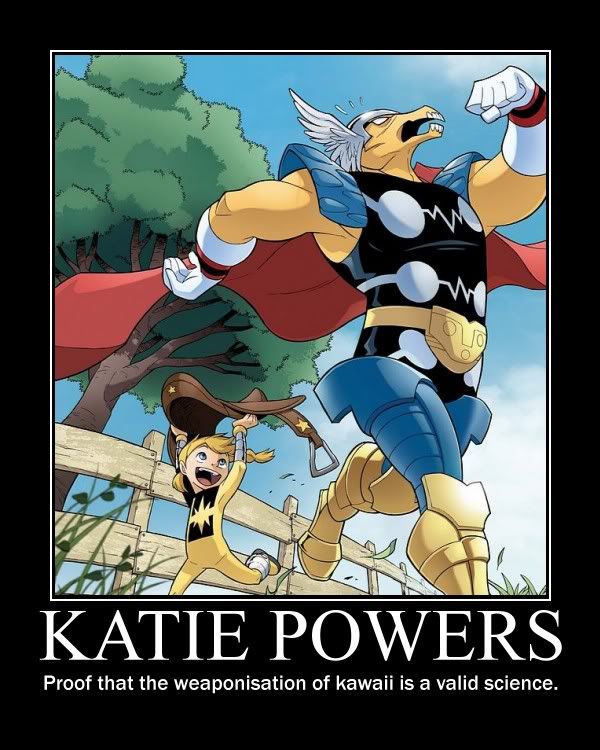 Shares for LexCorp are available.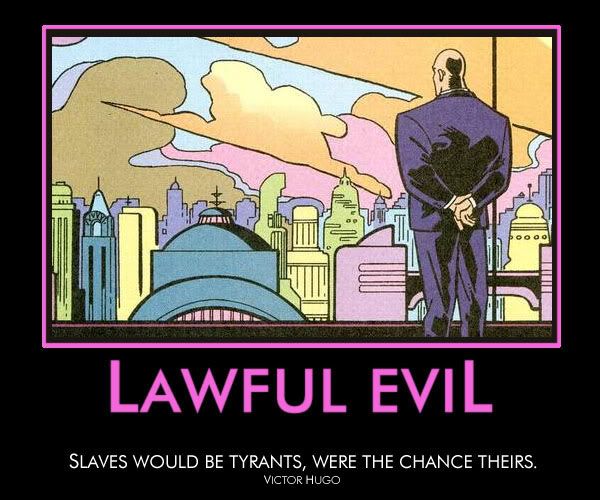 I am the Law!
Doom schools Supes.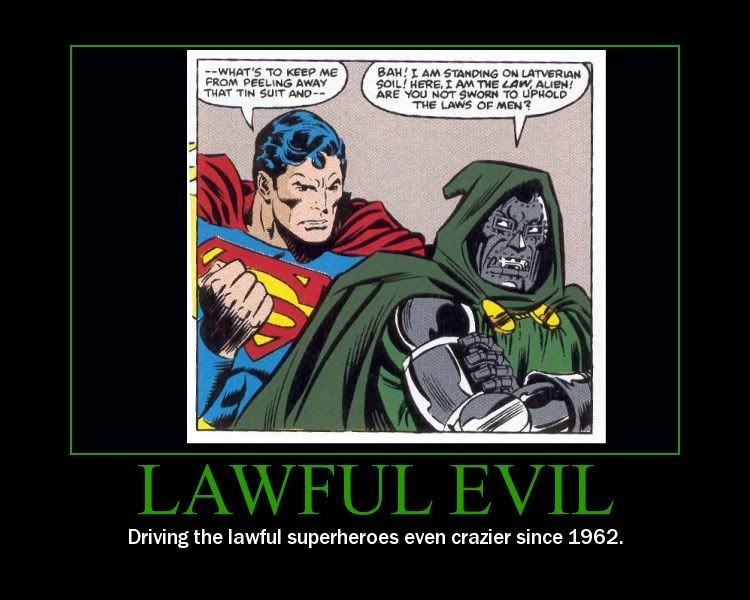 God, I hope this is true.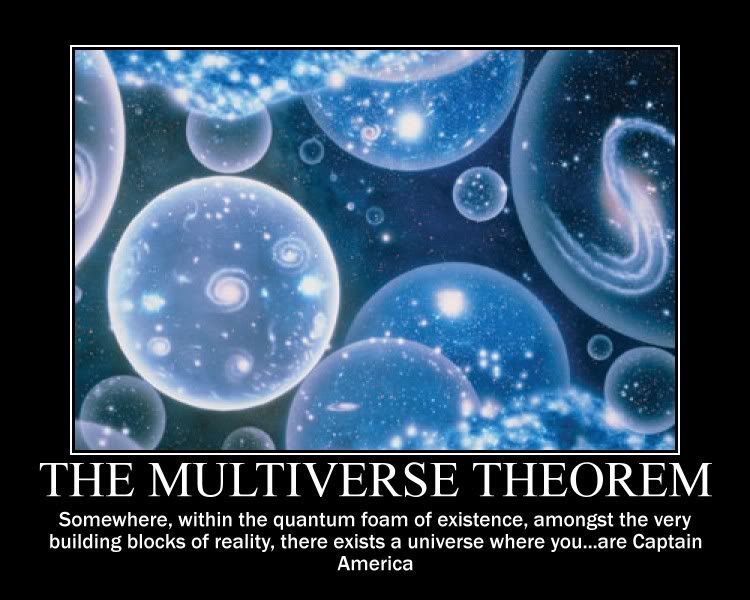 YES!
Don't step to Frank. Especially in the MAXverse.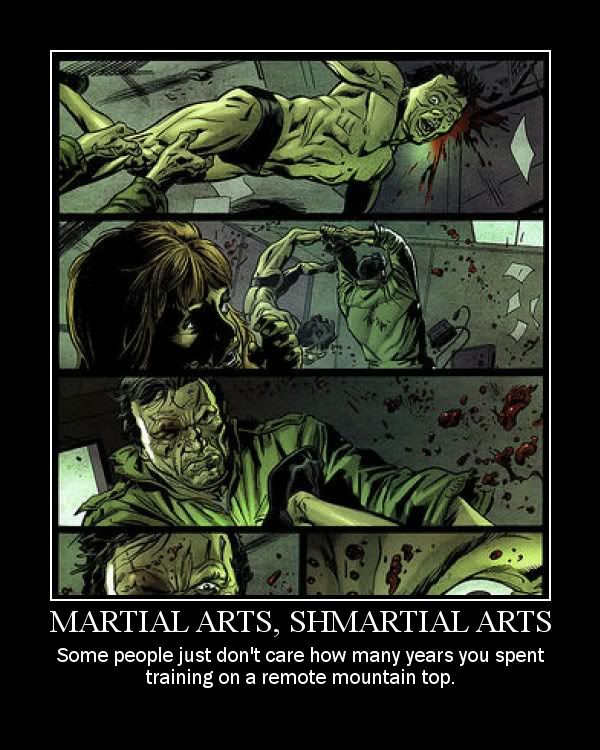 One of my favorite moments from UXM.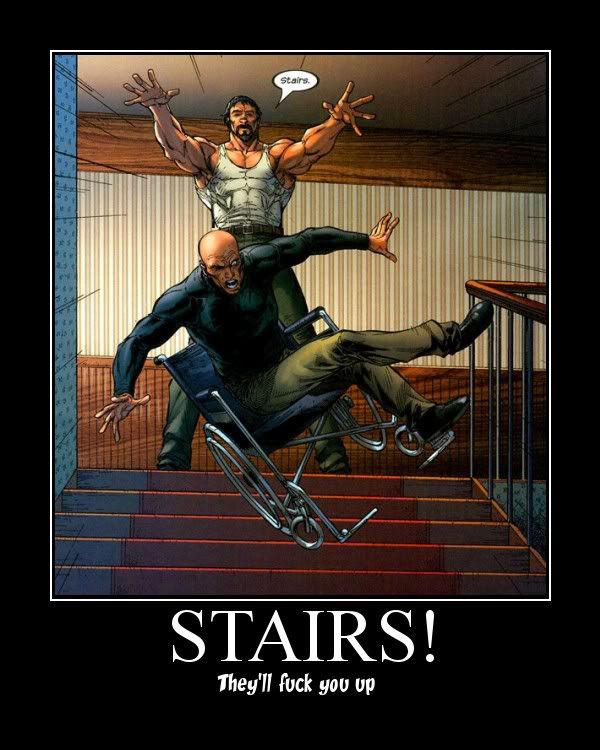 Superdickery is cross-species.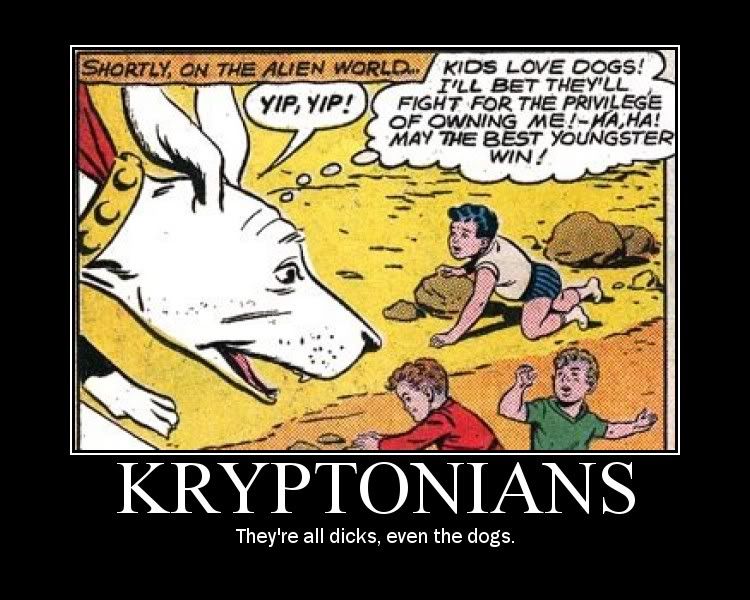 This is sooooo true.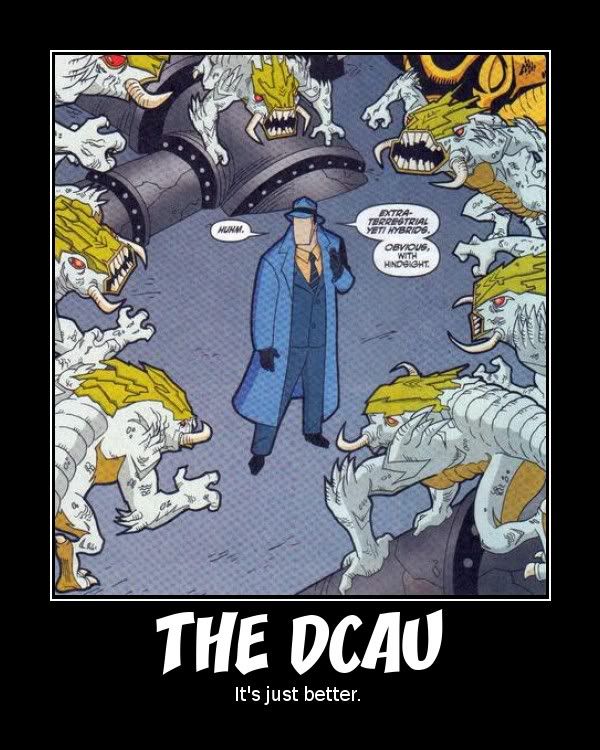 YES.
Dude, this is so metal. Do you recognize?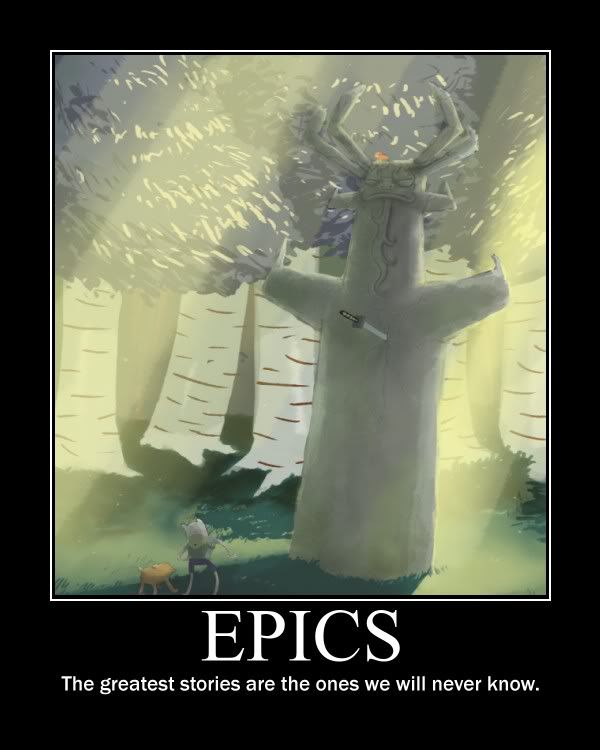 Guy, you lucky bastard.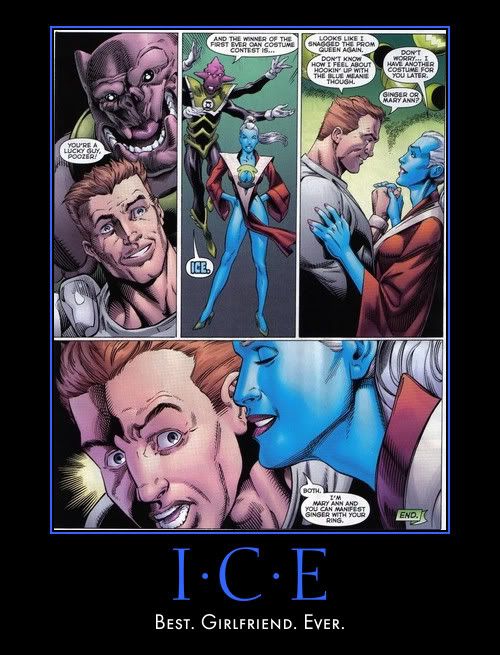 Herr Skull.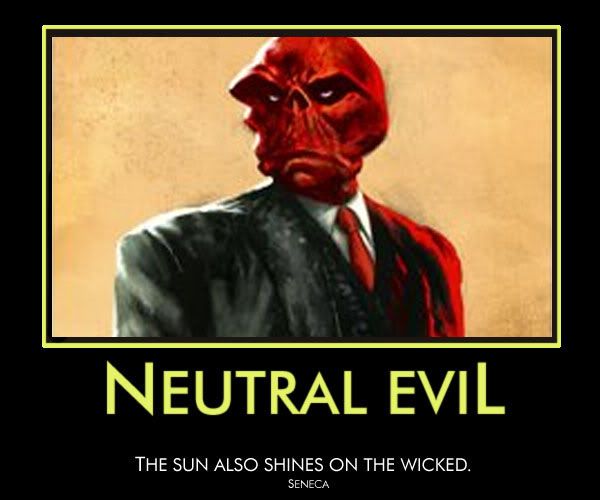 Oh Spidey.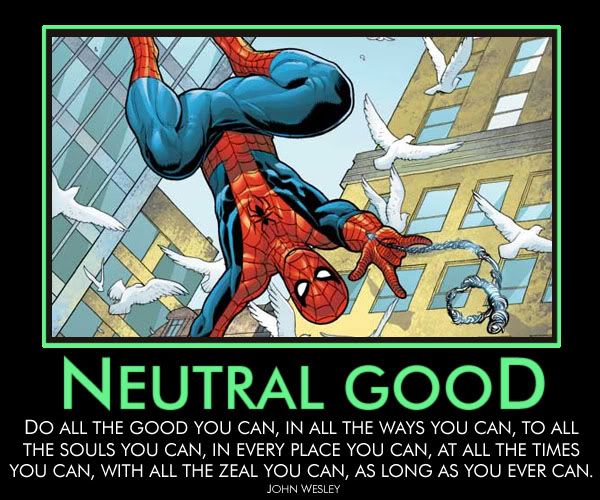 Another internet meme.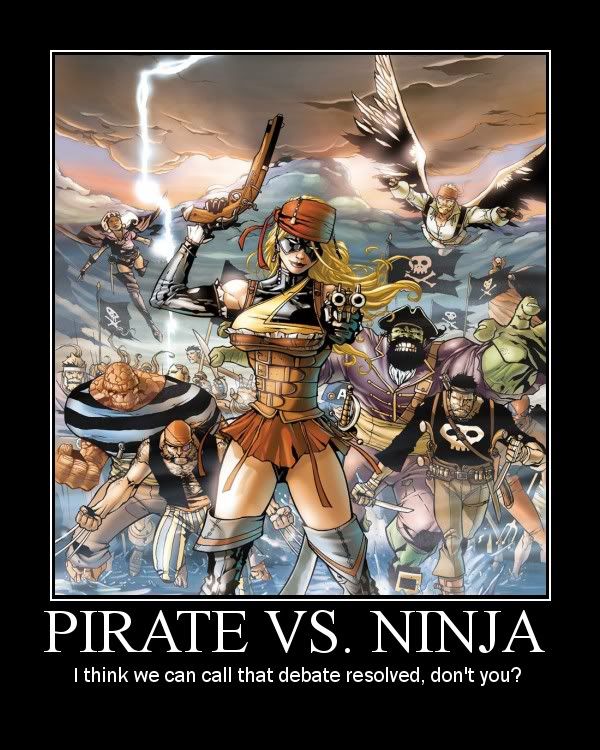 Pwned!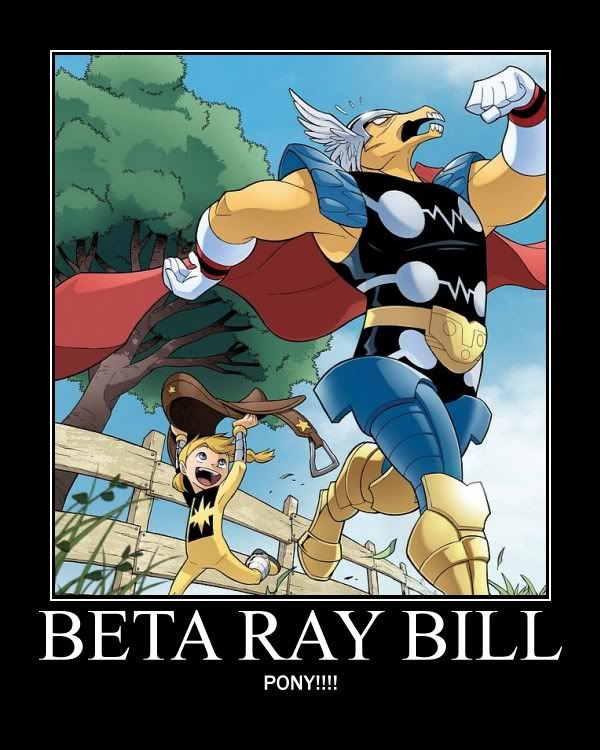 DOOM!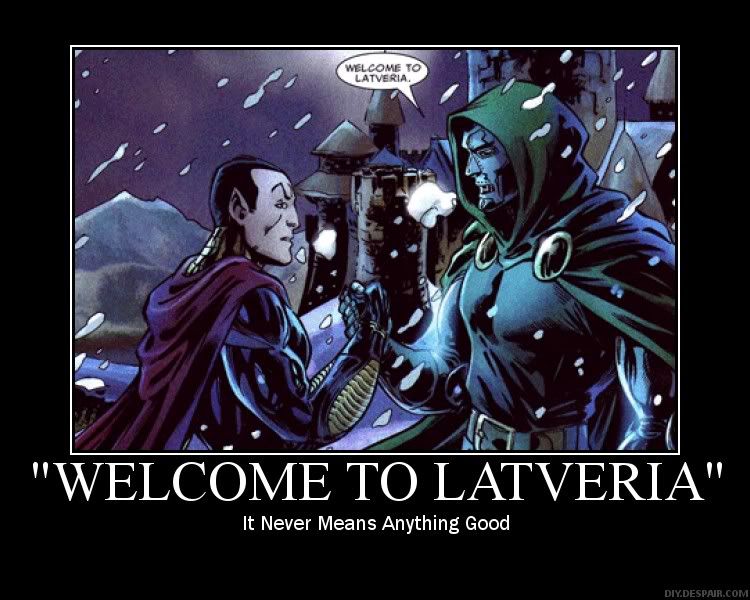 Place your bets!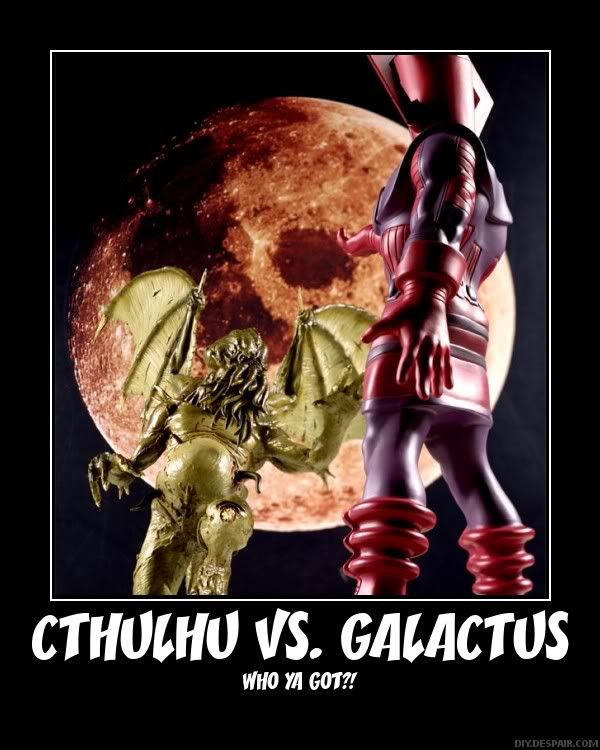 METAL!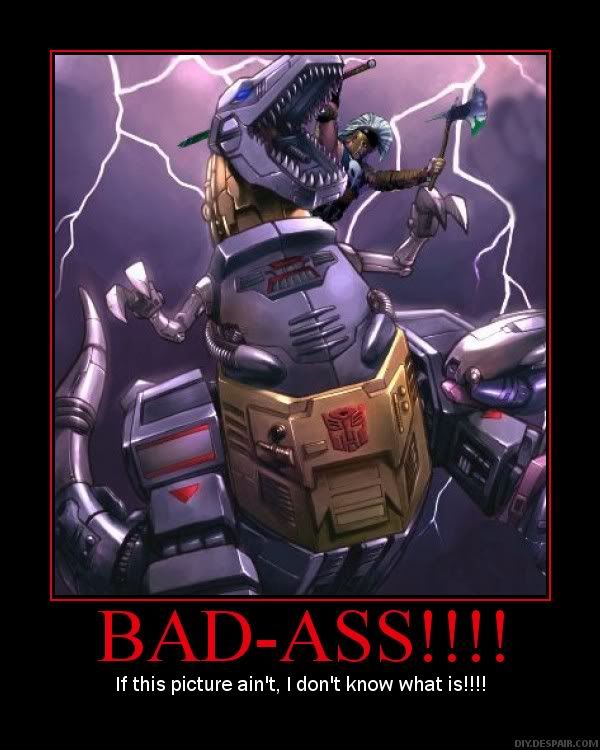 Very true.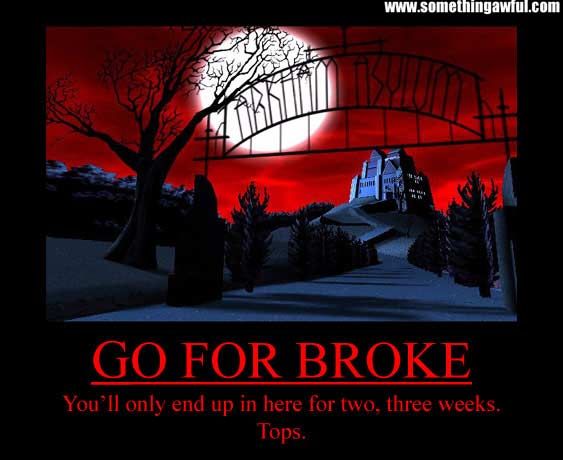 True facts.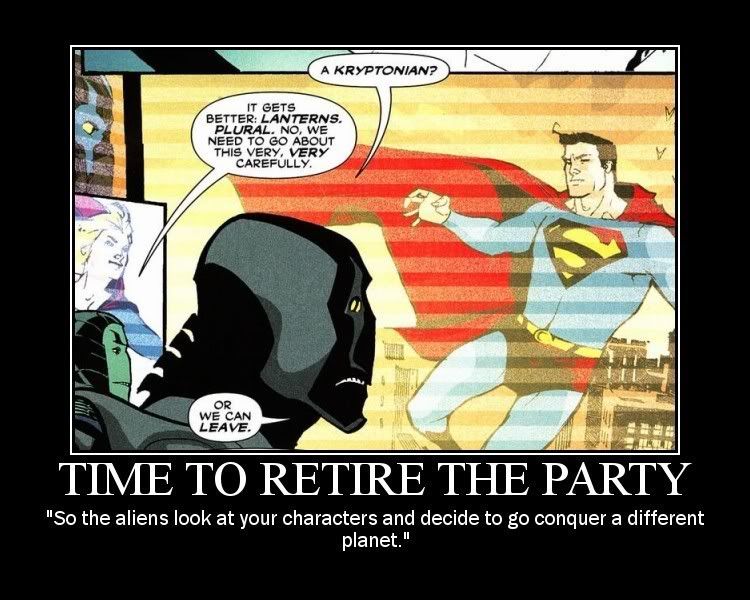 Oh, Taskie.
For the legalese.
Thor loves MPs.