proteus_lives posting in

scans_daily
Greetings True Believers!
Issue #7 of The New Avengers had almost TOO MUCH awesome this week. I highly recommend it.
Come bask in the awesome-sauce of Doreen and stay for the heaping side dish of Wong!
The Avengers are chilling at the mansion, they get paychecks (except for Spidey) Doc Strange becomes a magic Avenger and Jessica decides to get a nanny, a super-powered nanny! There is a funny spread of them interviewing people from across the MU but then a furry Mary Poppins comes into their lives....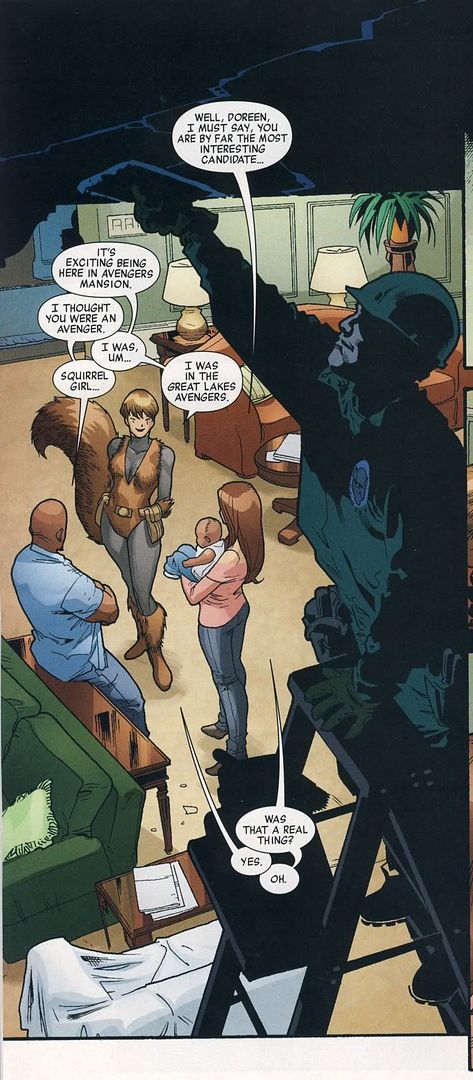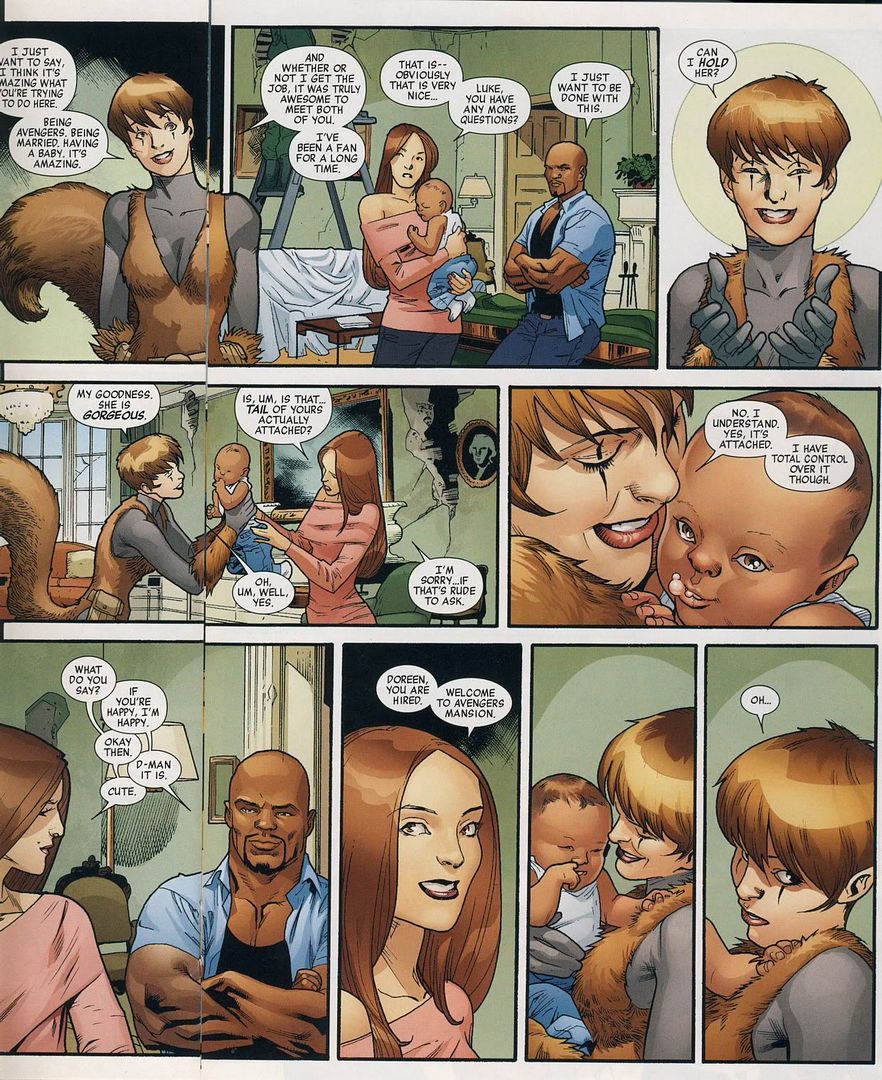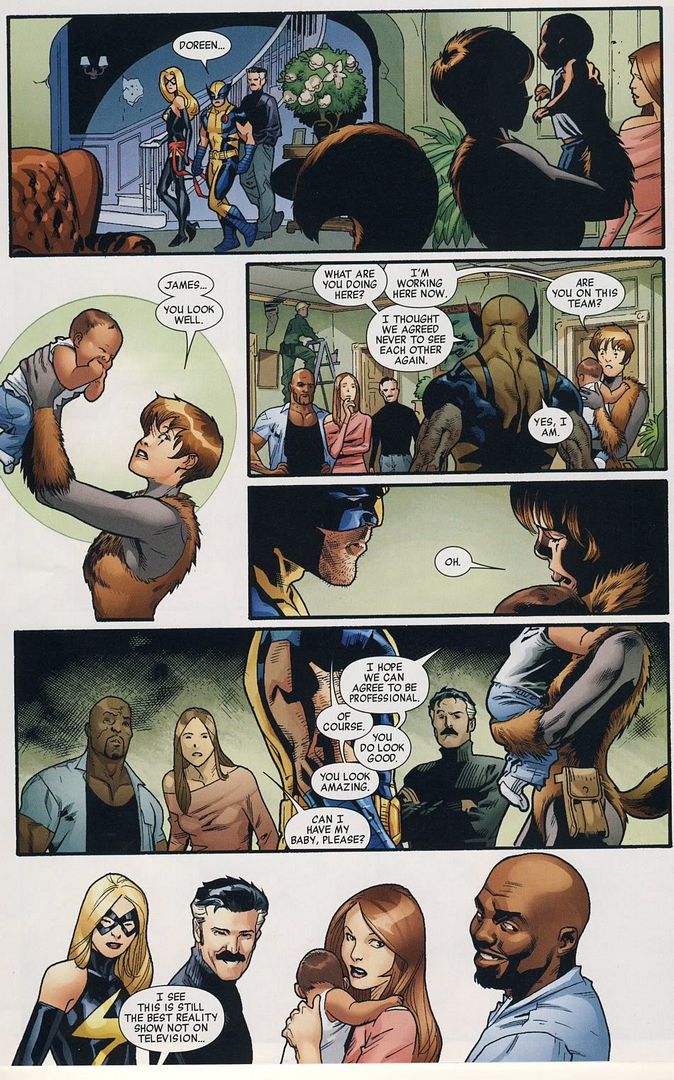 How powerful is SG? She had a relationship with Logan without being Fridged! That's cosmic-level baby!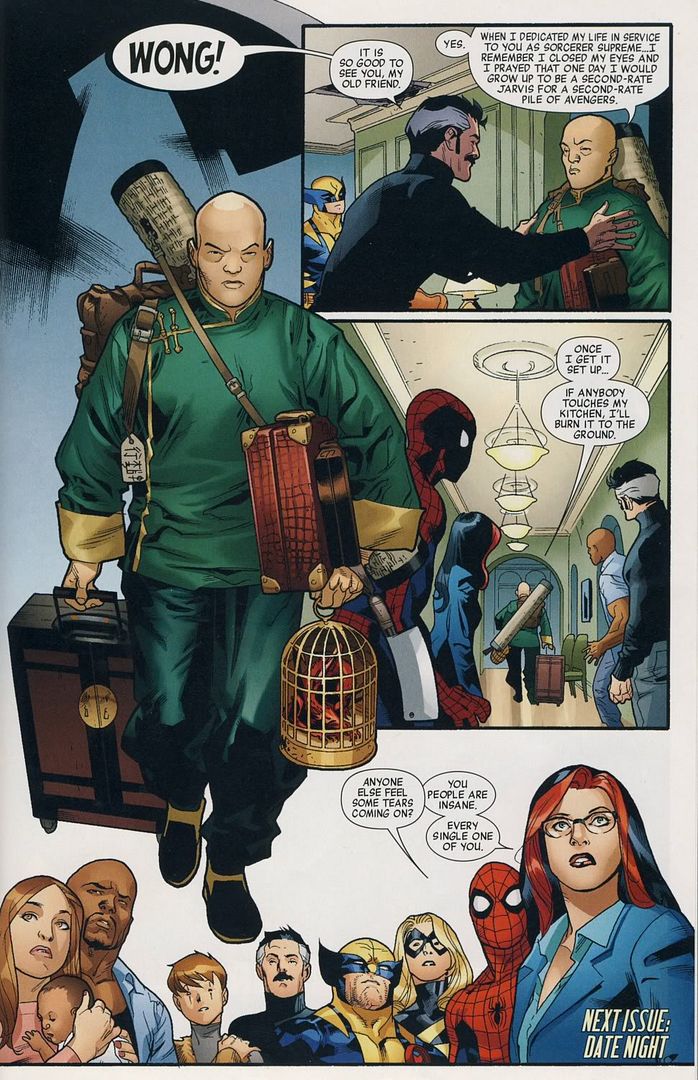 Everyone needs an Alfred/Jarvis. Superhero or not. I want an Alfred, you want one. Accept it.