| | |
| --- | --- |
| Current location: | Outer Dark |
| Entry tags: | char: batman/bruce wayne, char: beast/hank mccoy, char: hulk/bruce banner, char: invisible woman/susan storm, char: iron man/tony stark, char: j. jonah jameson sr., char: jim gordon, char: juggernaut/cain marko, char: martian manhunter/j'onn j'onzz, char: mystique/raven darkholme, char: professor x/charles xavier, char: spider-man/peter parker, char: thor odinson/donald blake, char: wonder woman/diana of themyscira |
Did you ever see those pics of superheroes dressed up like hipsters? Well, they were funny. CollegeHumor.com found them funny enough to create a animated video about them. It had me rolling! Enjoy!
"Please. Hulk only smashing ironically."
Yes, Snake-Eyes approves.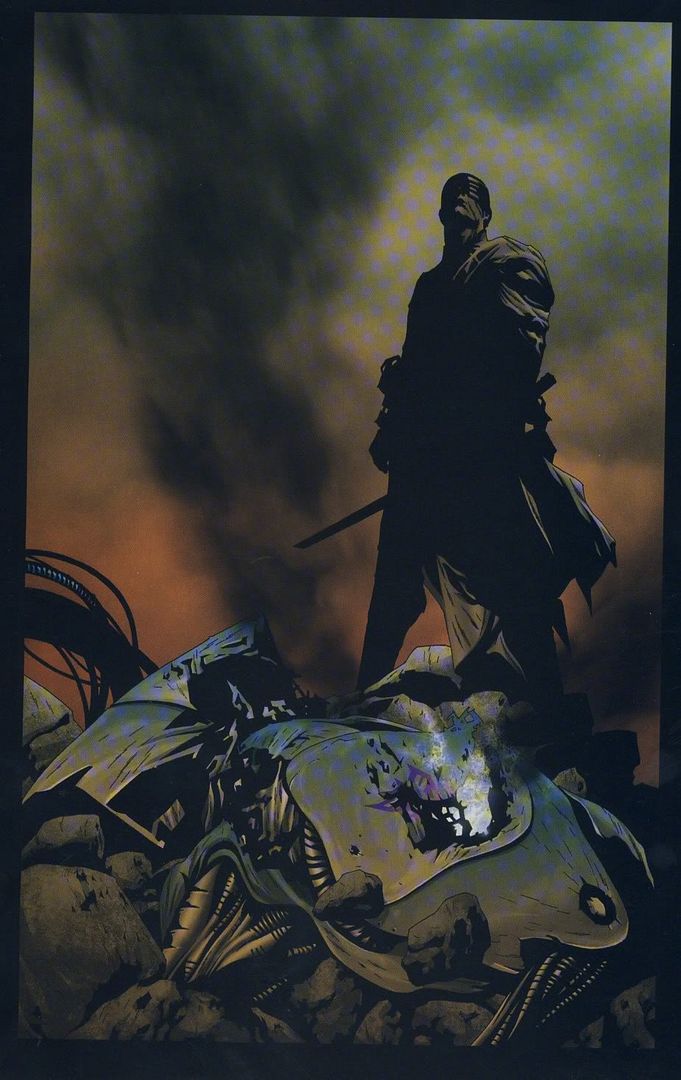 ---