proteus_lives posting in

scans_daily
Greetings True Believers.
Here is the concluding part of the mini-series X-Men: Magneto Testament.
Events are coming to a head in Auschwitz-Birkenau. Max and Magda must escape and soon.
The war is entering it's final stages and the world is about to change, again.
And a reminder, this post might not be safe for work because of the frank depiction of crimes against humanity and the war.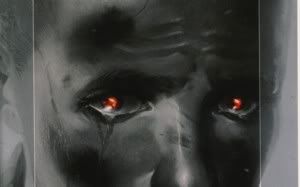 The prisoners watch American planes fly over the camp. They wonder why they don't drop bombs. Max and the other Sonderkommando argue about it.
Max bribes a guard with gold teeth so he can get close to Magda and give her food. He tells he that he got her a job at the infirmary with a nurse named Shulman.
More Jews arrive in the camp after the fall of Budapest to German forces in May. 300,000 arrive and are killed. Max overhears some SS men talking, they're going to kill off the Gypsy camp soon.
Meanwhile, the Sonderkommando are plotting a revolt. Max reacts in horror when it's postponed until August. It would be too late to save Magda. So he meets up with Magda again, (Thanks to more bribes) he warns her that the Germans are going to liquidate her camp.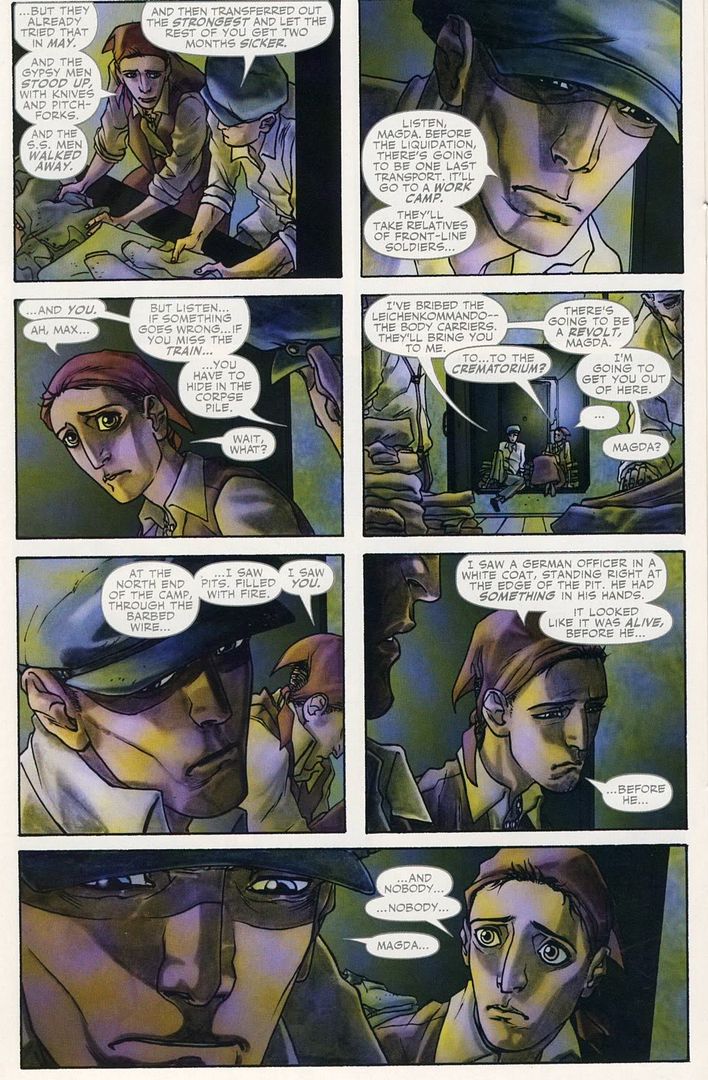 The prisoners watch the planes again.
"Come on you bastards. You've had enough time." "Bomb us already"
Max sees the operation starting at the Gypsy camp.
"Oh God."
"God's not up there, Max." "Just the Americans. And they don't give a damn."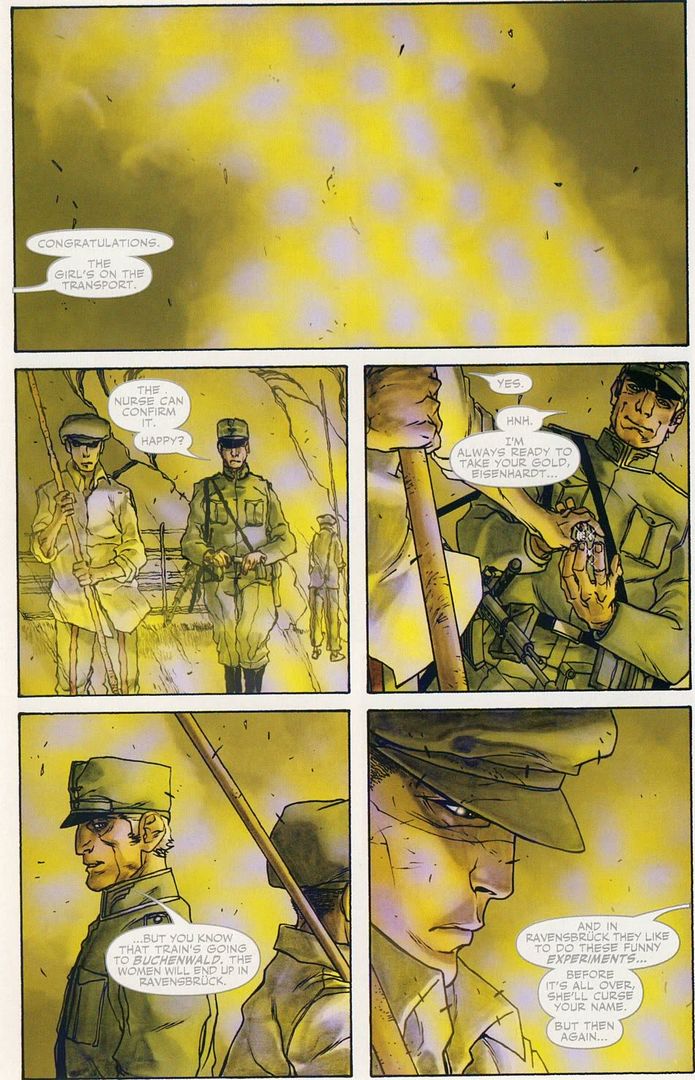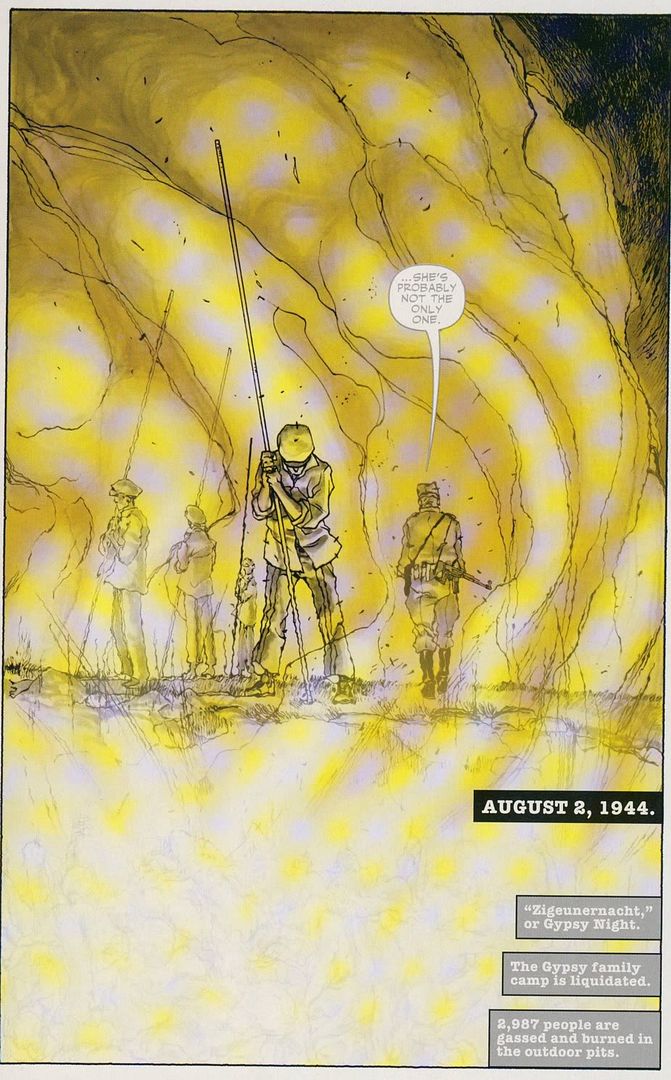 The planning of the revolt continues. It is decided it will be on October 7, 1944.
Later Nurse Schulman warns Max that Magda is back in the camp. Half her transport died at Buchenwald and they sent the rest back. Max tells the nurse where to hide Magda.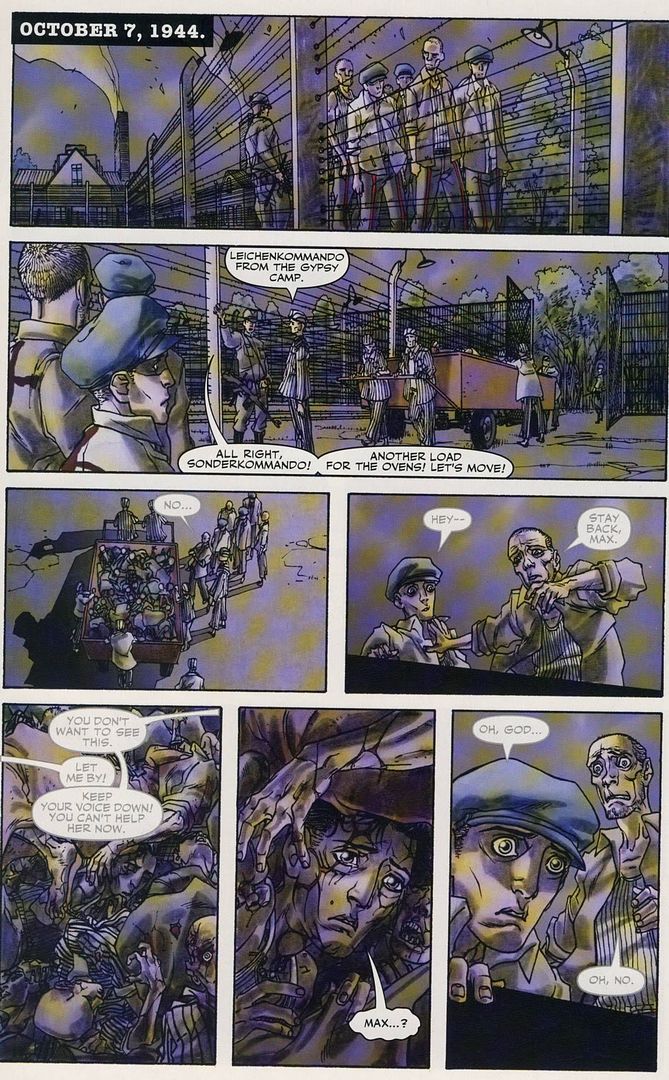 The other Sonderkommando are not happy.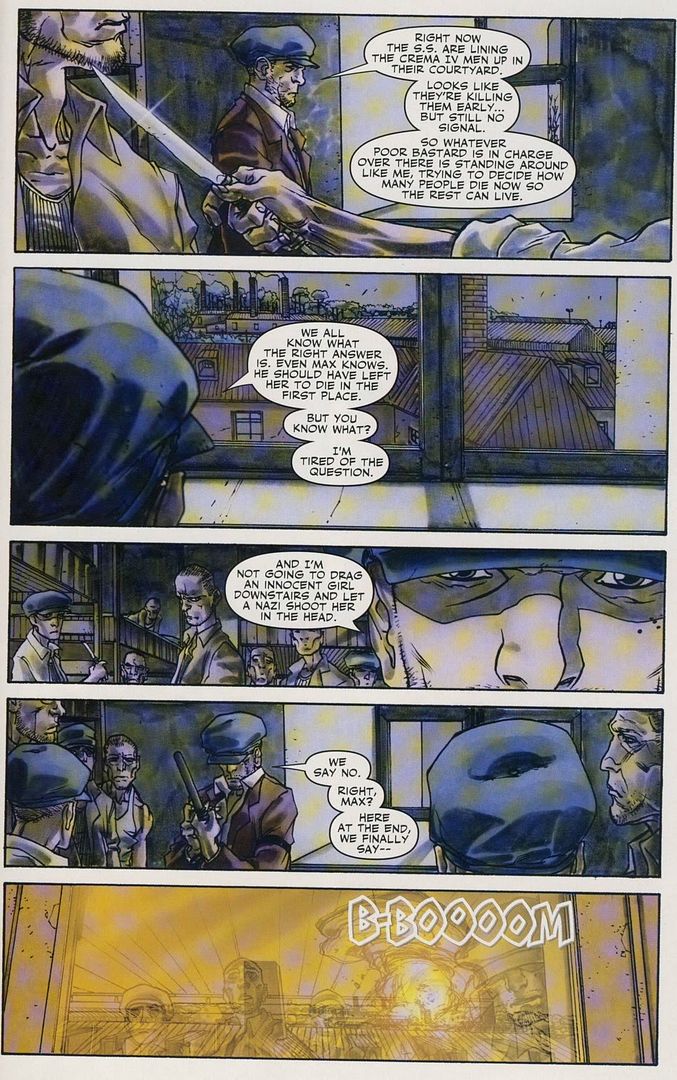 The revolt begins, many die but some make it pass the fences. The narration echoes what Max's father told him.
"Sometimes in this life, you get a moment...a time when everything lines up. When anything is possible. When suddenly...you can make things happen."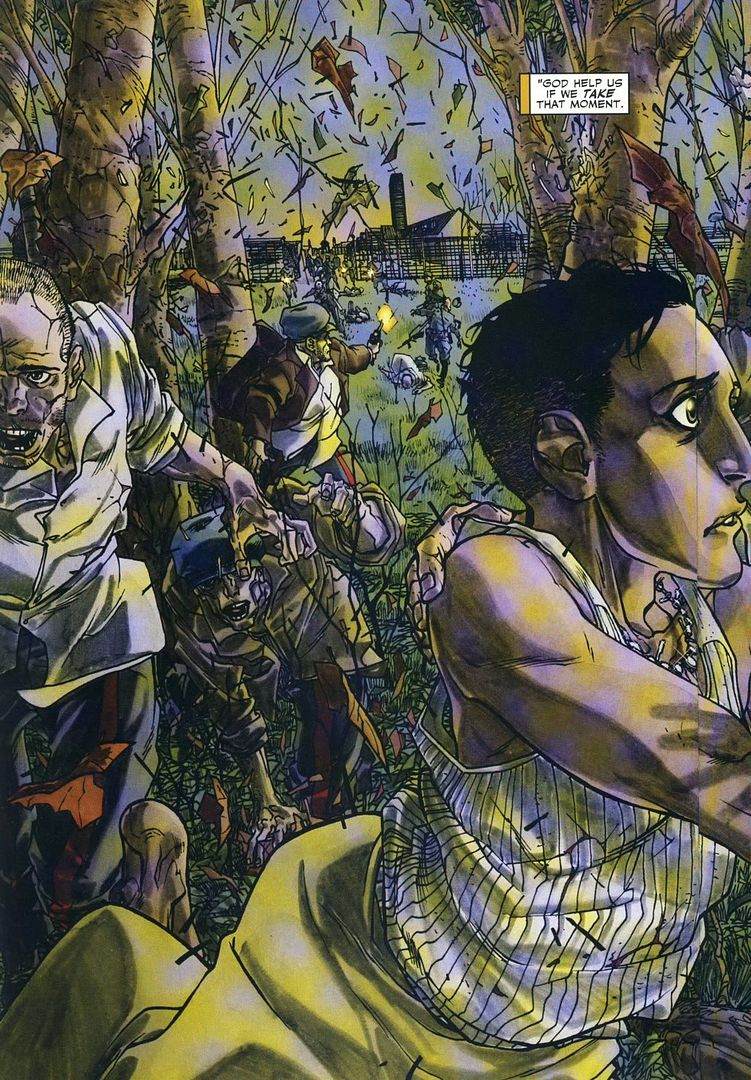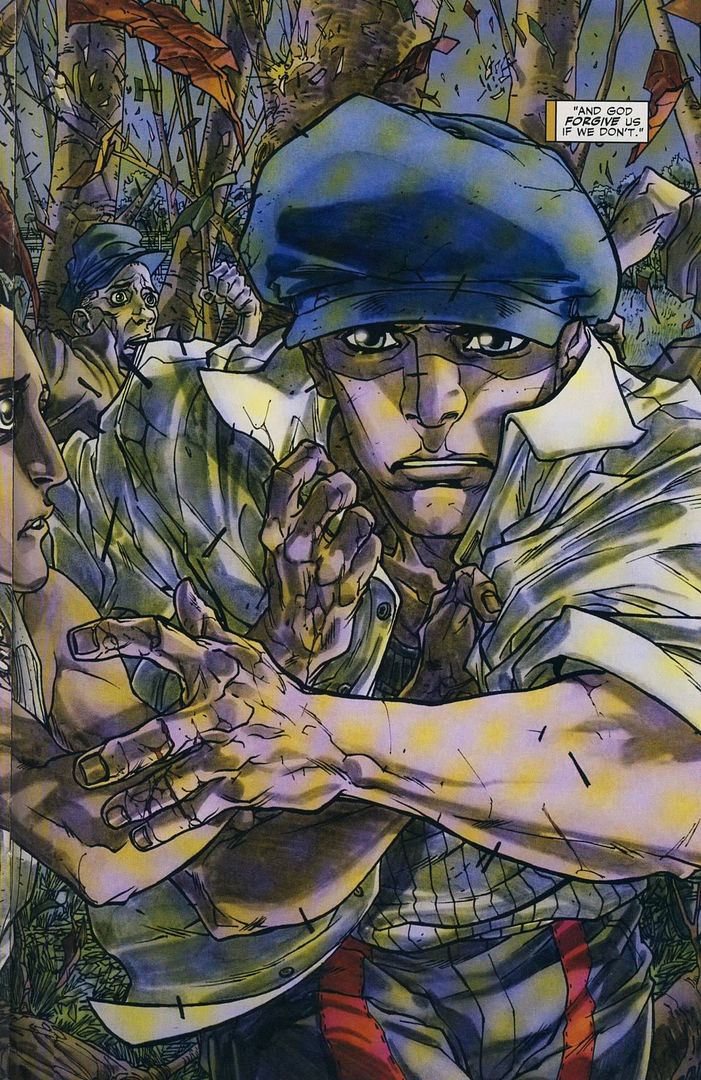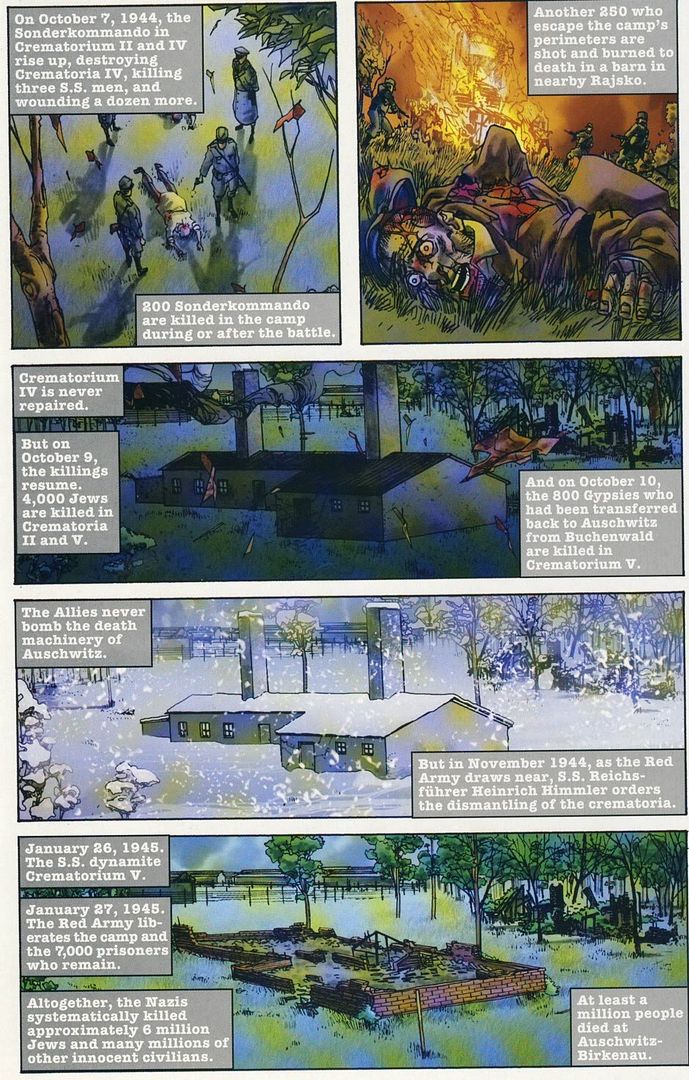 After the war, someone reads the letter Max hid under the floor in Crematorium IV.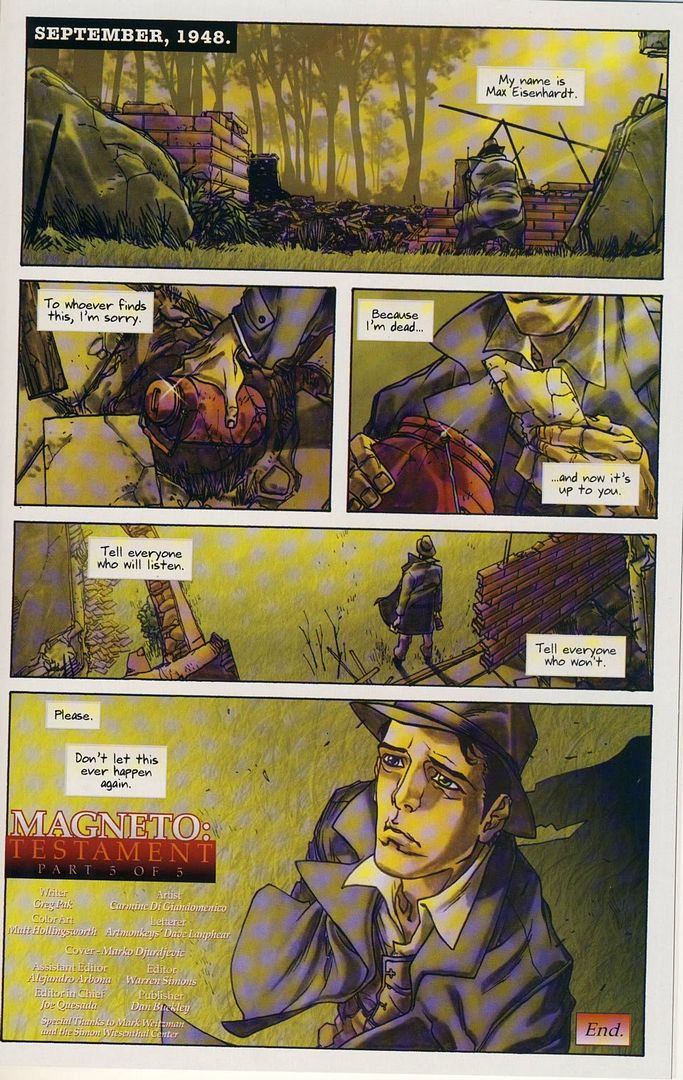 That last page always makes me pause.