proteus_lives posting in
scans_daily
Greetings True Believers!
Normally I don't swim in the DC pool but I couldn't resist this time.
We've had a lot of Batman/Joker posts with the horrible things the Clown Prince of Crime has done and what should be done with him.
It reminded me of this Robot Chicken skit (Mark Hamill FTW!).
Enjoy!
Plus a funny of image of the Dark Knight I found.
I love Robot Chicken. Tasteless and they have an impressive memory.
Ha.
Plus this image. I like it. If a normal ever comes up to you and says, "You're a grown man/woman/entity and you read comic books? Go to comic book conventions? You have over 10 comic book related t-shirts?"
Just smirk and think of this image.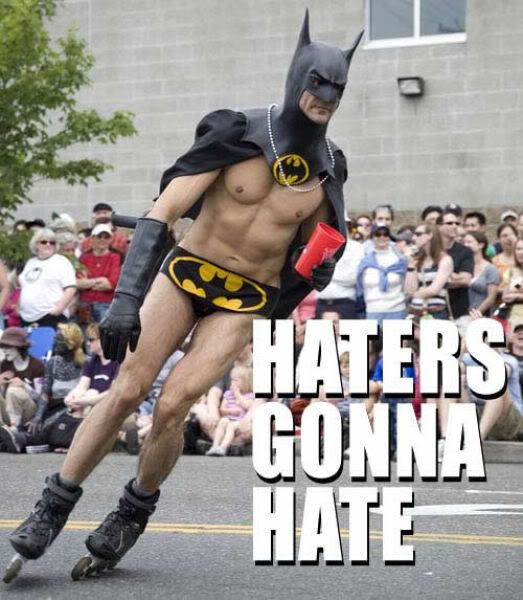 Thor approved.