jlroberson posting in
scans_daily
A little while back, because I am always up for a chat and because I love their program, I spoke to Tim Young at the fine podcast
Deconstructing Comics
about a bunch of stuff, including my adaptation of Frank Wedekind's tragedy LULU(link below, btw) in my comic THIS SICKNESS, and theatre's relationship to comics for a creator who's done both. Also matters of comics storytelling, in which I have some criticisms of the influence of Scott McCloud, and a slightly alternative view of MAUS' technique. Also some nice things about Kate Beaton and P. Craig Russell.
Anyway, you can
listen to me babbling here.
And here's a tasty MARVEL FANFARE Marshall Rogers/P. Craig Russell Dr. Strange page for legality. A favorite story of mine; you may know it.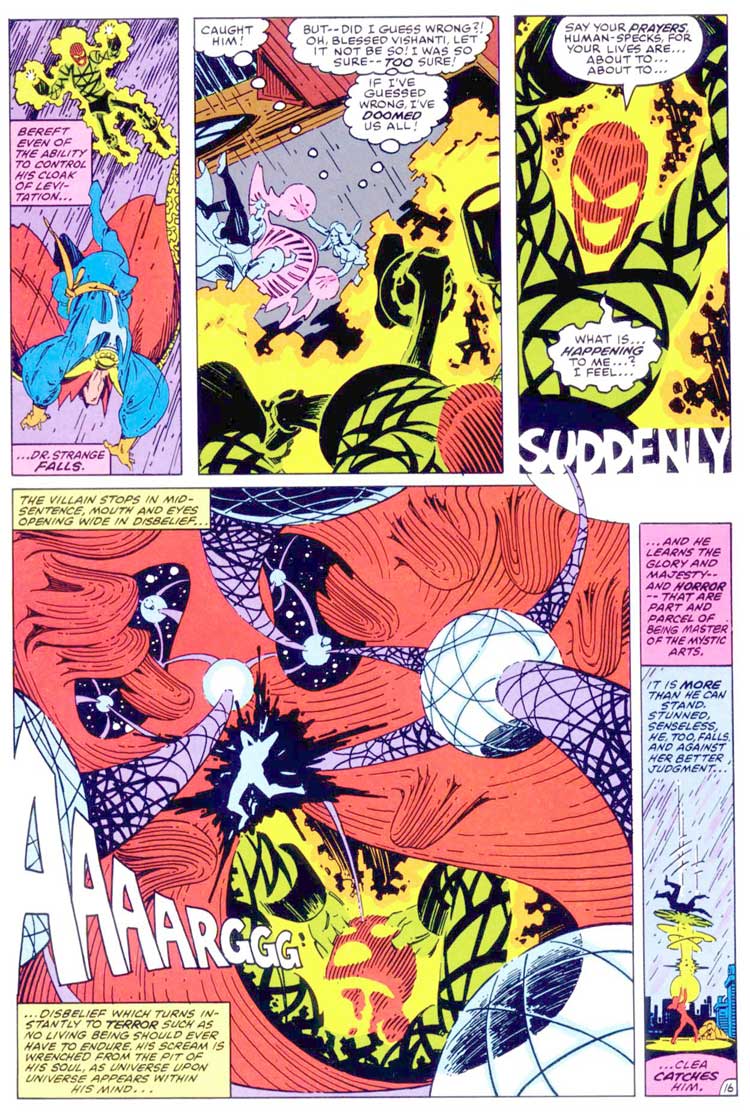 And a more recent REALLY TRIPPY & MAGNIFICENT Strange by Russell alone.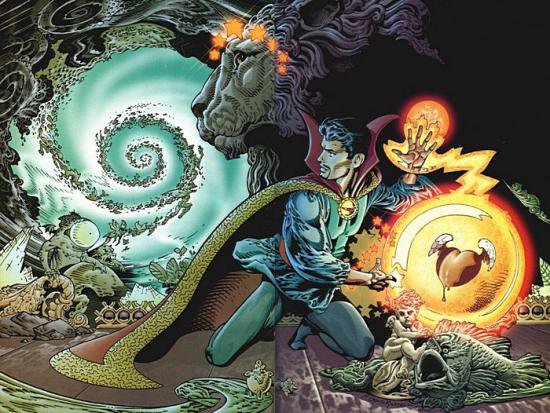 My hero, P. Craig.
---
And Now Please Forgive A Shameless Promo:
My Stuff Now Available At Amazon! Thrillsville!