| | |
| --- | --- |
| Current location: | Earth-616 |
| Entry tags: | char: dazzler/alison blaire, char: gambit/remy lebeau, char: juggernaut/cain marko, char: karma/xian coy manh, char: magneto/erik magnus lehnsherr, char: mercury/cessily kincaid, char: pixie/megan gwynn, char: psylocke/betsy braddock, char: rockslide/santo vaccarro, char: rogue/anna marie, creator: greg land, creator: kieron gillen, event: fear itself, group: x-men, publisher: marvel comics, title: uncanny x-men |
Juggernaut/Kuurth Breaker of Stone is stomping his way to Utopia.
He must be stopped.
Easier said then done.
Enjoy!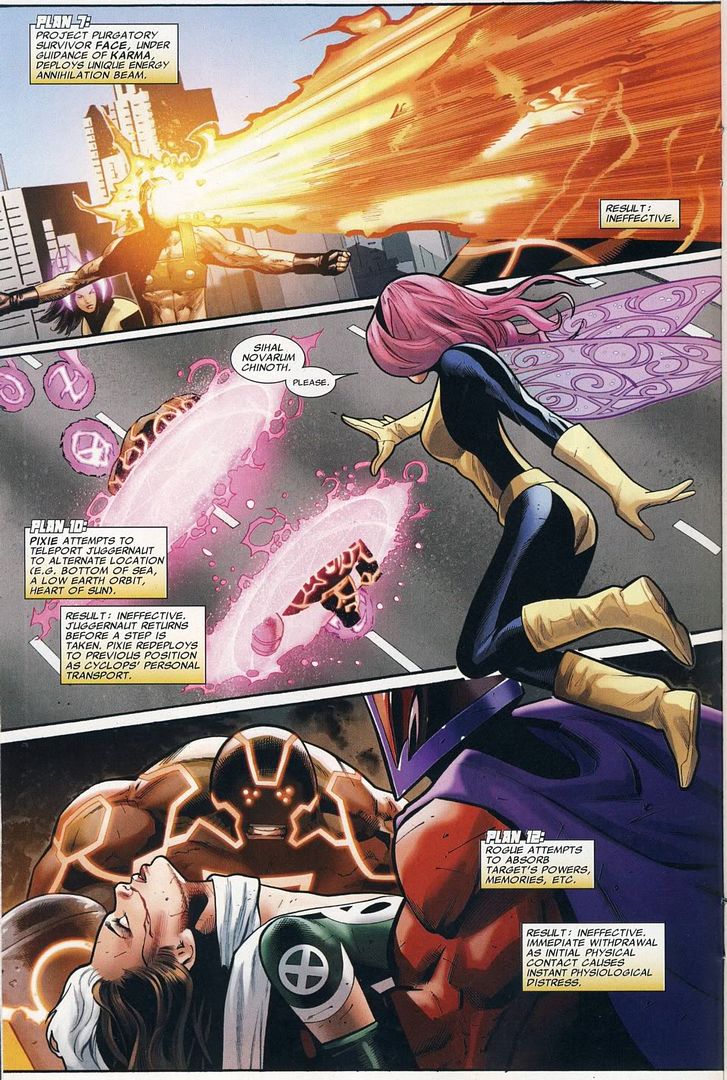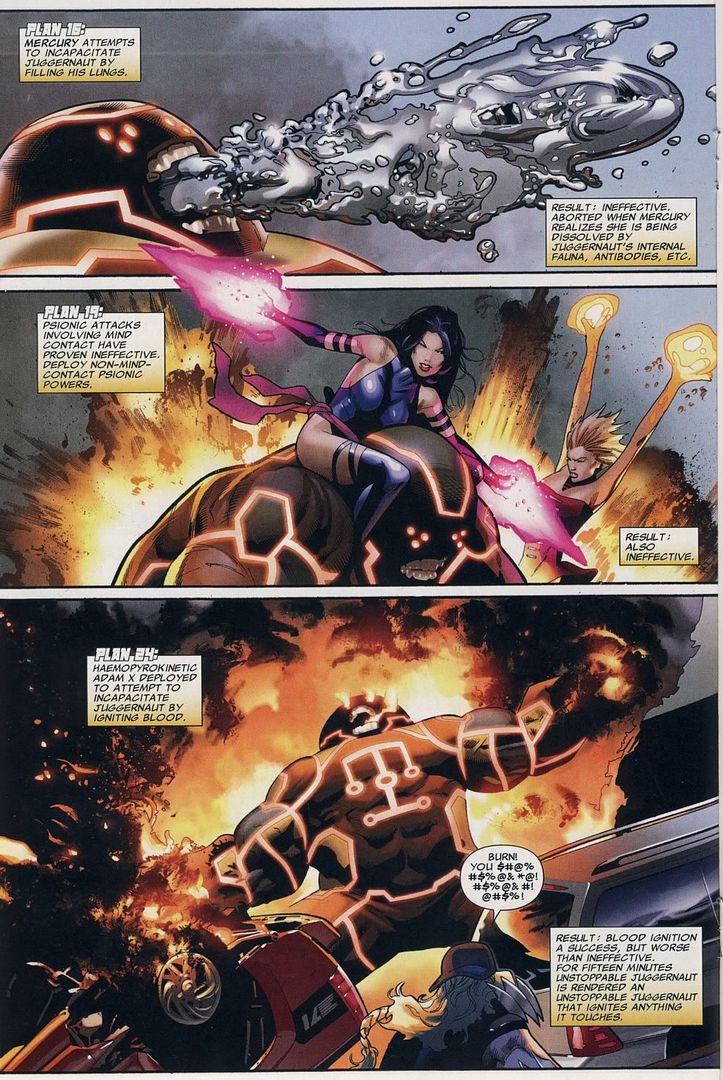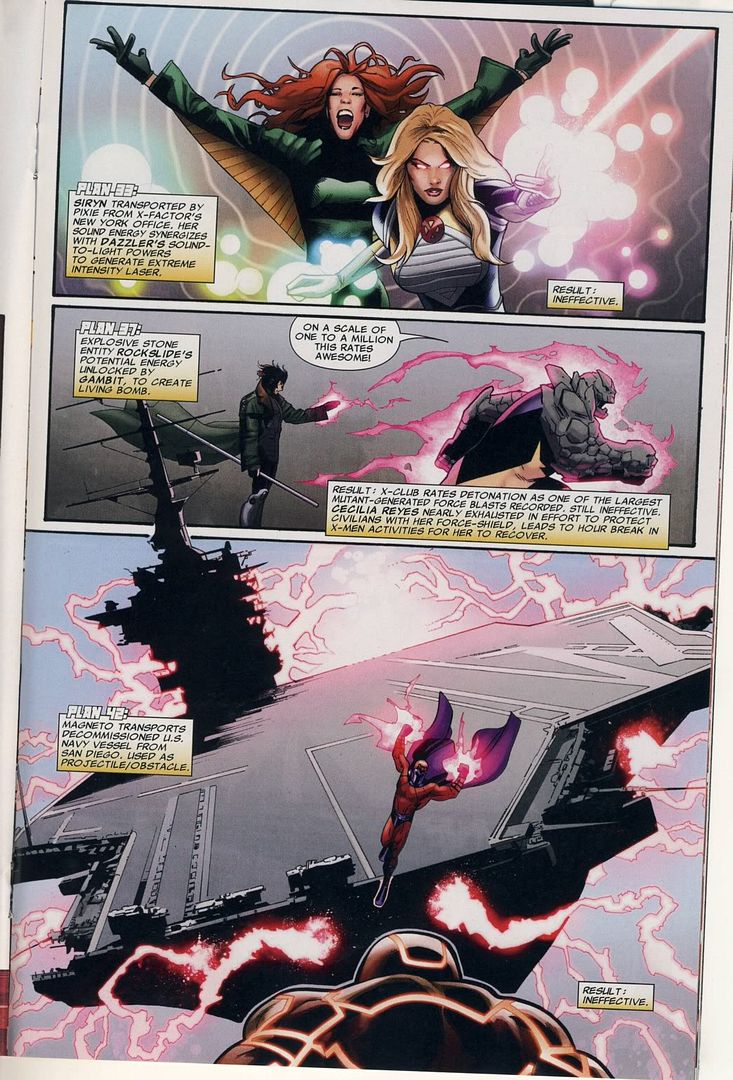 I like the teamwork and plans. Hate the art.
---