arbre_rieur posting in

scans_daily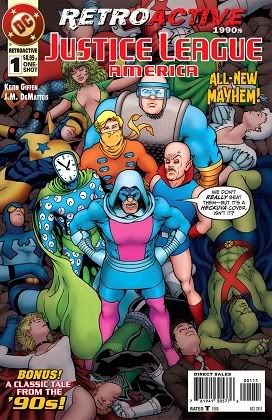 This week's RETRO-ACTIVE: JUSTICE LEAGUE is the 90s issue. Keith Giffen, J.M. DeMatteis, and Kevin Maguire all reunite for one last tale of Justice League International. And it really will be their very last one; Giffen and DeMatteis have mentioned in interview that even if they're offered a chance to do another in the future, they'll turn it down. They feel that they've said all they want to say with these characters.
After winning a piece of Apokolips medical tech in a poker match, the supervillain Big Sir (who would in later days become a member of Justice League Antarctica) accidentally infects himself with parademon DNA, transforming into a rampaging giant-sized monster.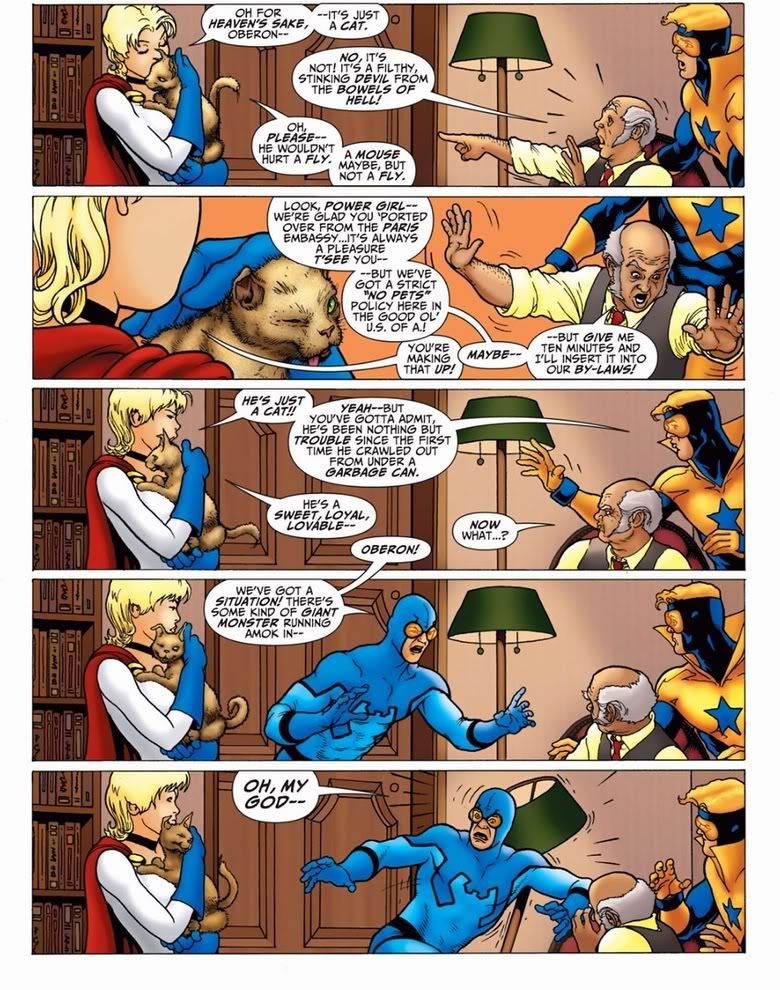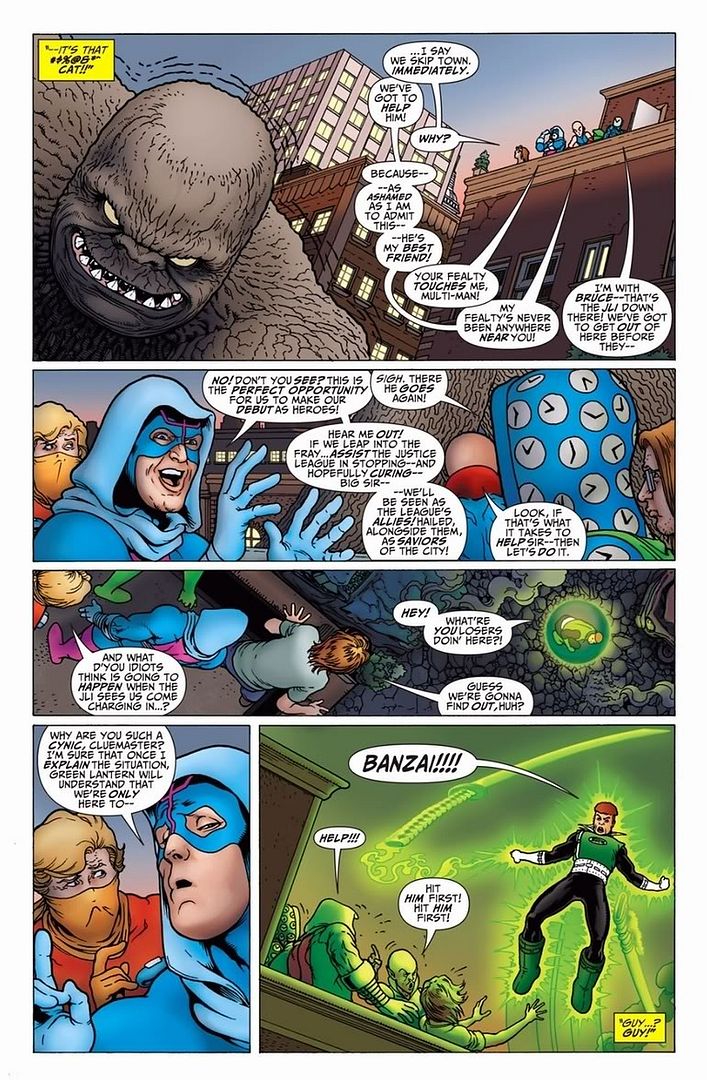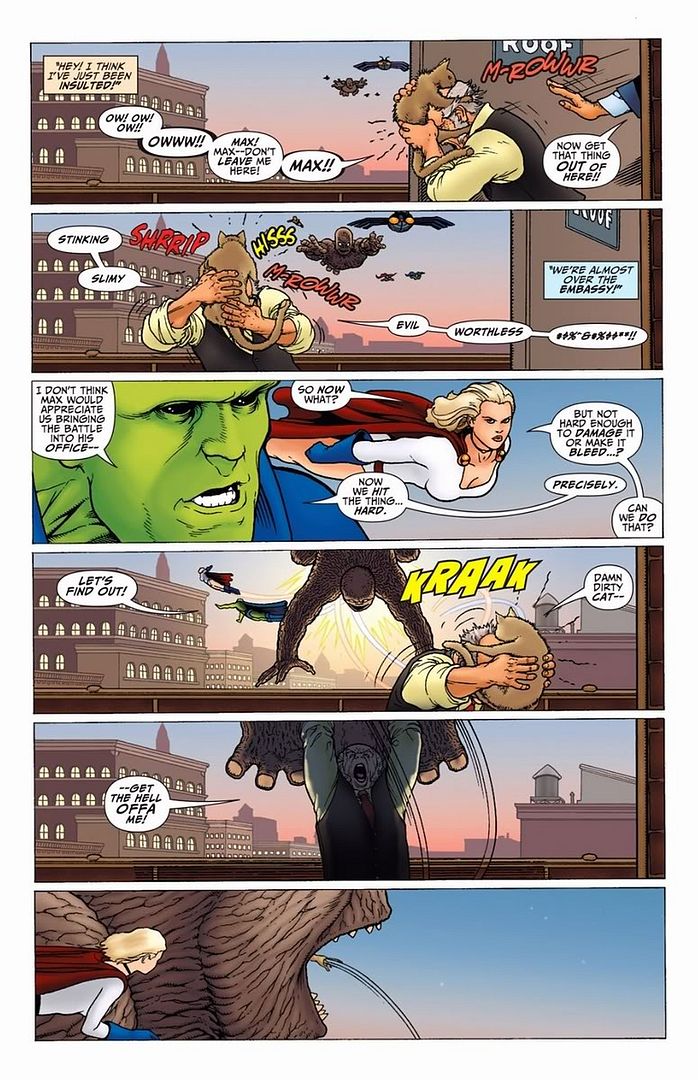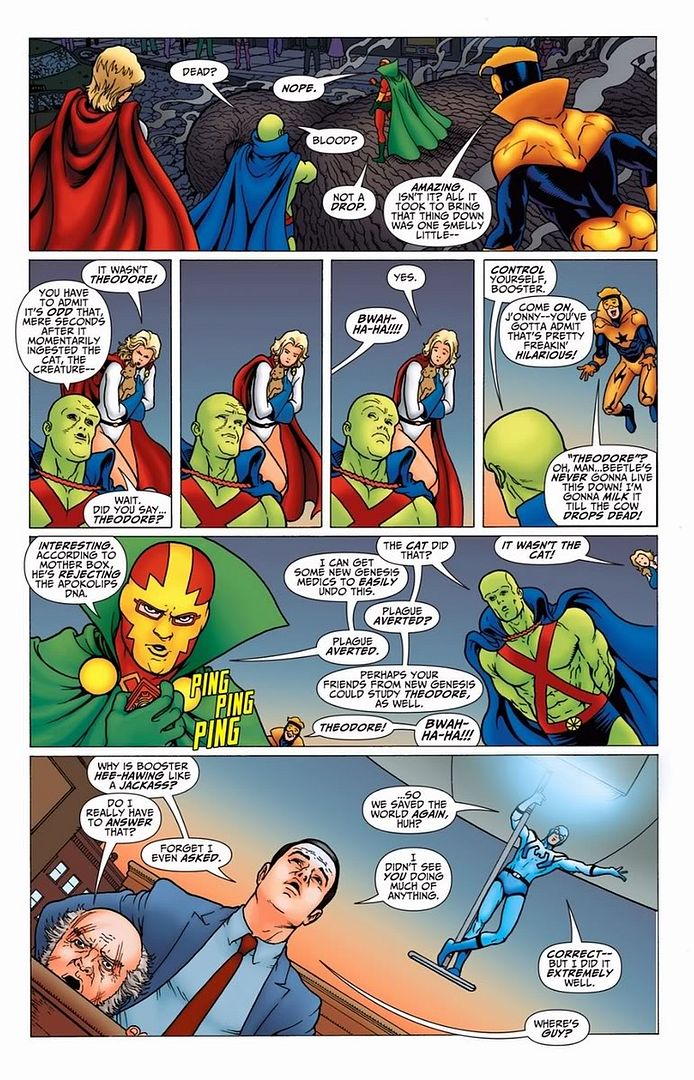 On a completely unrelated note, I'm vacationing in China these days, where apparently you can't access imageshack pictures or their website. Can anyone recommend some way to get around this that an idiot layman like myself would be able to implement?