This may just be a pipe dream, but I've been considering trying to get some good fan action going to demand their return- tweeting Krul and co., writing letters to DC, starting a petition, etc.- but it'll take a fair number of people and some level of coordination to really make ourselves heard.

Turns out, Scans_Daily has a fair number of people and a good platform for coordination.

So, what do you all say to some type of mass effort? If nothing else, just a designated day to spam DC's, Krul's, and other relevant creator's twitters with #bringbackconnorhawke, #bringbackmiadearden, #bringbacklianharper, #bringbackthearrowkids or some similar message would catch a few eyes, but even that requires getting people together and semi-organized.
Any ideas? Anyone with petition experience would be especially great.
For legality, a few scans.
From GA V2 #106, Connor being adorable: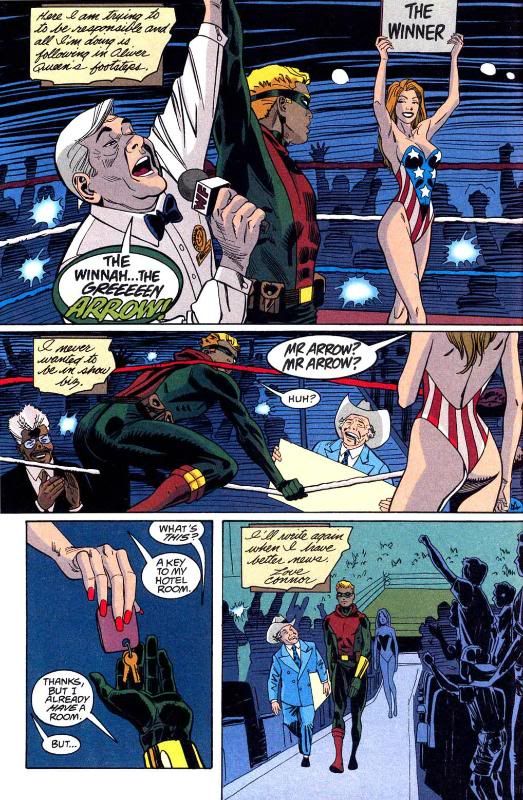 And three pages from GA V3 # 32:
On a night out with Roy, Connor and his brother are in a convenience store when a group of men try to rob it. After taking a few down, one of them gets behind Connor.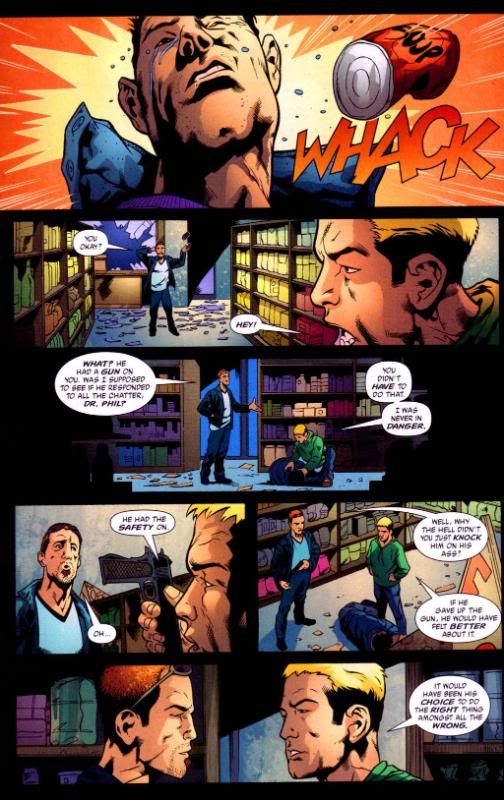 Some Mia from GA V3 # 3, saying what we've all been thinking: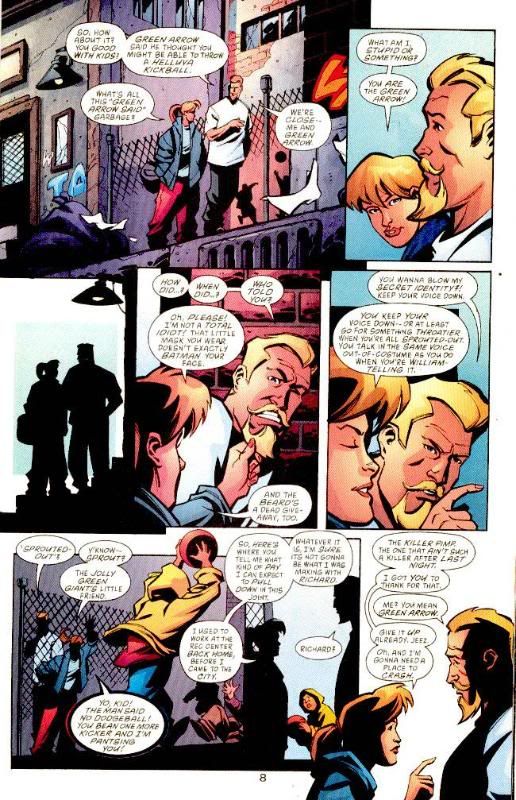 And finally, some Lian from Superboy v3 #82 just being generally <3: