| | |
| --- | --- |
| Current location: | The Multiverse |
| Entry tags: | char: atom/ray palmer, char: banshee/sean cassidy, char: batman/bruce wayne, char: black panther/t'challa, char: black widow/natasha romanova, char: booster gold/michael jon carter, char: captain america/steve rogers, char: captain marvel/shazam/billy batson, char: colossus/piotr rasputin, char: cyclops/scott summers, char: firestar/angelica jones, char: galactus, char: green lantern/hal jordan, char: hercules/marvel, char: iron man/tony stark, char: jimmy olsen, char: joker, char: lois lane, char: manhunter/kate spencer, char: mary jane watson, char: moonstone/ms. marvel/karla sofen, char: nightcrawler/kurt wagner, char: power girl/kara zor-l/karen starr, char: professor x/charles xavier, char: robin/nightwing/dick grayson, char: rogue/anna marie, char: spider-man/peter parker, char: storm/ororo munroe, char: supergirl/kara zor-el, char: superman/clark kent, char: thor odinson/donald blake, char: wolverine/logan/james howlett, char: wonder woman/diana of themyscira, genre: satire, in-joke: context is for the weak, theme: comics culture |
A ways back I did one of these posts and I thought it went off like gangbusters, so it's time for another one!
Which ones do you like, hate? Bring your own!
I hope everyone had a good Labor Day!
Image-heavy for you dial-uppers.
Enjoy!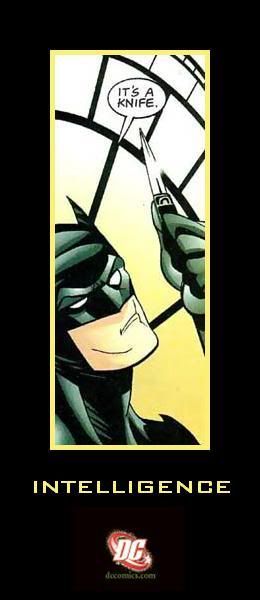 WTF? Was this the actual dialogue? Come on...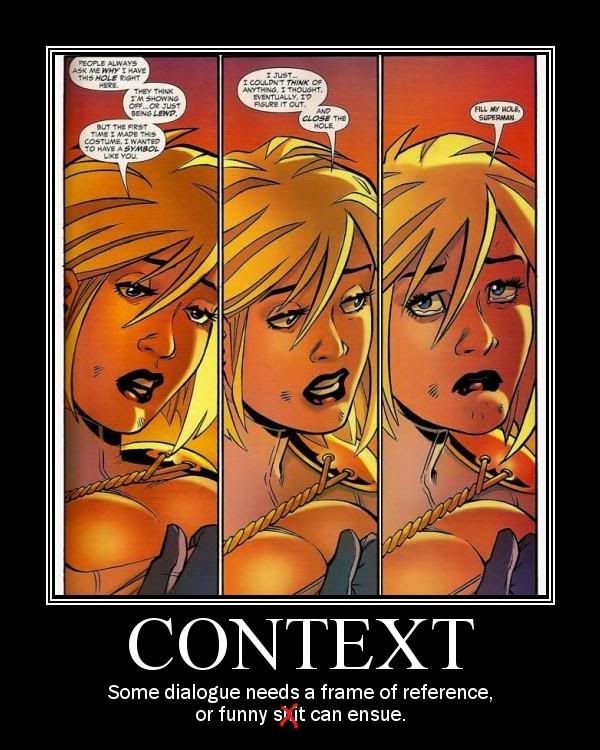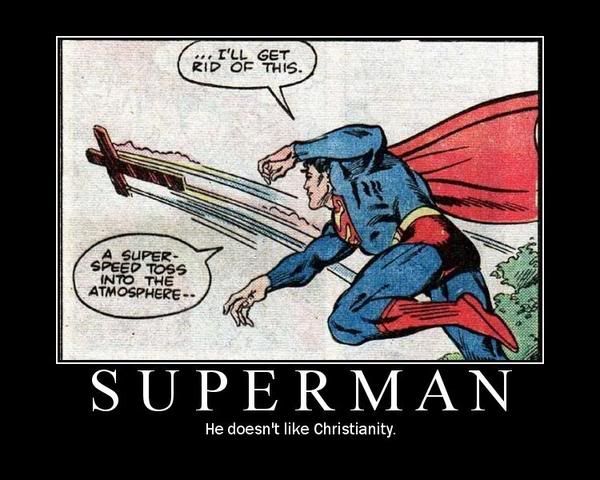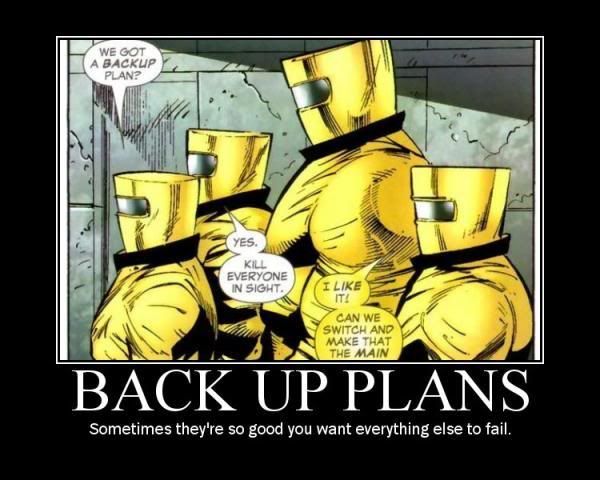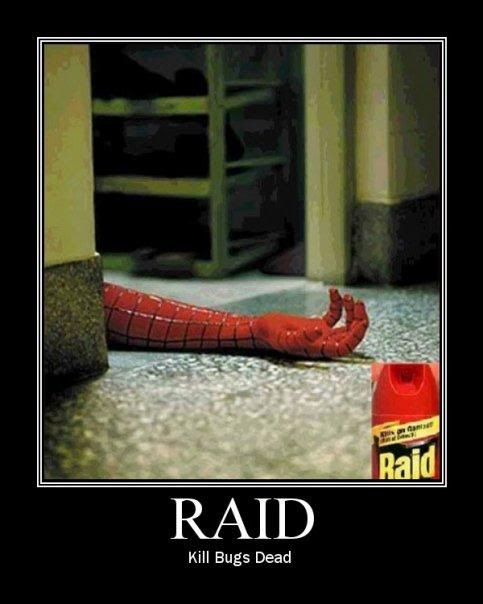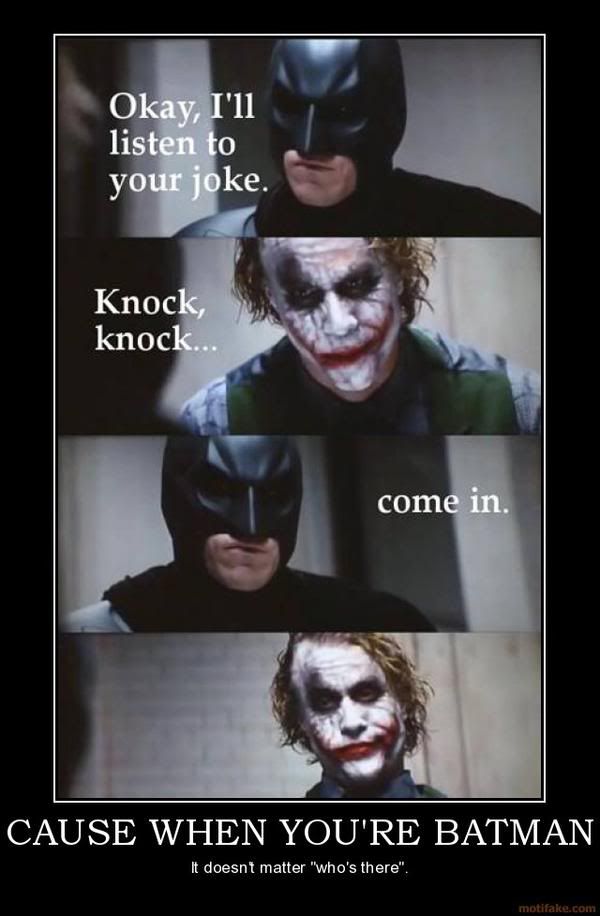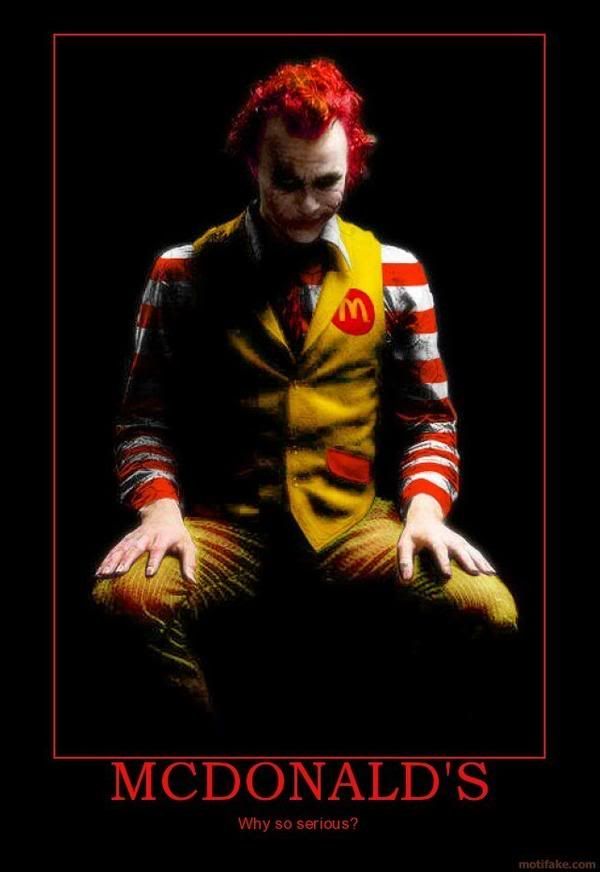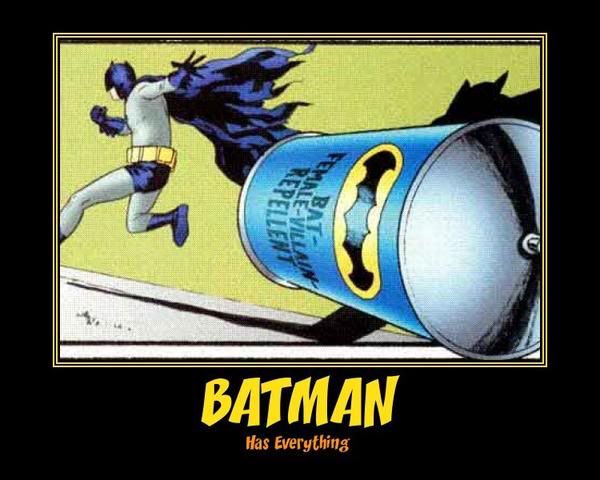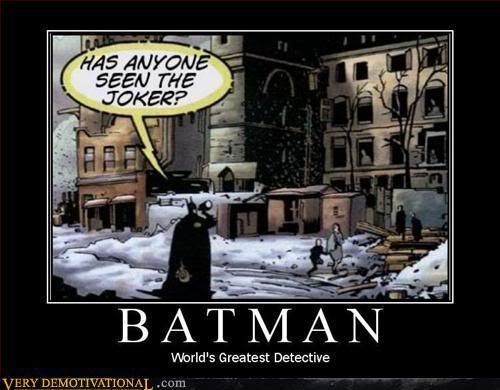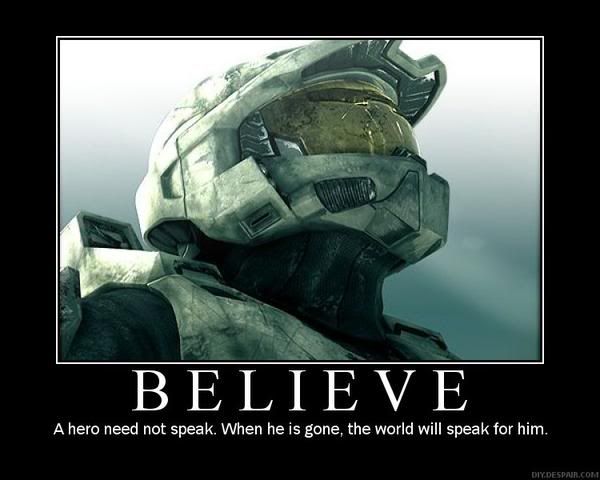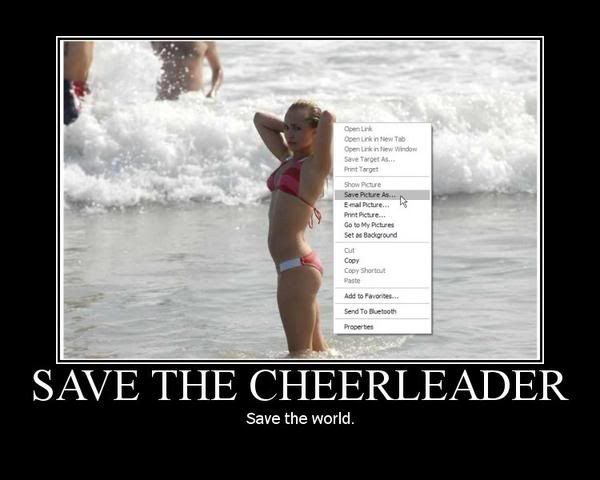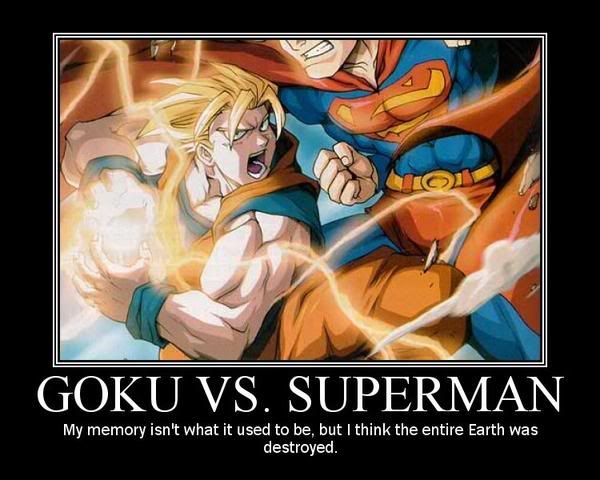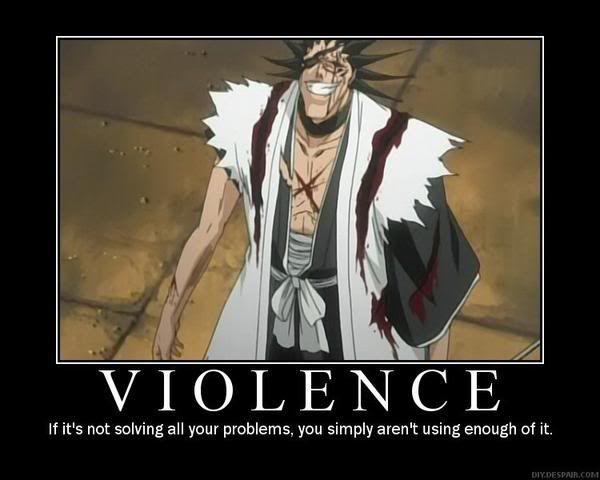 One for S_D.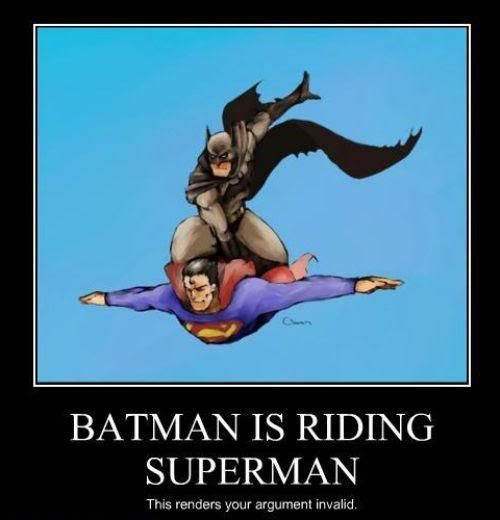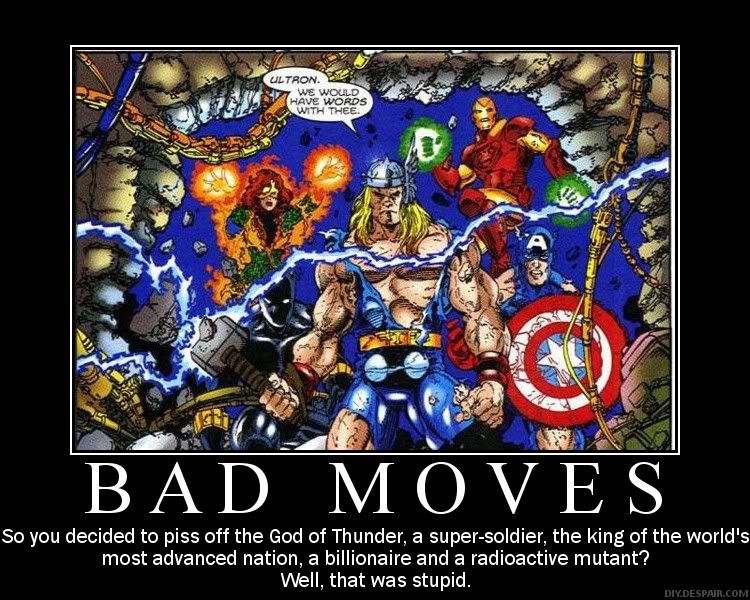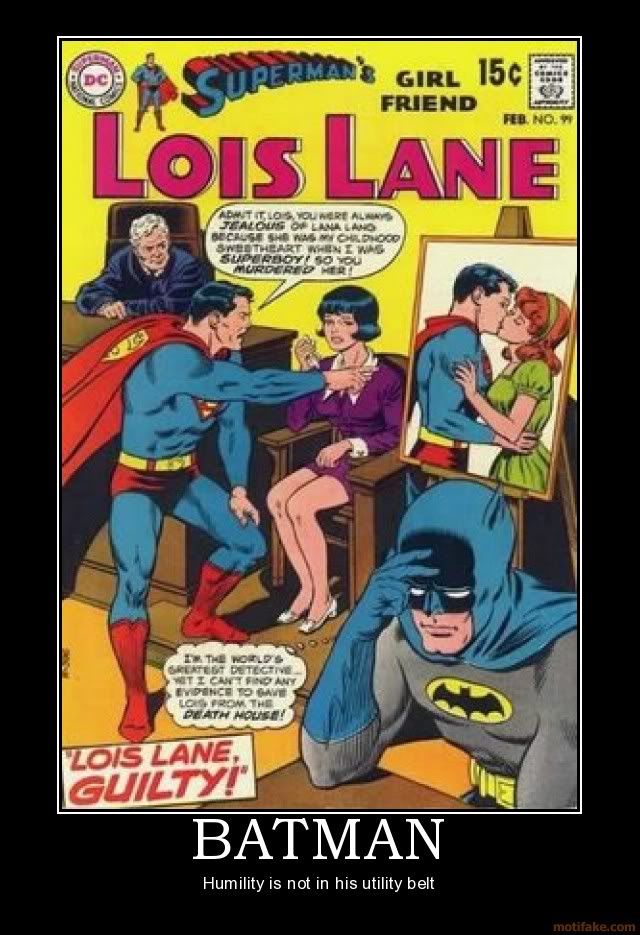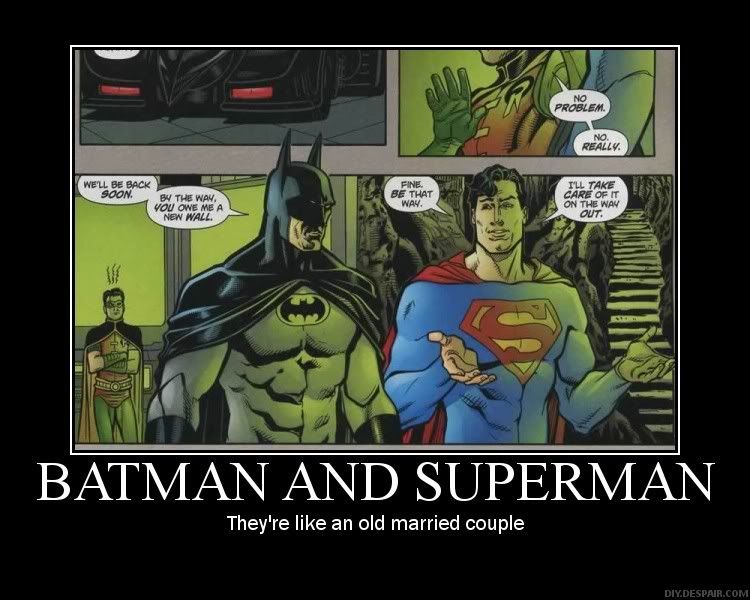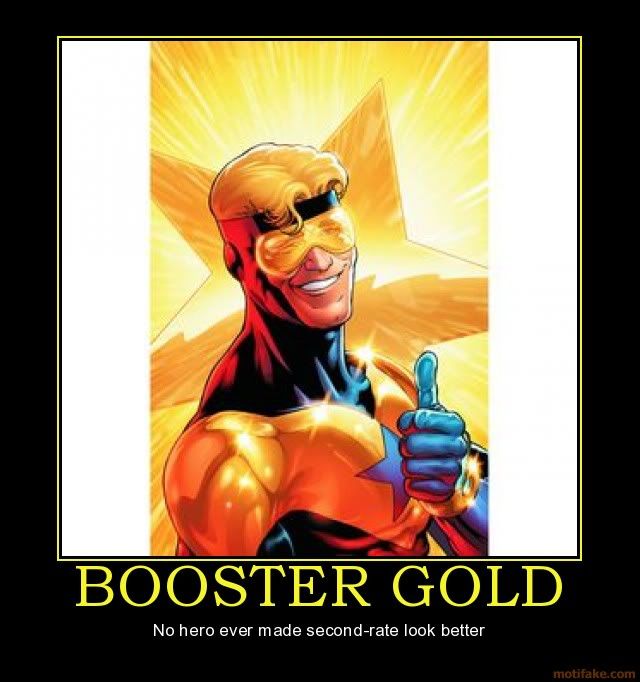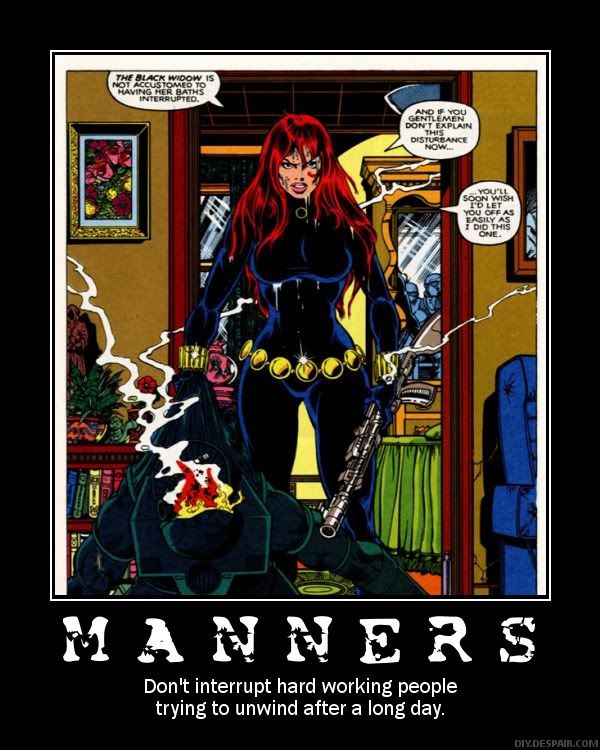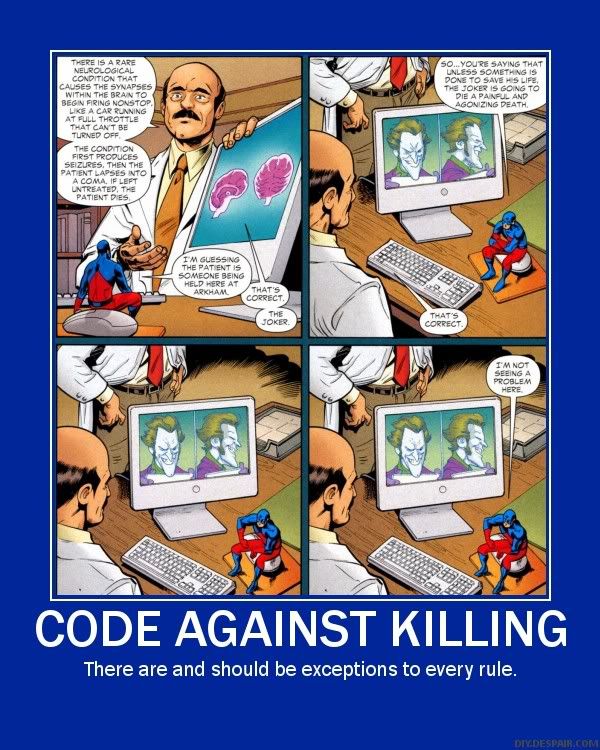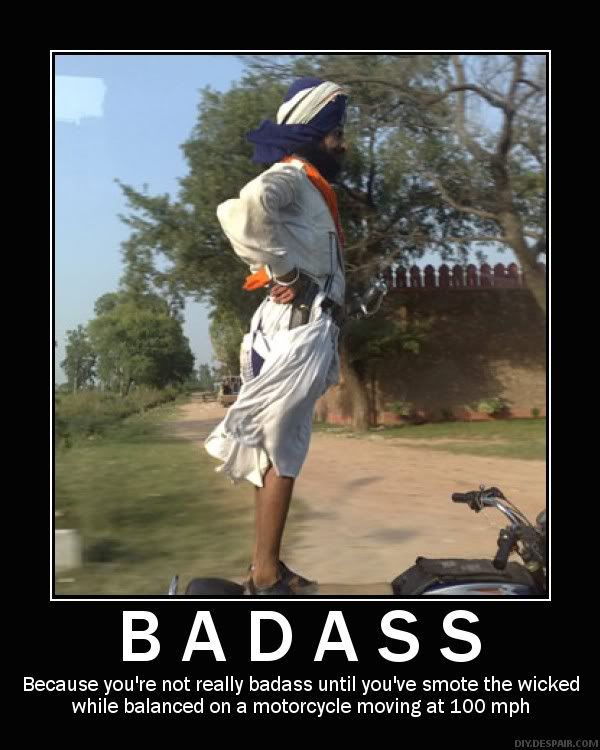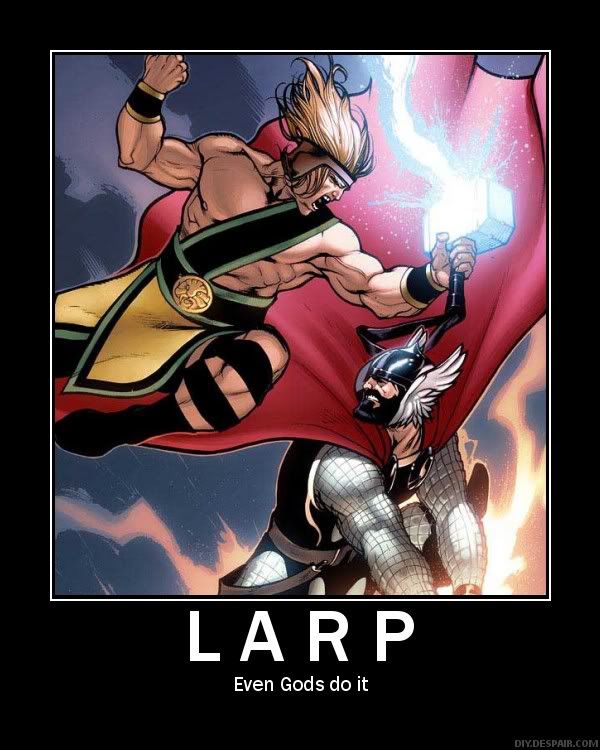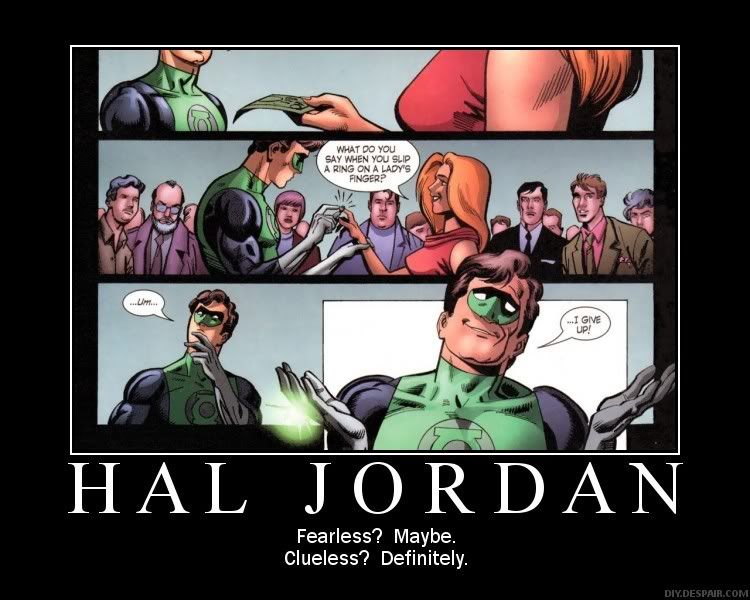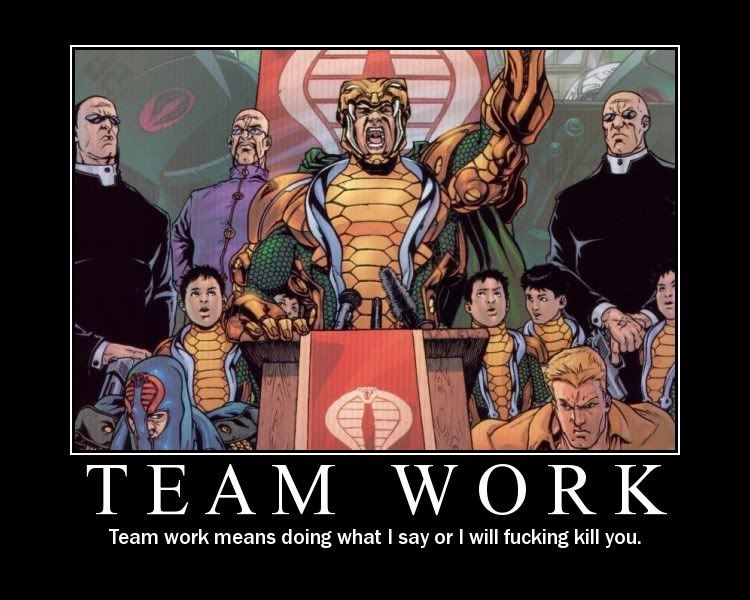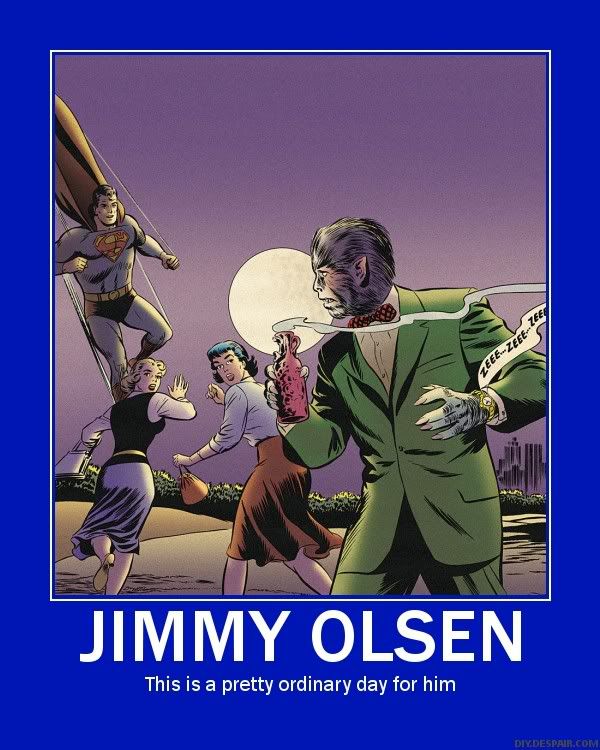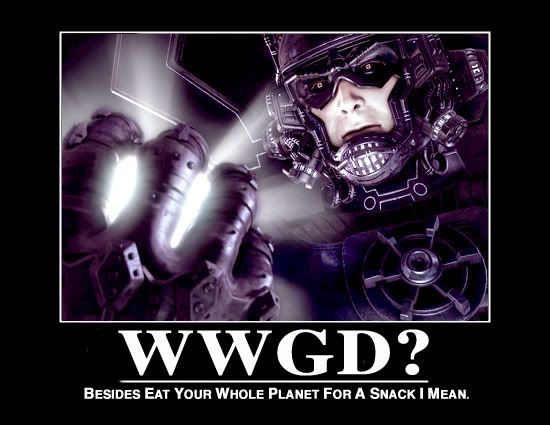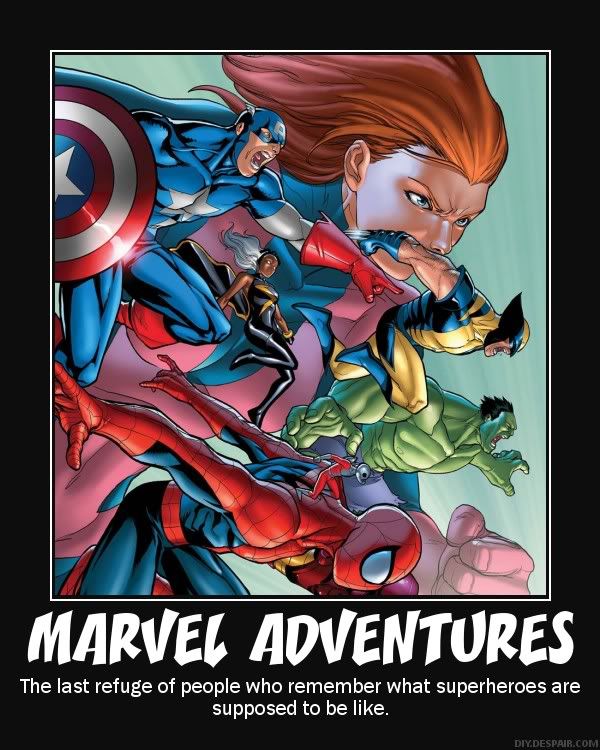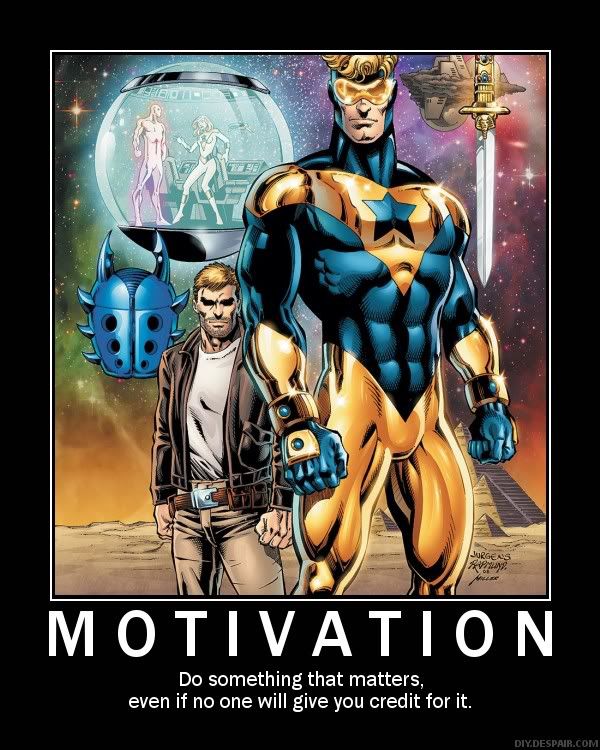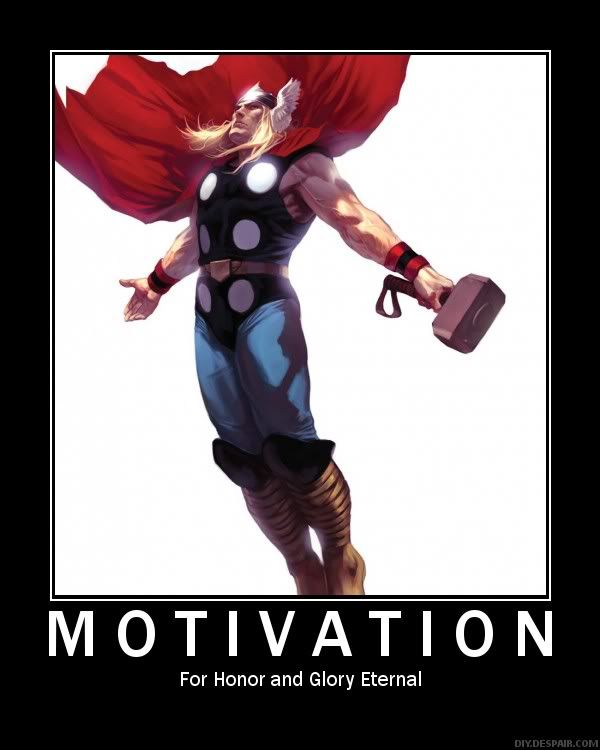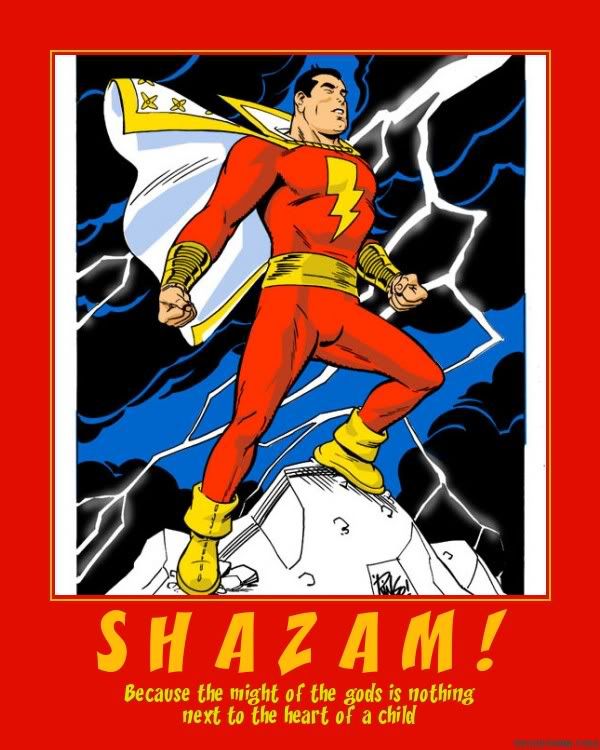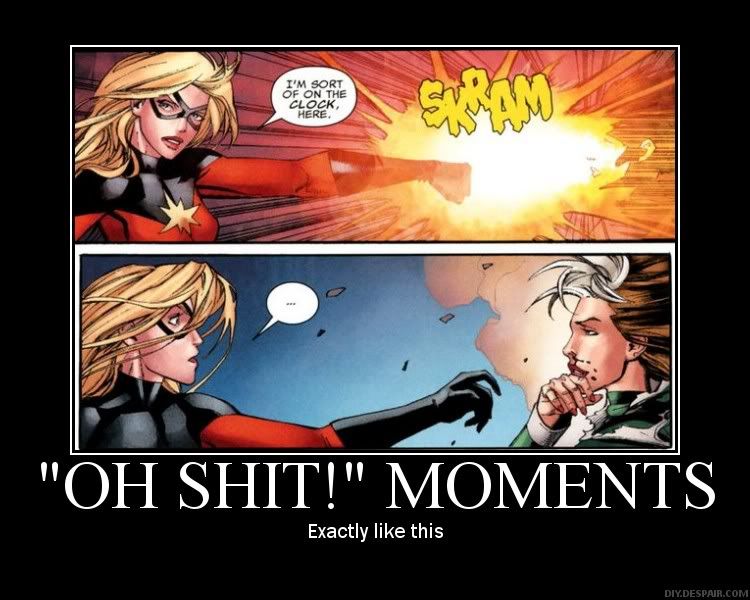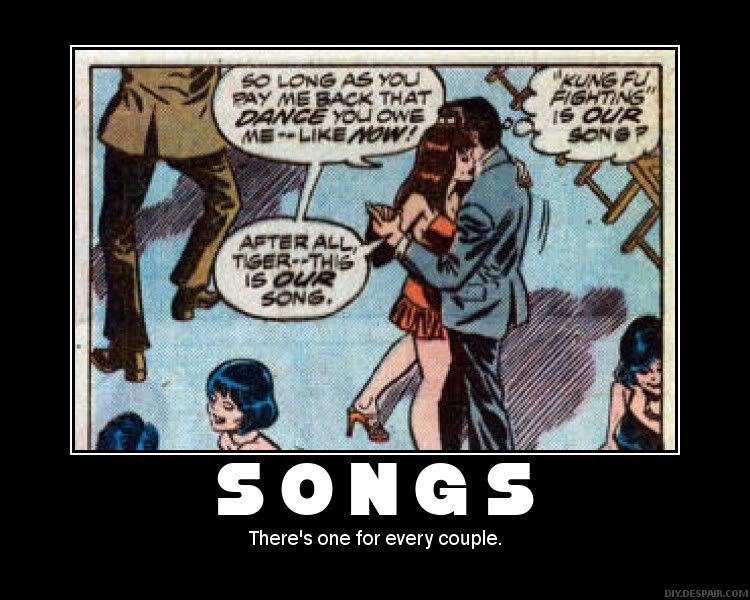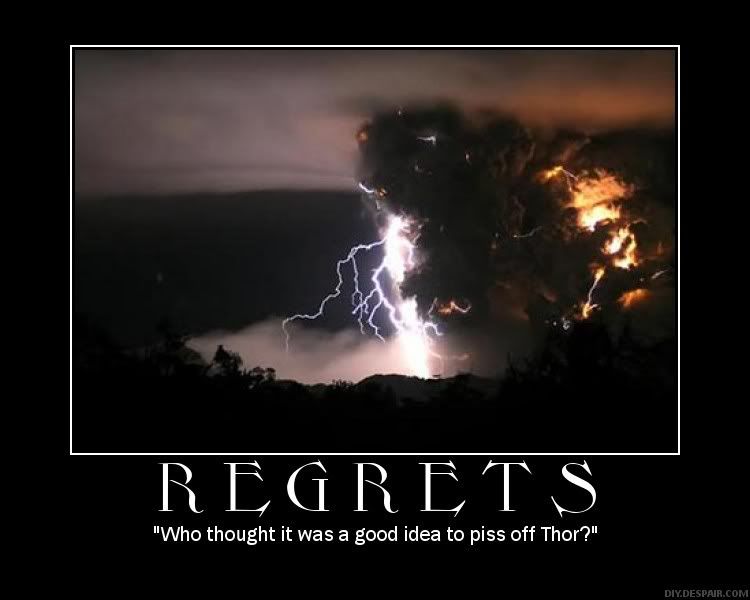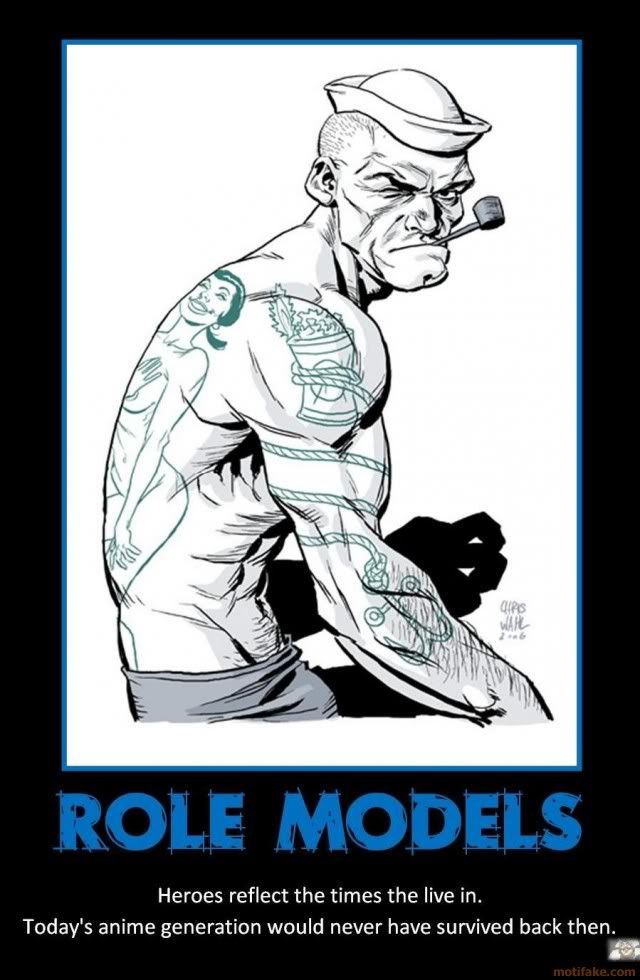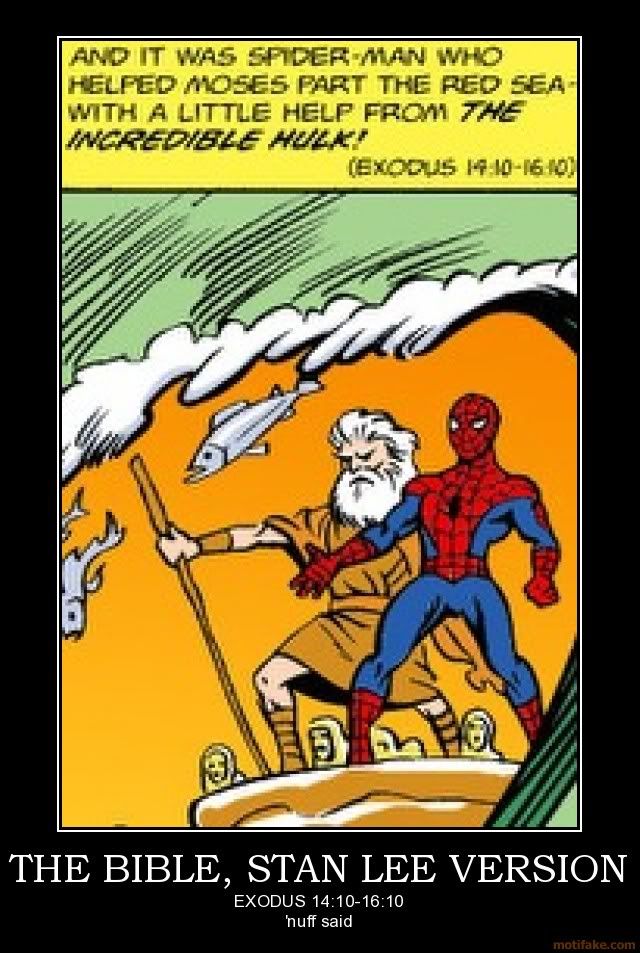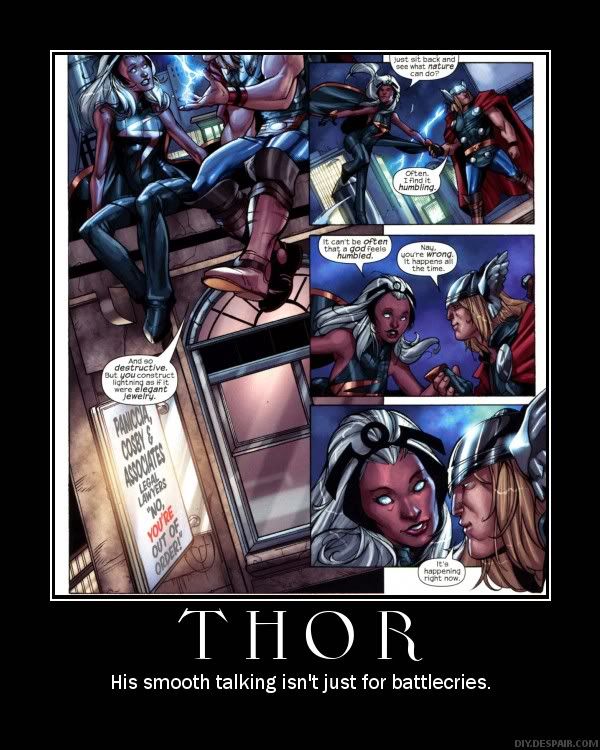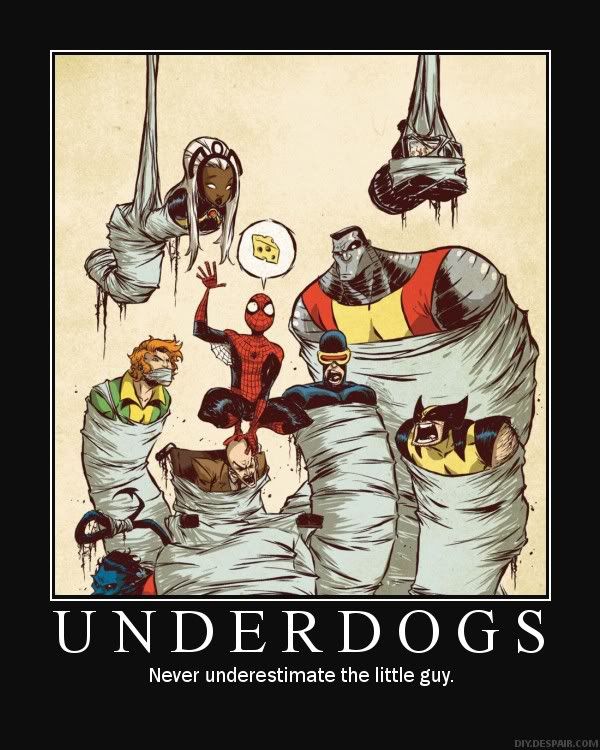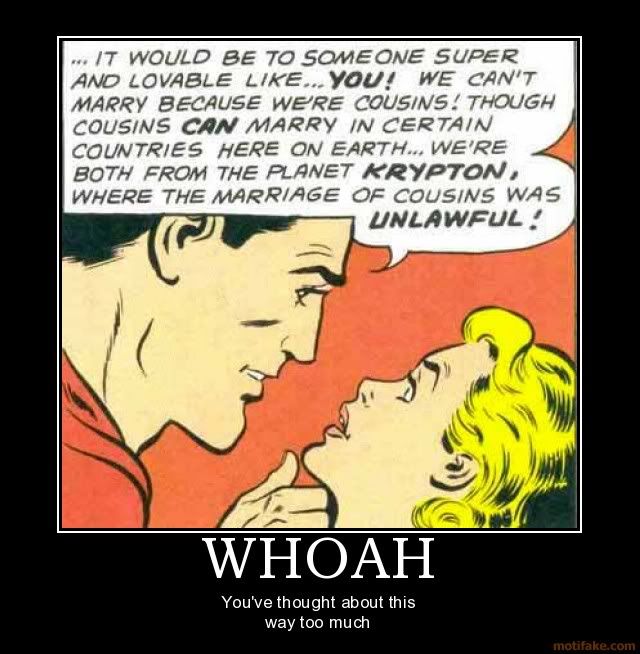 This one is my favorite of the bunch.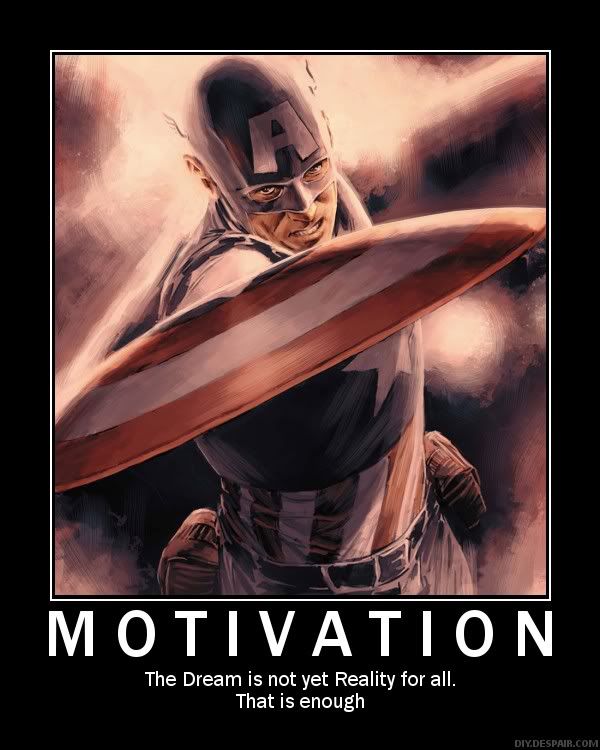 And finally this one because it's FUCKING AWESOME.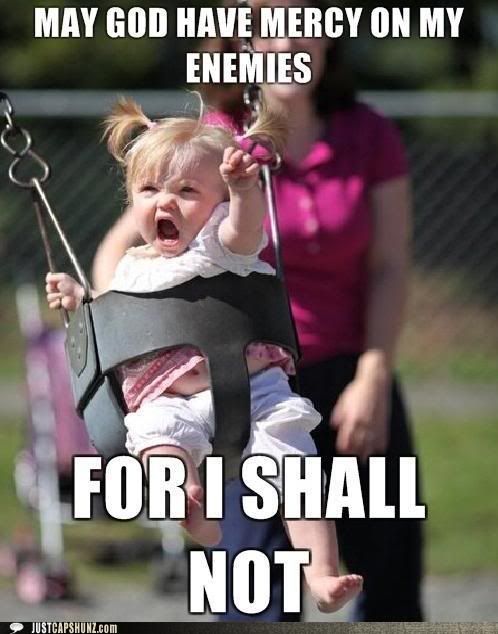 Da Legal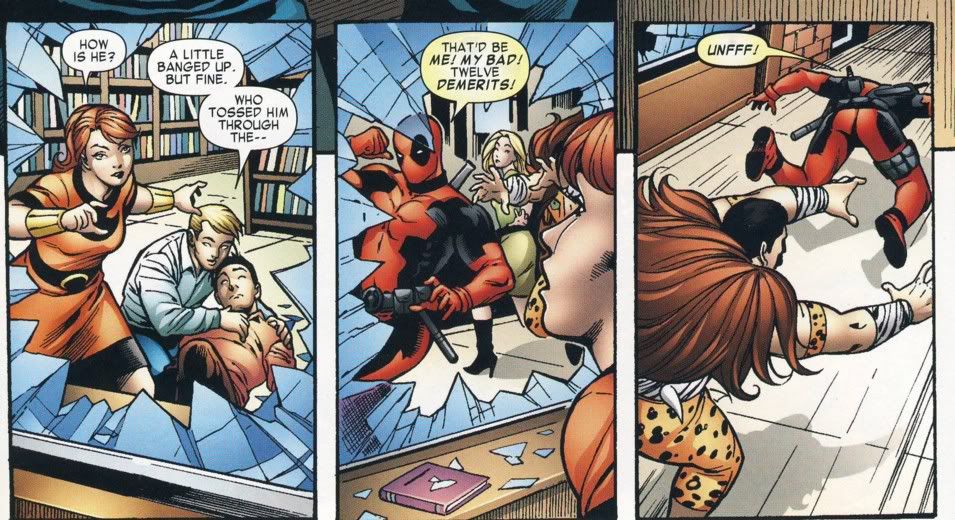 ---