WEll that said...
I literally said OH MY GOD.
Okay not the first time she has been shattered, but she had a cosmic level entity there to help her pull herself together... Don't know how they are gonna fix this....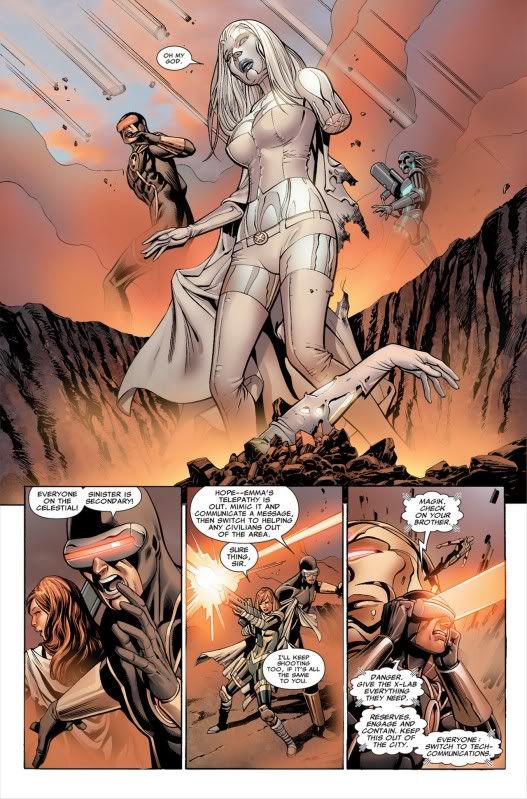 Sinister Land? okay... okay, sooo did not see this coming...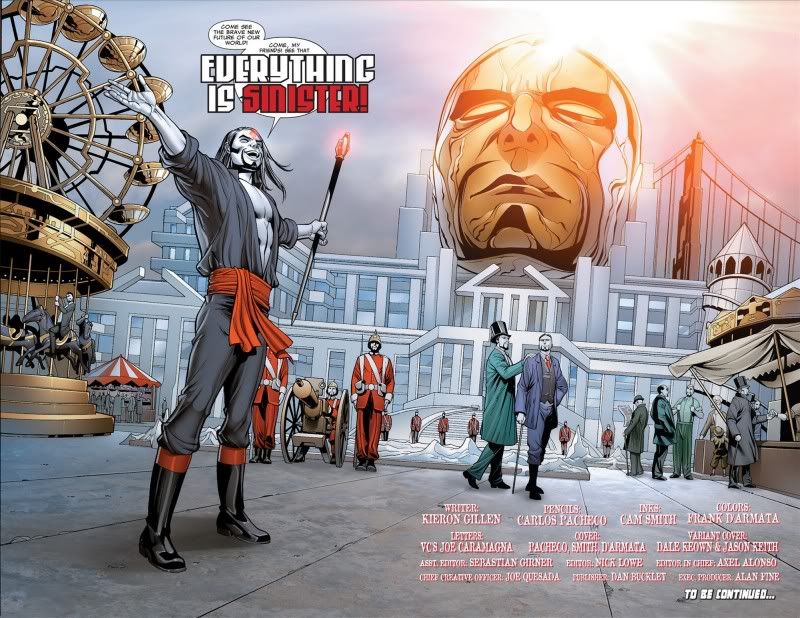 Okay this was just SOOOOO CUTE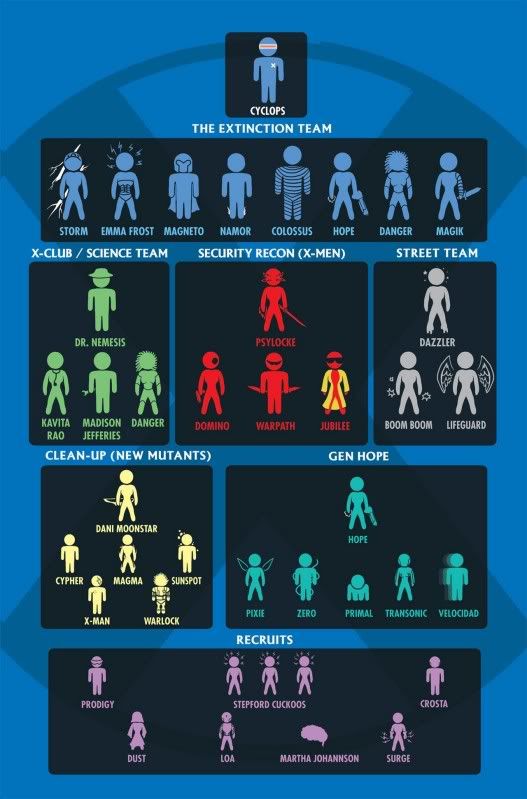 t
---