Yes, Gunnerkrigg, the wonderful world of well-managed mythology and technology, the school grown from the Seed of Bismuth.
If you haven't read it yet, then UNDER WHAT ROCK HAVE YOU BEEN SLEEPING?
*ehem*
I mean, go read it :)
And in this chapter, well.... Parley and Smitty are in this one.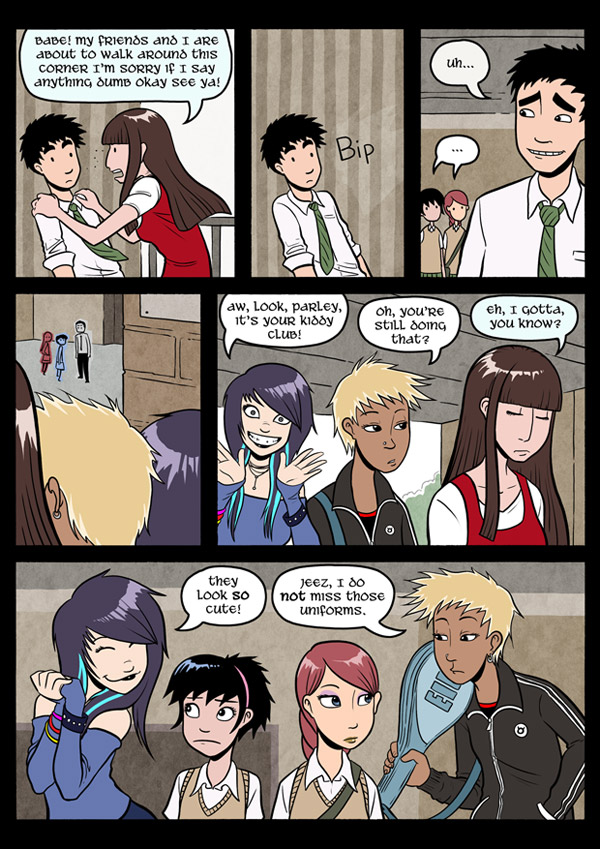 With very normal teenage-y moments (and teleporting):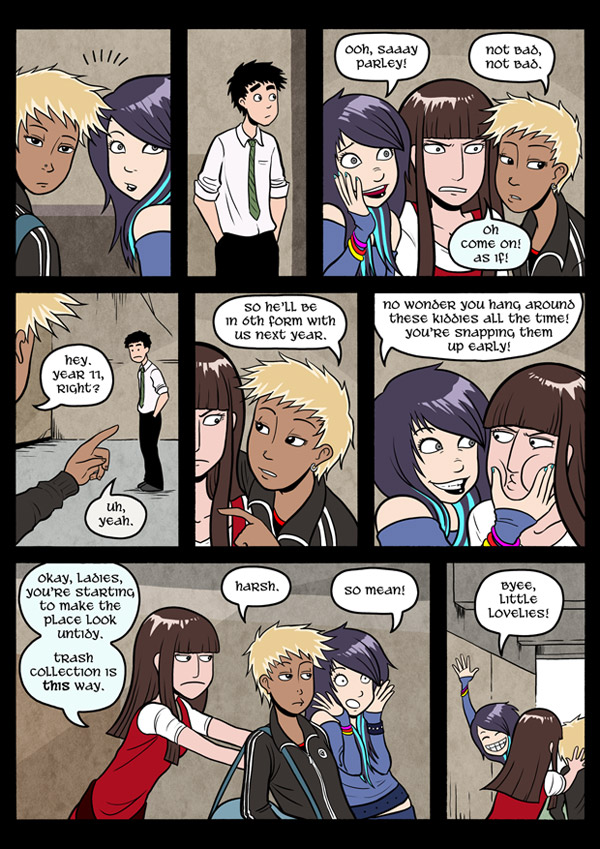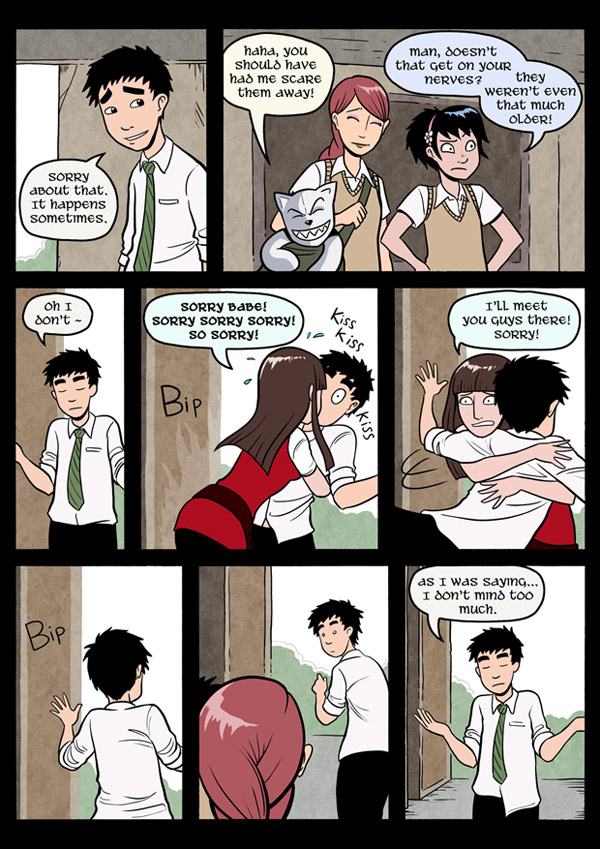 Don'cha just hate when this happens?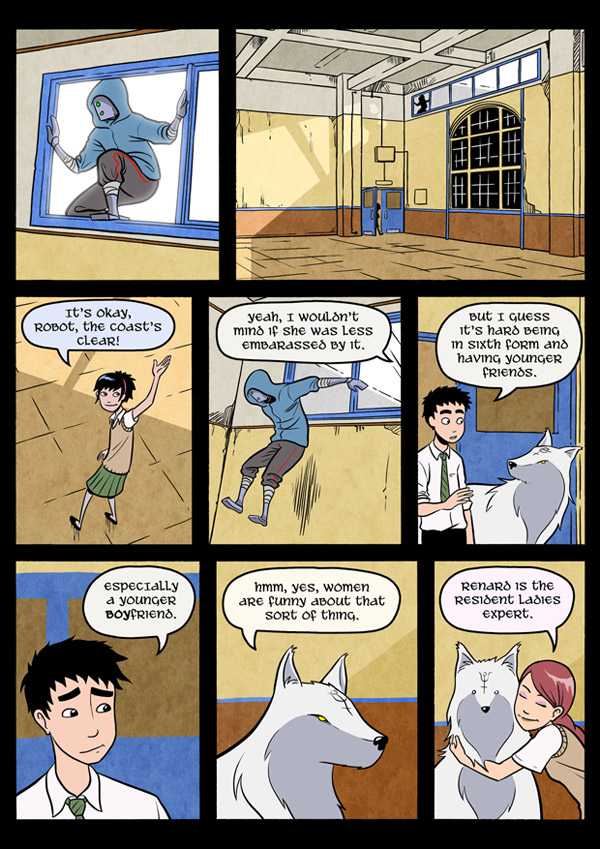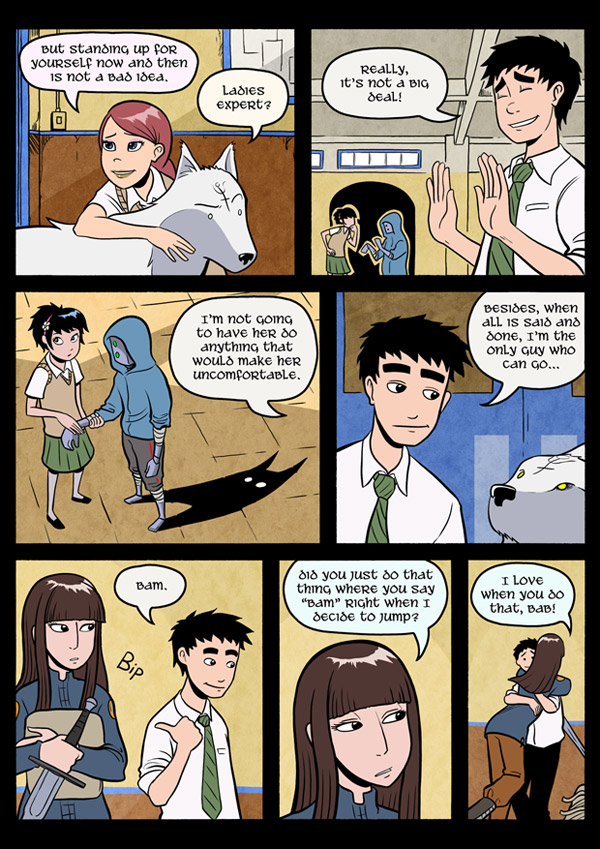 Adorbs :D
Anyways, we go on to.... less teenage-y, more battle-y mythology-y pursuits.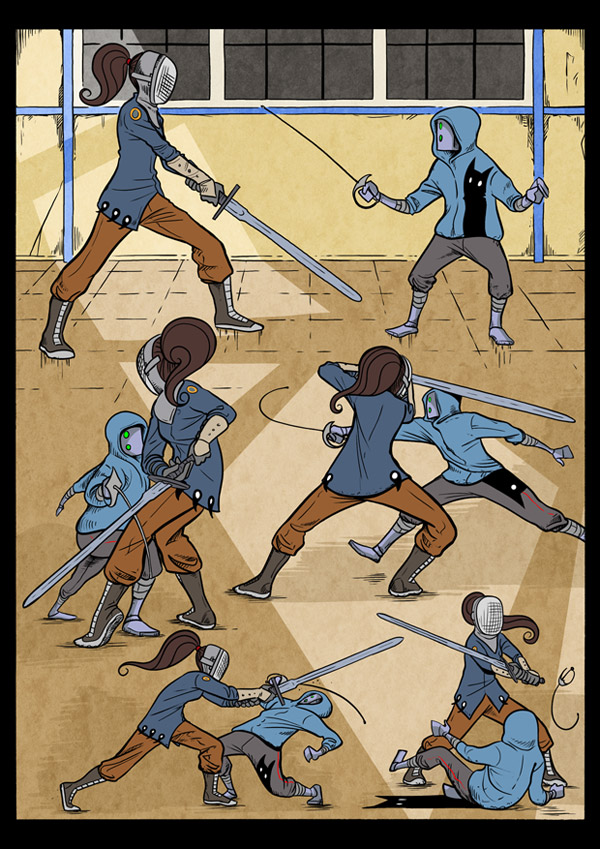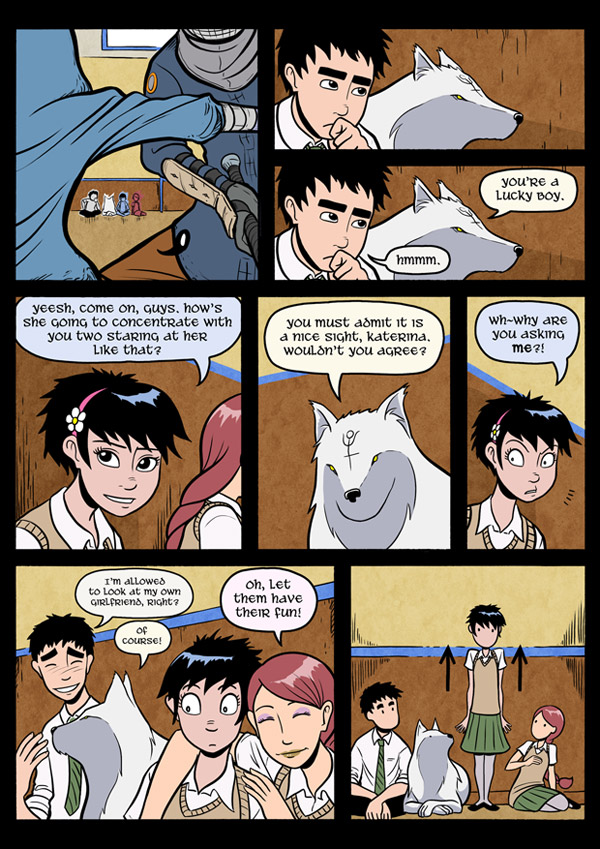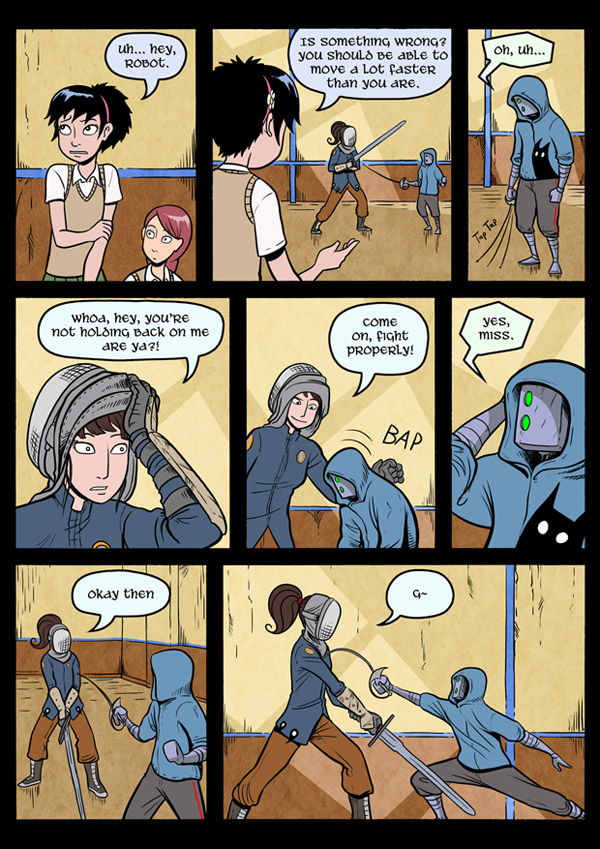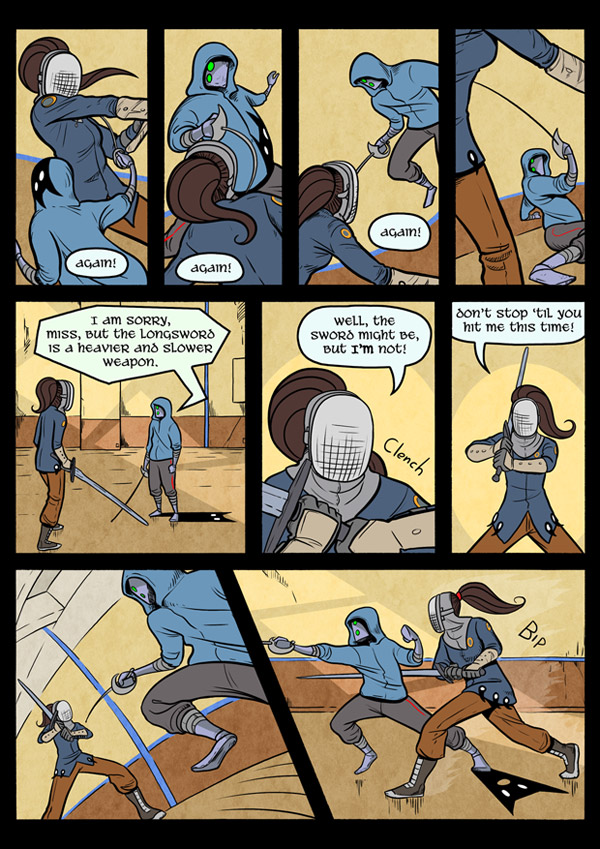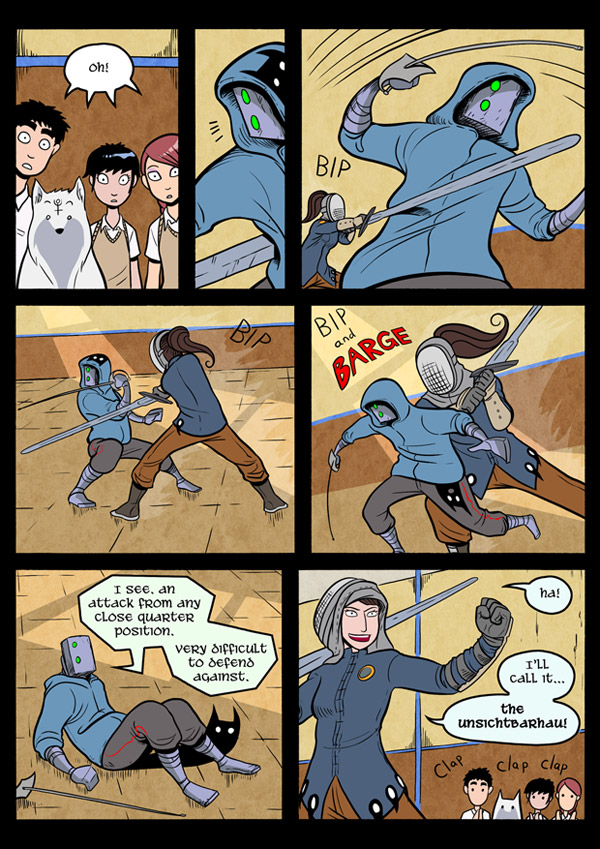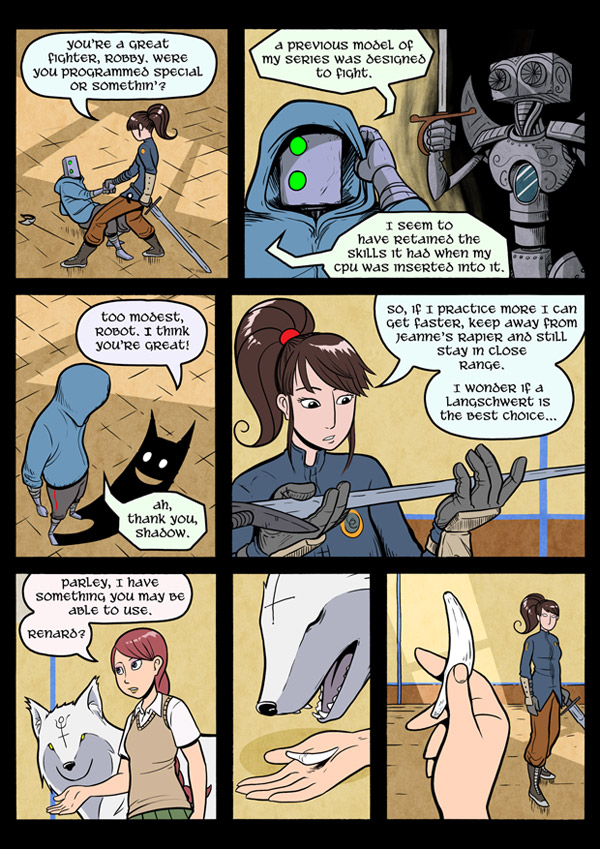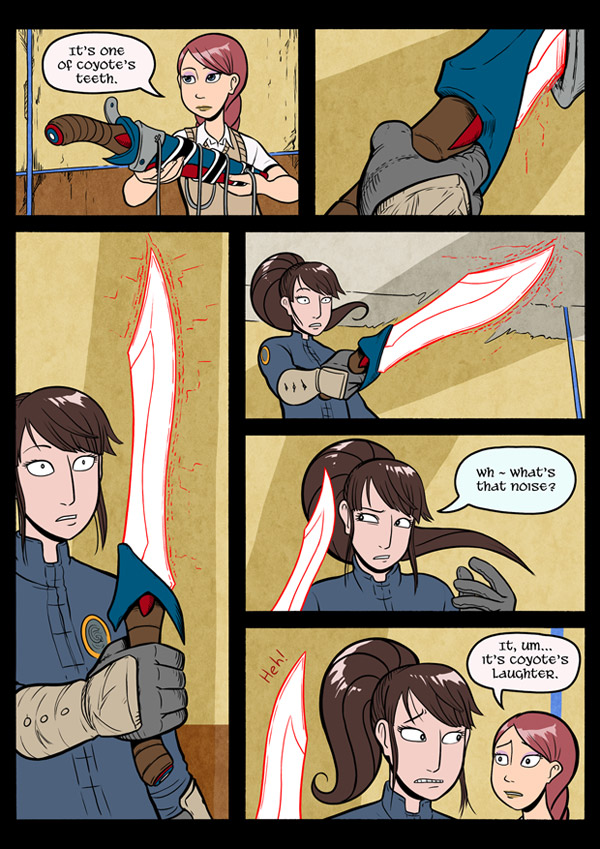 Also, this: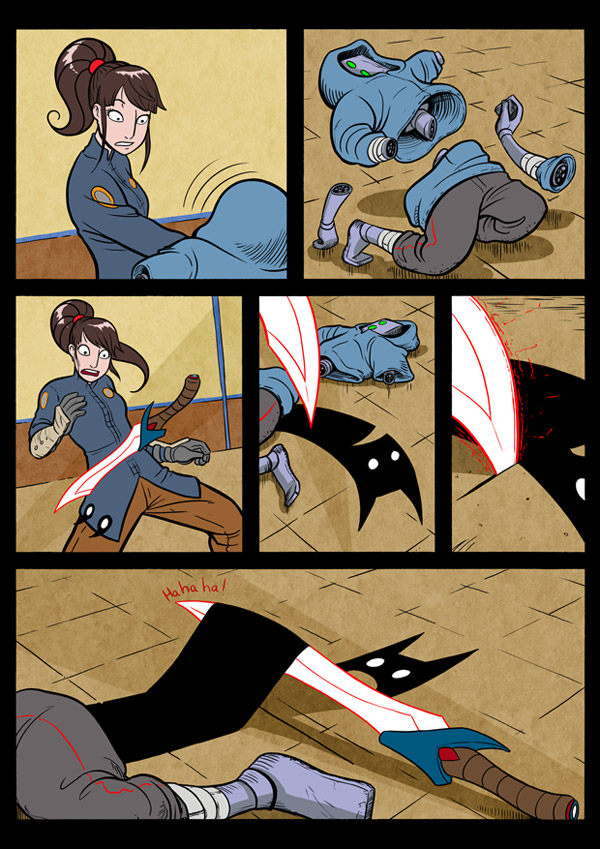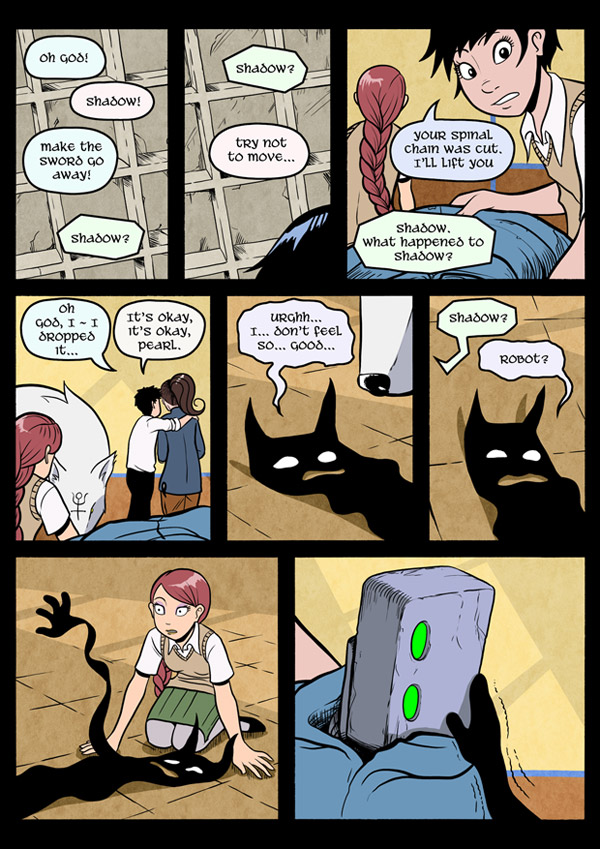 :)
---