Rocafort's art is getting better too. at least where starfire is concerned she looks fierce!... still don't know how the hell that stays on though...
preview from Ifanboy.com
http://ifanboy.com/articles/exclusive-preview-red-hood-and-the-outlaws-4/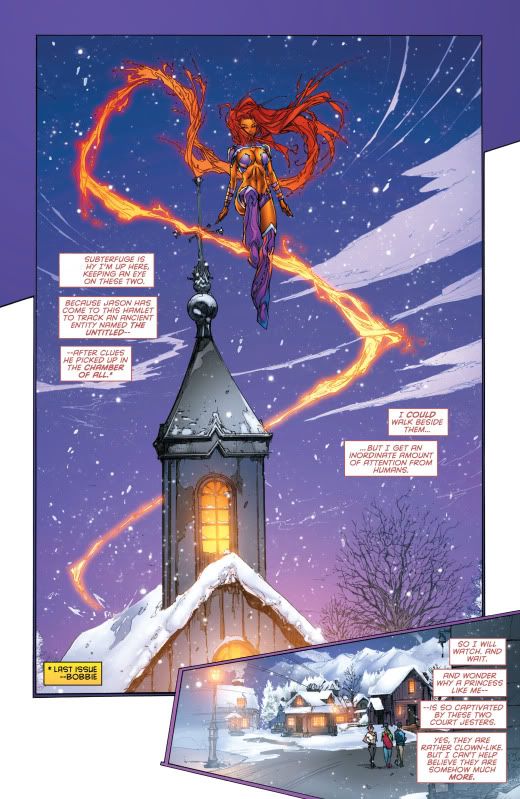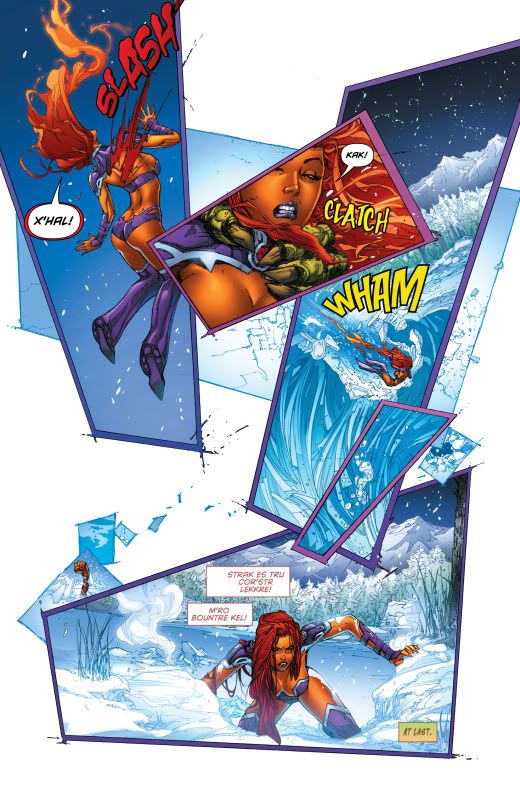 I love Star's "Oh hell no!" look here
Love her similar "Bitch Please" look here? (is this an appropriate comment? i'm speaking fabulous not derogotory here...
i even made it into an Icon

Two versions!

---
Post a comment in response: