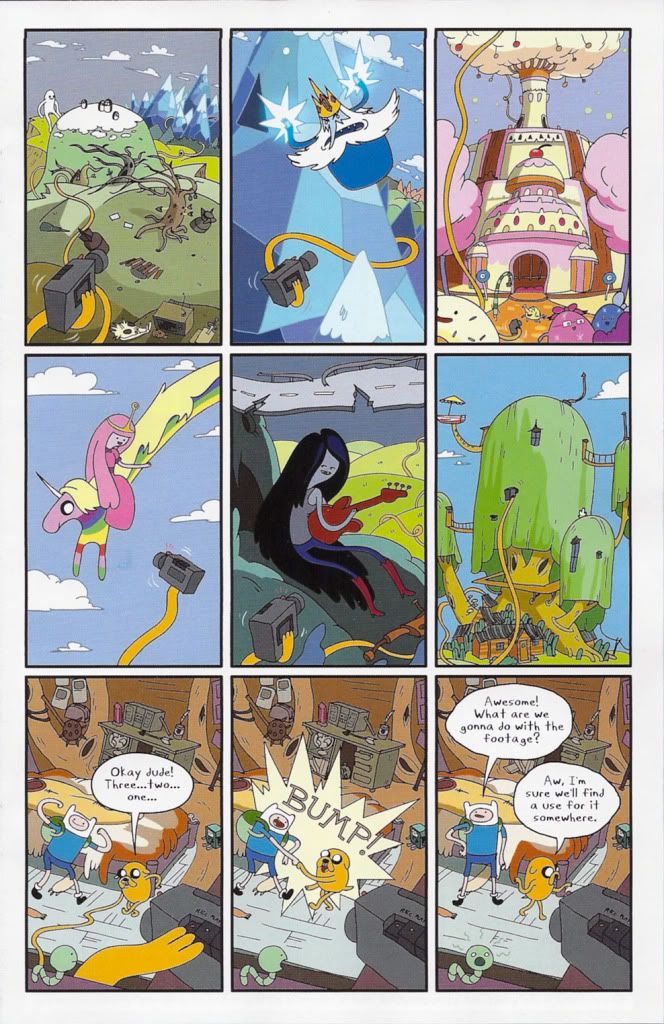 "Alpha the Lich King has returned! Get me 5 teenagers with attitude!
...
What do you mean no teens? Well how about a boy and his overly elatic dog?
...
Good."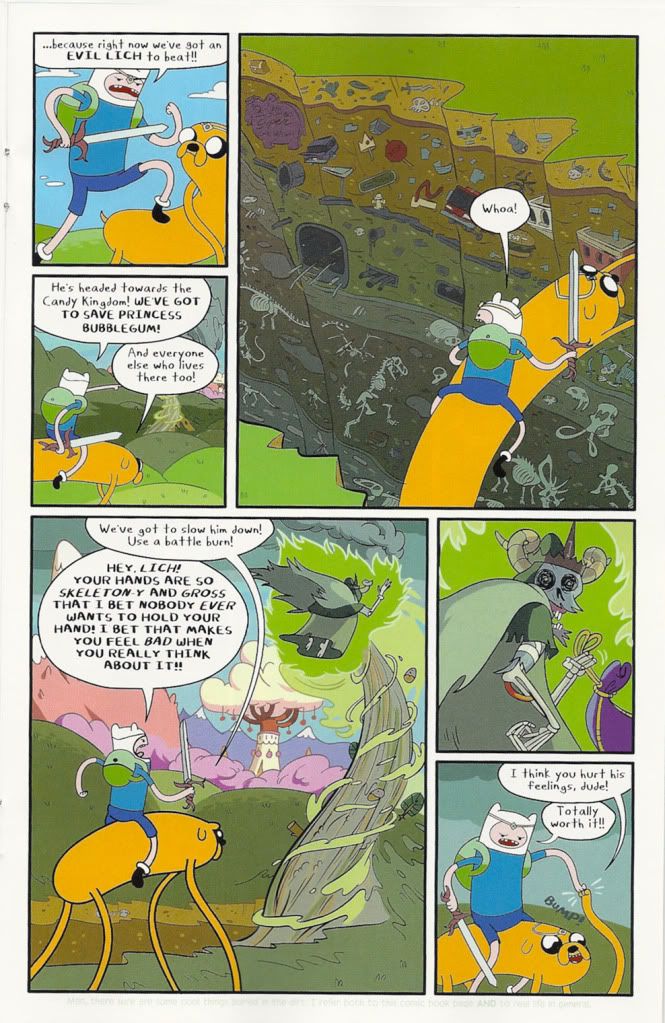 Anyone else notice that Finn and Jake are kinda like Kamandi and Dr. Canis?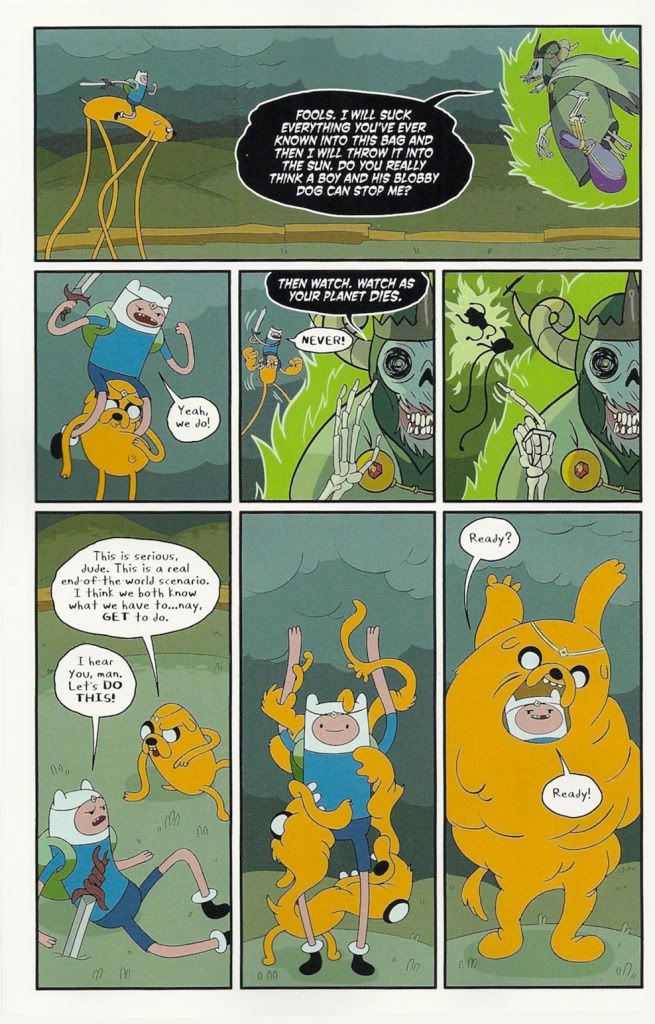 Say it with me now: JAAAAKKKEEE SSSUUUIIITTT!!!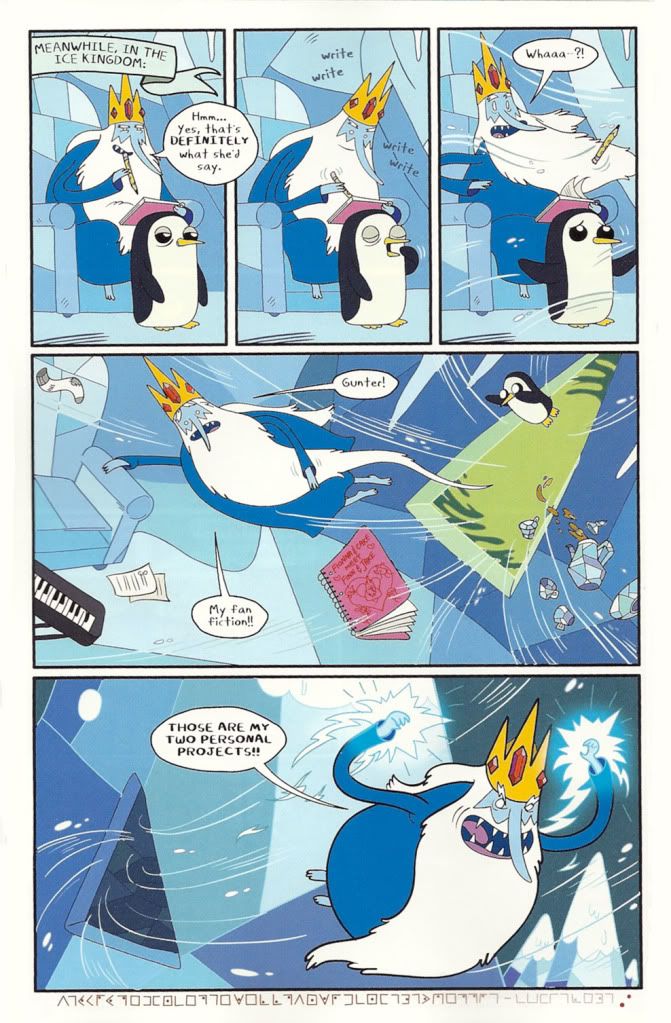 Ahh Ice King and his Fanfics.