sandfire posting in
scans_daily
Paul Jenkins and Humberto Ramos are self-publishing an independent comic series called Fairy Quest using fan-funding methods. Fairy Quest #1 was sold on a limited, convention-only basis a year ago, and the two creators want to reprint it so they can bring it to a wider audience and continue the series.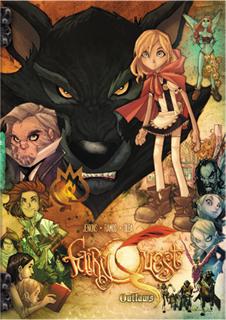 DO NOT DEVIATE!
Why did they even cover that..?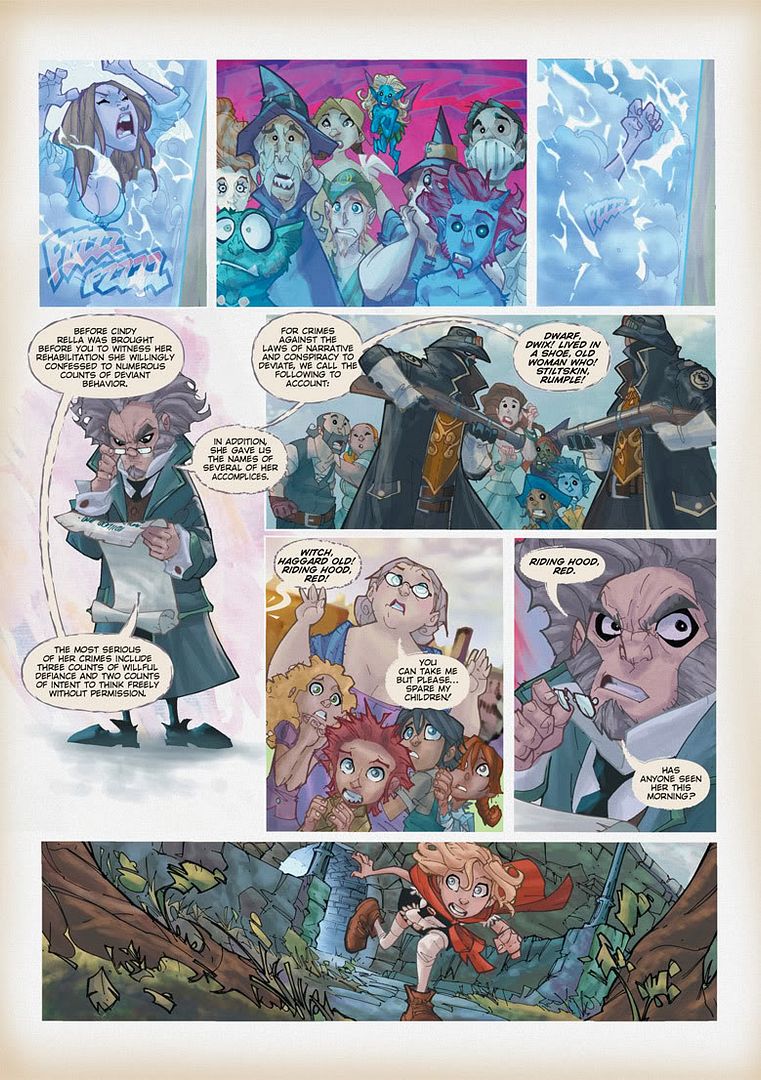 I wonder if these are from Pern. Fablewood includes a "Sci-Fi Land" after all.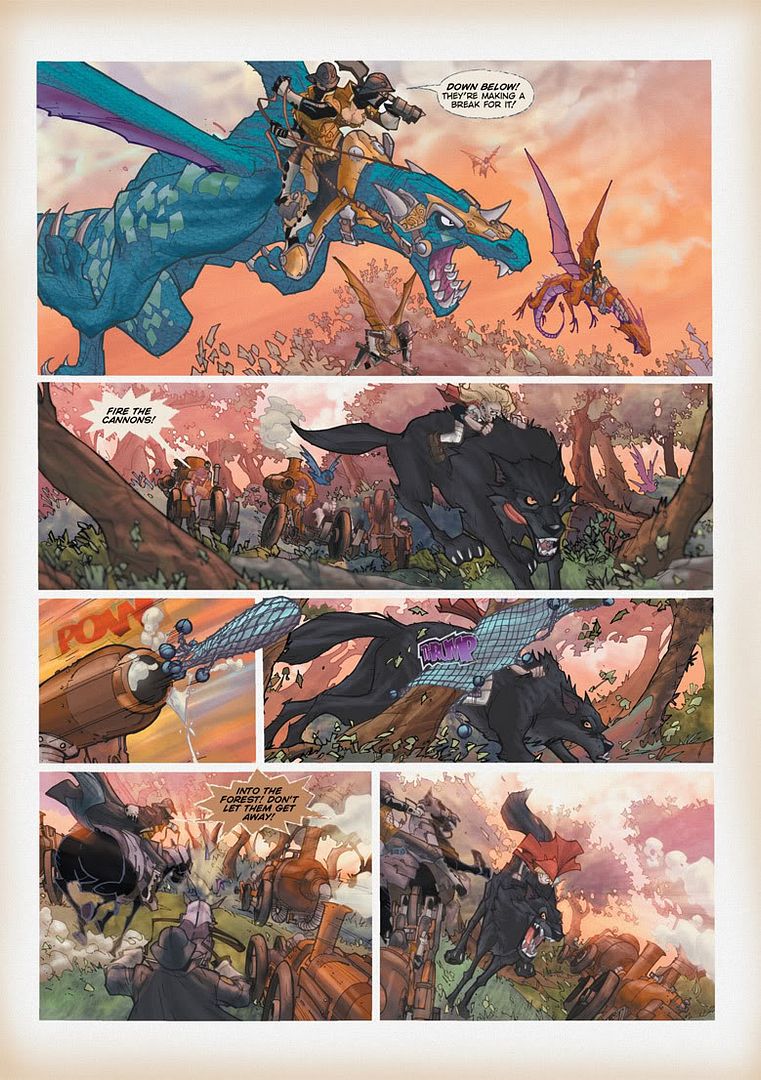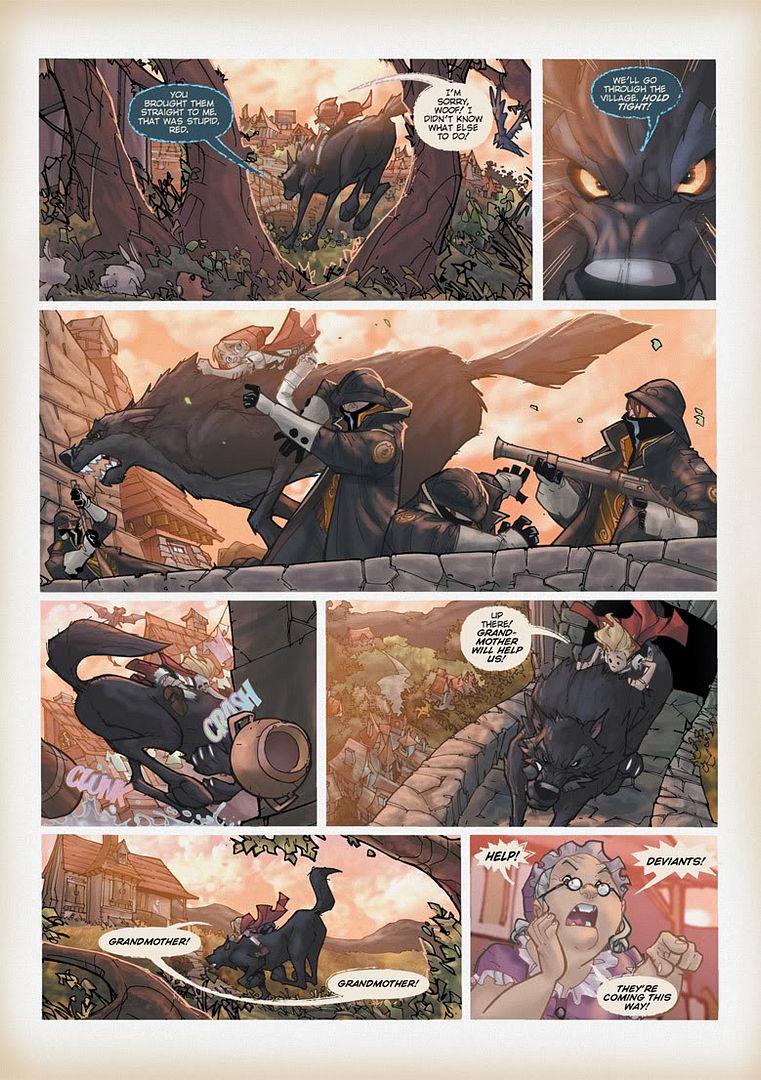 I'm betting Grandma sold them out for bingo chips.
Paul Jenkins calls this the series Humberto Ramos was born to draw, and I agree. Beneath the cut you'll find their officially released
six-page preview
(I also got permission from Paul just in case), and here you'll find links to their
Kickstarter (fan-funding project page)
and
FQ homepage
if you want to help!