sherkahn posting in
scans_daily
Newsarama
as more covers to the September issues, as well as hints as to what is next after A vs X for Marvel.
Well, its not the Ultron War, that is for sure.
From the article:
"
In March, Marvel unveiled their new multi-platform digital initiative and called it "ReEvolution." But it's looking like the actual "ReEvolution" is something much more than that.
"
yawn.
Unless its the Celestials, High Evolutionary or Sinister or even the Immortal Man taking the energies of the Phoenix Force and using them on Earth, then I'm not interested.
The covers, as promised.
About time Nova got into the fight!
My guess, the person that replaced Phantomex is his ship, E.V.A.
No, not her: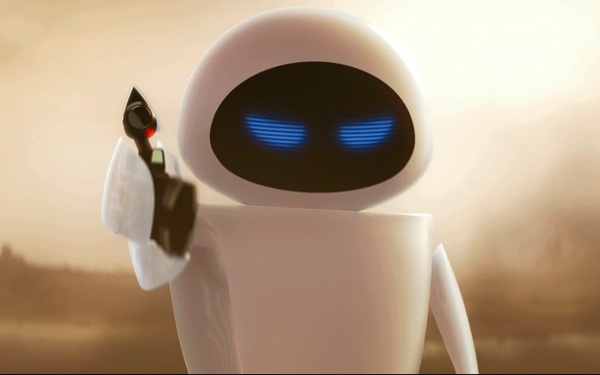 Her:
,
now in humanoid form a la Danger.
Sorry, Scott, but as cool as you are you and Emma doing it in the sky does not compete with Clark and Diana doing it.
There is more to look at and review behind the link.