shadowpsykie posting in

scans_daily
So the news broke on IGN And on TVguide.
But most importantly on Tumblr :D
http://beaschalantasyoulike.tumblr.com/post/25095806850/steph-announced-as-nightwing-in-smallville
That's right S_Ders Stephanie "I slapped Batman in the Face" Brown IS BACK!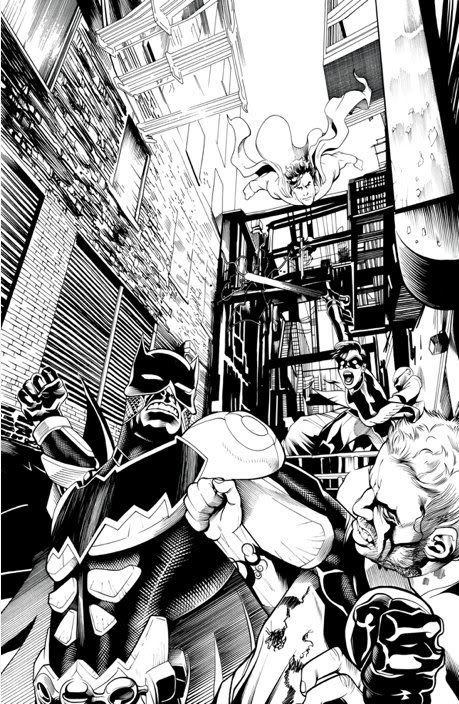 okay, so she is not back in the main DCnU but she is Back in Bryan Q. Miller's Critically acclaimed Smallville series.
That cover that appeared a week ago... yep that was her on the cover. not as Robin, not as Batgirl, but as Nightwing!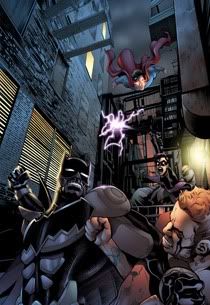 She's Rocking the Eggplant!
here is a bit from the TV Guide Interview
As to why he picked Stephanie for the sidekick slot, Miller says, "Bruce can be somewhat of an angry man. Stephanie's personality is so can-do and unsinkable and bright, so it's very much on purpose on Bruce's part that he has a good cop going out on patrol with him every night." (Miller says it will eventually be addressed as to why Stephanie is Nightwing in this comic and not Batgirl.)
Check out the articles
http://www.ign.com/articles/2012/06/14/batman-arrives-in-smallville-2
http://www.tvguide.com/News/Smallville-Season-11-1048845.aspx