mistygeek posting in

scans_daily
Madam Fatal has been post here before, so I'll skip this hero's origin. Use the cross dressing for Justice tag to find the origin on s_d or her her frist appearance
here
.
How is the first cross dressing superhero relat
ed to father's day? Richard Stanton only took to dressing as an old woman after his daughter was kidnapped. It was supposedly in effort to find her. (A bad effort, if you ask me.)
Here is Fatal's third story from
Crack Comics
#3 (July 1940).
X-posted here.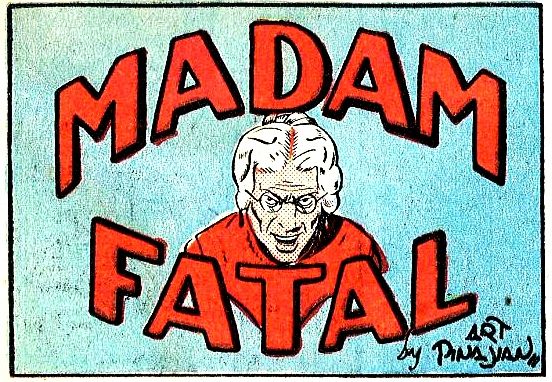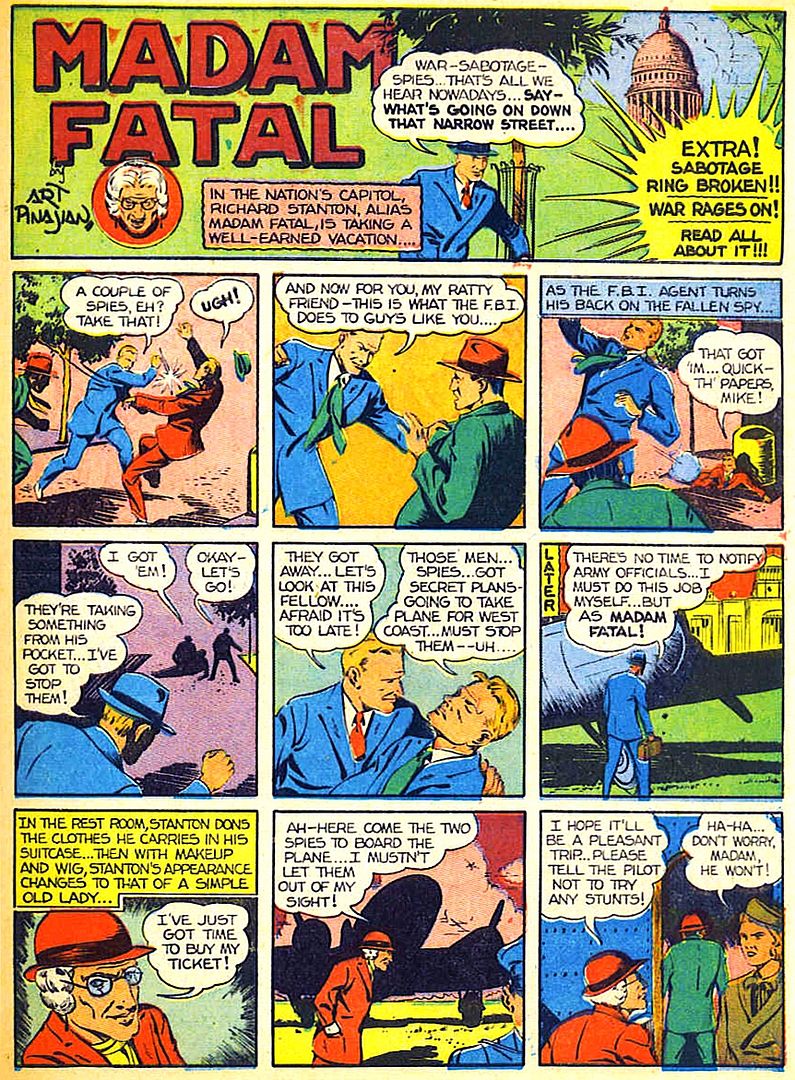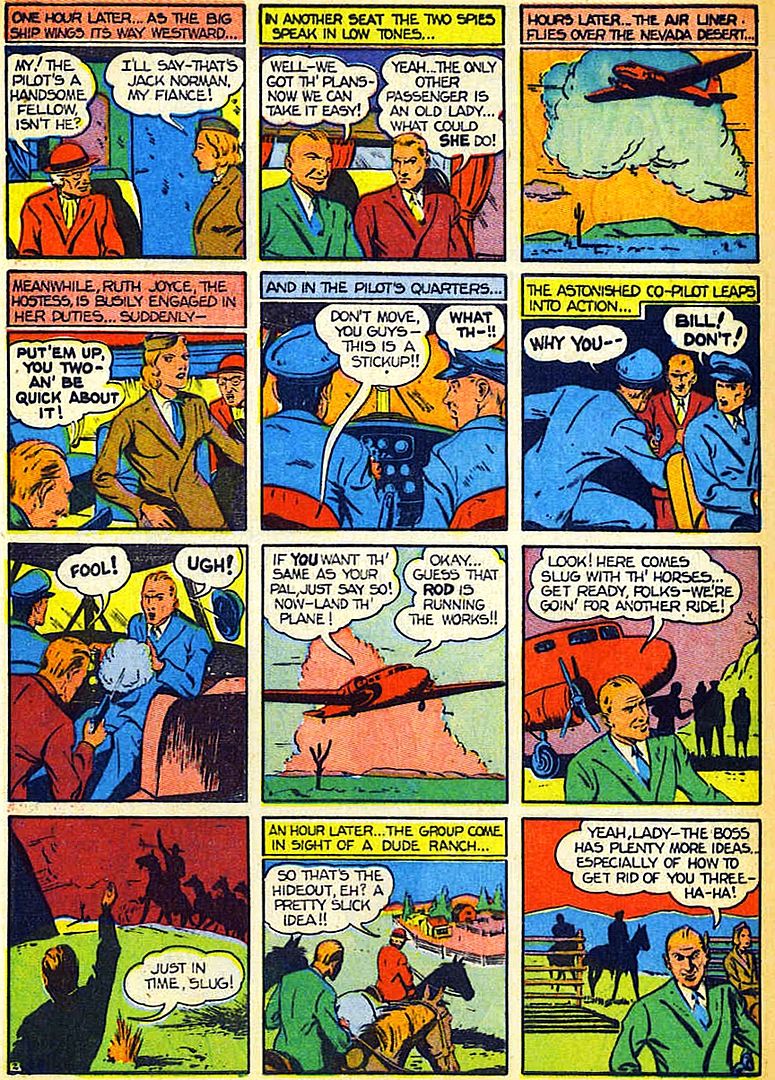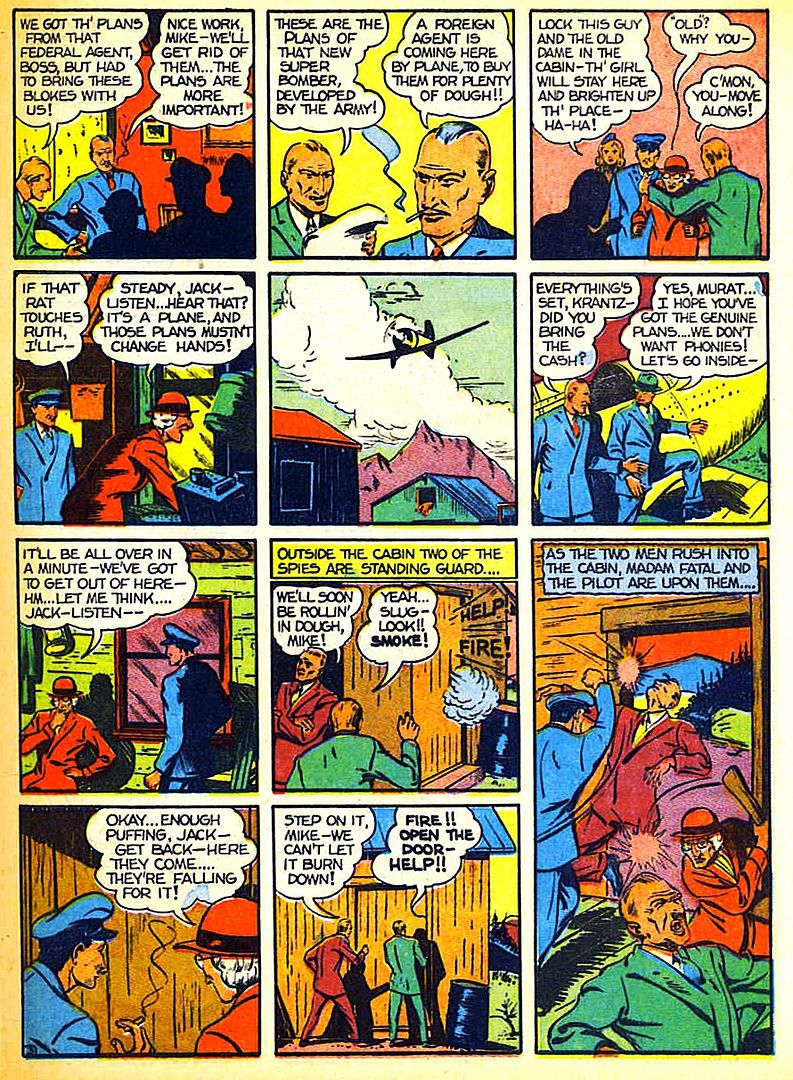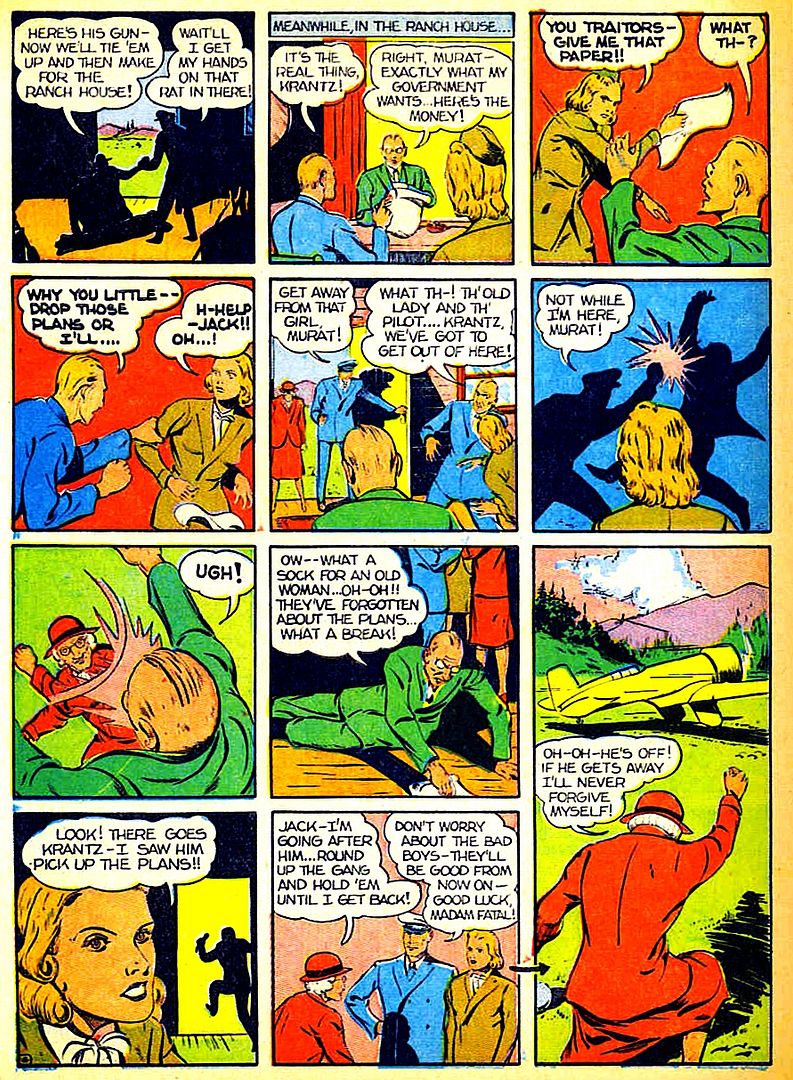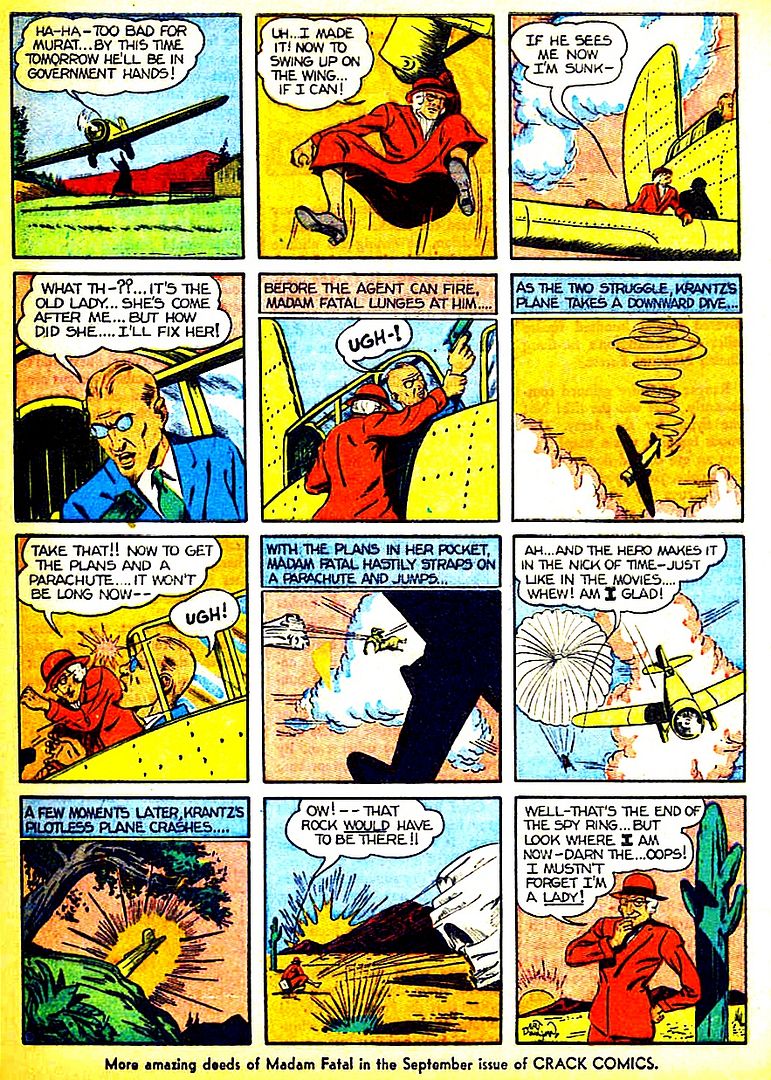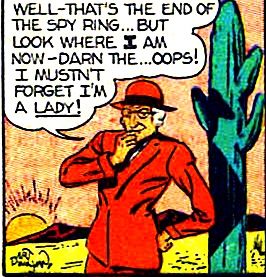 Ohohoho