jlroberson posting in

scans_daily
So far Kieron Gillen's MANCHESTER GODS is not disappointing. Meet the very interesting Master Wilson, whose every word articulates exactly what my problem with fantasy has been for years, including, as good as it was, SANDMAN. In many ways, what Gillen describes here is exactly its mindset. Here we have a god that doesn't care about tradition and believes in improvement. I like.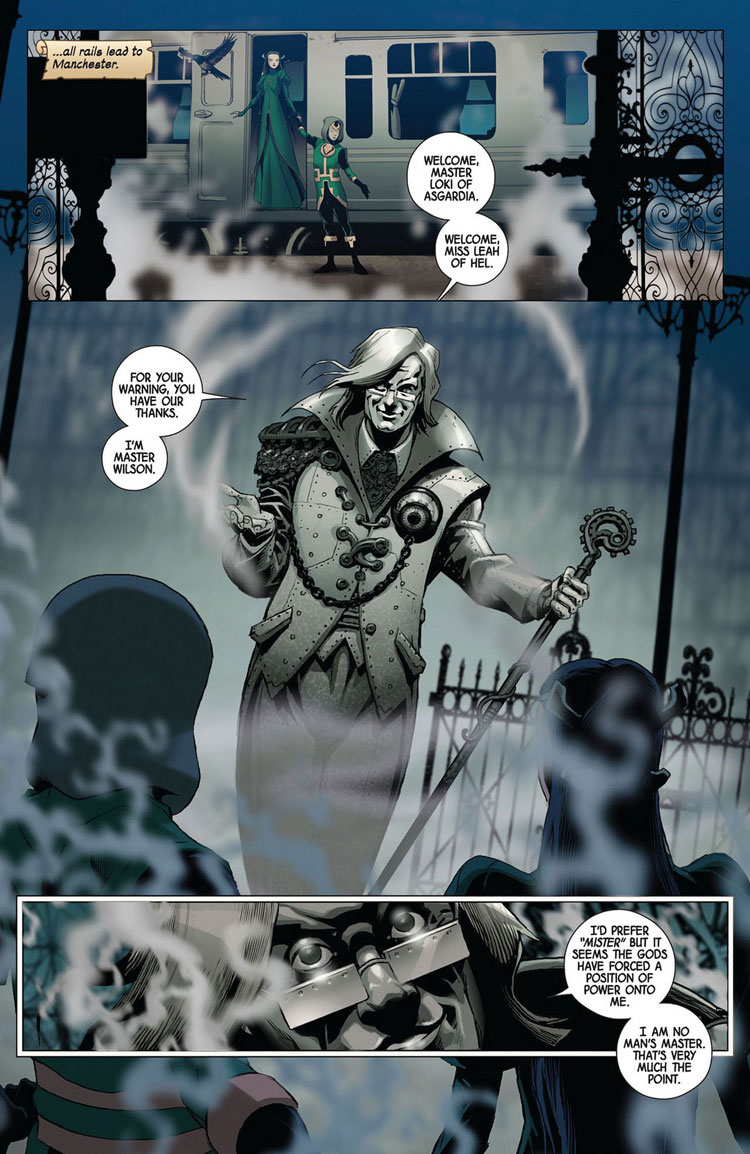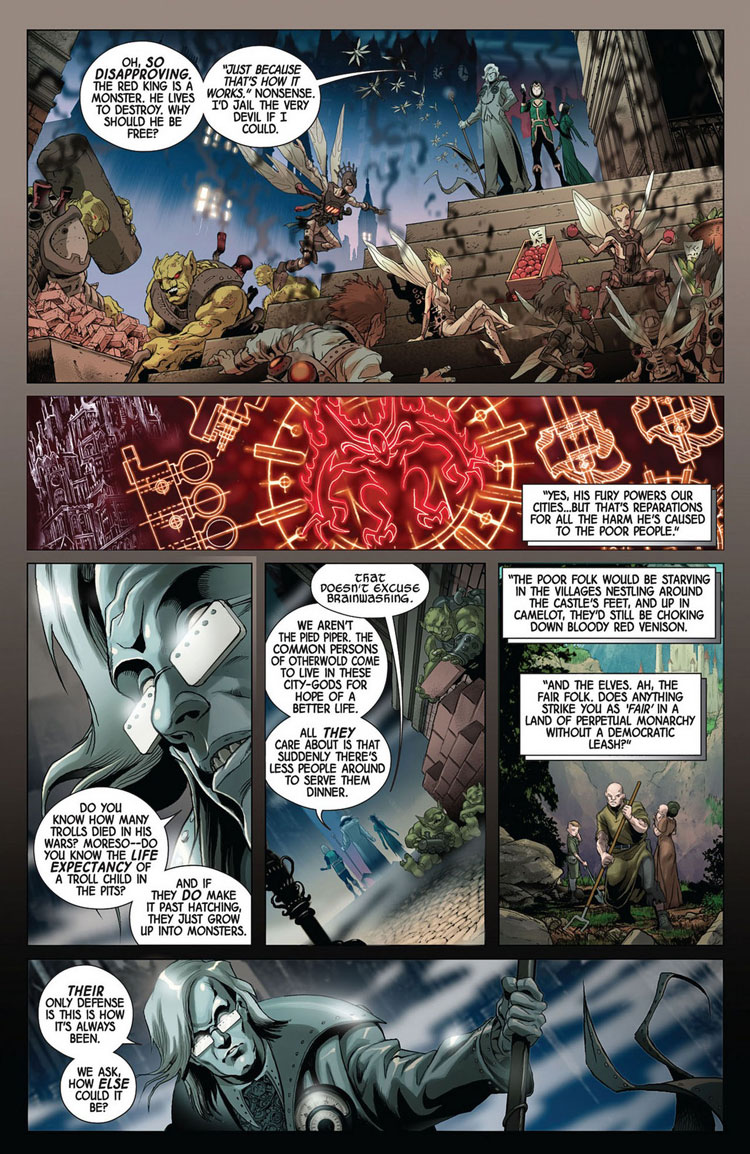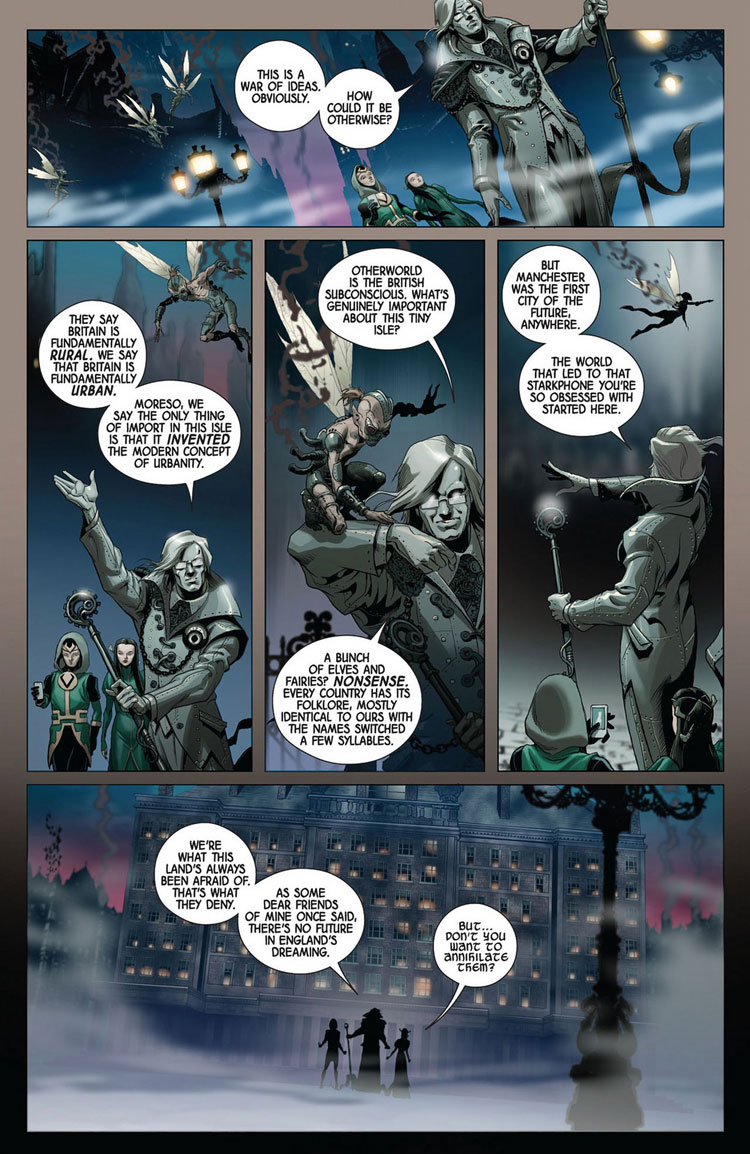 Hopefully this balances out in some way my
BIG DAVE post
. First Manchester's Hardest Man, now Manchester's Shiniest Revolutionary.
Brits: Is Manchester really as interesting as it's made out to be?
PS if interested:
LULU book 1 is now complete and you can read chapters 2-3 online free here.)