auggie18 posting in

scans_daily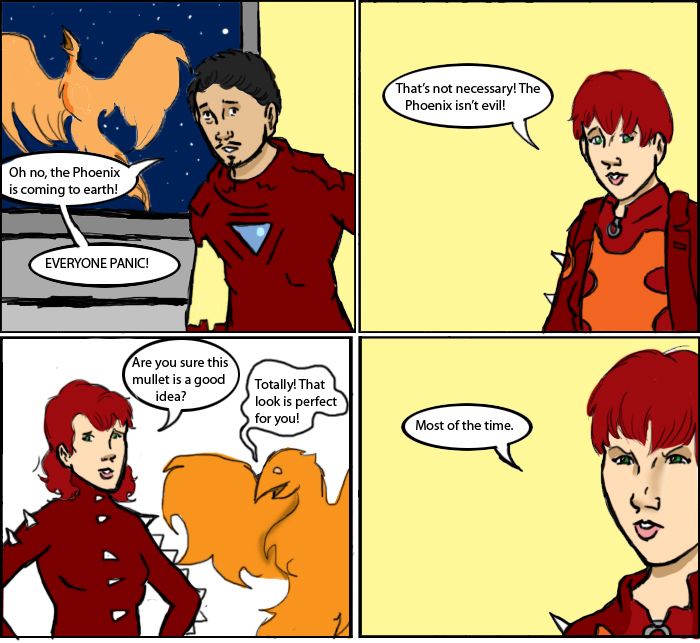 Planet eating? Sun eating? Meh.
I still maintain that that mullet was the most evil thing the Phoenix was responsible for.
And speaking of the Phoenix, it's Janda time!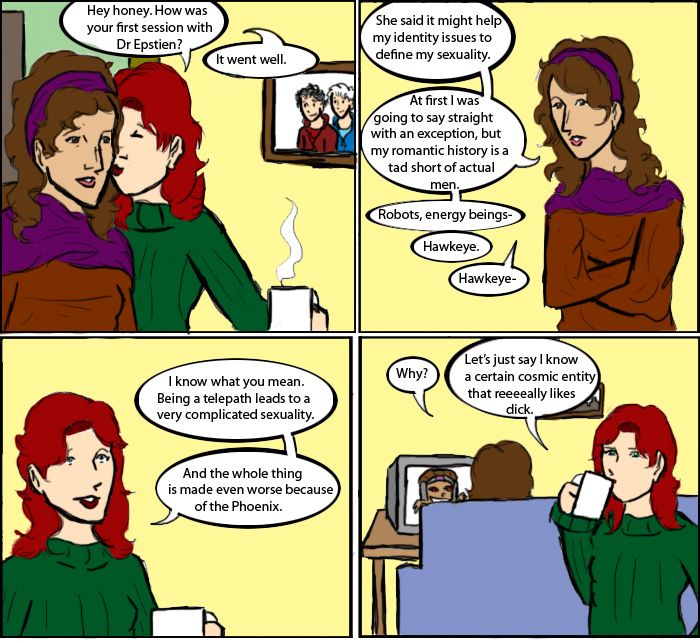 Wanda's dating history is a bit short on, how should I phrase this as to not piss anyone off, "typical dudes."
I'm still probably gonna piss off a whole bunch of Hawkeye fans. The girls are just goofing on Clint, everyone knows he's as manly as manly can be.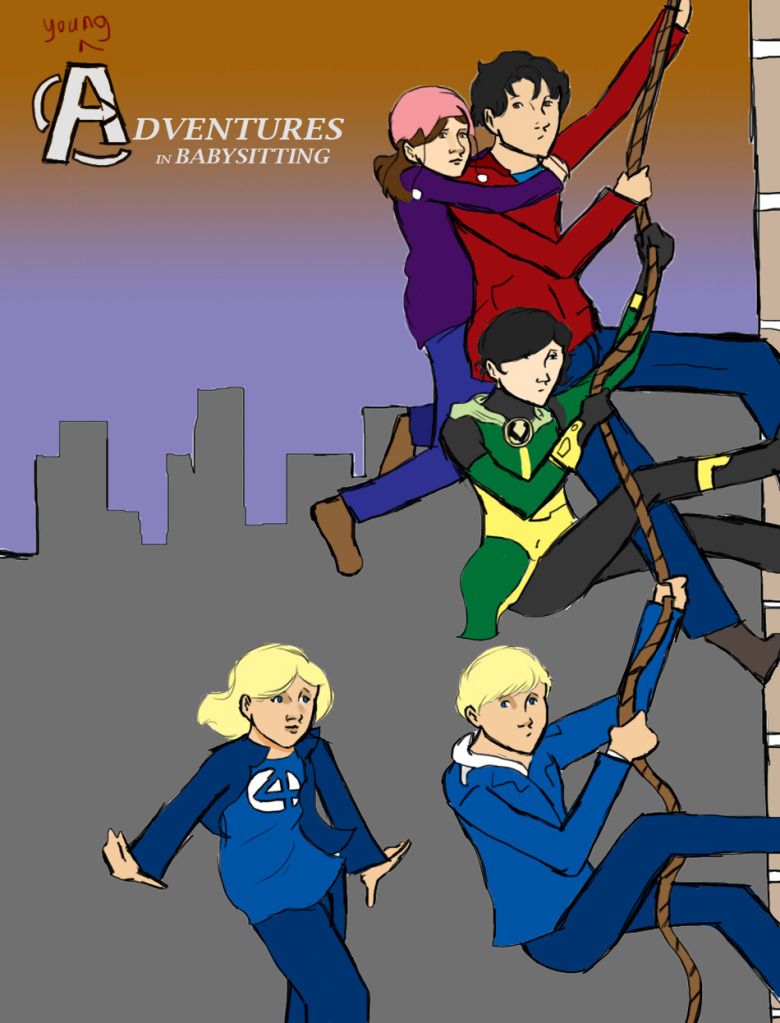 Adventures in Babysitting! That Movie! With Elizabeth Shue! From the 80s!
Honestly, it came out before I was born and I saw it once when I was a kid, but I felt like homaging something and here we are.
I'd like to see some superhero stories about babysitting, actually. There's enough super-powered kids for that to be necessary thing now. In Marvel anyway, DC just kills 'em or reboots them out of existence.