cyberghostface.insanejournal.com posting in
scans_daily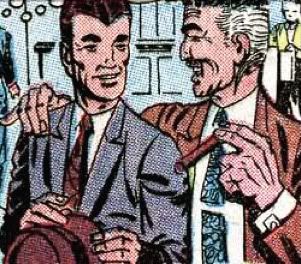 Here's something that I thought would be interesting...
In
Amazing Spider-Man
#595, this scene between Spider-Man's two worst enemies occurred...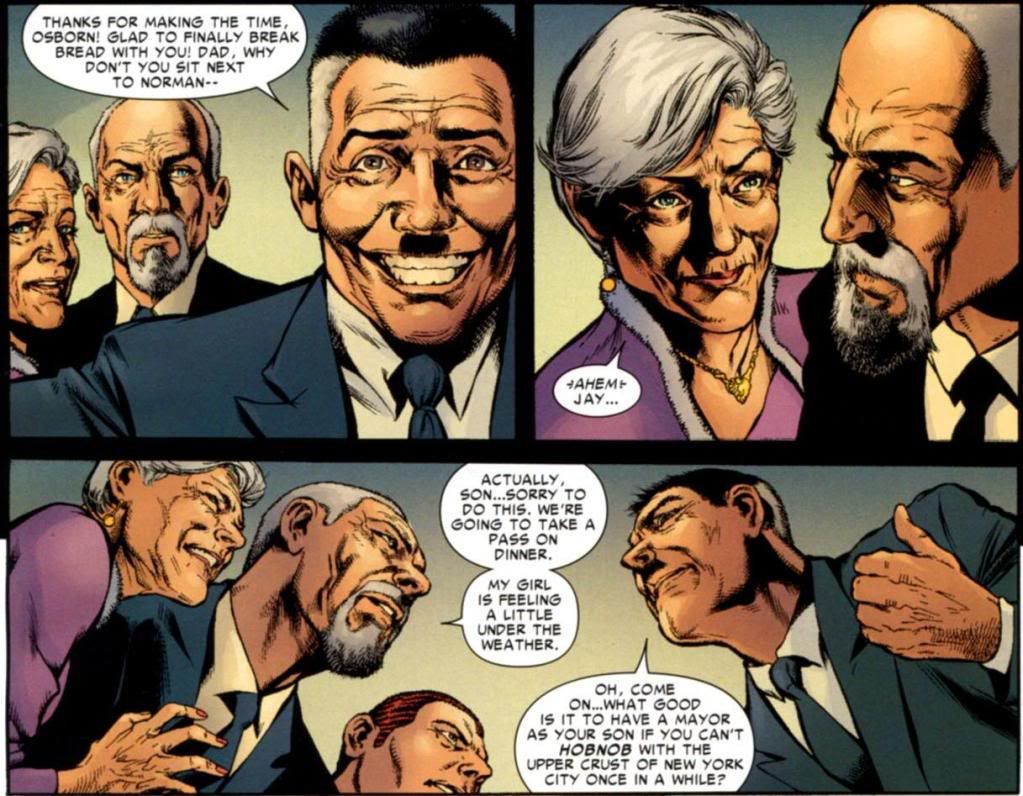 Jonah's just being Jonah, right? What you may not know, however, is prior to the reboot the two shared quite an interesting relationship, one that seems to be have forgotten now (or is it...? I'll gladly eat crow if I'm wrong).
Let's turn back the clock, all the way to the Lee/Ditko run of
Amazing
. Norman's first two appearances before he was even properly introduced were with Jolly Jonah himself.
In #23...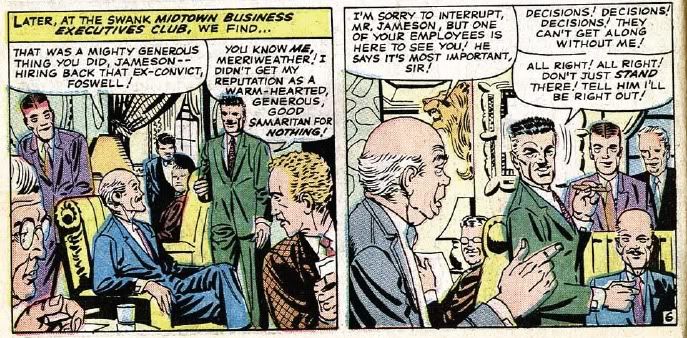 ...and in #25.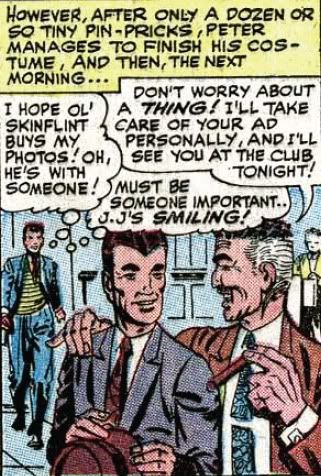 In #37, when he was first identified as being Norman...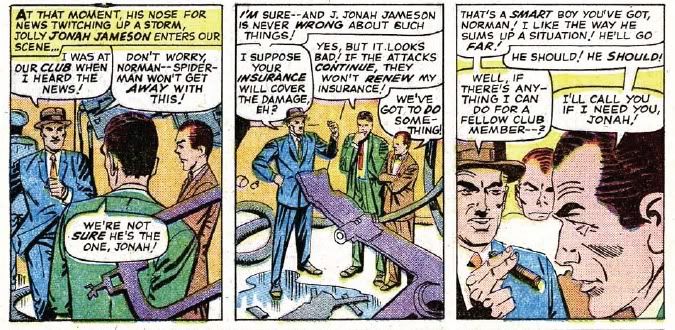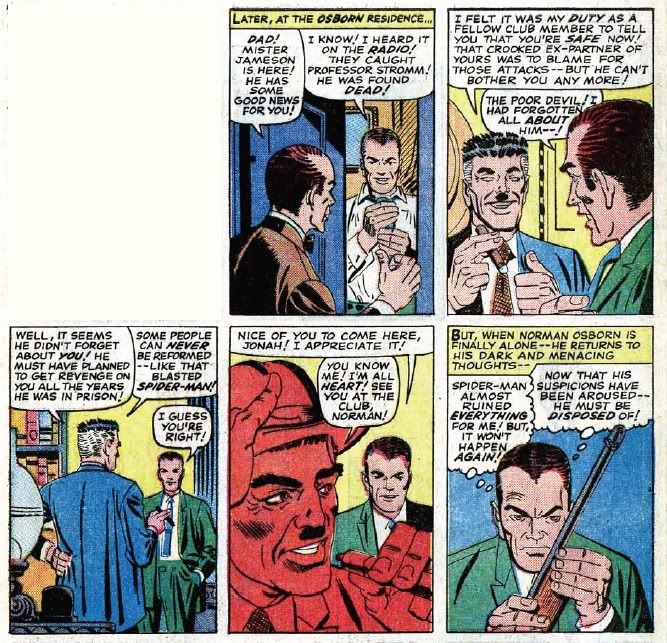 I don't see this stuff as being that important in the grand scheme of things when discussing the two's conflict, but when looking through the "archives" (my ASM DVD-ROM) I did find it kind've neat that how the two were connected way back when.
The next scene comes from
Peter Parker: Spider-Man
#75. This takes place quite a bit later, of course: by this point, Osborn had been assumed dead and had finally returned to be revealed as the mastermind of the Clone Saga.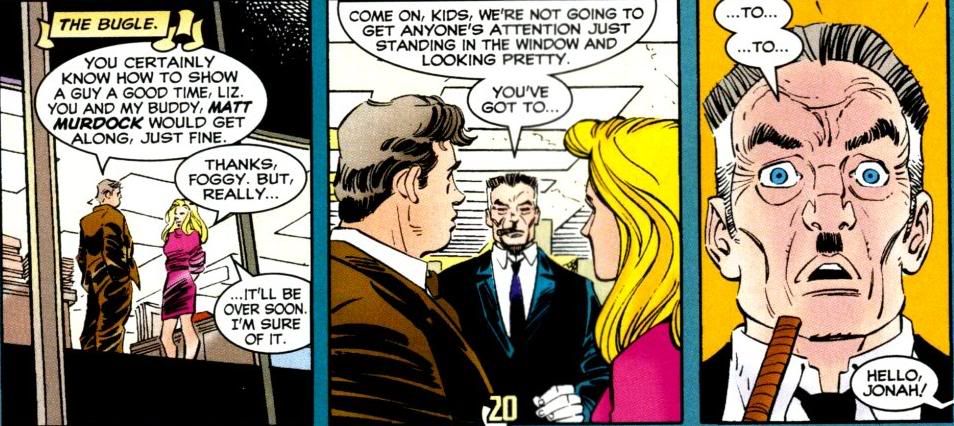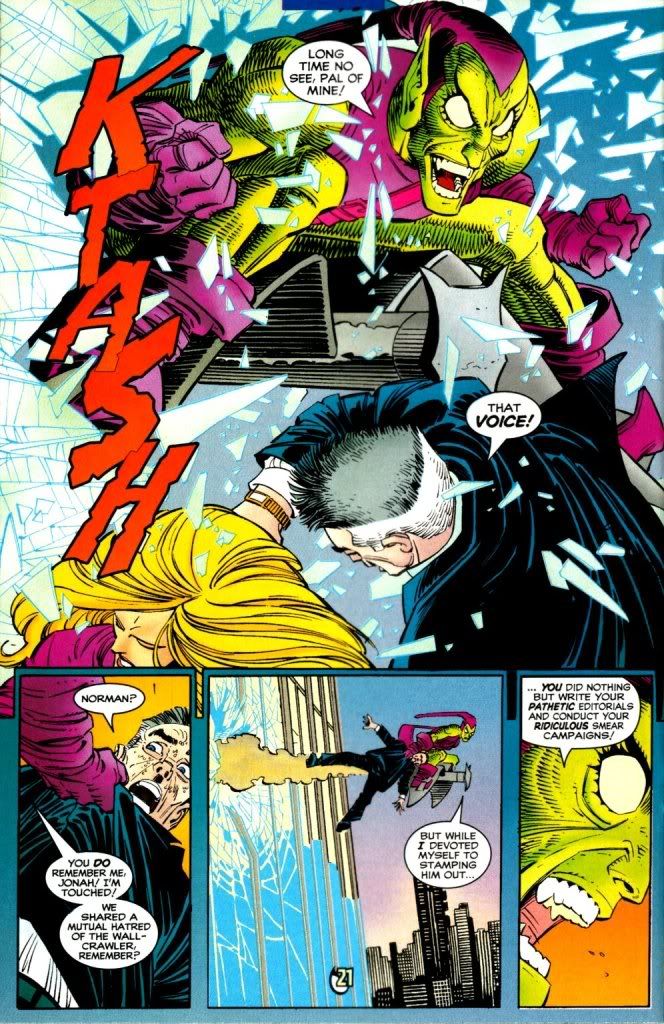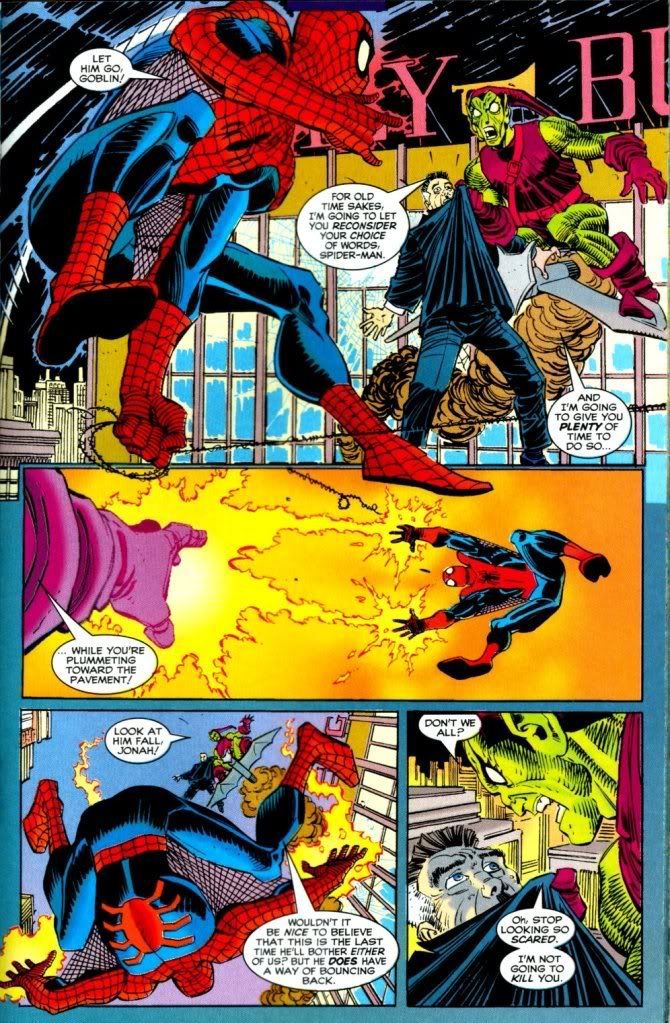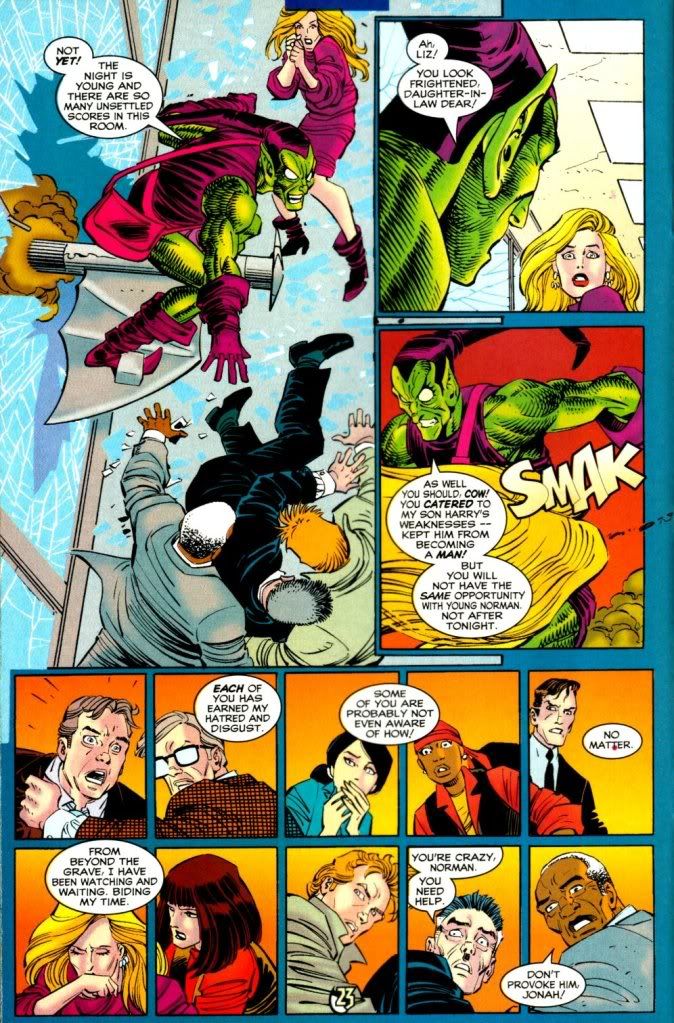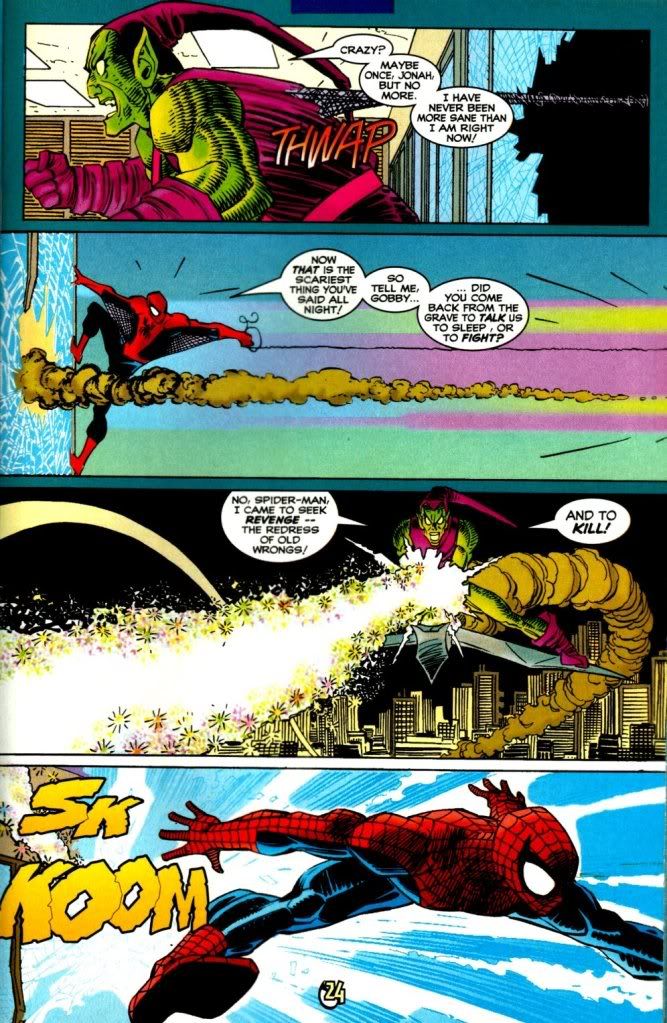 Now, to get to the good stuff...
In
Spectacular Spider-Man
#246...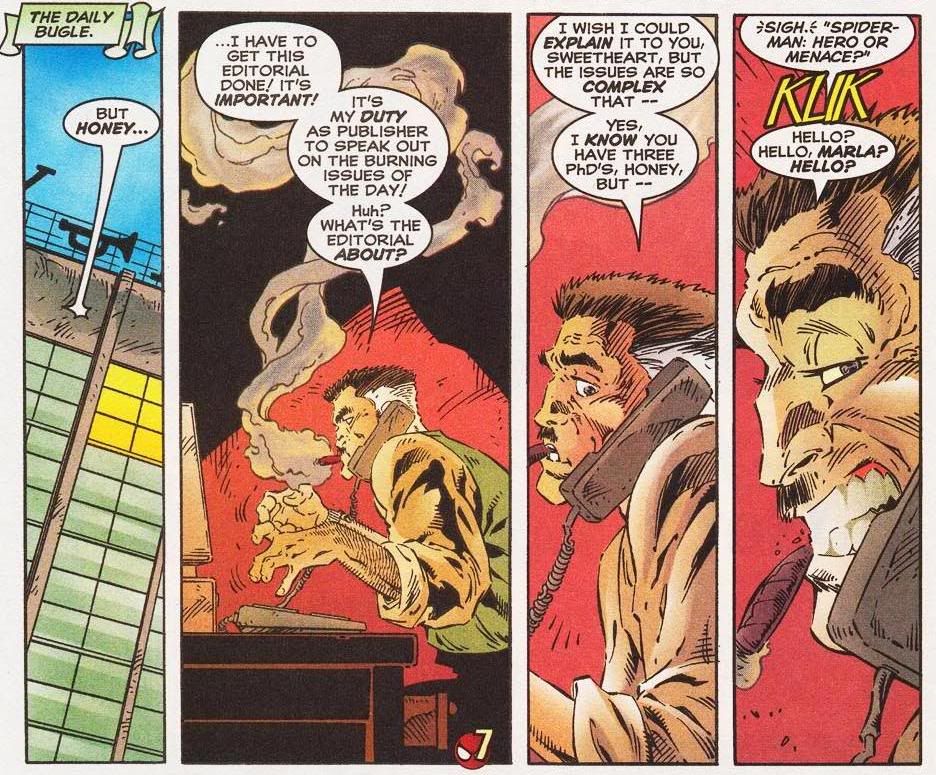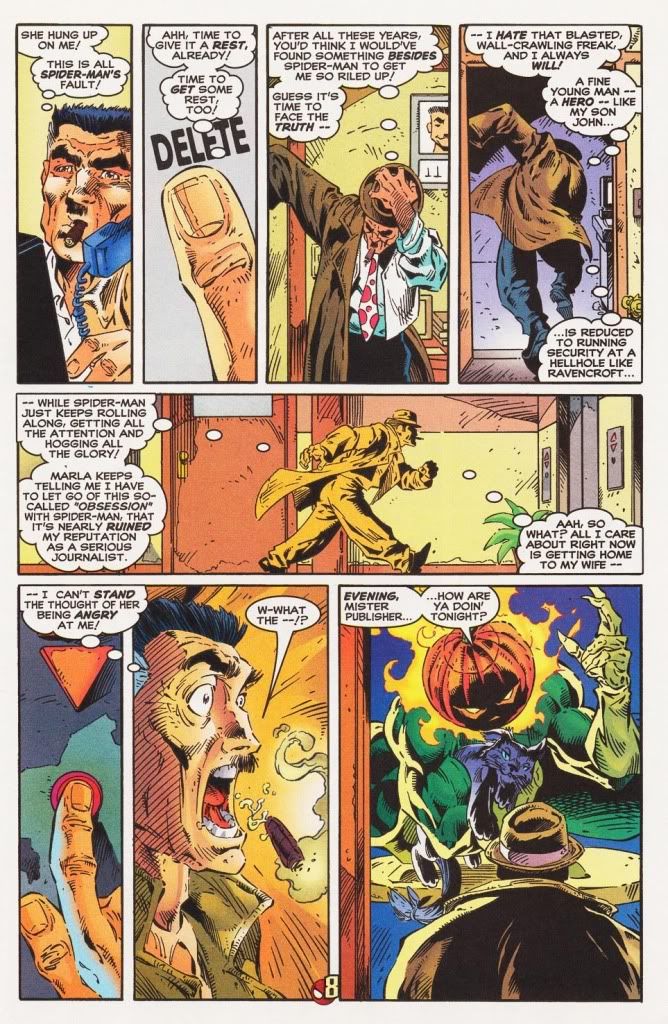 This doesn't look too good.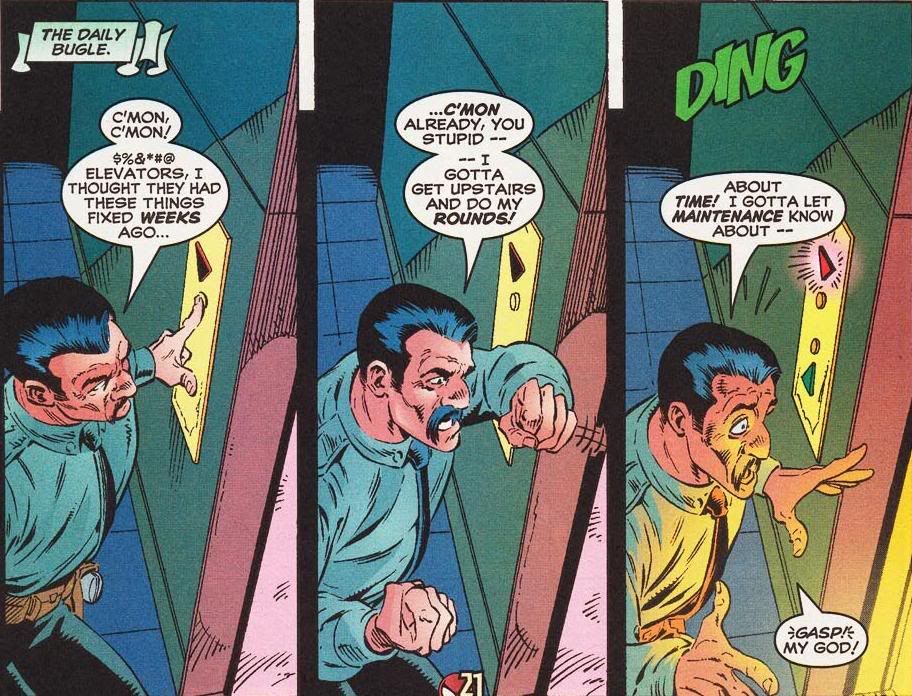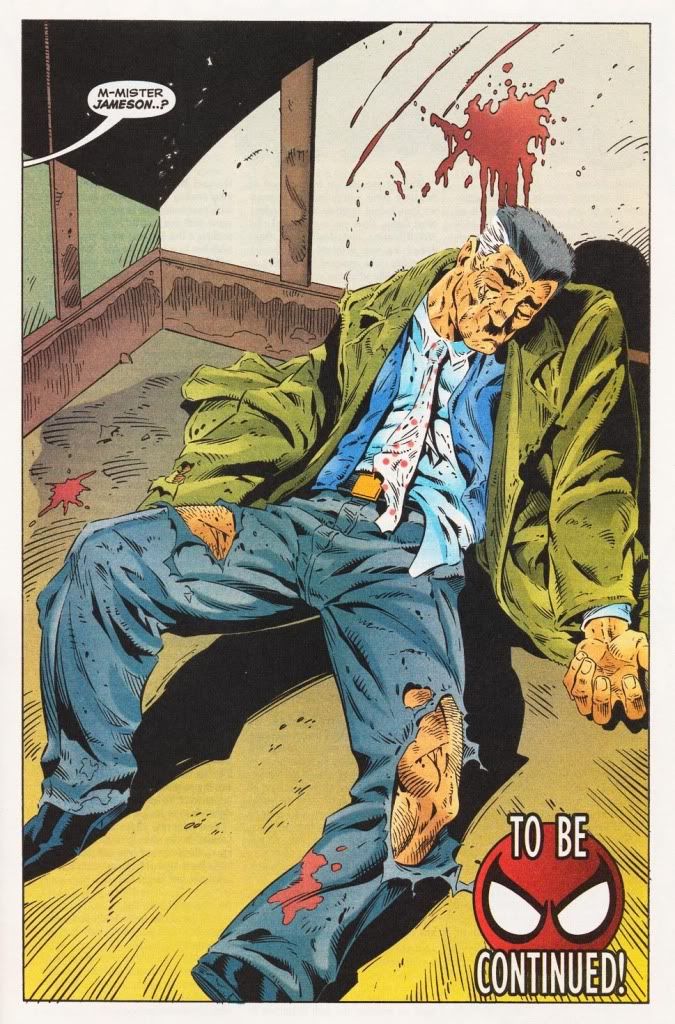 Next issue...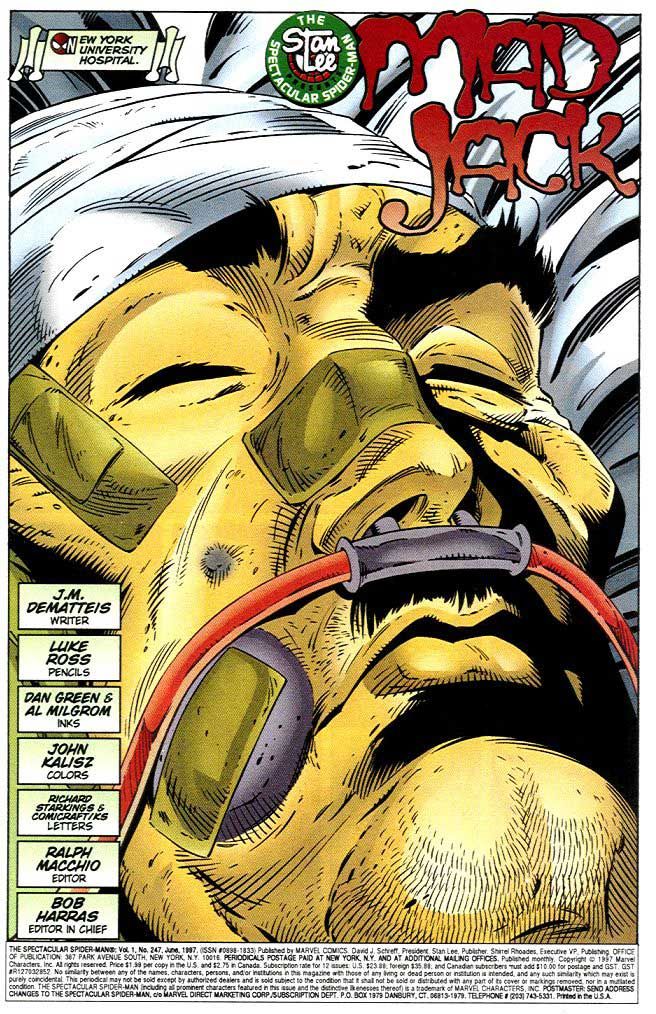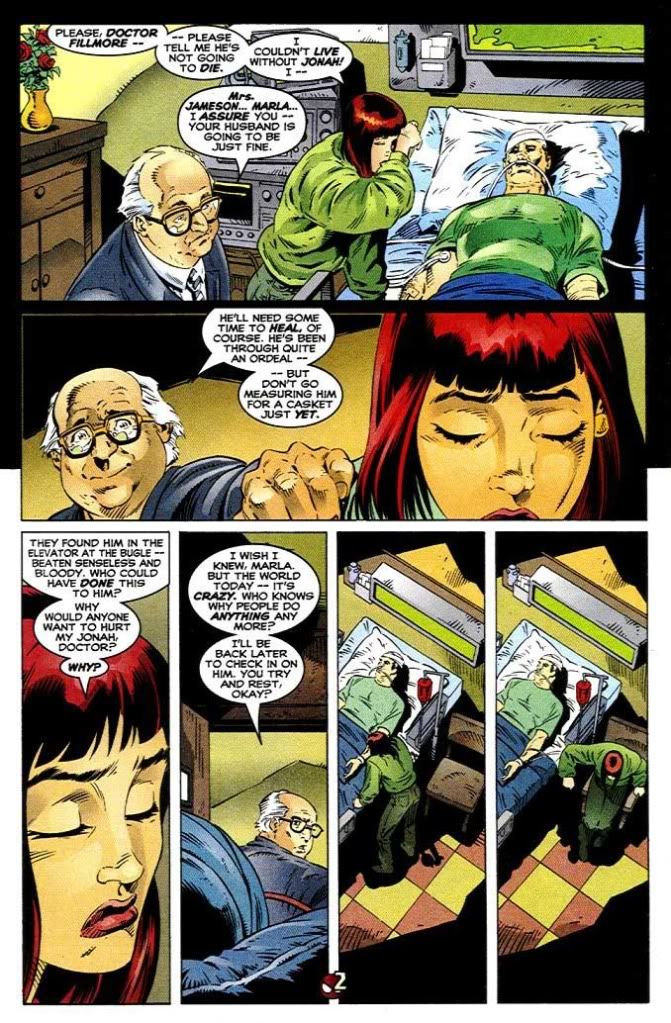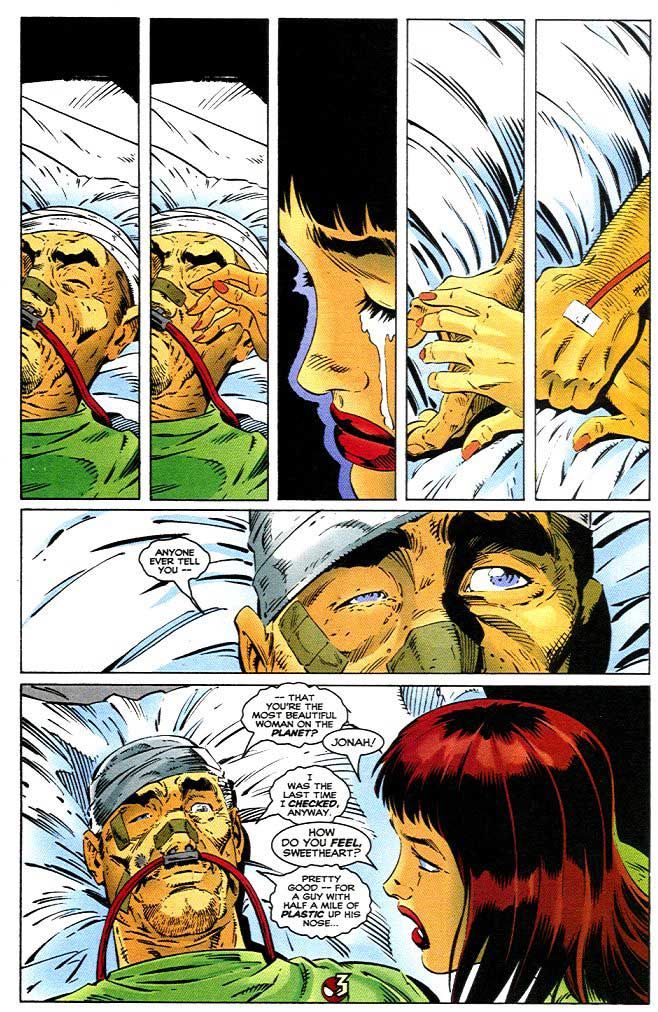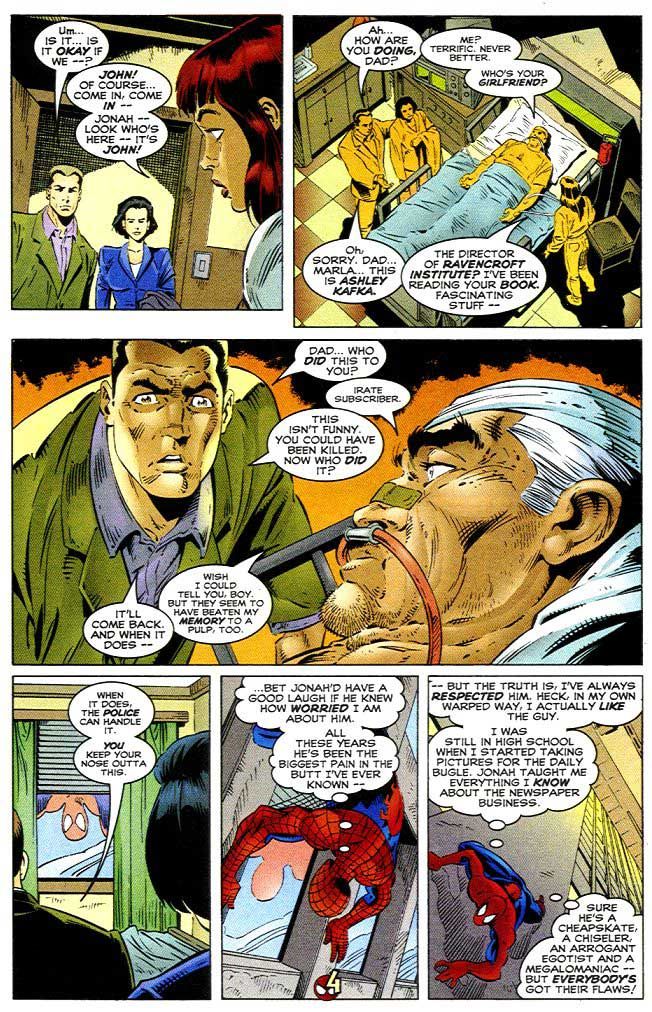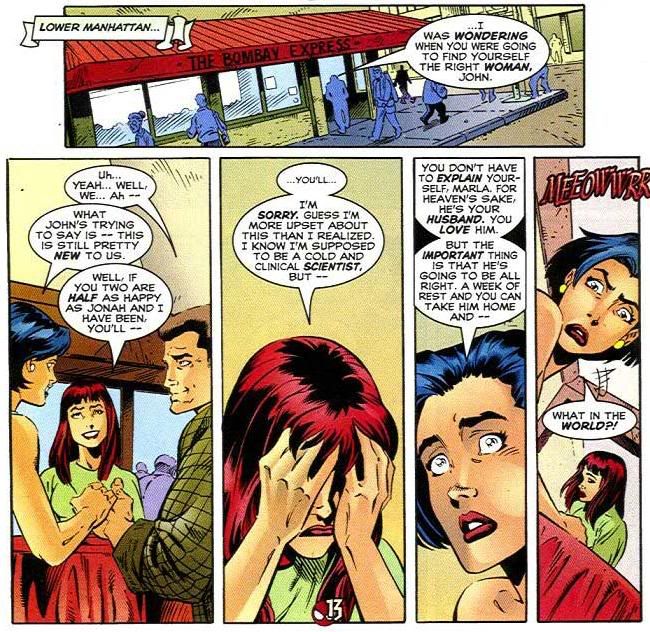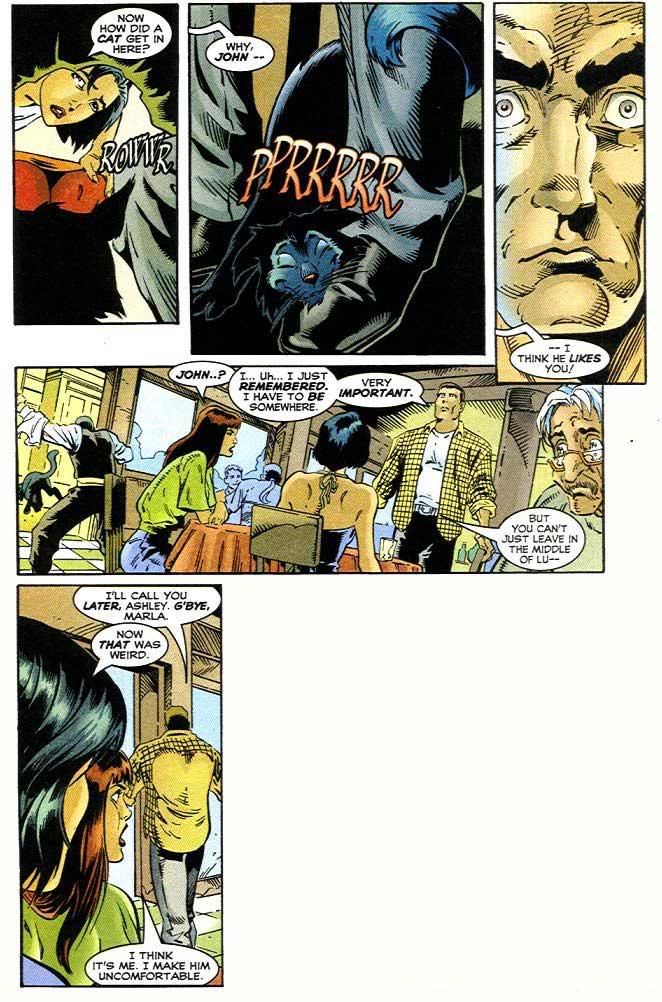 Later, during a fight with Mad Jack...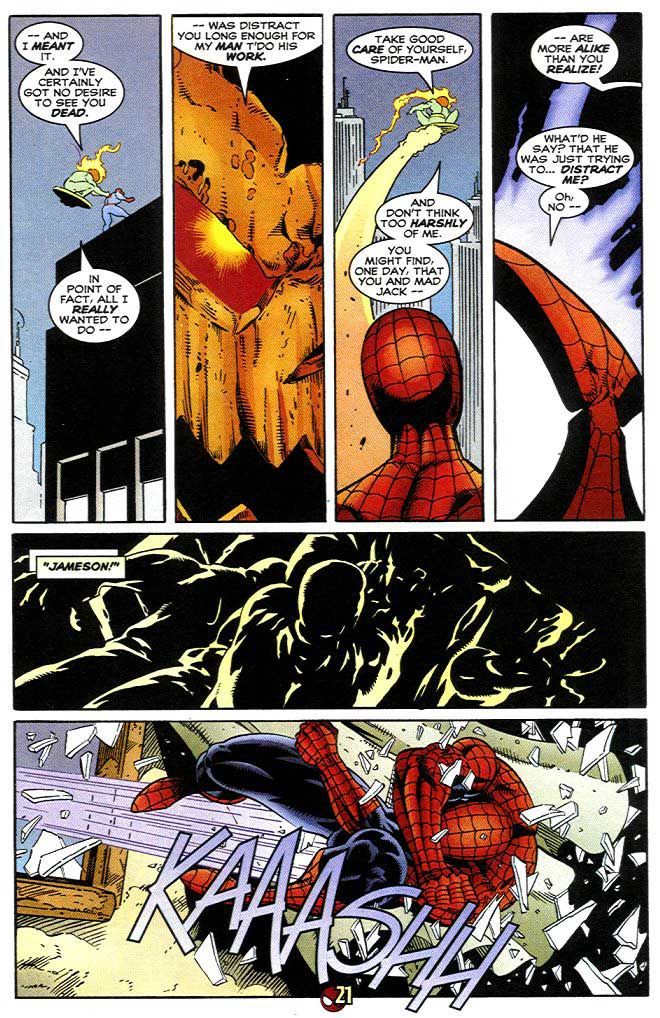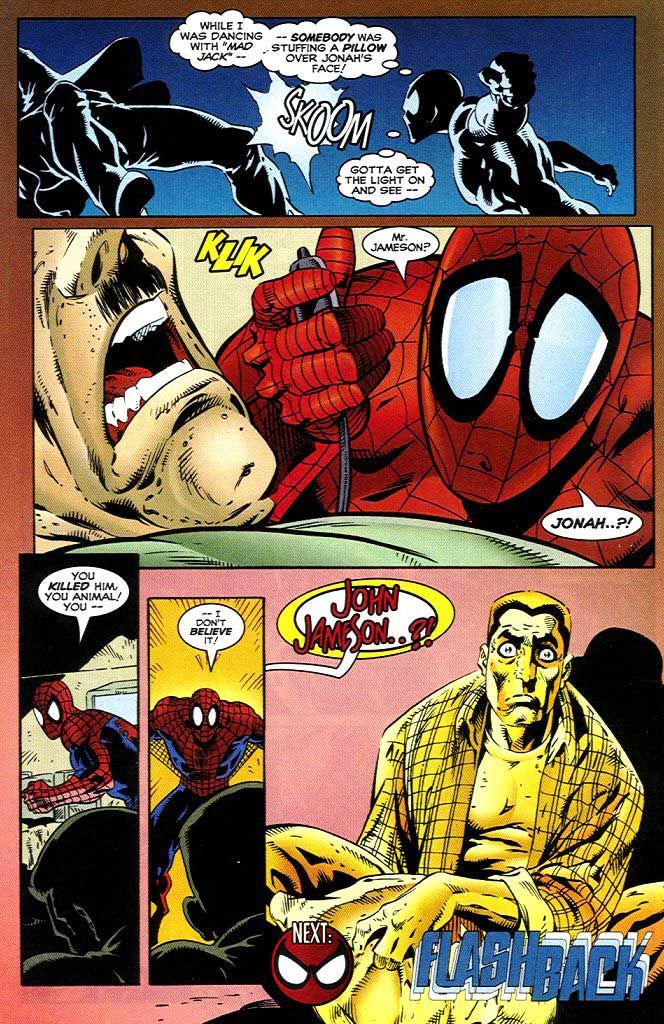 In #248, Jonah survives the attempt on his life and John has no recollection of anything happening. Needless to say, the police and the press are hounding the Jameson family.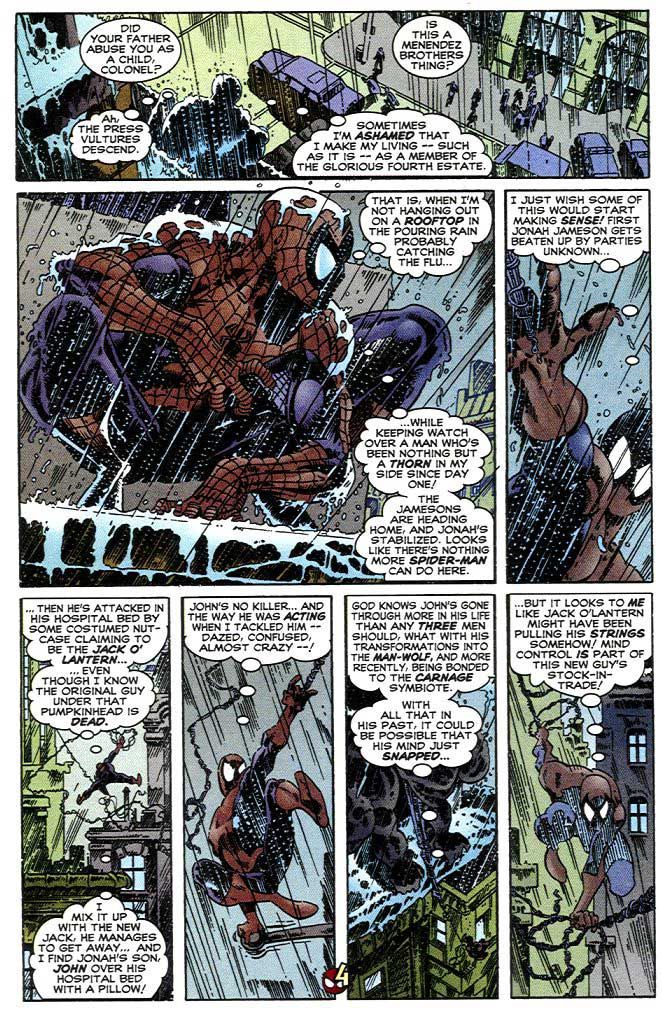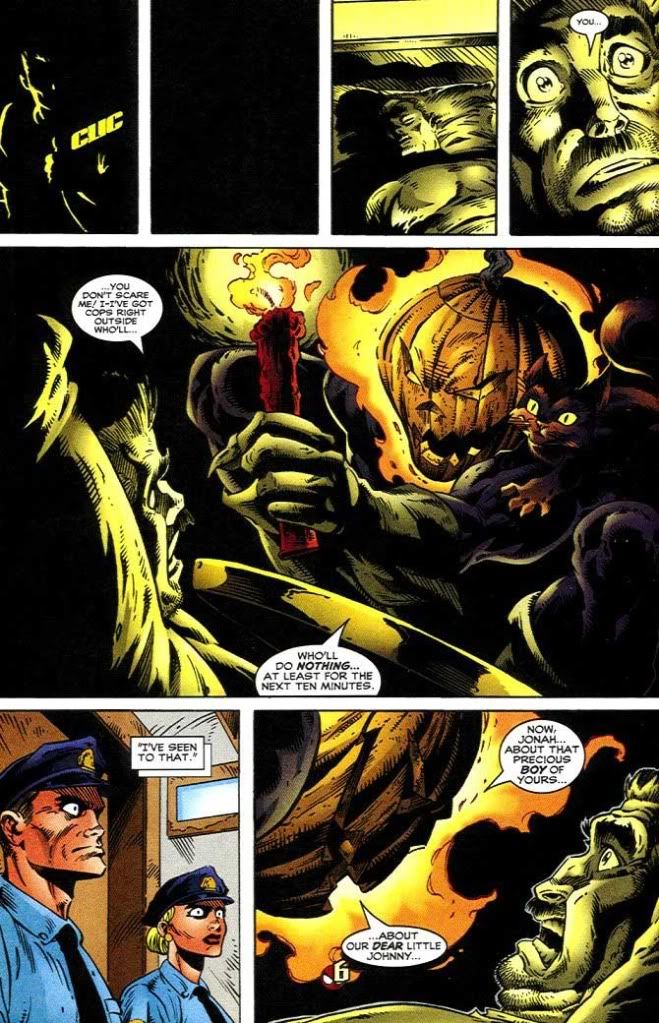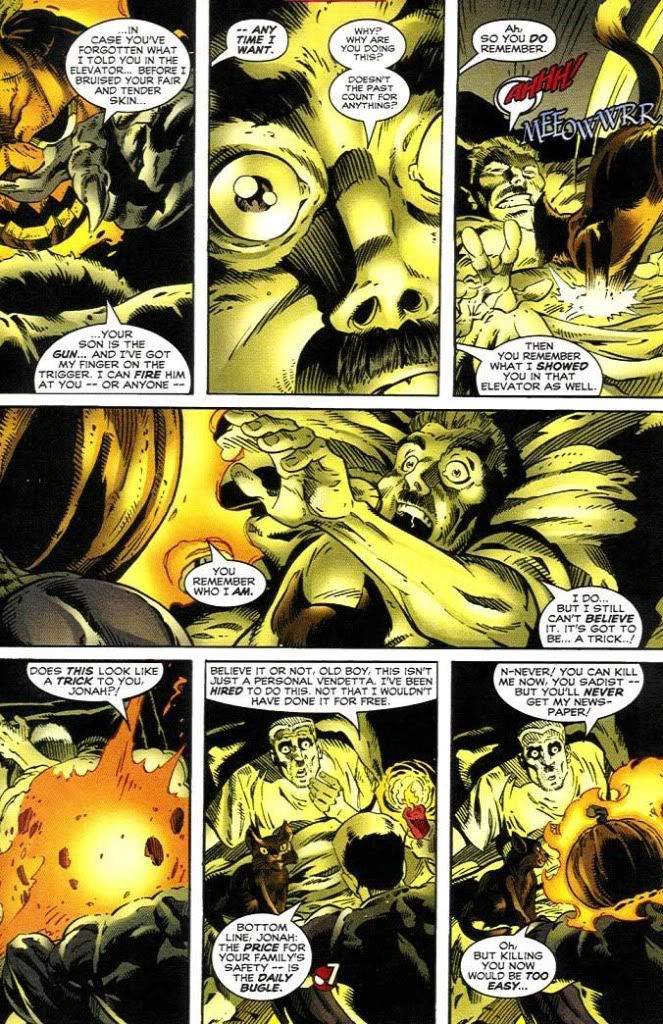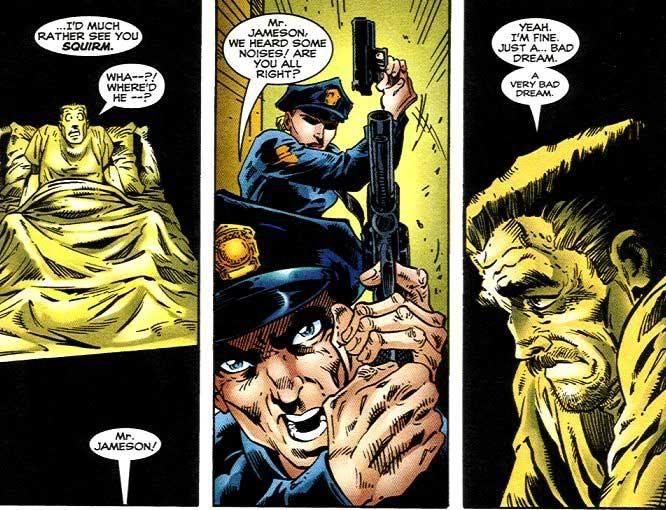 Later, after Marla's done with a shower...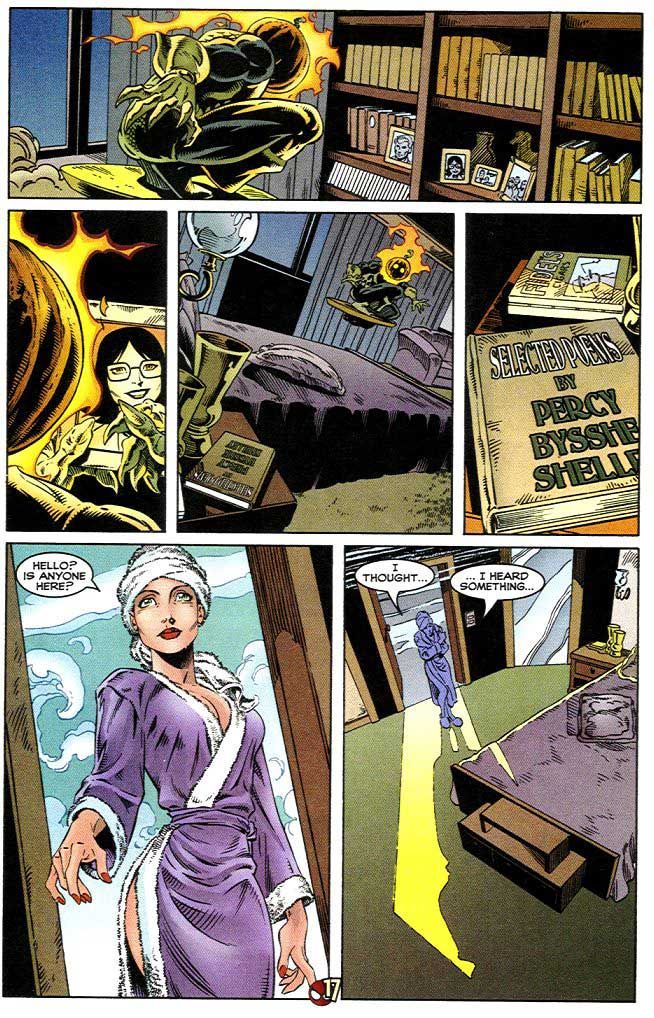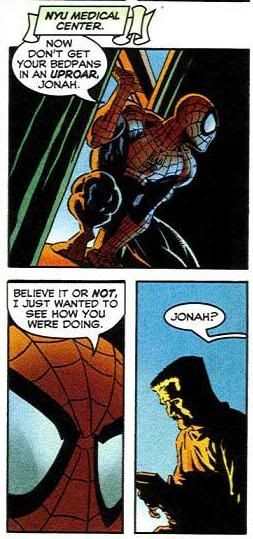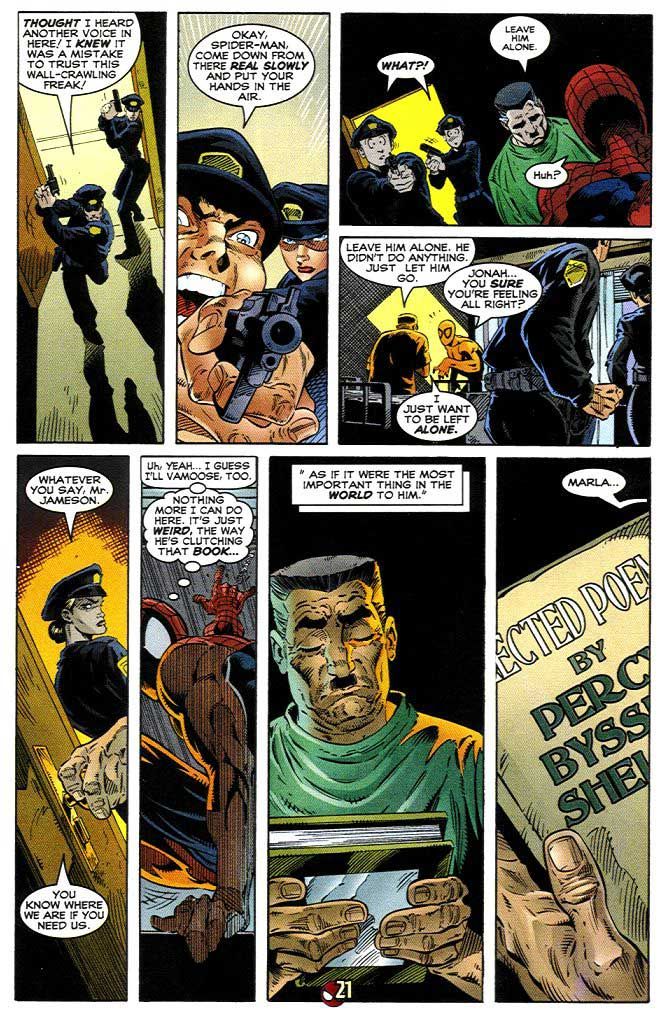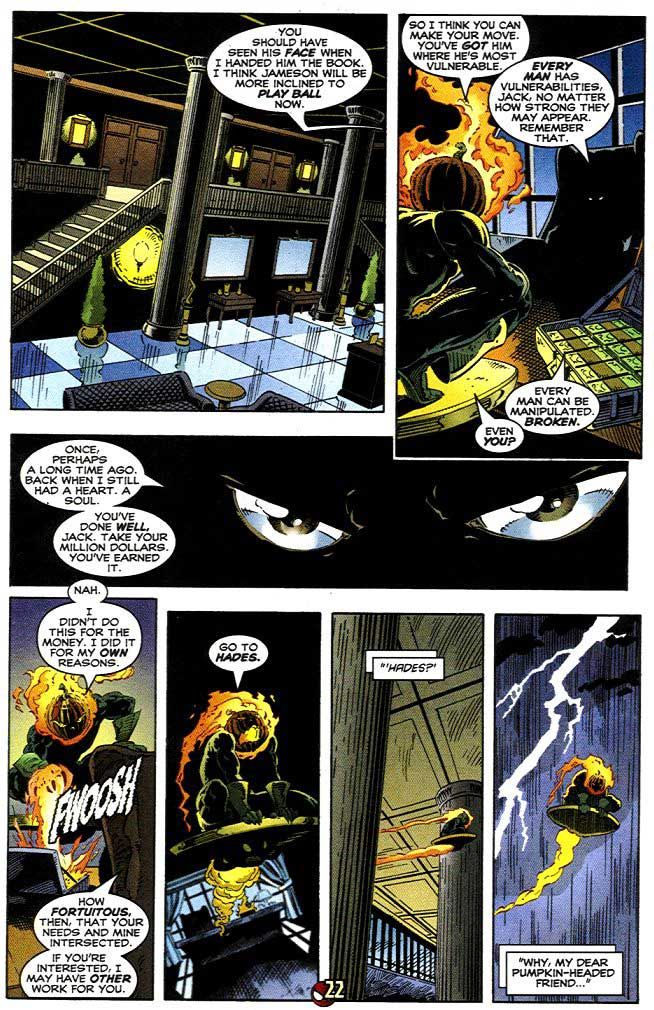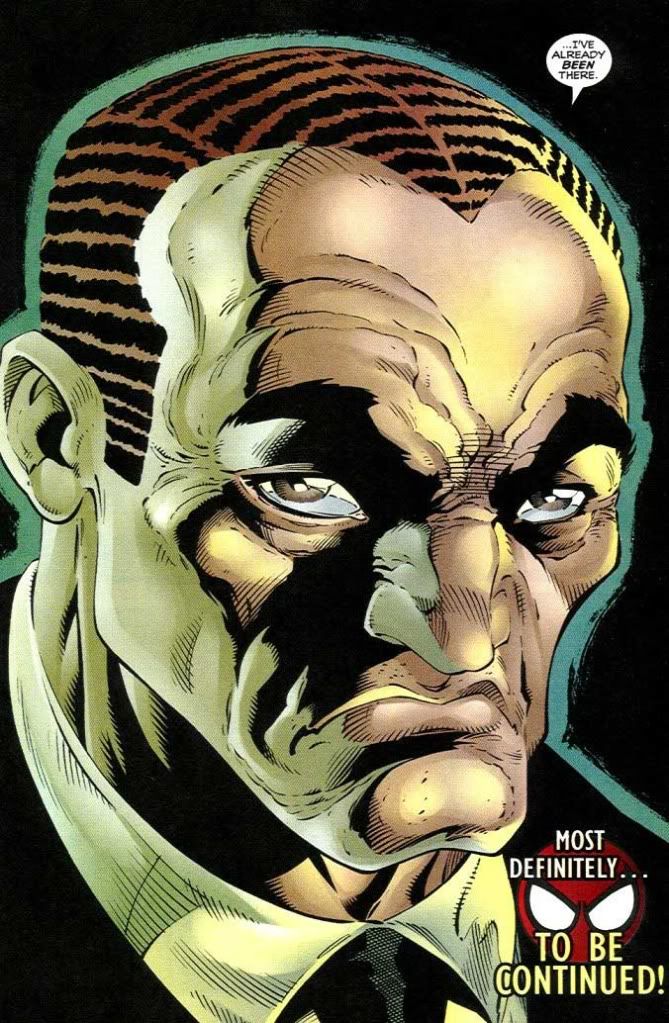 Dun...dun...DUN. Bet you didn't see that coming, did you?
Finally, in #249...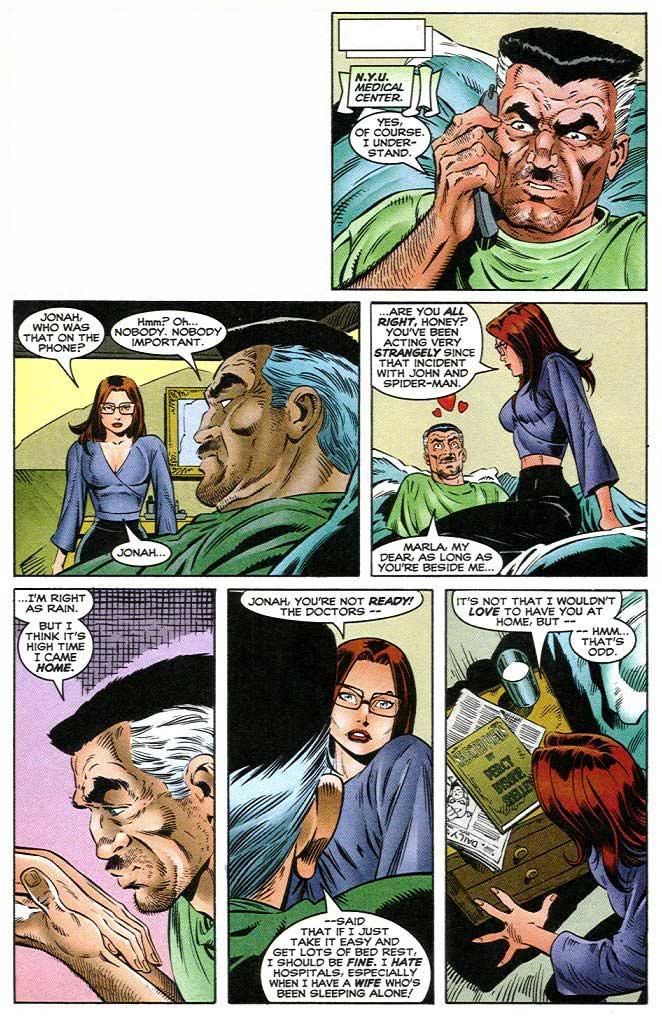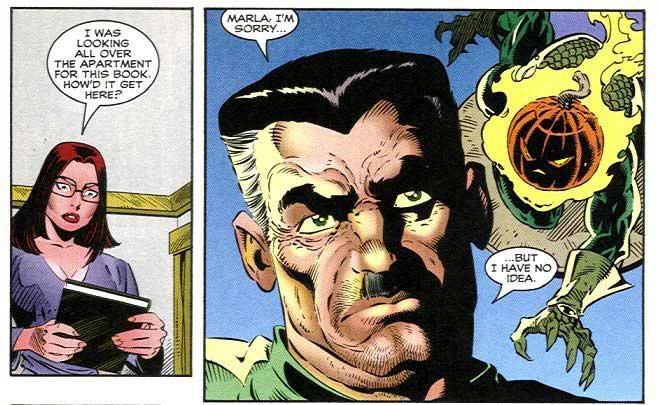 At the Bugle...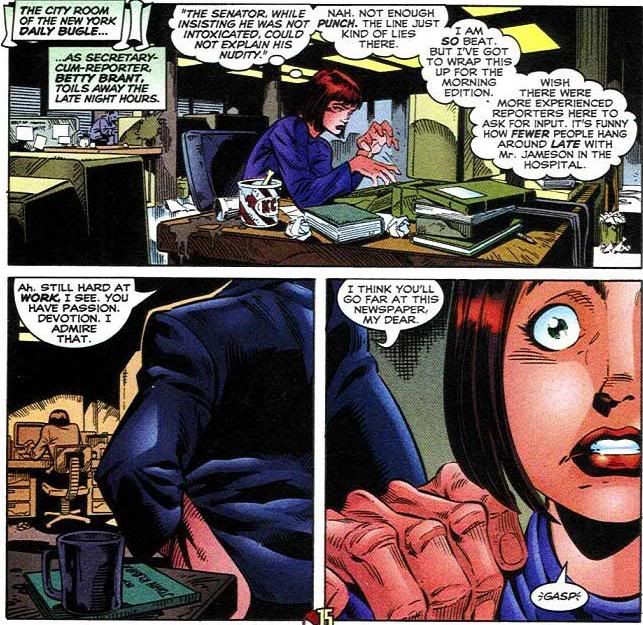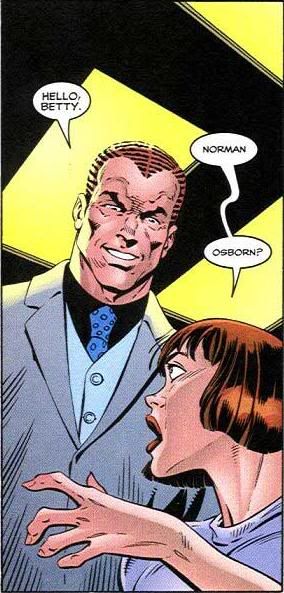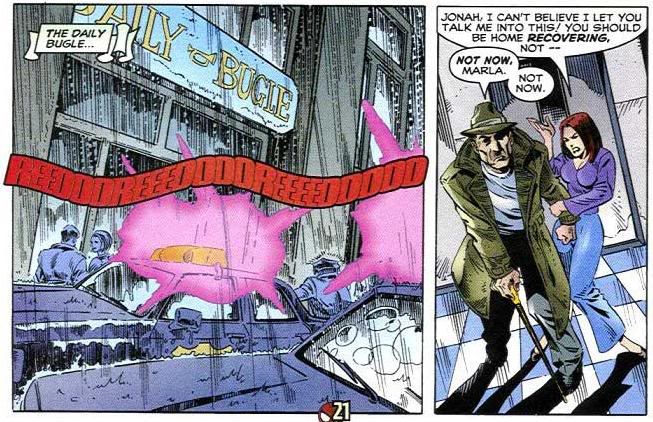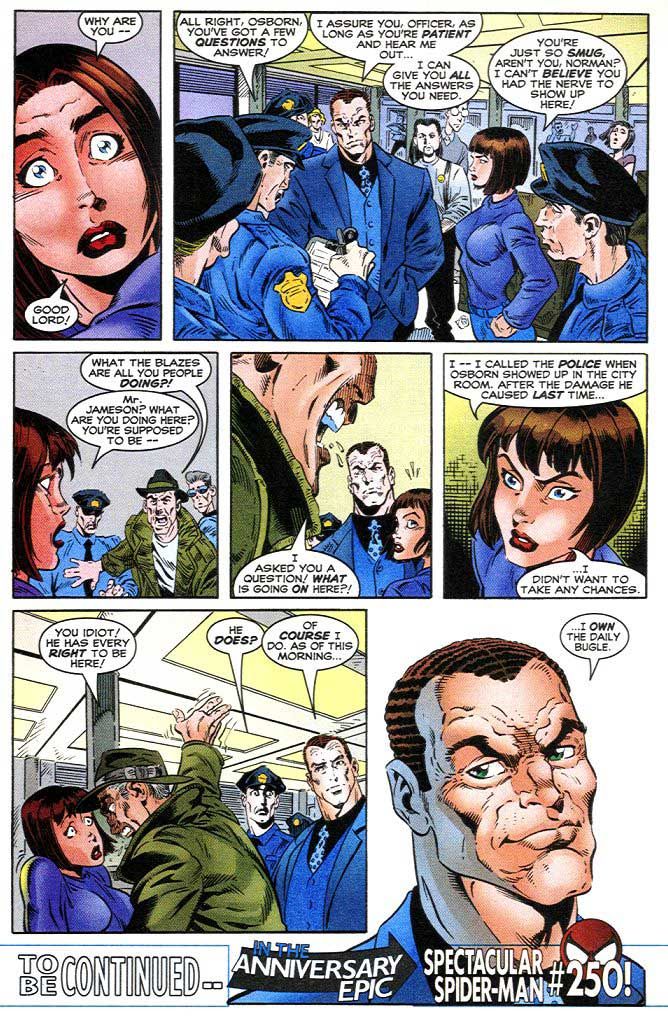 NEXT: Stormin' Norman proceeds to make Jonah his bitch. How long will Jolly Jonah take it?