blackruzsa posting in

scans_daily
An anime series that reconstructs the classic American hero and the rampant PROPERTY DAMAGES most writers just brush aside when super heroes break stuff in the fight for justice.
It surprised me, honestly. It's really Western-oriented in terms of the superheroes and the setting in general, and very anime in terms of the drama and character development.
In this show, superheroes take part in a reality TV show that ranks them by "villains captured" and "people saved", and have sponsors which pretty much pay for property damages and use the superheroes' suits for product placement.
BELIEVE ME WHEN I SAY YOU MAY VERY WELL ENJOY IT.
It focuses on Wild Tiger, a "washed out" veteran hero with old school ideals and a long list of debts due to property damages, and Barnaby Brooks Jr., a young blond Batman pastiche (MY PARENTS ARE DEEEEAAAADDD) who becomes a popular hero, whose identity is the only one shown to the public. They both have the same powers, which is the HUNDRED POWER, a combination of super strength, speed, and enhanced abilities which, by the way, only last for five minutes.
The English dub (which is EXCELLENT, by the way), is only in the process of coming out. In fact, only the first and second dubbed episodes have been released so far.
Anyways, it rose in popularity VERY quickly, to the surprise of its producers, and has since spawned a few hundred fancomics made by famous doujinshi/manga circles, and a single official manga one shot.
READ RIGHT TO LEFT.
Here's pages from the one shot by Katsura Masakazu.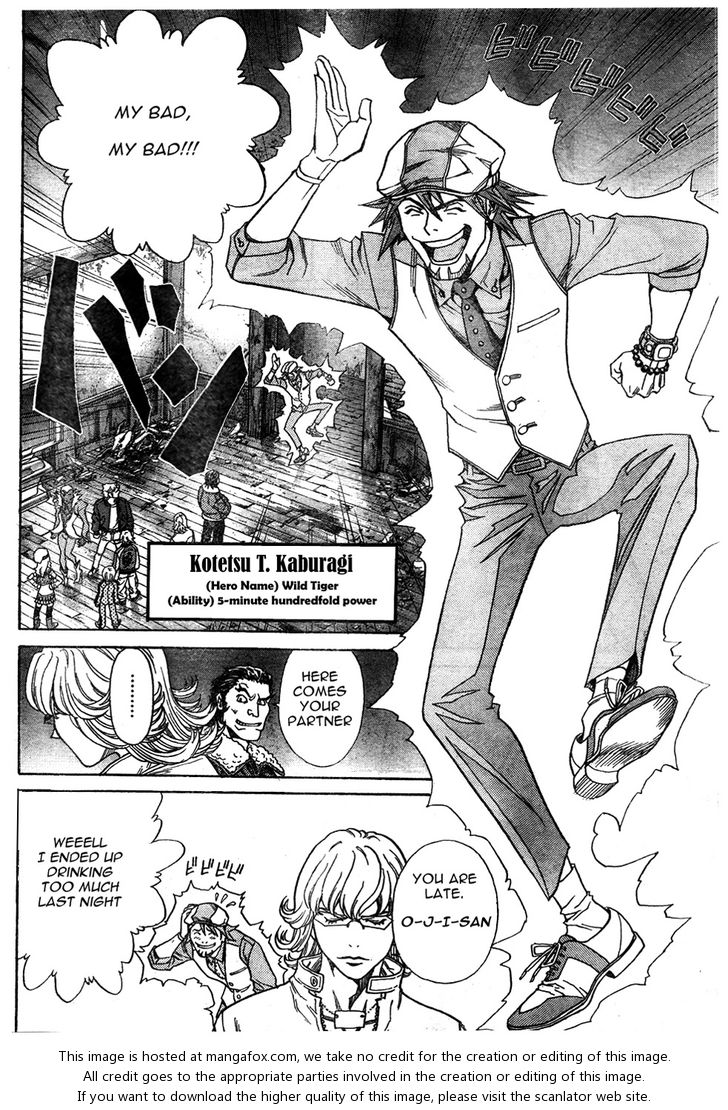 So it starts out with the heroes trying to figure out what's the best "posing" for their upcoming publicity stunt. Tiger, as usual, doesn't care.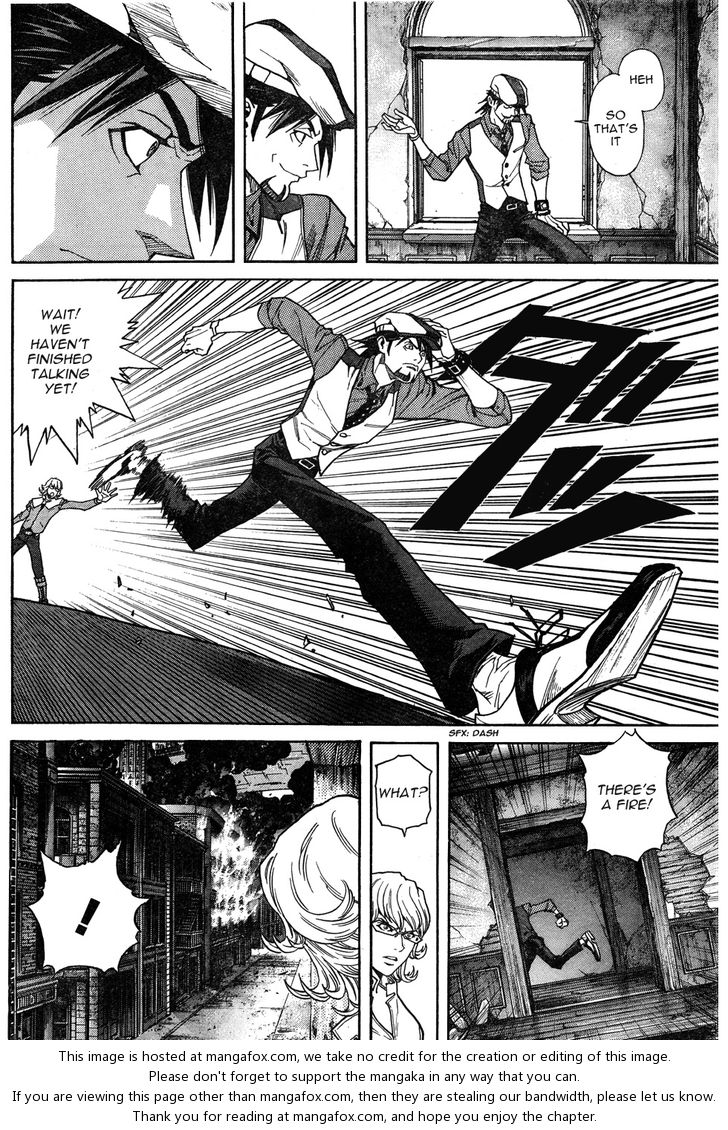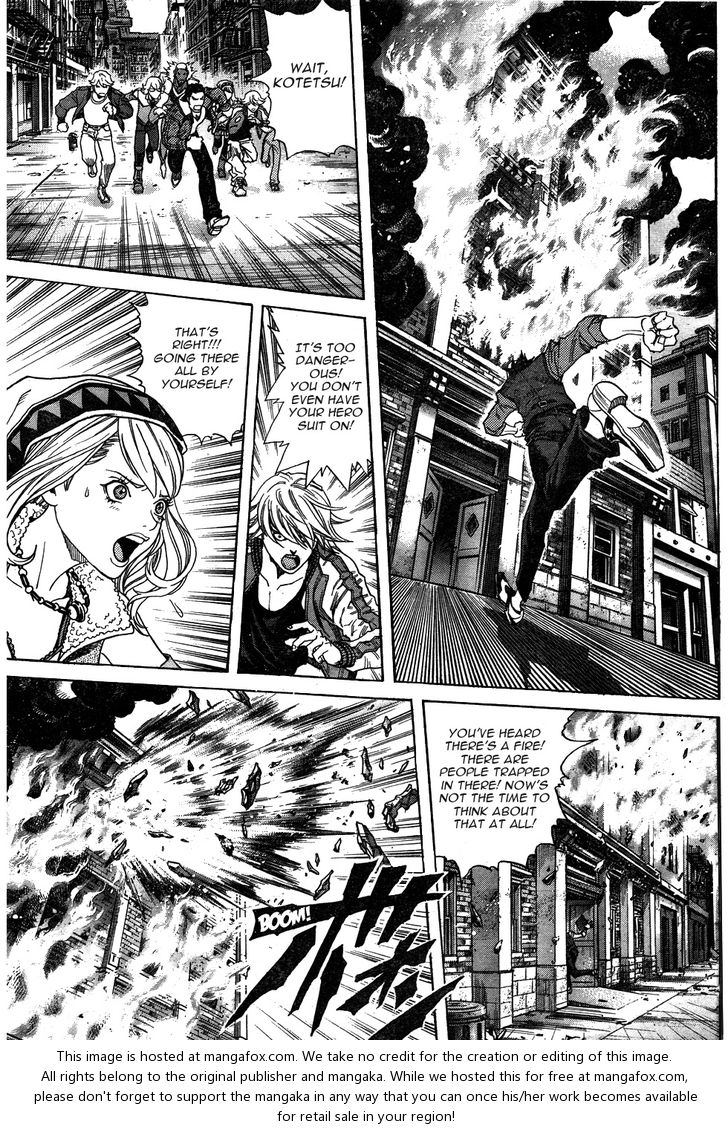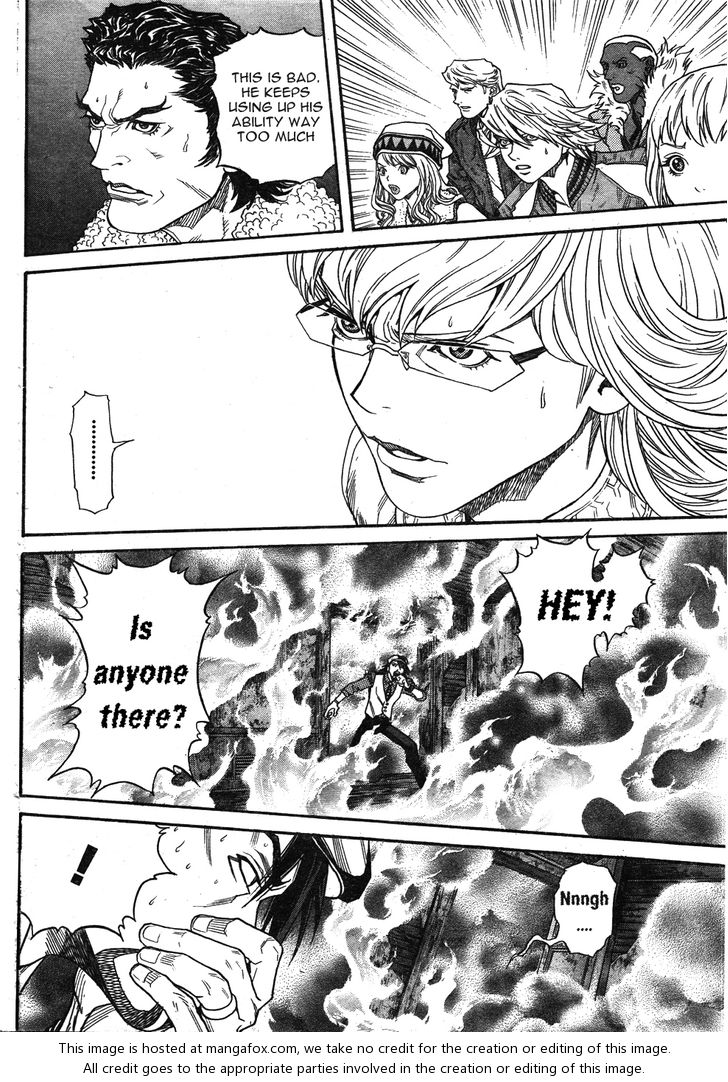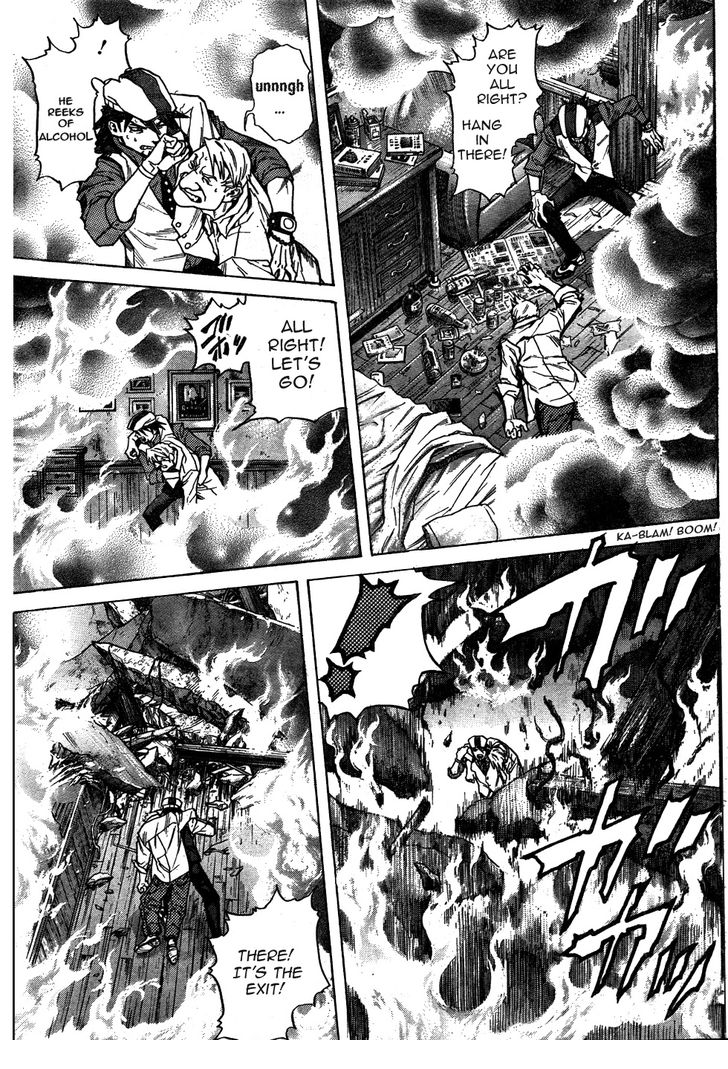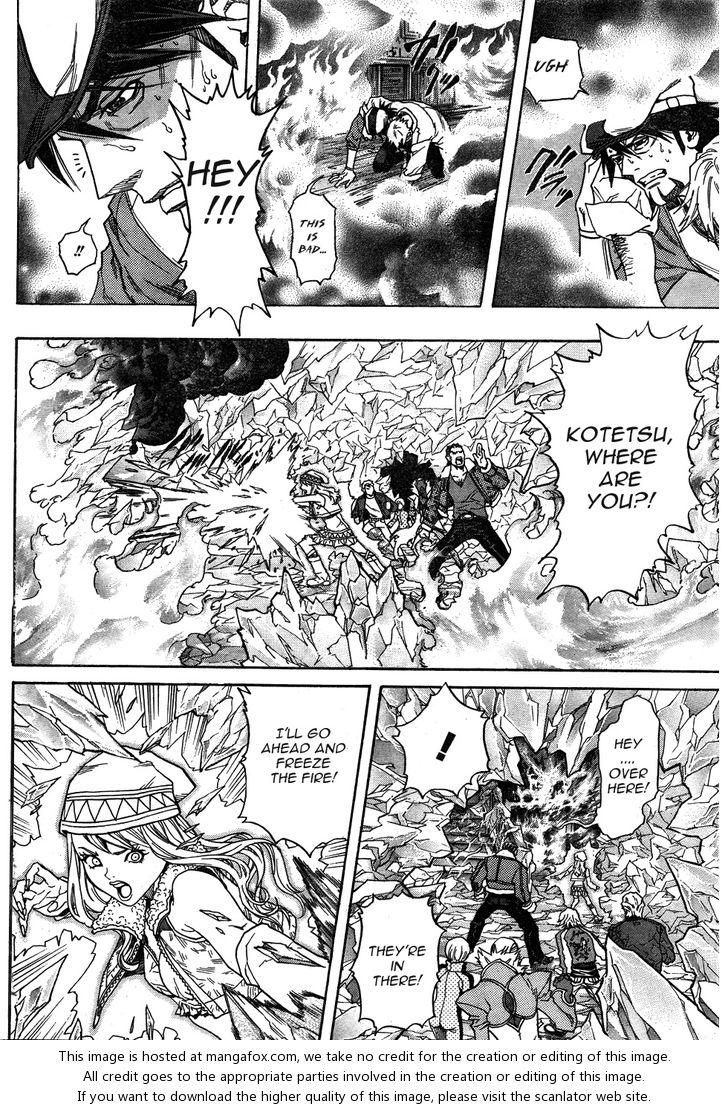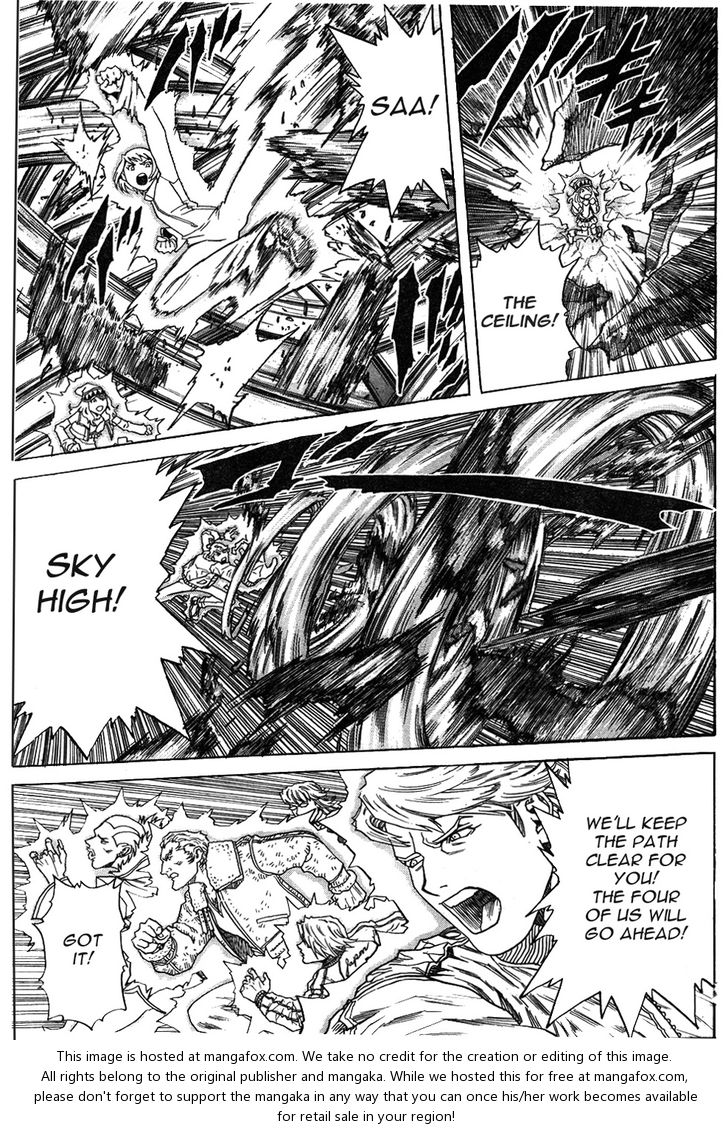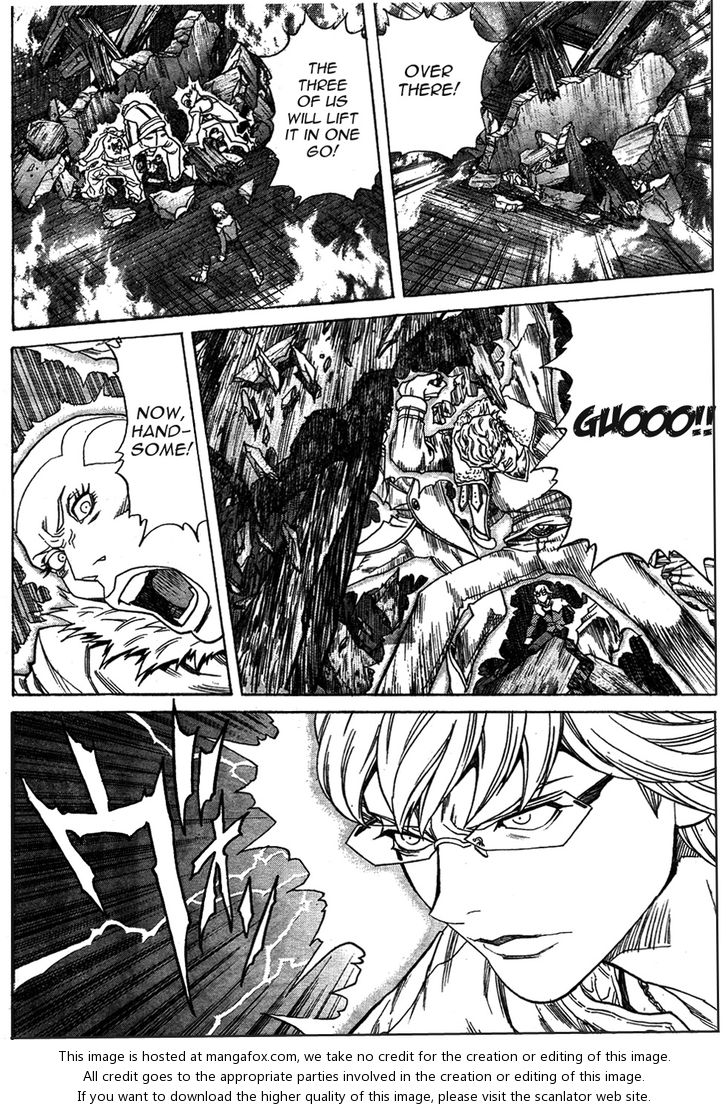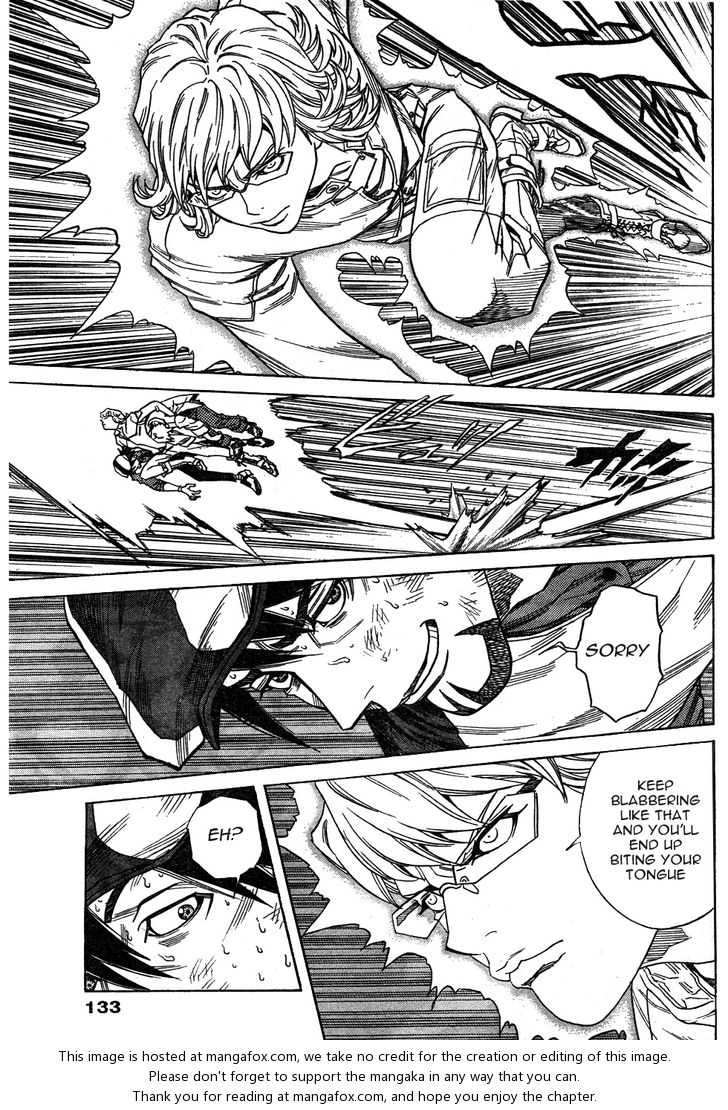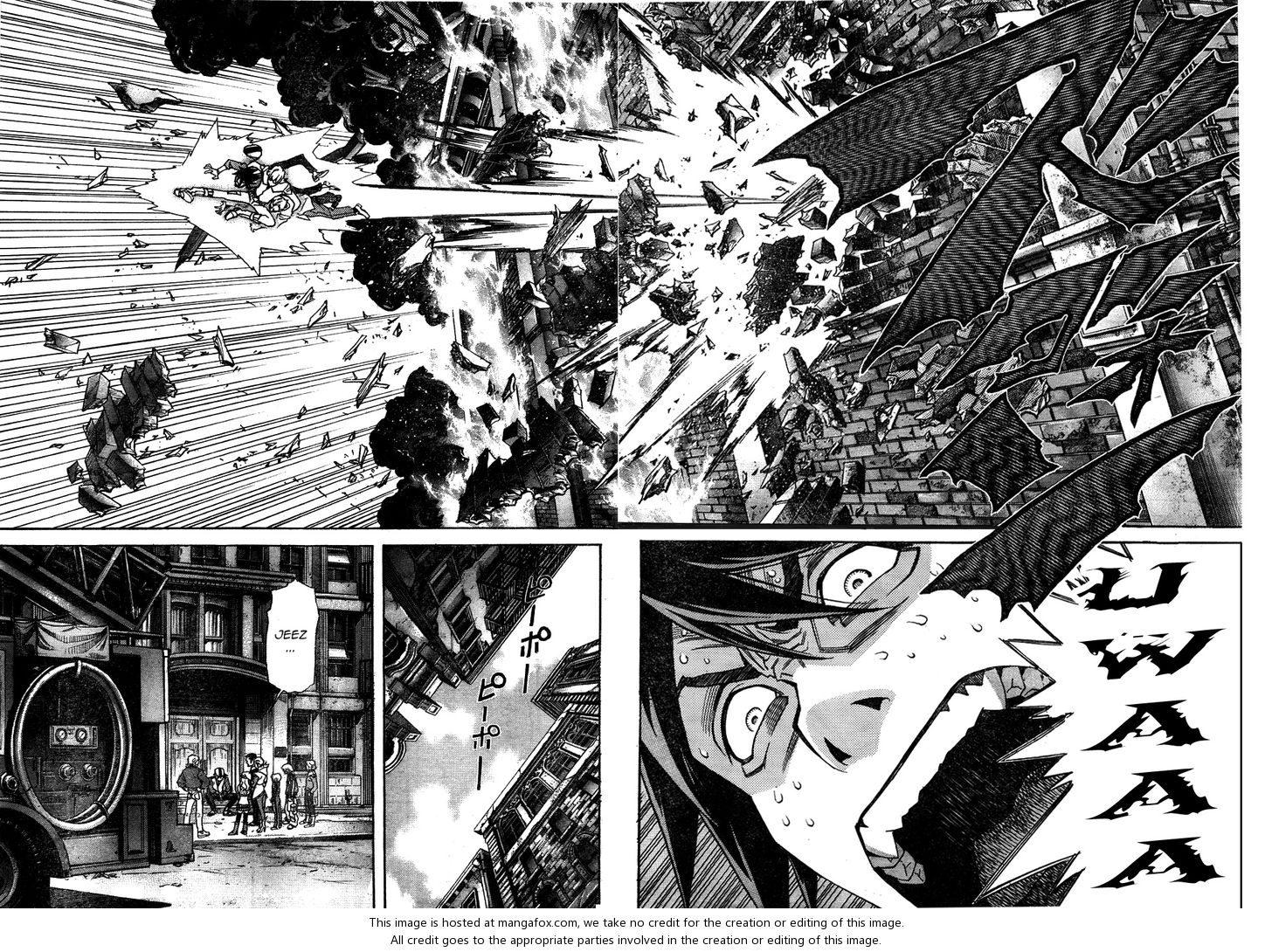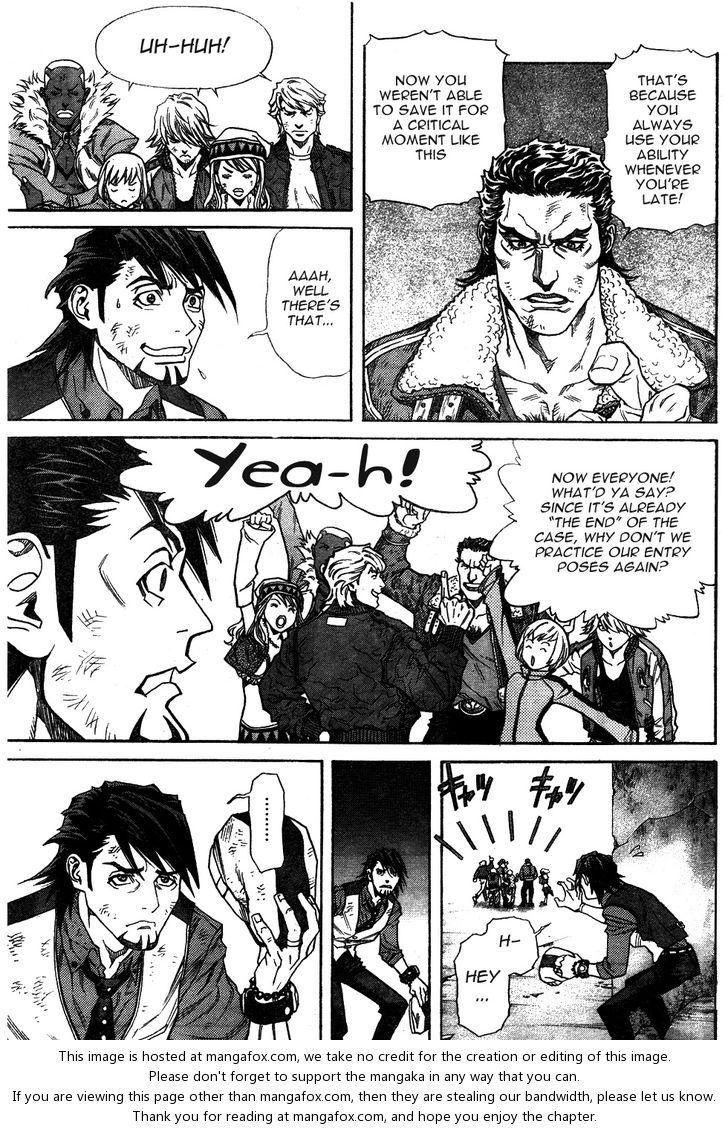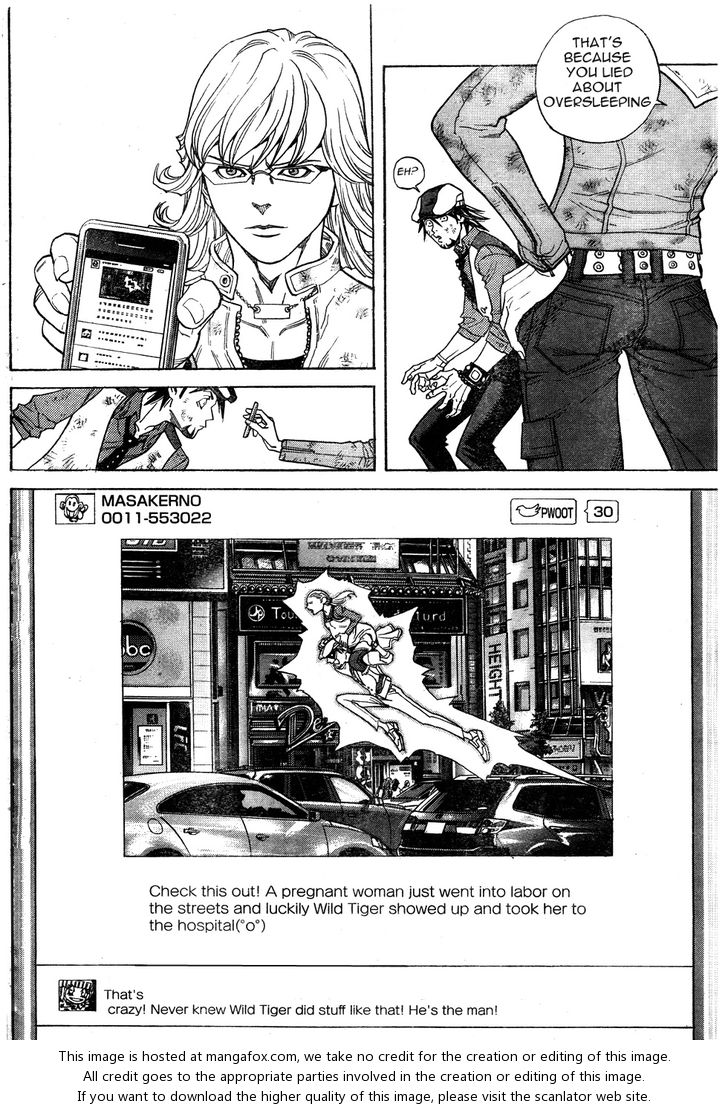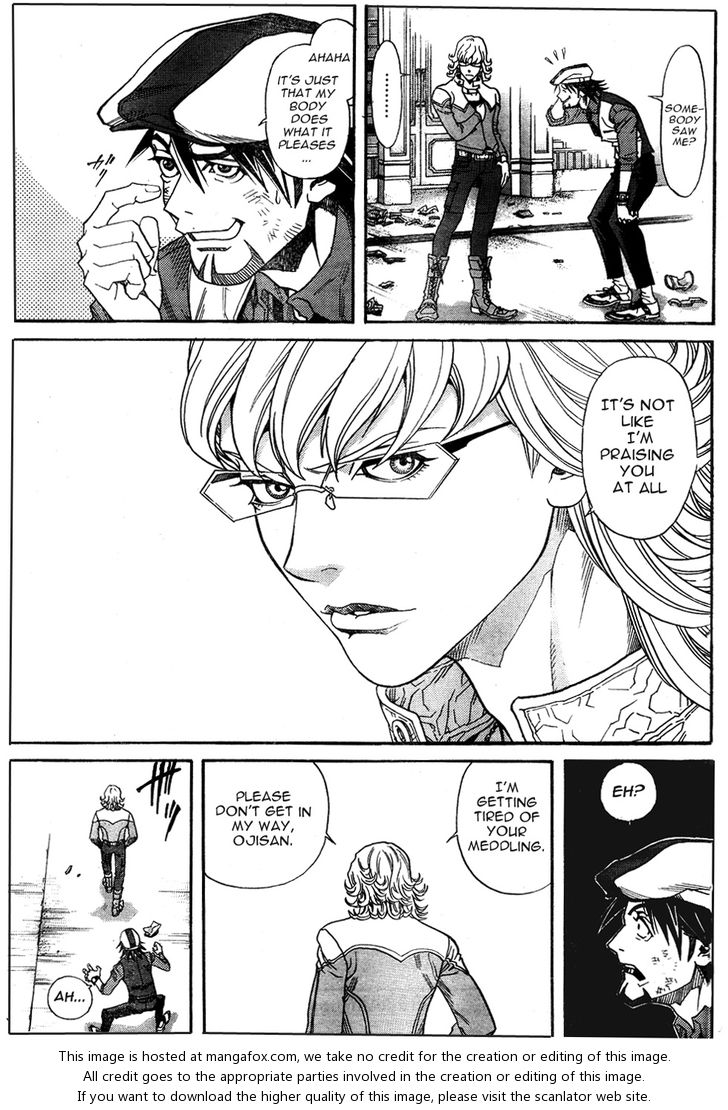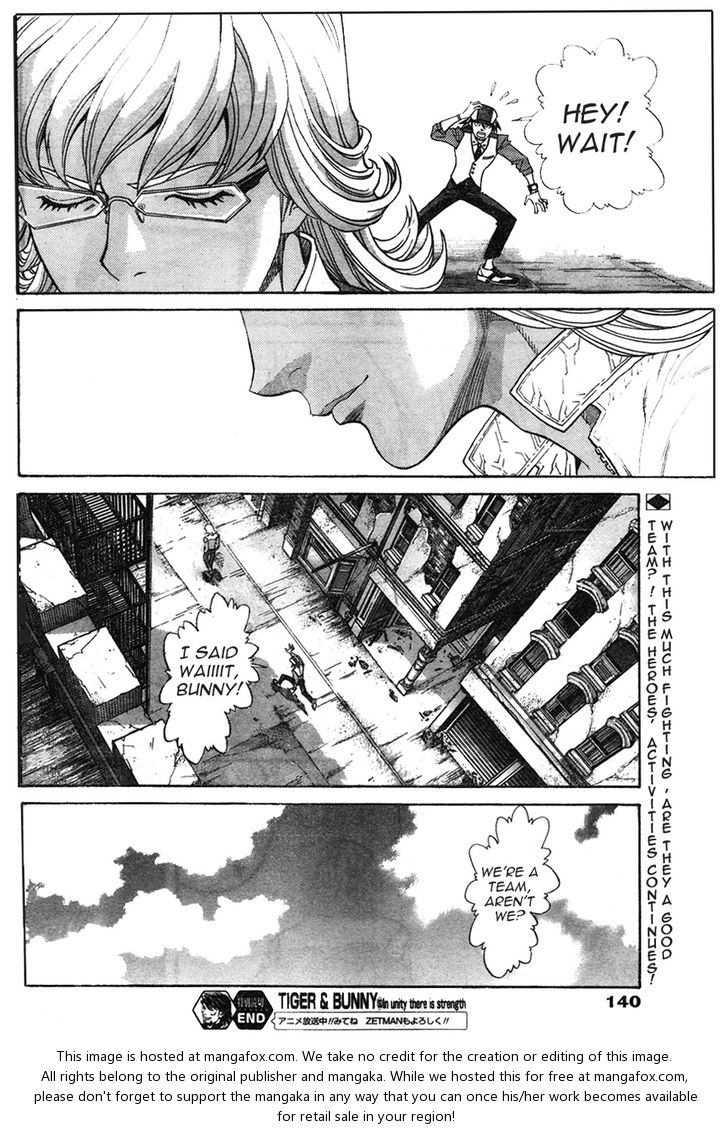 And, as I'm sure you're aware, the dynamic duo relationship stretches far.
Very far.