auggie18 posting in

scans_daily
Oh, Hellstrom.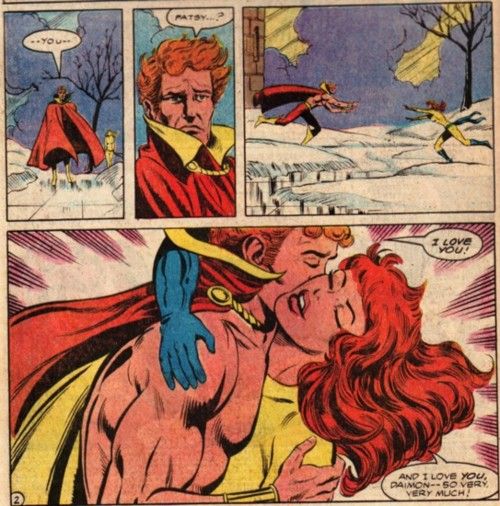 Oh, Patsy.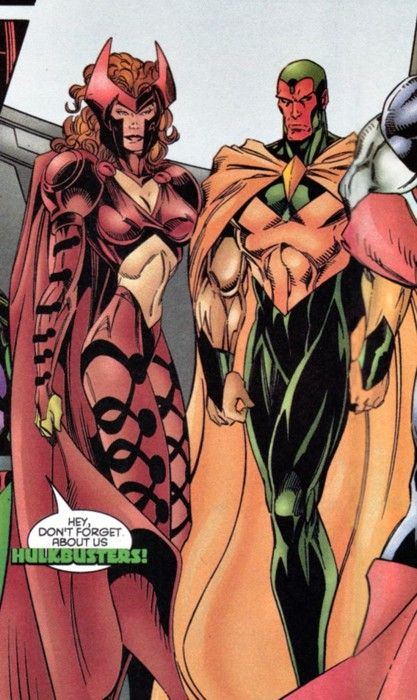 Oh man, that outfit. Wanda, forget everything else you've done recently. That outfit is the worst thing that you're responsible for.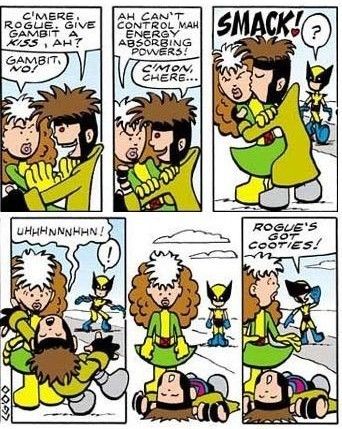 Quick! NOBODY KISS ROGUE!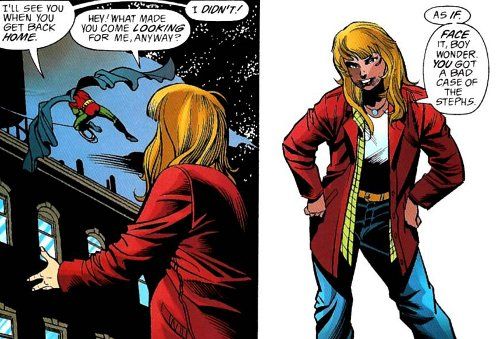 But seriously, who doesn't have a bad case of the Stephs?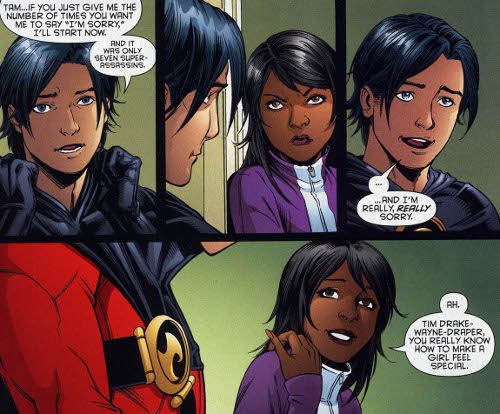 Tam, you're adorable. And Tim, you have too many last names.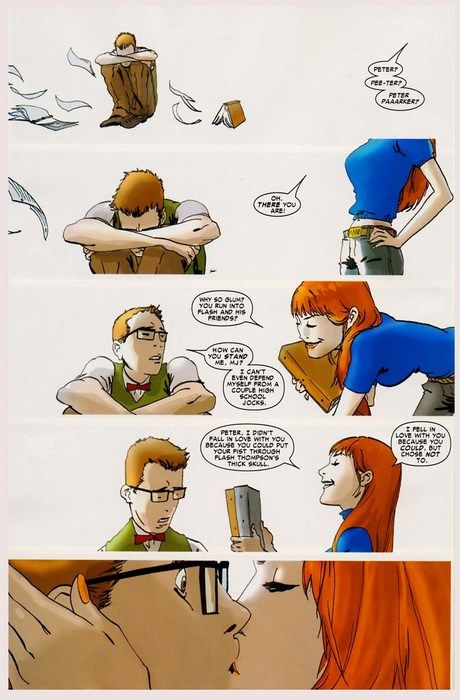 Gah, this couple. It's almost too much. Sad face.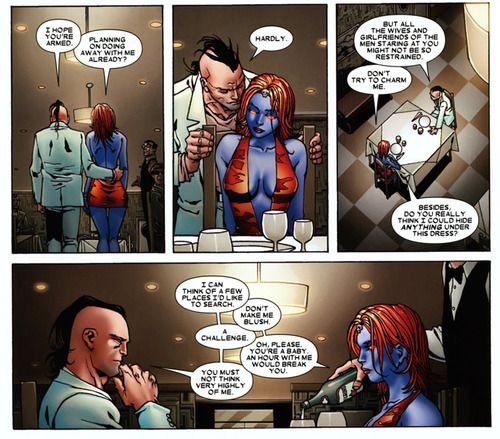 As much as I love Mystique/Iceman, these two are so much fun together. Too bad neither relationship is ever gonna be explored much again.
A gay couple in a children's book? Man DC, who do you think you are, Archie?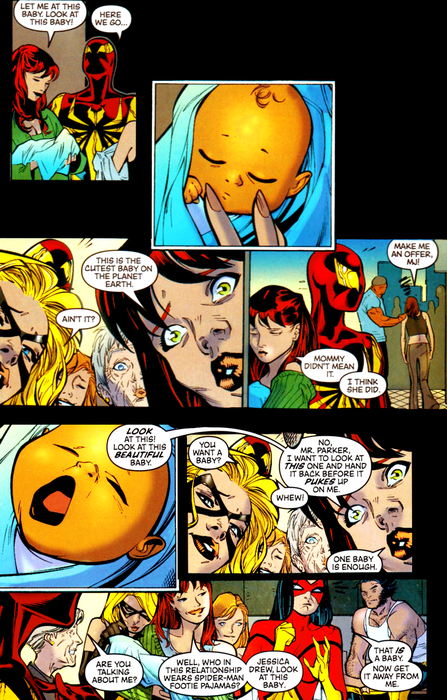 Jessica's reaction just totally makes this for me.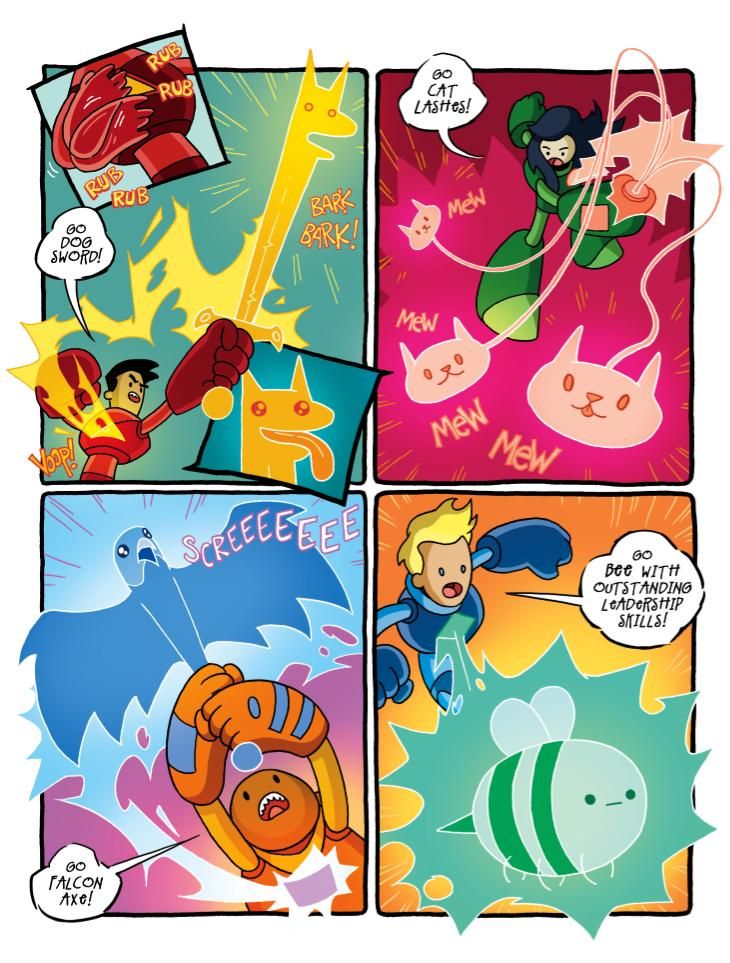 For fans of Adventure Time. Pendleton's Ward's newest series, Bravest Warriors, will be premiering on the internet soon. This is a little preview from it. (It's more directly for adult-type people.)
And last, but not least, I promised icon_UK that my next post would be all Tim/Steph porn and that was a lie. However, it isn't my fault! Tim's superpower is virginity and it is fiercely protected by fellow members of the Bat-Clan!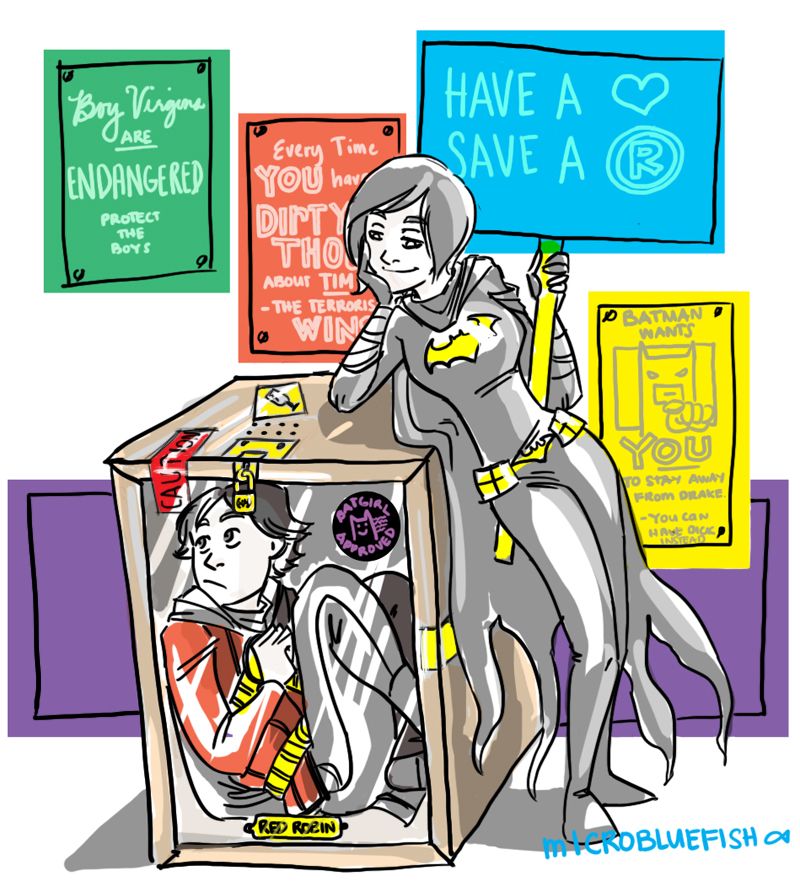 See?
Whelp, hope you enjoyed that. Until next time.