mistygeek posting in

scans_daily
Here is some more Chen Chang because I felt like it.
You can read his introduction here.
The comic from Mystery Men Comics #13 here
.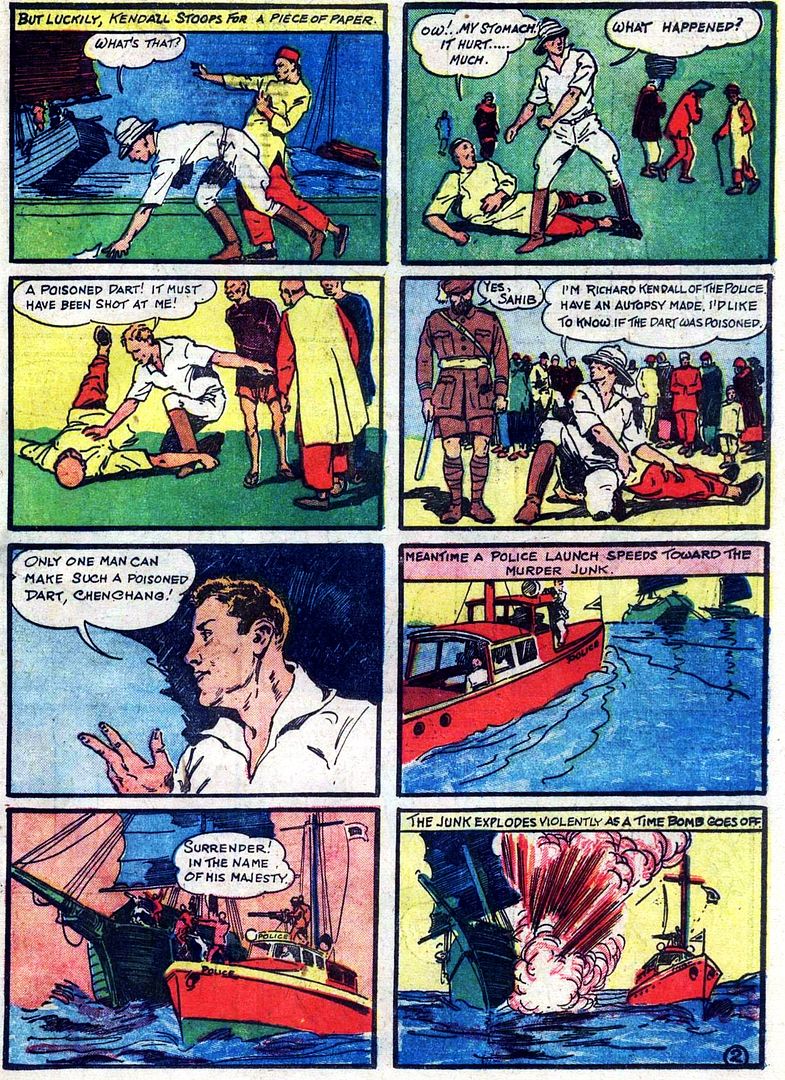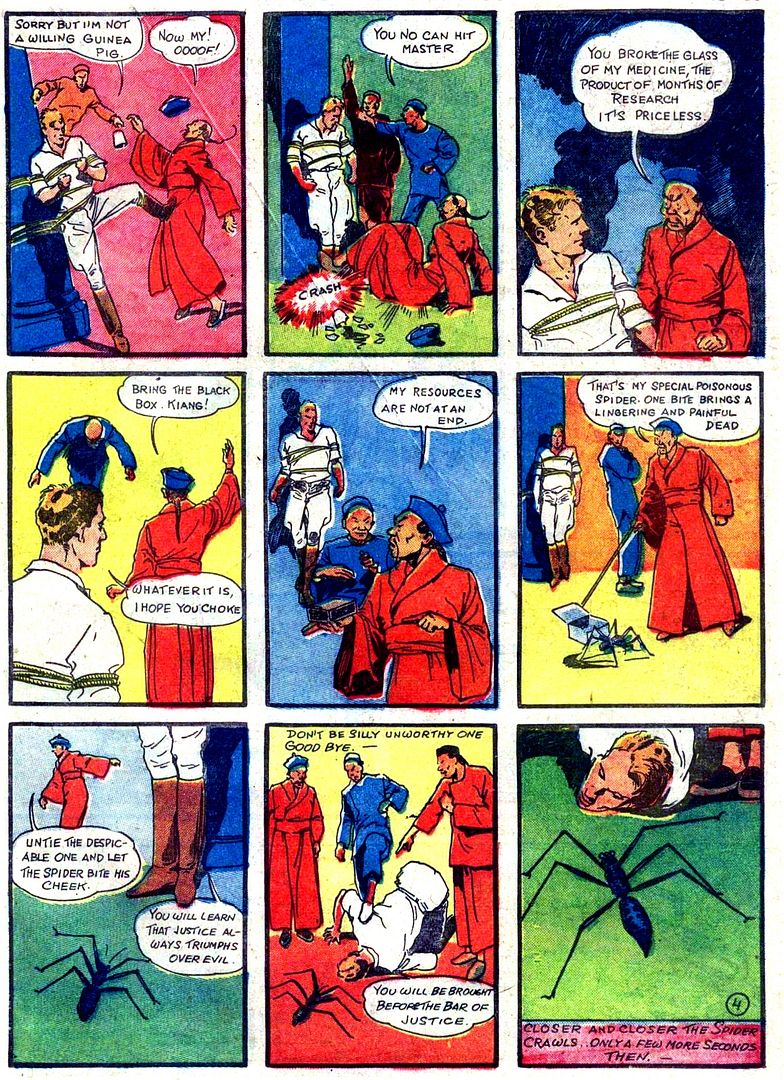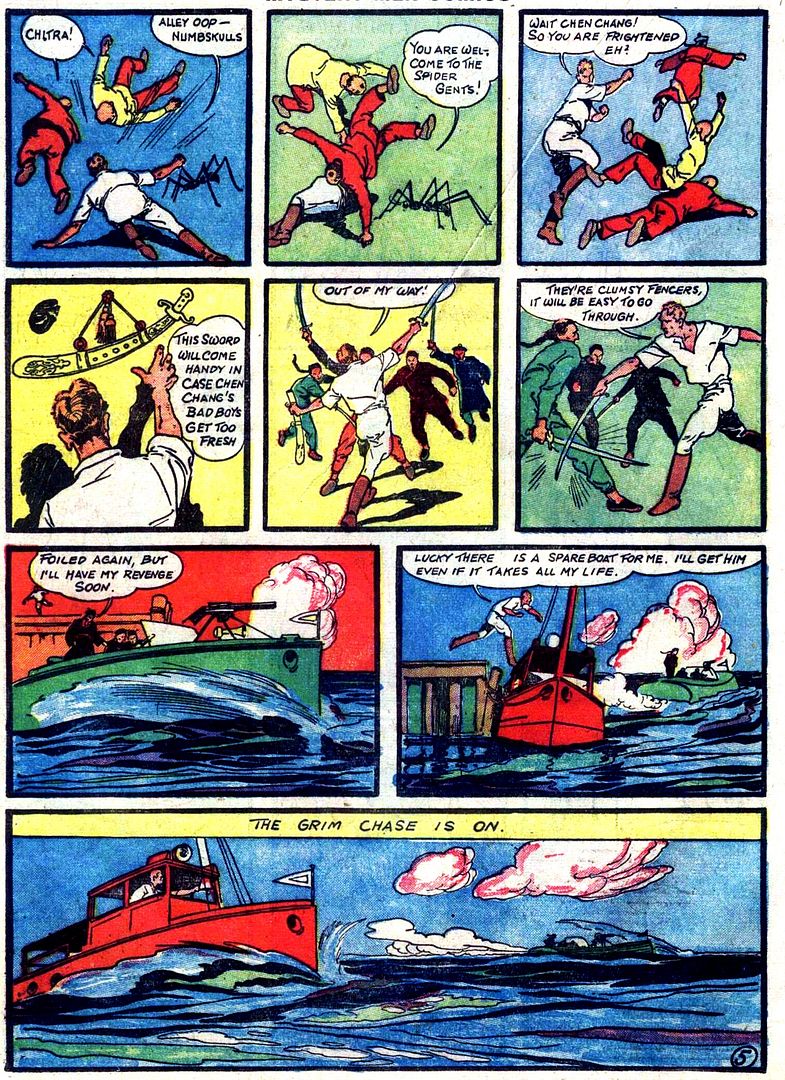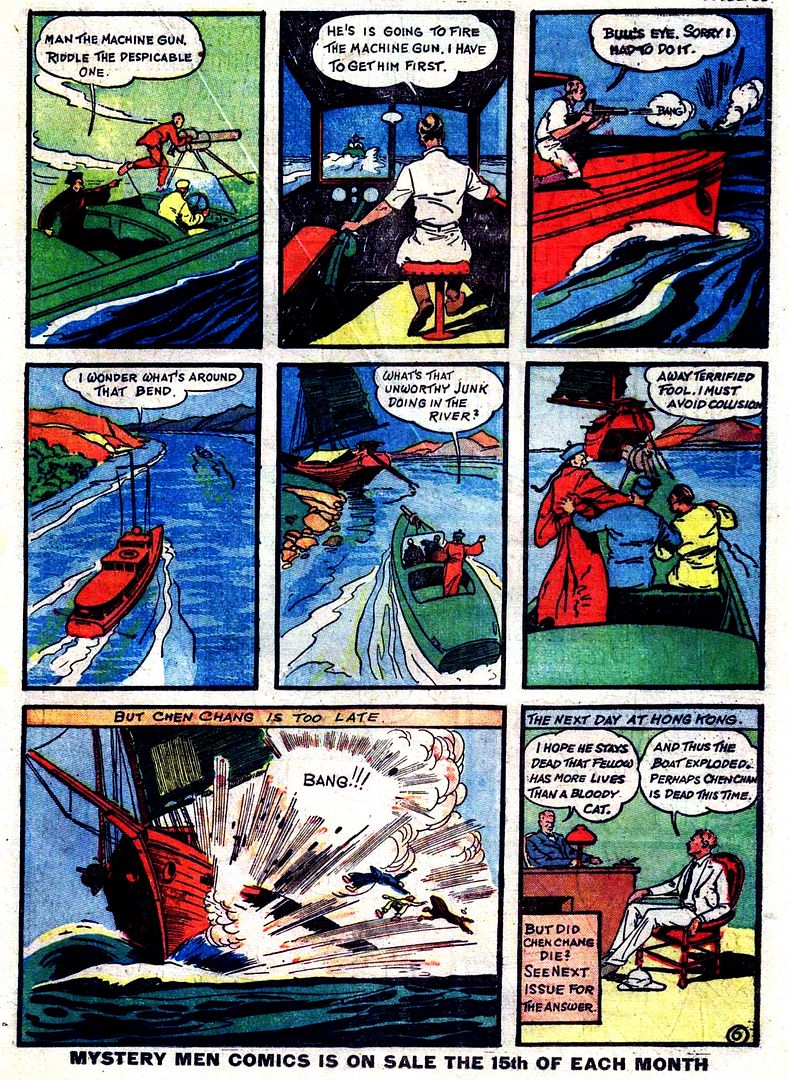 Founded by girl geeks and members of the slash fandom,

scans_daily strives to provide an atmosphere which is LGBTQ-friendly, anti-racist, anti-ableist, woman-friendly and otherwise discrimination and harassment free.

Bottom line: If slash, feminism or anti-oppressive practice makes you react negatively,

scans_daily is probably not for you.
Please read the community ethos and rules before posting or commenting.
Links
Expand Cut Tags
No cut tags