auggie18 posting in

scans_daily
First, you take an event that is being not very well received due to numerous problems with its core concept. Then, you add Skottie Young.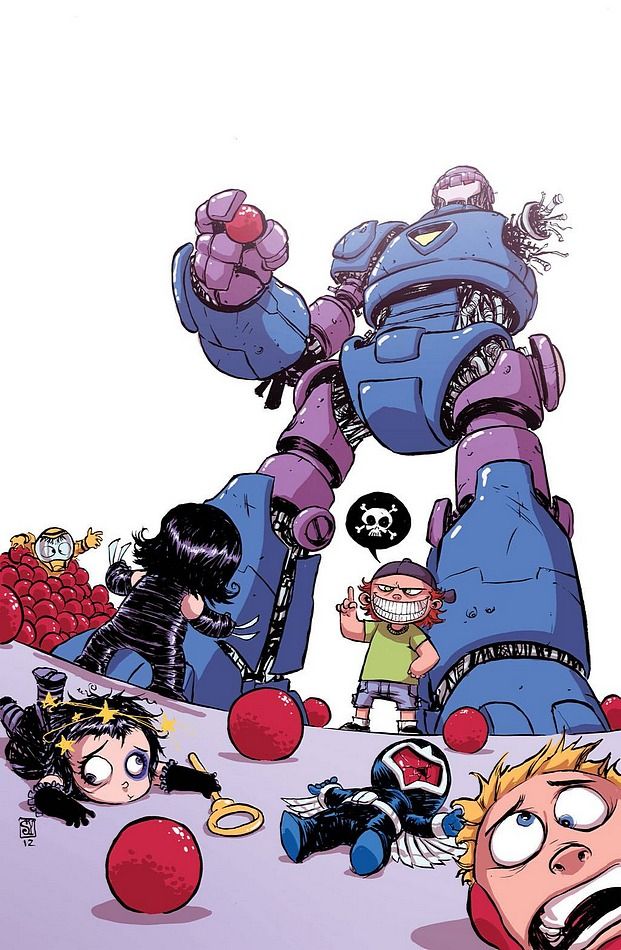 and suddenly everything is okay.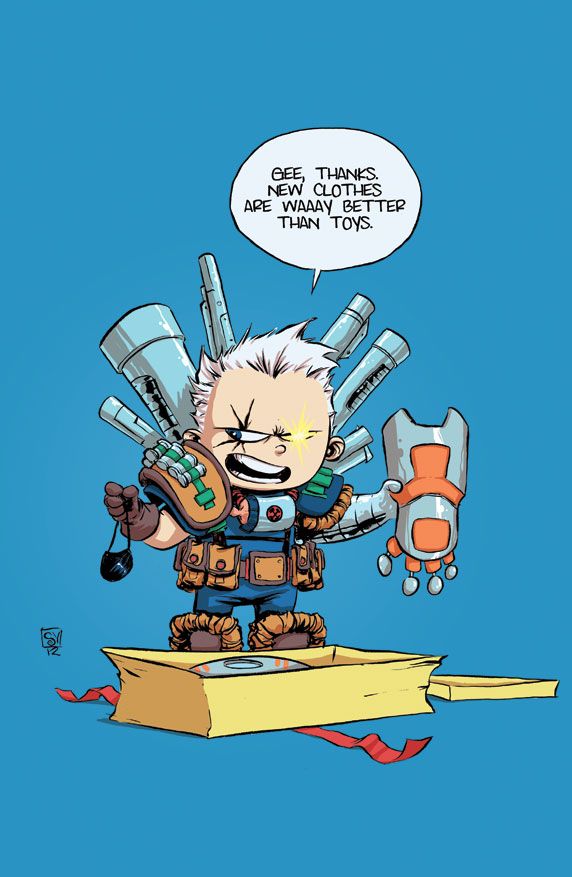 I honestly bought Cable's new book for this alone. (The fact that Forge is in it and not crazy/dead helped.)
Heck, it even works on good books!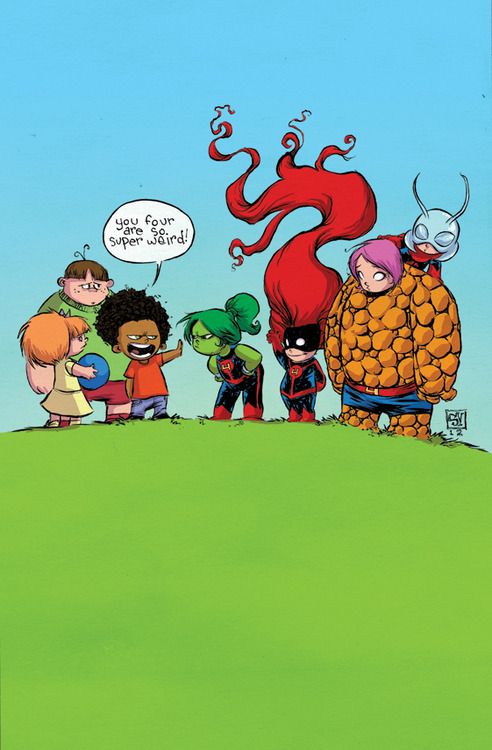 And I already posted this, but it's being posted here to show the magic working on what has to be one of my least favorite event comics ever.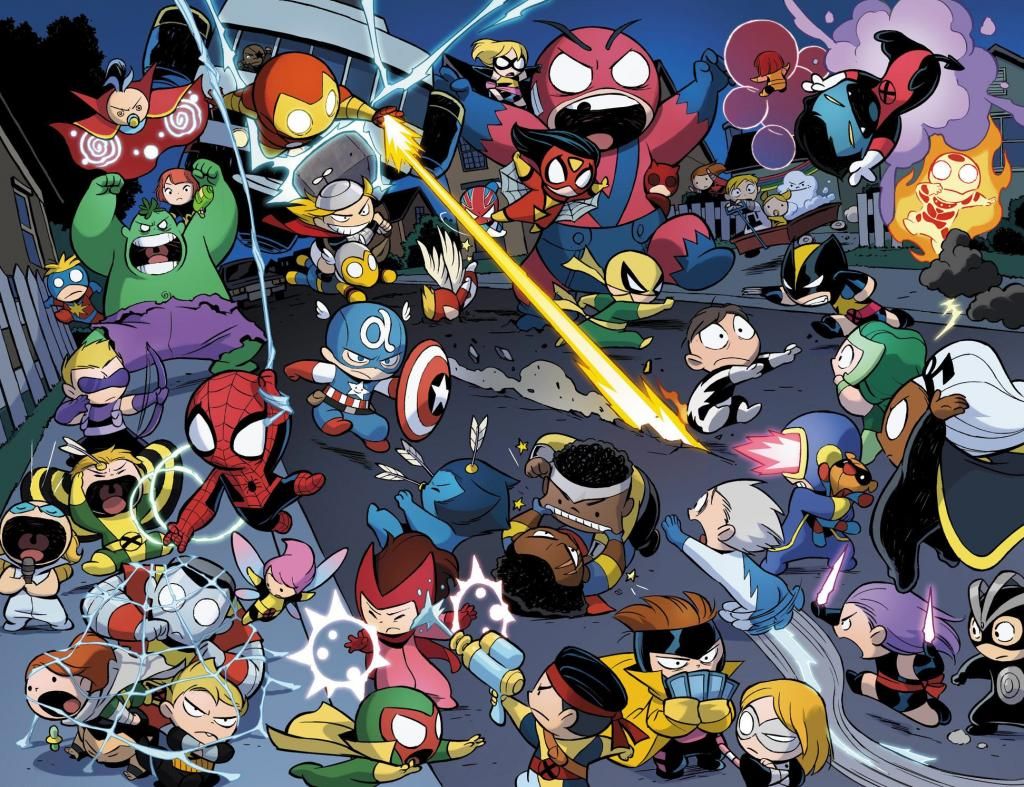 (Yes, I'm aware that none of these are really "stories." But c'mon, you gotta go "awwww!" at Skottie Young. It's SKOTTIE YOUNG!)
Also, an MJ/Peter moment I totally love from Spider-Man: Reign.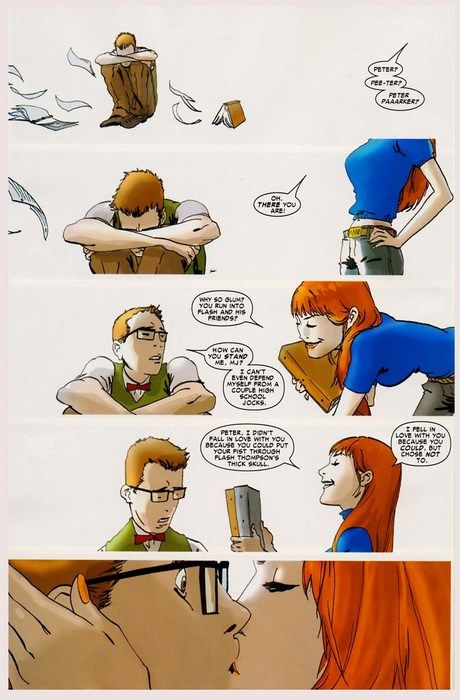 I didn't really like Reign that much, but some parts... *sniff*