auggie18 posting in

scans_daily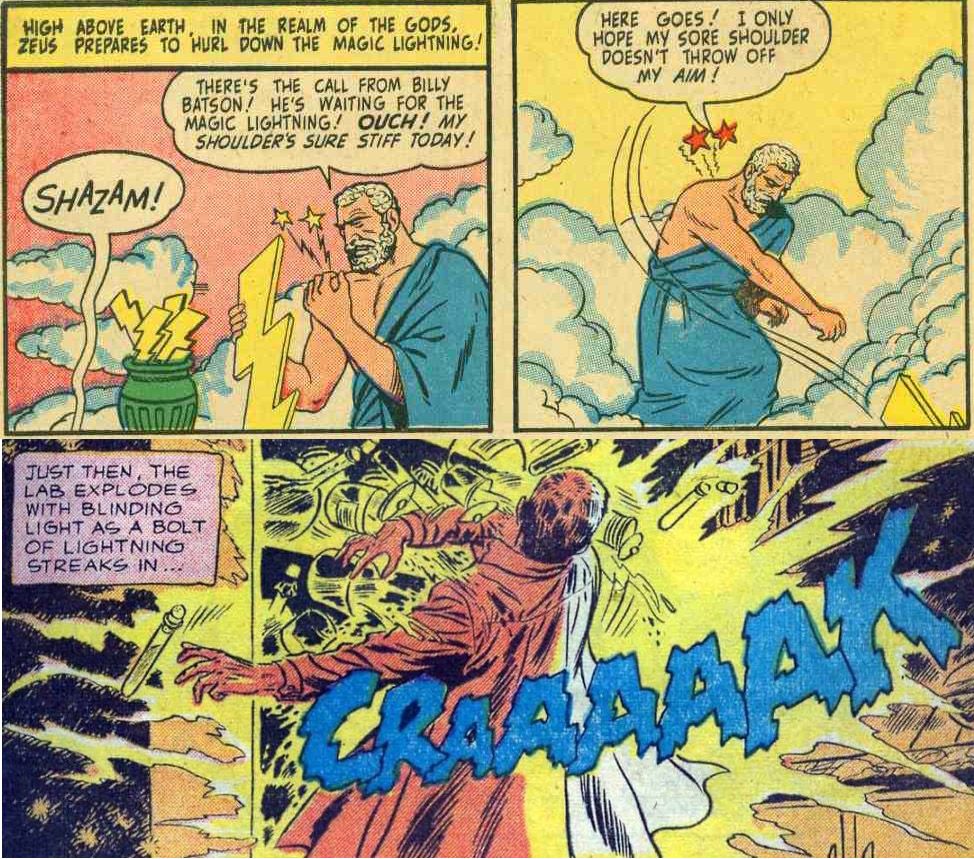 Still a less stupid explanation than "
Mopee."
Natasha has slept with Daredevil and lived to tell about it.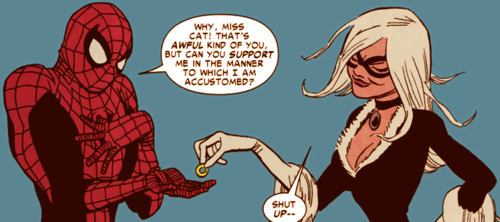 *insert OMD joke here*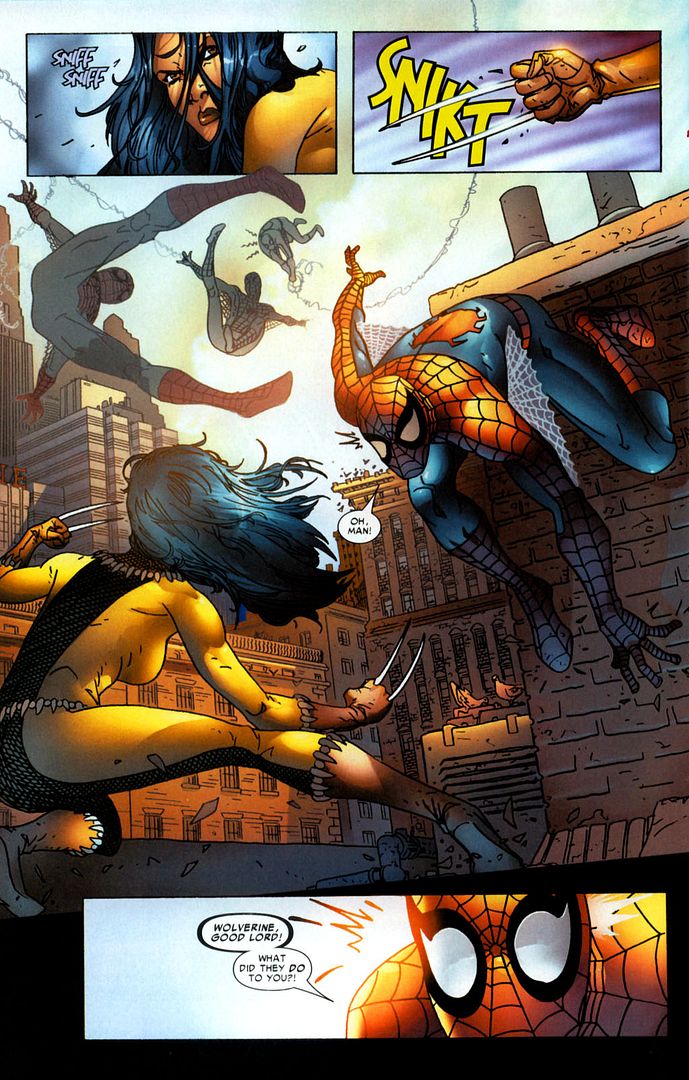 Seriously, Spidey? There's been, like, six Spider-Women.

Go Diana, go!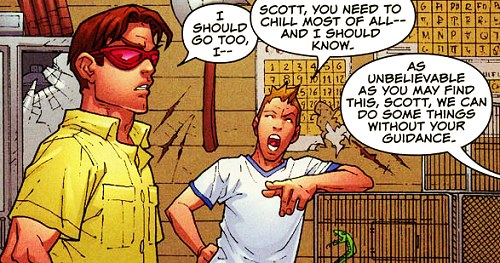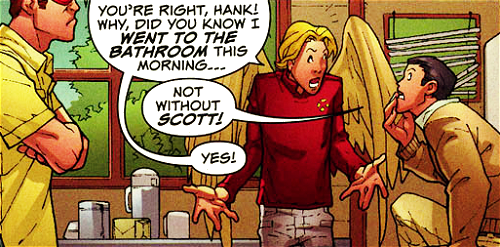 Oh, First Class. I wish you had gone on forever. The original 5 have a great team dynamic when they're being well written.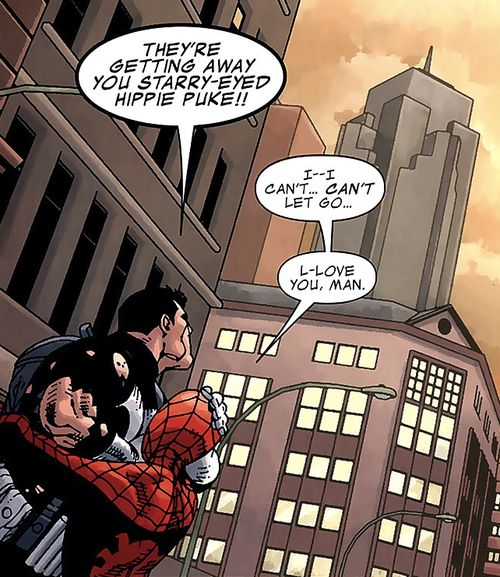 NO CONTEXT!