sadoeuphemist posting in

scans_daily
I get it, Wolverine, I really do. If my mutant superpower was having knives that sprung out of my fists, heck, I'd probably try to solve all my problems with stabbing too!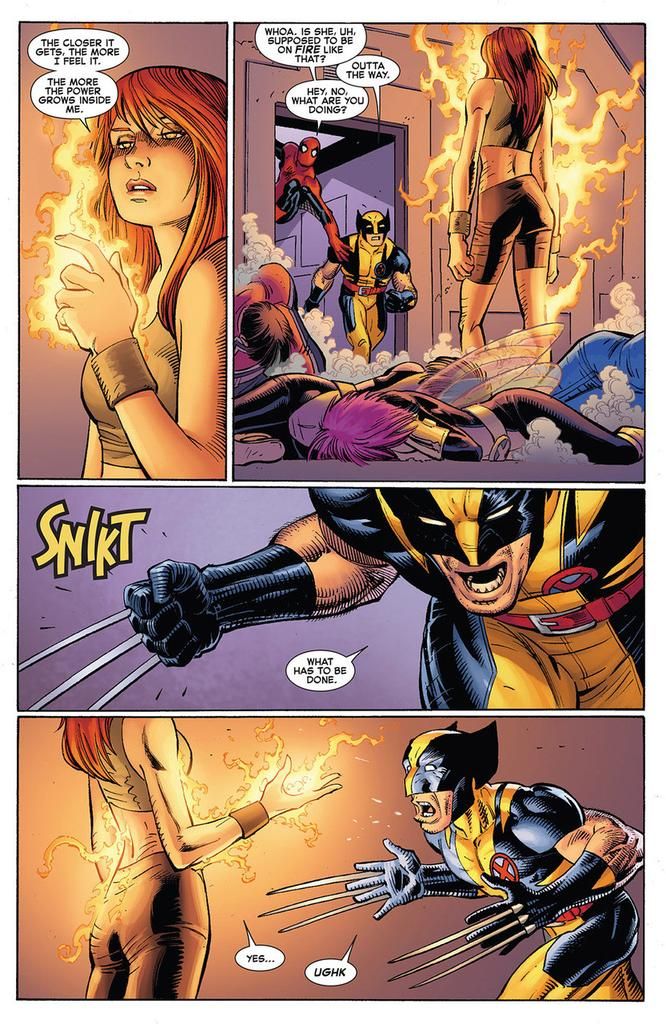 And I know that it's tempting to think that you could save so many people, just by taking a single life. But the world isn't that simple. It's full of complexities. The future is impossible to accurately predict. And if your first impulse is always to kill someone and snuff out the root of the problem, you're going to blind yourself to more subtle solutions.
When all you have is a hammer, everything looks like a nail. And when all you have are a set of bladefists, everyone's going to start to look like they deserve some stabs. You can't keep viewing people that way, as problems to be solved. Pretty soon, even people you're close to, people you care about, will start to become nothing more than potential dangers that need to be taken care of if they start acting up.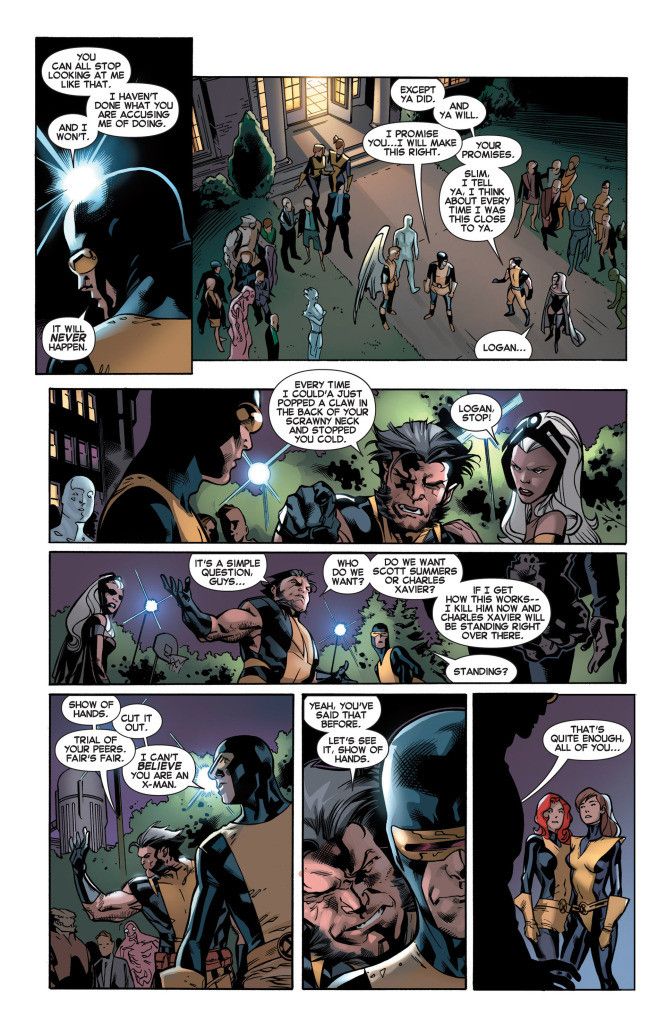 And this isn't even getting into the problems with time travel! I know it sounds tempting to kill a person before they can do anything, and erase all of the trouble they've caused. But you can't predict the intricate web of chain reactions that would result from their removal from the timeline. You could end up living in a totally unrecognizable world. You can't just stab someone in the neck and hope for the best!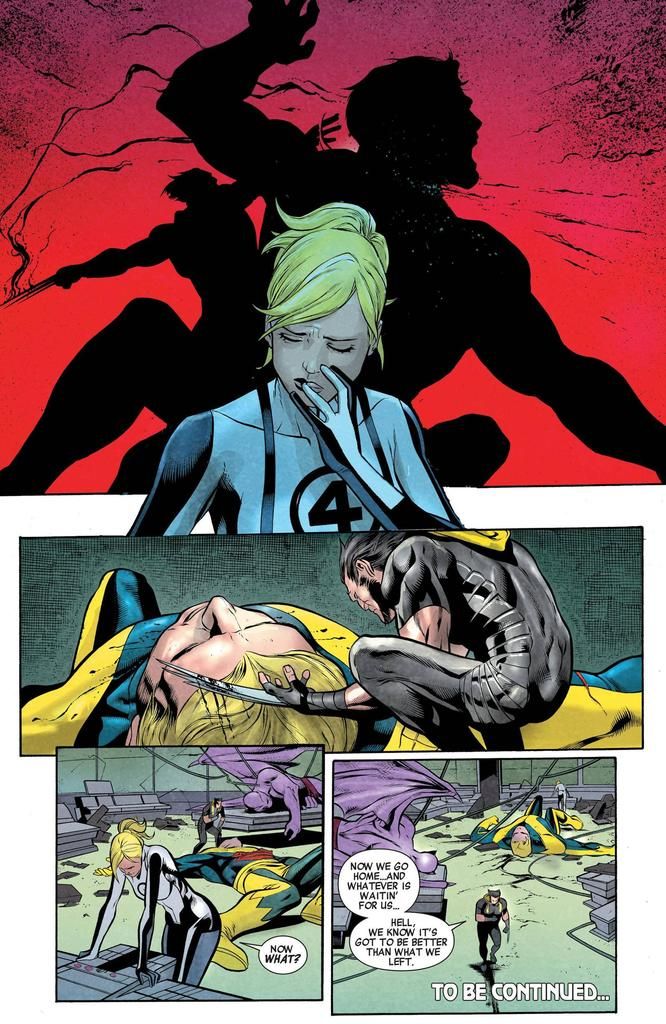 One of these days, Wolverine, you're going to kill someone, and you won't be able to bring them back, you won't be able to undo what you've done. And that's one problem you won't be able to solve by stabbing. Once you discover you've made a terrible mistake, but it's too late, they're already dead, once that happens, what are you going to do then?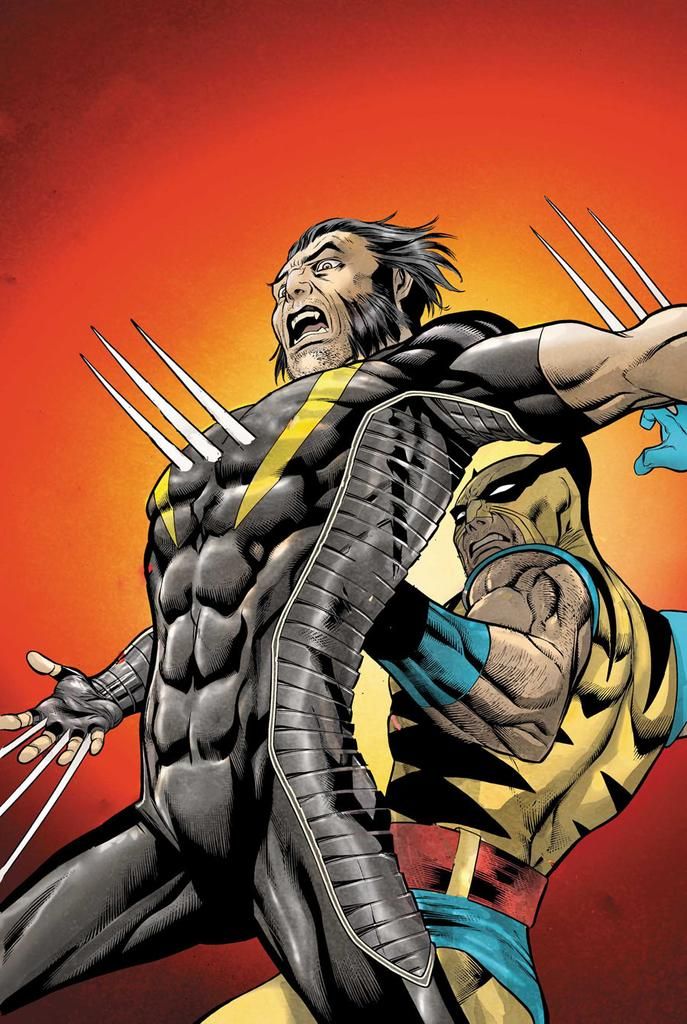 Oh.