auggie18 posting in

scans_daily
The robots good people build seem to always go bad and the robots bad people always seem to go good. This isn't a rule you should count, particular if you are Hank Pym, the "Charlie Brown of the Marvel Universe."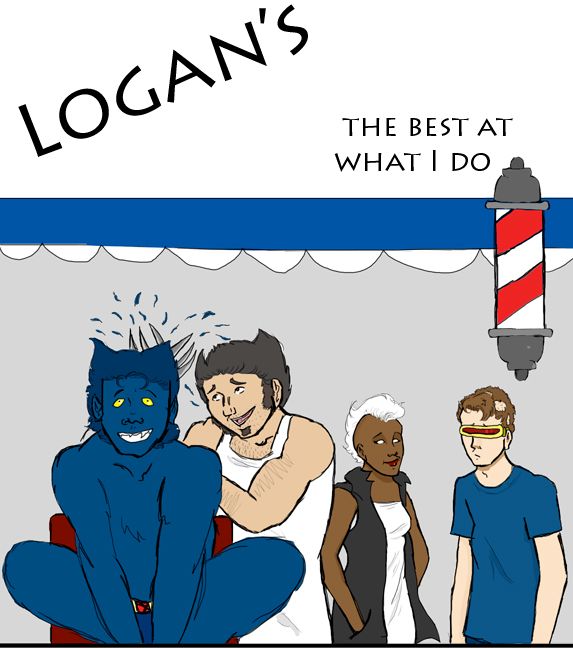 Something I made for Marvel's "Wolverine and the X-men" contest on We Like Fine. It got rejected because apparently "this design is not how Marvel would like their characters portrayed."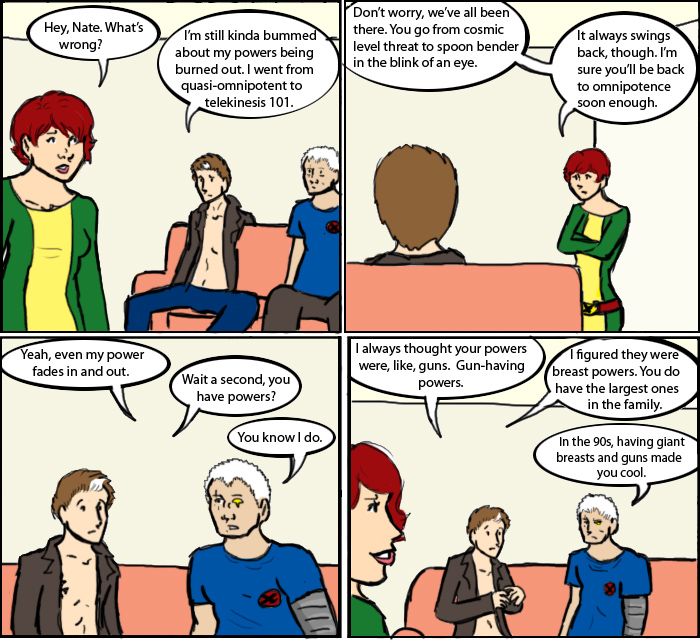 Did I already post this? Maybe. Whatever. Sorry.