captainbellman posting in

scans_daily
This is mostly because I can't believe someone didn't get around to posting this before. Art like this ought to get more (aheh) coverage.
Tumblr artist
Mike Lunsford
recently made the Huffington Post for his redesigns of iconic Superheroines with costumes that were functional, recognisable, stylish...and fully-covered.
Black Canary: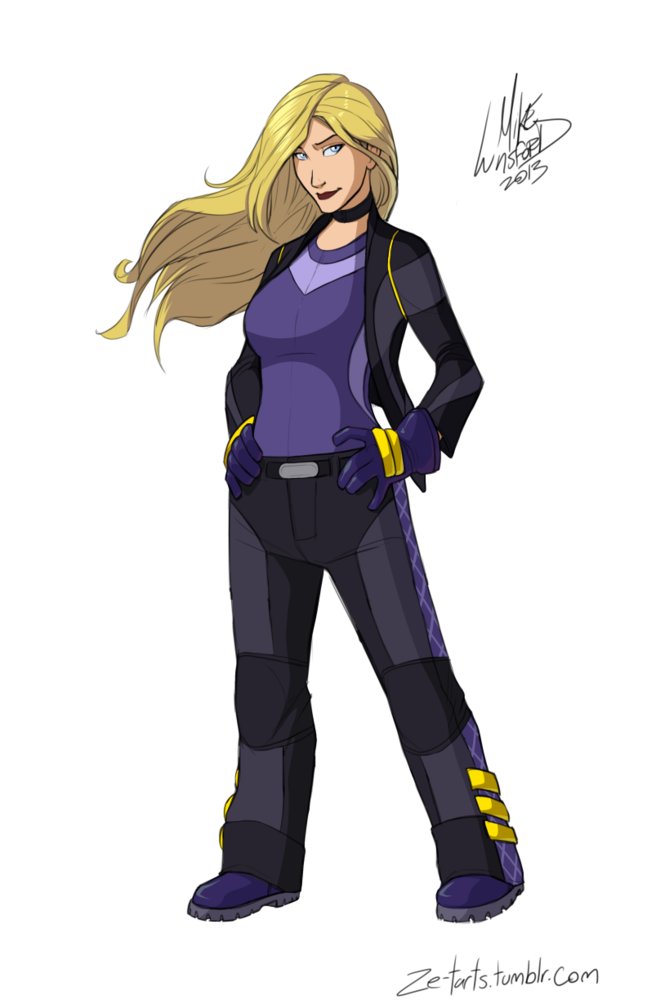 Vampirella: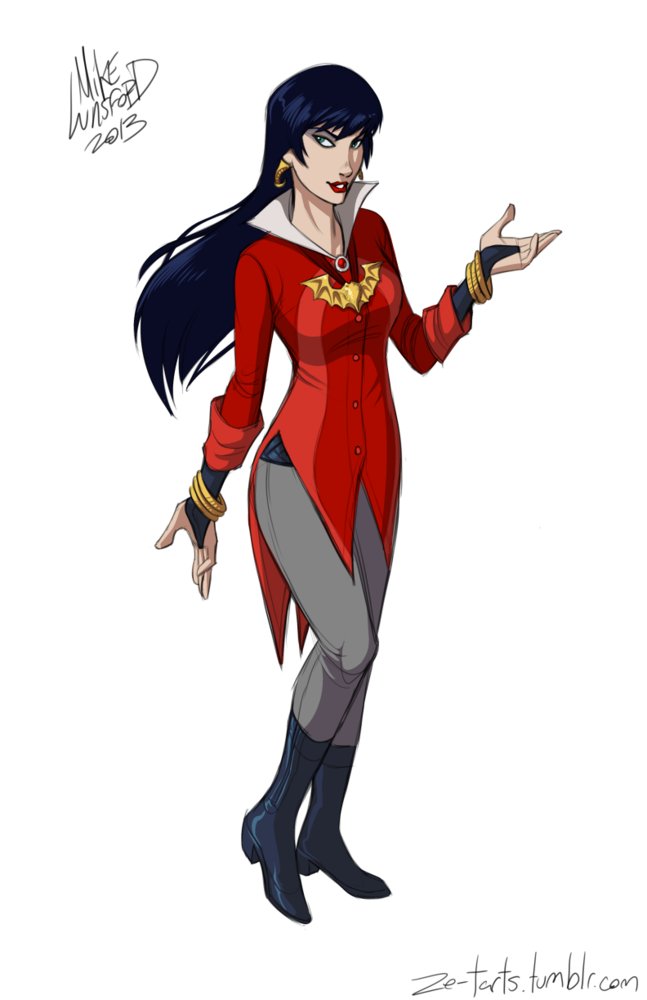 Power Girl (I really like this one):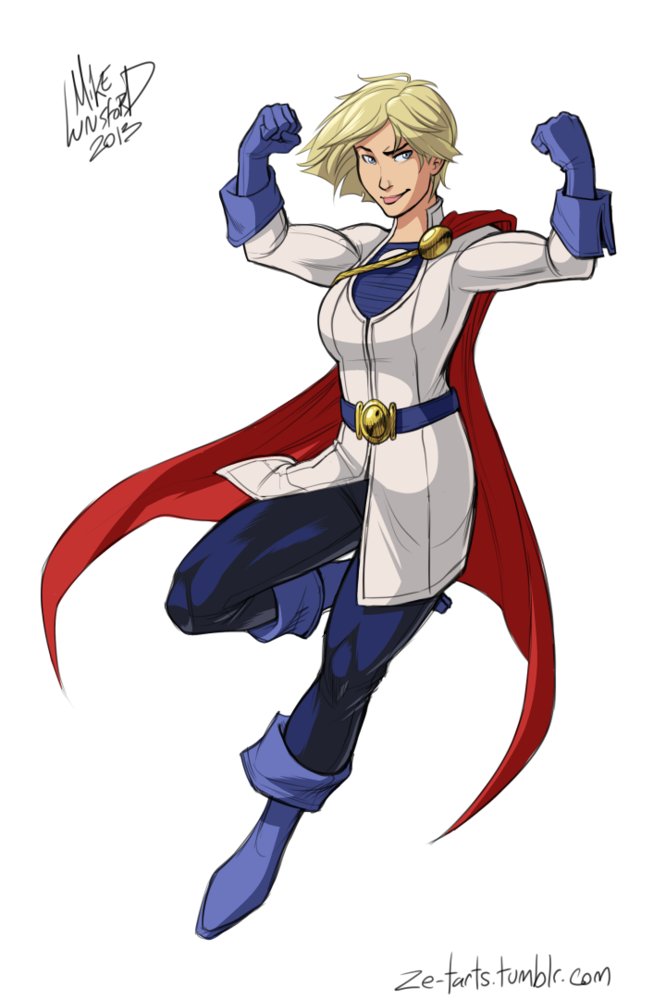 Supergirl: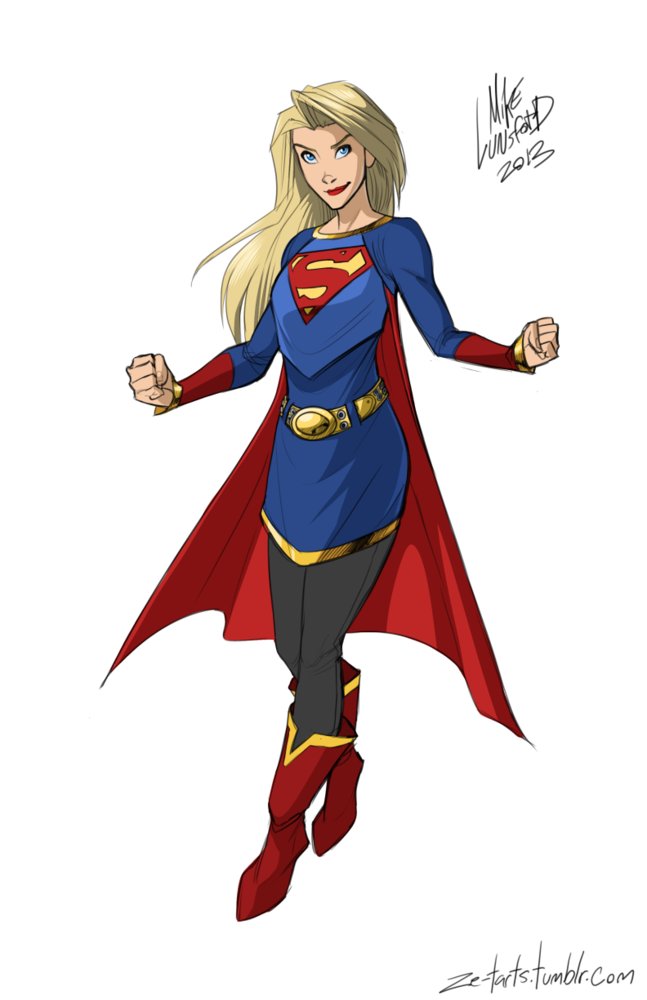 Zatanna (My favourite):
And just for fun, an alternate Supergirl design done by the late Mike Weiringo:
I didn't post the full set so as to save room on the post - you can see them, and Lunsford's commentary,
on the original HuffPo article
.
Personally, these are a PG and Zatanna whose comics I'd definitely buy. I could stand to tolerate the pre-Nu52 Kara Zor-El as well, if she were drawn like that (and written with consistent character traits)...even better if she were Linda Danvers. What does everyone else think, though?