auggie18 posting in

scans_daily
Warning! Really image heavy.
So, last year on my birthday I did a megapost of my fancomics, but that also happened to be on a Thursday so I (hopefully) came off as much less of a narcissistic preening asshole. This year, here we go again!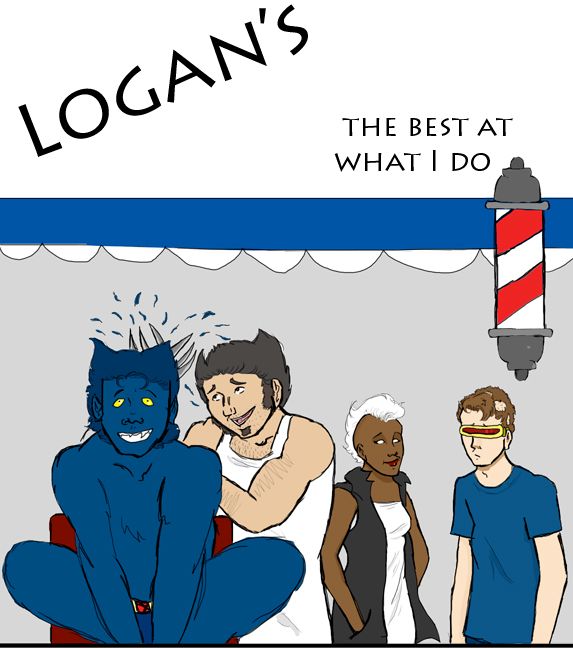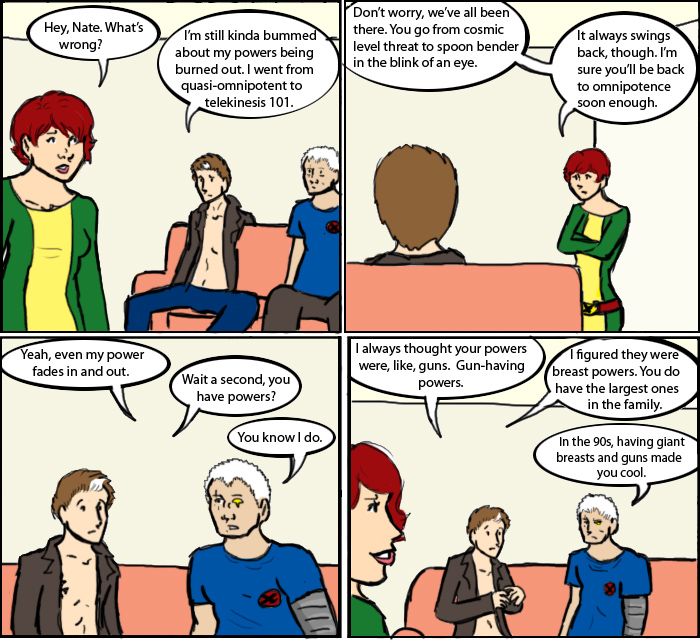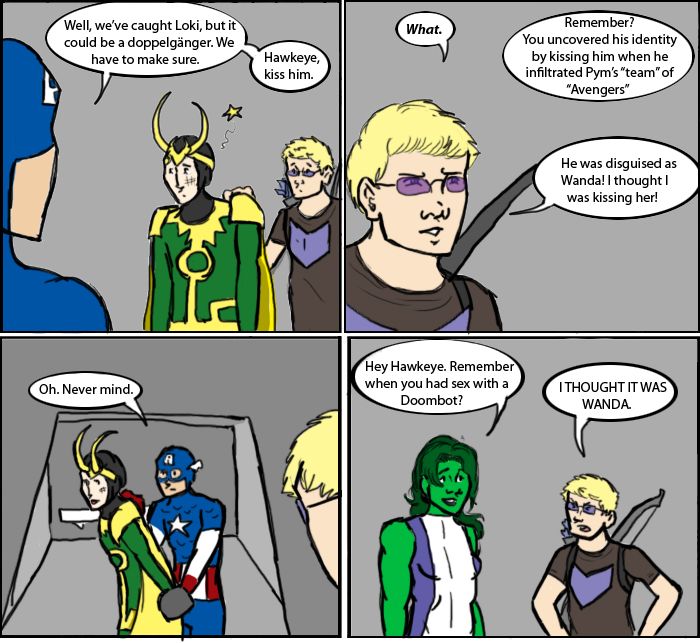 I'm pretty sure that's it. I probably missed some stuff, but hey. Hope you enjoyed that. There's probably more to come!