dejadrew.insanejournal.com posting in

scans_daily
Crossdressing week, eh? I have just the thing. Have a few pages of
W-Juliet
, my personal favourite gender-bending high school rom-com. Brought to you by Japan! The only nation who would produce enough gender-bending high-school rom-coms for it to be considered a genre in it's own right!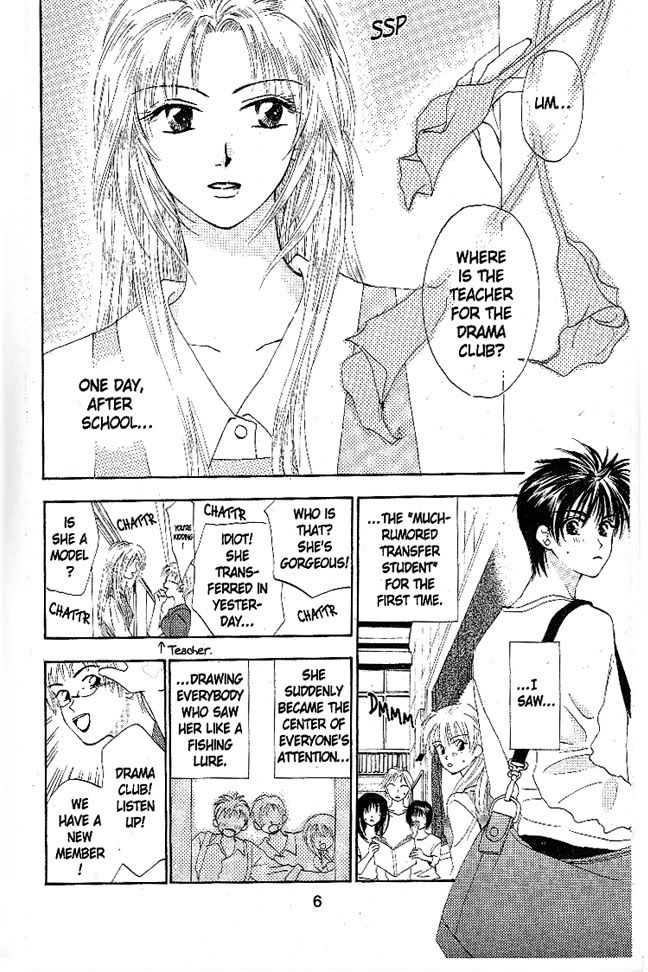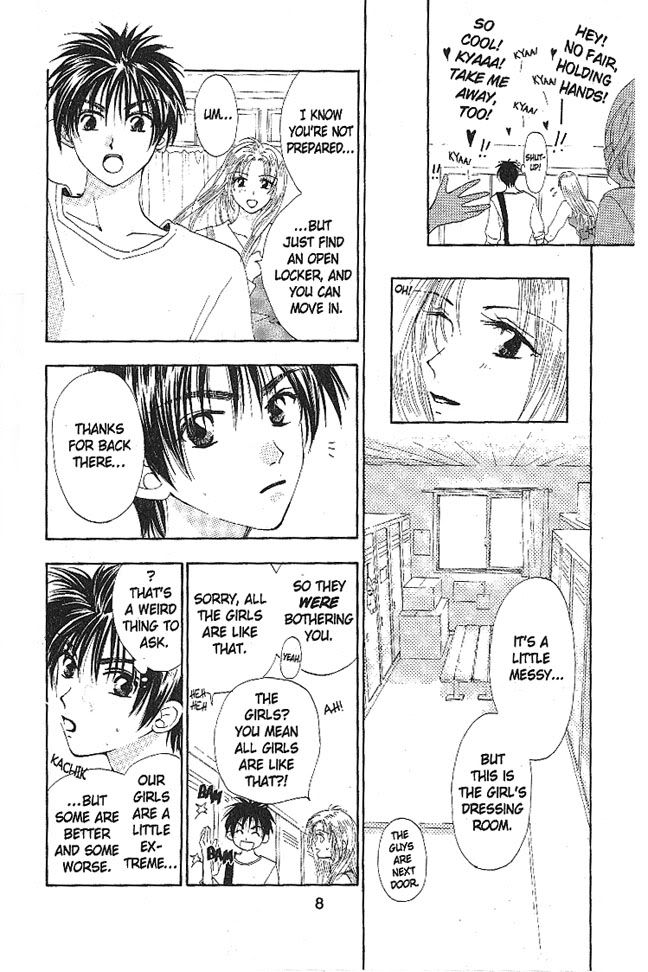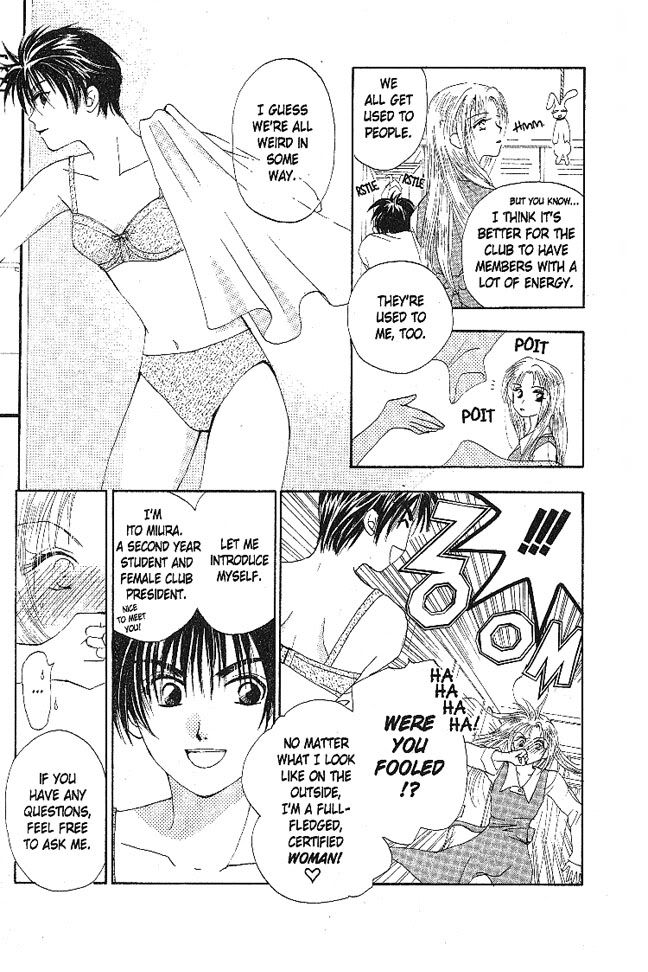 After Makoto gets over the shock and Ito puts her clothes back on, the two girls become fast friends. And Mako quickly becomes the rising star of the drama club. Beautiful and talented as she is, she is hand-picked to play Juliet in the spring production. (Ito, to her chagrin, is chosen to play the leading male role. Again.)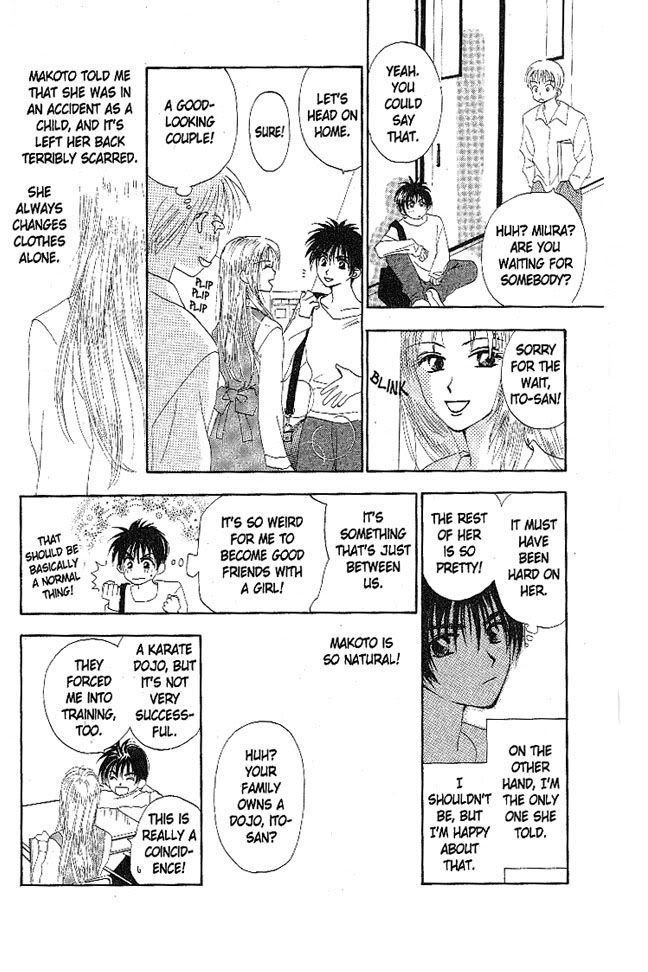 I love that "good looking couple" guy. I can't quite tell if he's crying or drooling. Probably both. "Goddamnit, why do the best ones always turn out to be lesbians?! ...Sexy, sexy lesbians."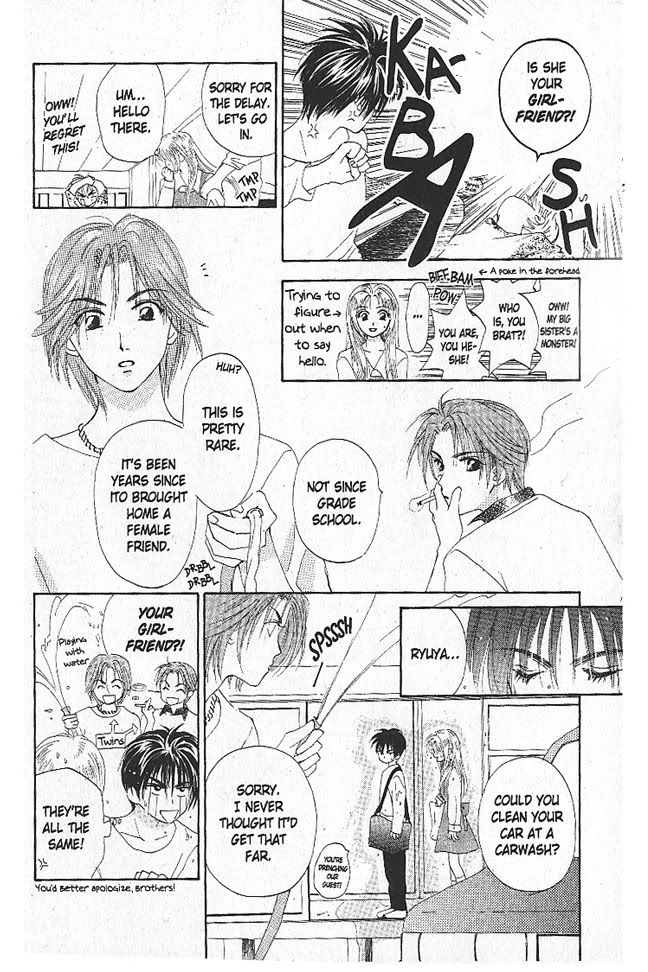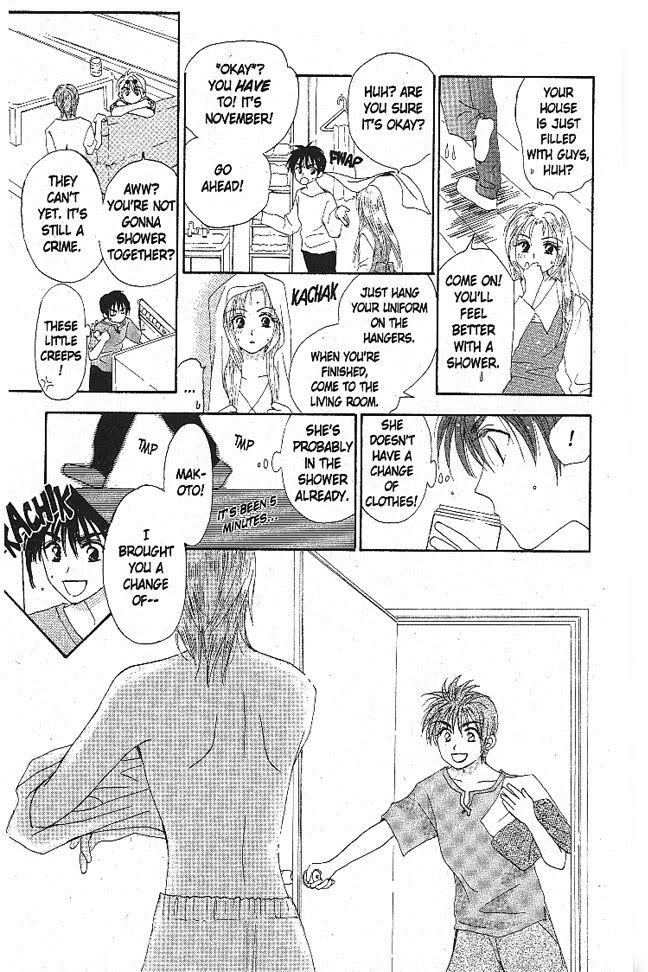 Yeah, yeah, everyone who didn't see this coming a mile away say "Eyaaaaahh!!"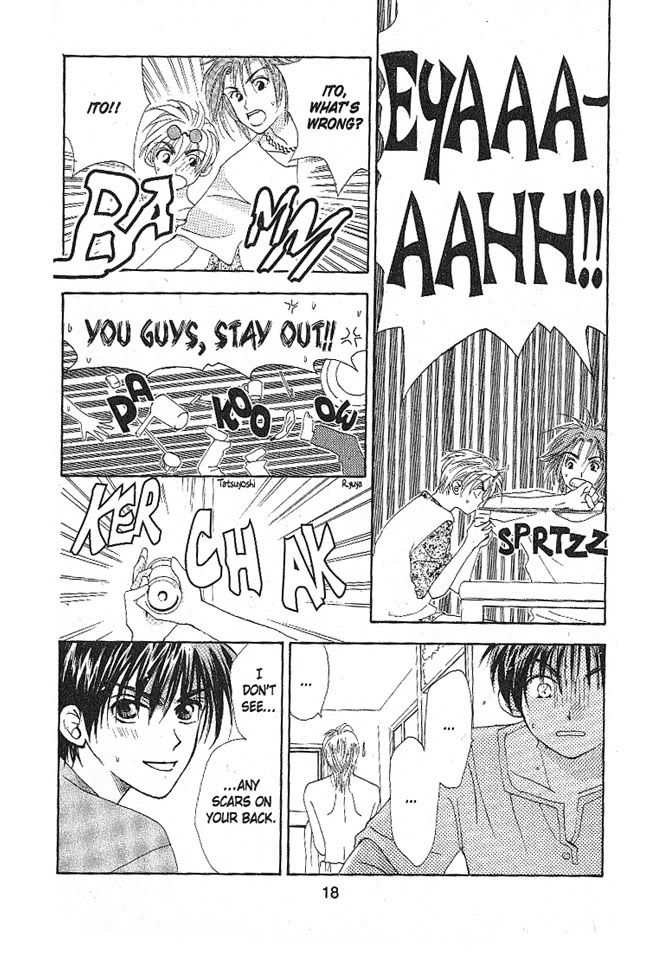 Can I just say that I love Ito SO MUCH here. This is what sets her apart from almost every shoujo manga heroine ever: Even in the heat of the moment and the shock of first discovery, her first instinctive thought after screaming is NOT "I need my brothers to save me from the freaky cross-dressing pervert!" but "I need to protect my cross-dressing friend's secret from my asshole brothers!"
Explanations, 14 volumes worth of hijinks and a sequel series ensue.