dreadedlurker.insanejournal.com posting in

scans_daily
I looked and looked but I didn't see this video posted anywhere on the site. So, I present: the best commercial EVER. It features our favorite three women of comics. And it even has DC approval. (translation of the commercial and some comic covers featuring the Joker under the cut)
It's a commercial for a department store called Palacio in Mexico.
Translation: "We women...have always known... that a change of clothes makes us powerful."
Also, for legality, a comparison of Bolland's sketch of the Joker on a Wonder Woman cover, and the finished product.
The original sketch: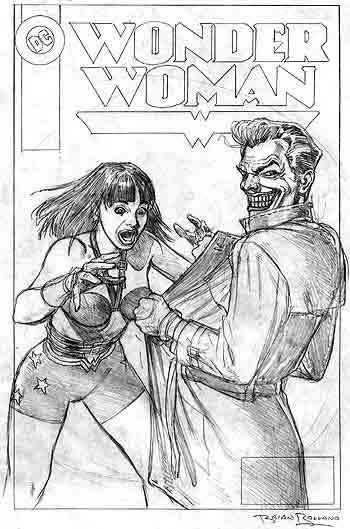 and what ultimately hit the stores: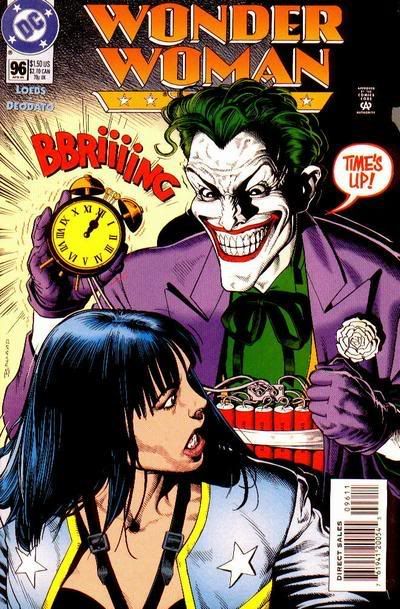 I think we can all agree the original concept was infinitely better. BTW, the sketch was originally posted on scans_daily by...um...somebody really cool.