volksjager.insanejournal.com posting in

scans_daily
More for Horror week. Recently a couple people posted some stuff from the Marvel Black and white magazine ( Marvel experimented with more adult themed books in the 70's). Here are some covers.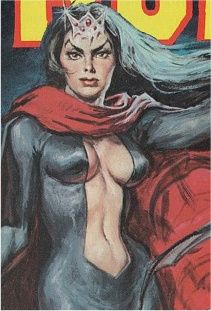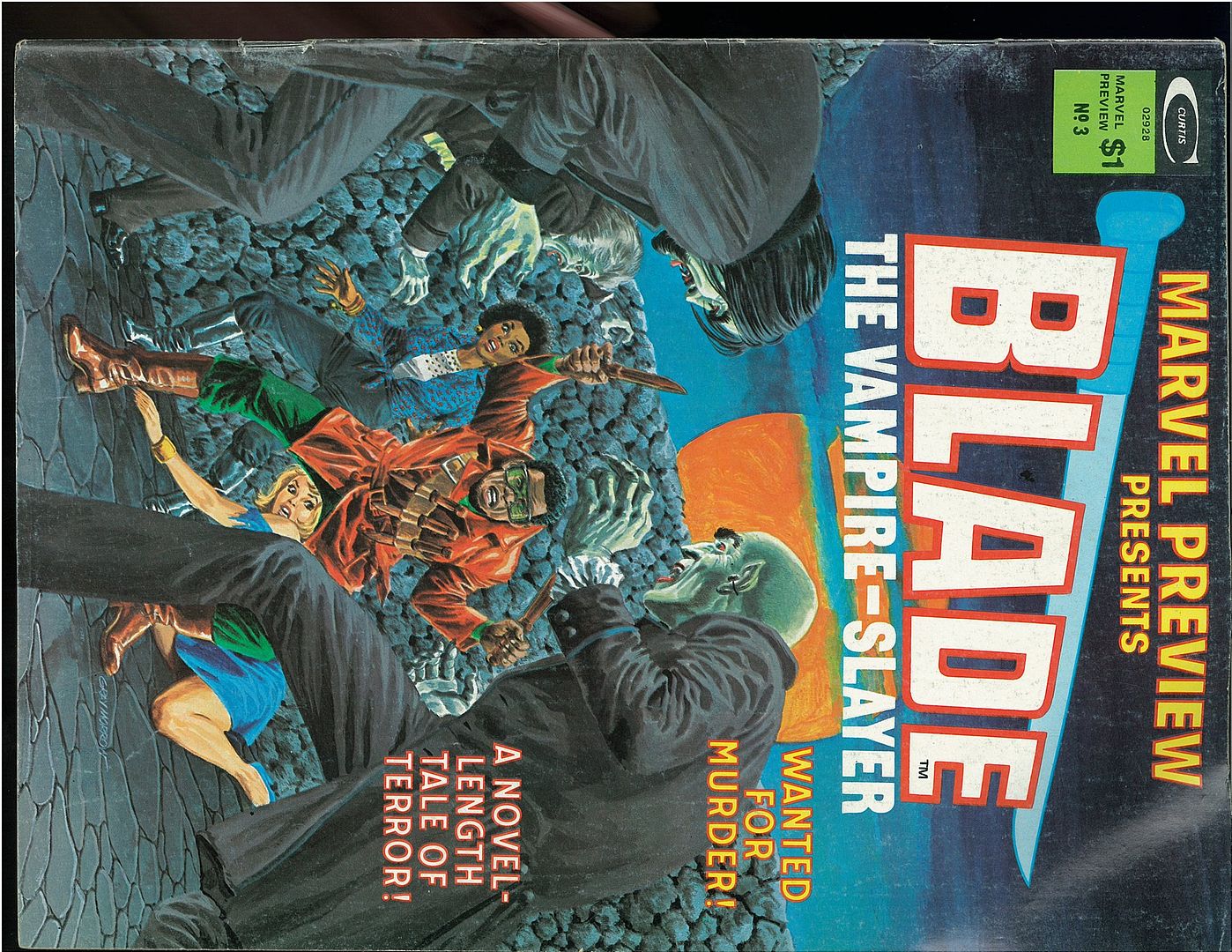 We got Fangs mutha-fukahs !!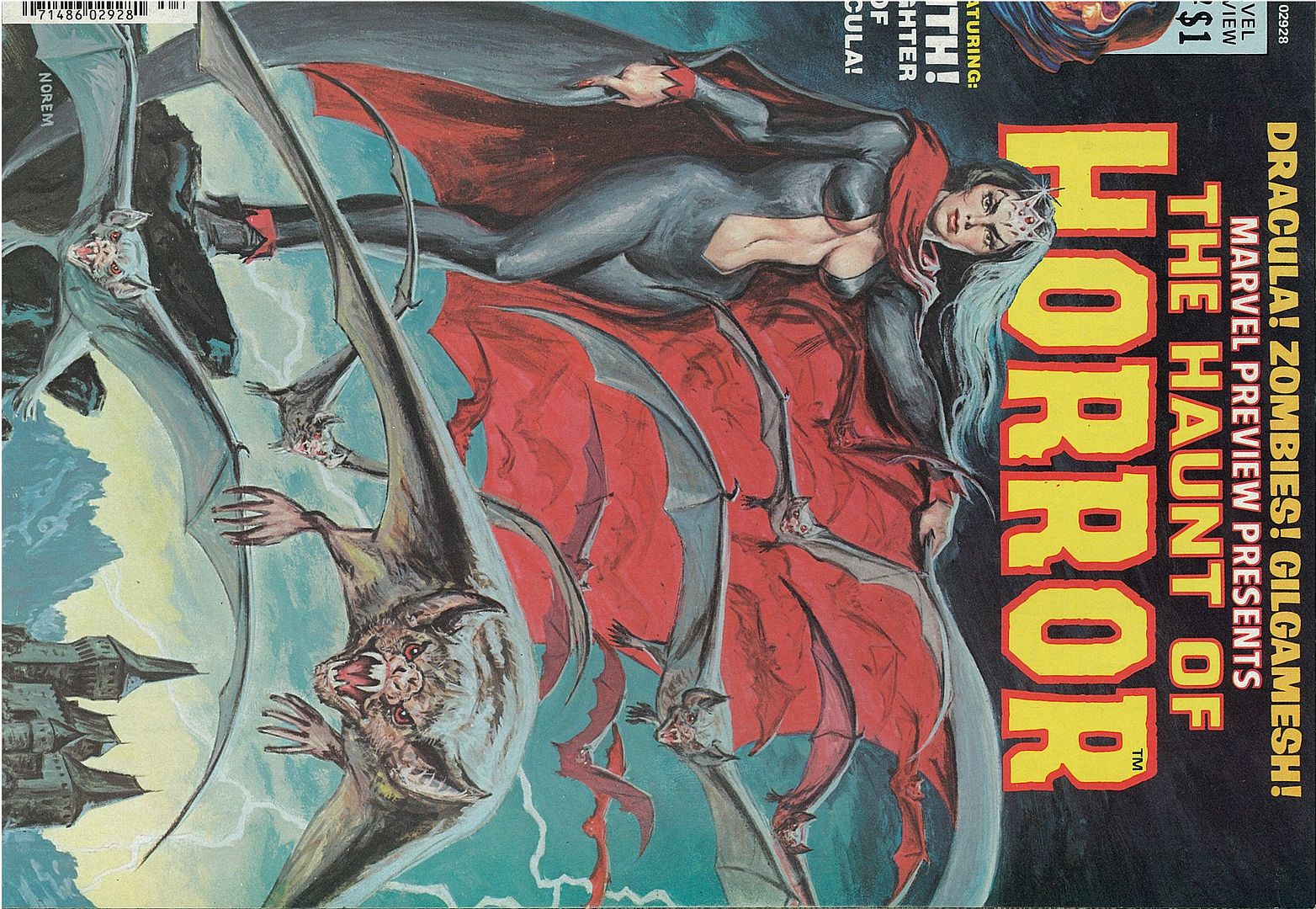 That top is held up by pure evil...
This was a really cool sexy UFO story that I can only assume was the basis for that Eternals relaunch from a few years ago.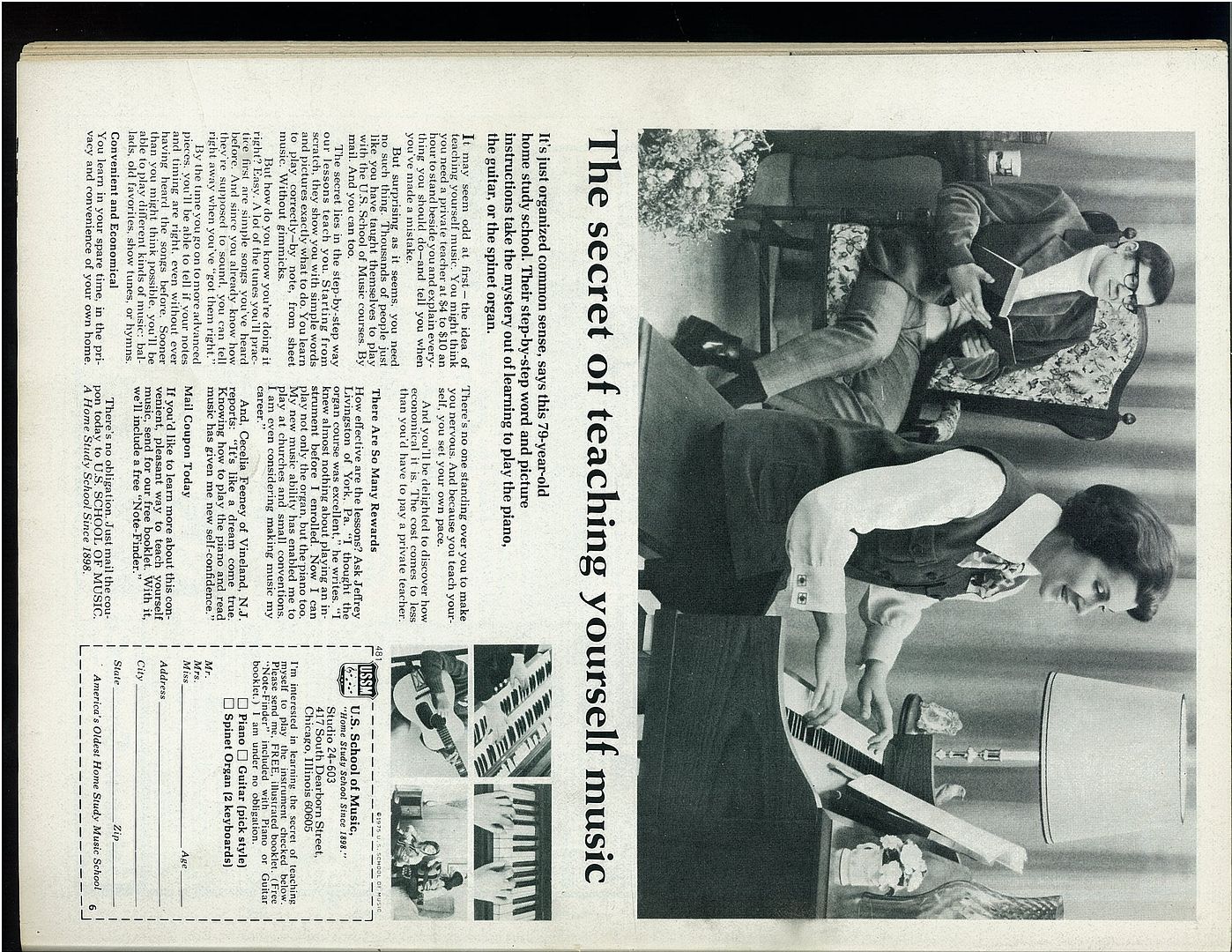 Speaking of horror,check out the sexual tension in this ad. That guy is ready jump the poor woman for a big nasty time.