apexpredator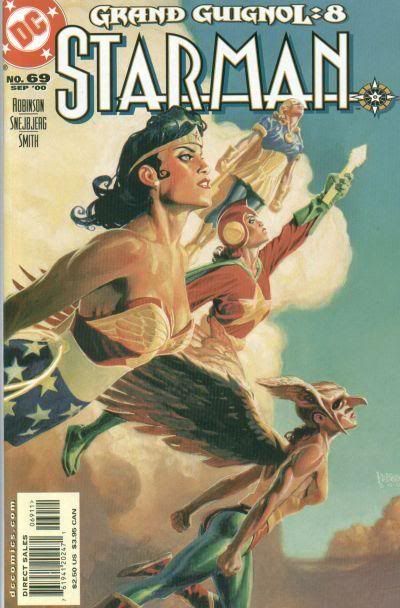 Hullo! Longtime reader and fan, bringing for your holiday enjoyment, a nice tale of "Times Past". As context, please refer to the "Grand Guignol" arc of James Robinson's Starman. First to share are two panels from the original story, and the re-telling. Please enjoy this as much as I have through the years. If the HTML gets borked, please change up as necessary or notify me.
( A Society of their Own )
Hoping I get all the right tags here. If not, please adjust as needed.