althechi
All right, let's get straight to it! Vampire!Talia and aliens seemed to be the most popular, and I'm also including Zombie Nazis, because well, they're
Zombie Nazis
. Can't go too wrong with that.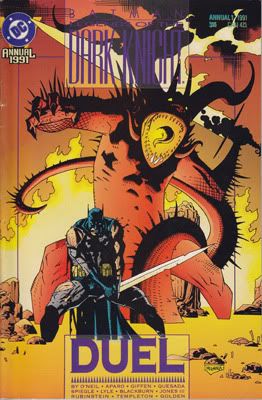 Intro can be found
here
or four posts down.
( There used to be a grey tower alone on the sea... )
( The Martians are coming! )
( They're not just Zombie Nazis, they're Zombie *voodoo* Nazis! )
( Epilogue )
And that's that for "DUEL". Thoughts? Comments?